Yesterday, we warned you that a 'code orange' storm was on its way – due to hit Zeeland, Noord-Brabant, Gelderland, South Holland, Utrecht and Limburg. And it didn't disappoint. Once the heavens opened, a lot of us were hit with giant hailstones and thunder and lightning, which is always strange to see when it's 25 degrees Celcius outside.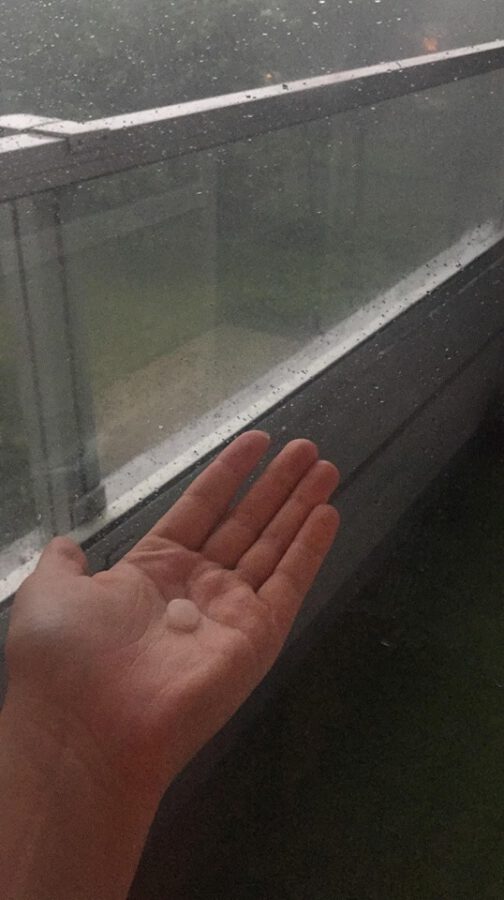 A lot of us were certainly caught out in our summer gear, as the weather changed so rapidly. This great short video by Issa Shaker (shakerproductions.nl), really shows how mad it was out there yesterday. People even thought it was easier to be in their bikinis (I mean, it wasn't cold outside after all!)
Check it out!
Do you have any cool shots to show us of the storm yesterday? Drop the pictures in the comment section below!