If you ask any of your close friends what they thought about you the first time you met, you will be surprised to hear their answers. Usually, we don't realize that the first impression we leave is rather different than what we think it is.
Although finding out what people think of you as an individual is interesting, finding out what tourists think about your nation and culture as a whole is far more fascinating.
A lot of tourists pass through the Netherlands every year, and it is time to find out what they think about the locals! Do they see the Dutch as welcoming or not? What else do tourists have to say about the citizens of Holland? If you are interested in finding that out, you came to the right place!
What People Really Think
While roaming the web, we've paid close attention to the adjectives people used to describe the Dutch after a short stay in the country as tourists or after living there for a while for one reason or another.
Some of those who had the chance to live in the Netherlands for long stretches of time often describe the locals as friendly yet detached. The people in question mentioned that the Dutch will never behave in an unfriendly manner if you speak to them, but they tend to keep to themselves and outsiders often feel like the locals never fully accept them as equals.
Down to earth is another adjective people use to describe of the Dutch. The locals in Holland seem honest, and they are often well-versed in all that is happening in the neighboring countries. However, people also associate the Dutch with the word pessimistic, although this is just a general feeling and people can't exactly pinpoint the exact reason they get this vibe from the Dutch.
Also often used to describe the Dutch are the adjectives tolerant, polite, organized, and cordial. Outsiders often perceive the Dutch as good people that you can rely on, people you would want to meet and spend your time with on a regular basis because they are trustworthy.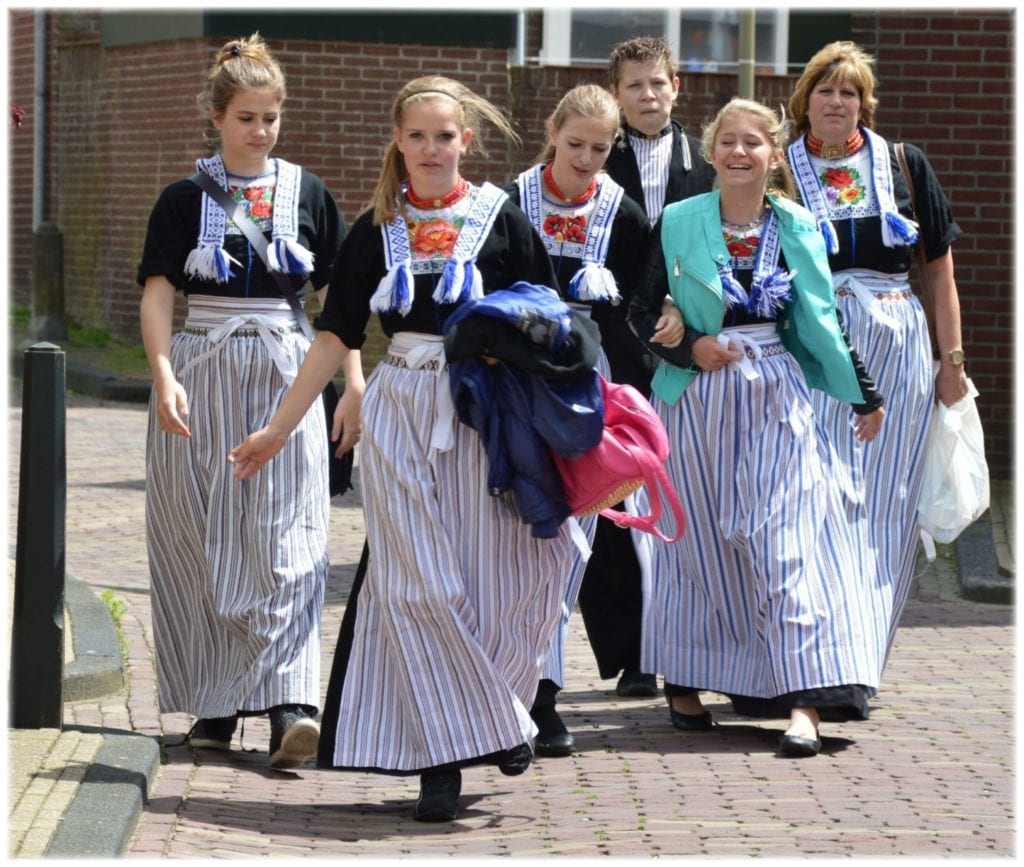 All in All…
The words mentioned in this article can only provide you with a vague reflection of what the locals are all about. There are a lot of other sides to the Dutch that outsiders don't get to experience. That means that anyone who wants to find out what the Dutch are like – should take a vacation and discover the answer for themselves.
If you want to find out what people think about the Dutch first-hand, you should try to communicate with as many tourists as you can. Go on vacation somewhere exotic, have some fun, and exchange opinions with a variety of people.
However, if this scenario is unrealistic and you can't take a break from your life at this moment, you should at least come up with other ways to have fun in your spare time.
Besides entertaining yourself with more cultural analysis at DutchReview you can always have fun with the latest casino online games since they allow you to compete against real-life players such as yourself. You can talk to those players and connect with them as if you are on a real vacation.  To make the process easier on yourself, you can always download casino apps to your phone and feel like you're holidaying in Vegas at any time of the day without deviating from your daily routine.
So if you want to hear from people all around the world what they think of Dutch people and the Netherlands in general but you don't have the opportunity to do that face to face, visiting any of the available gambling venues in your region might be the perfect solution to find out 😉