The air is cold, the streets are decorated, and the magical Christmas markets have finally arrived. We're ready to devour some unmissable seasonal delicacies!
Is Christmas in the Netherlands the best time of year? Almost undoubtedly! Here are some good ideas of how to use the allowed extra holiday calories ?
Gluhwein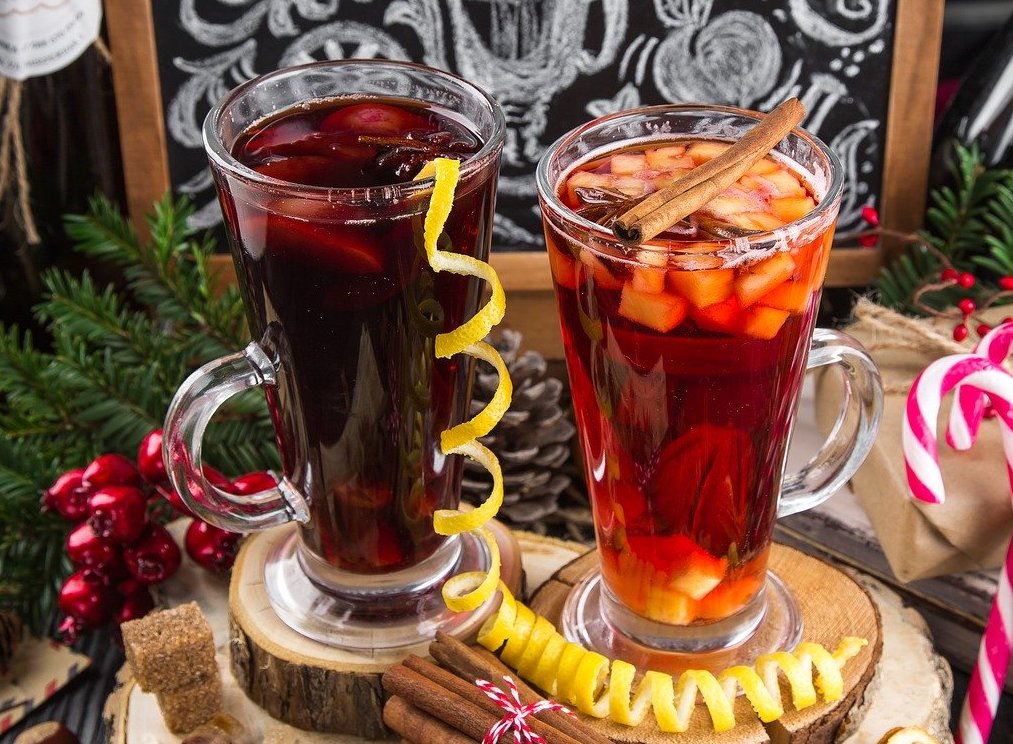 Of course gluhwein is the first on our list. One cup is like a big hug, it warms you up from the inside and gives you the energy to try all the other goodies.
If you don't drink alcohol, there are always nice alternatives like hot chocolate with whipped cream (but without the cream doesn't work the same, trust me!)
Bratwurst (or any kind of sausage on a bun)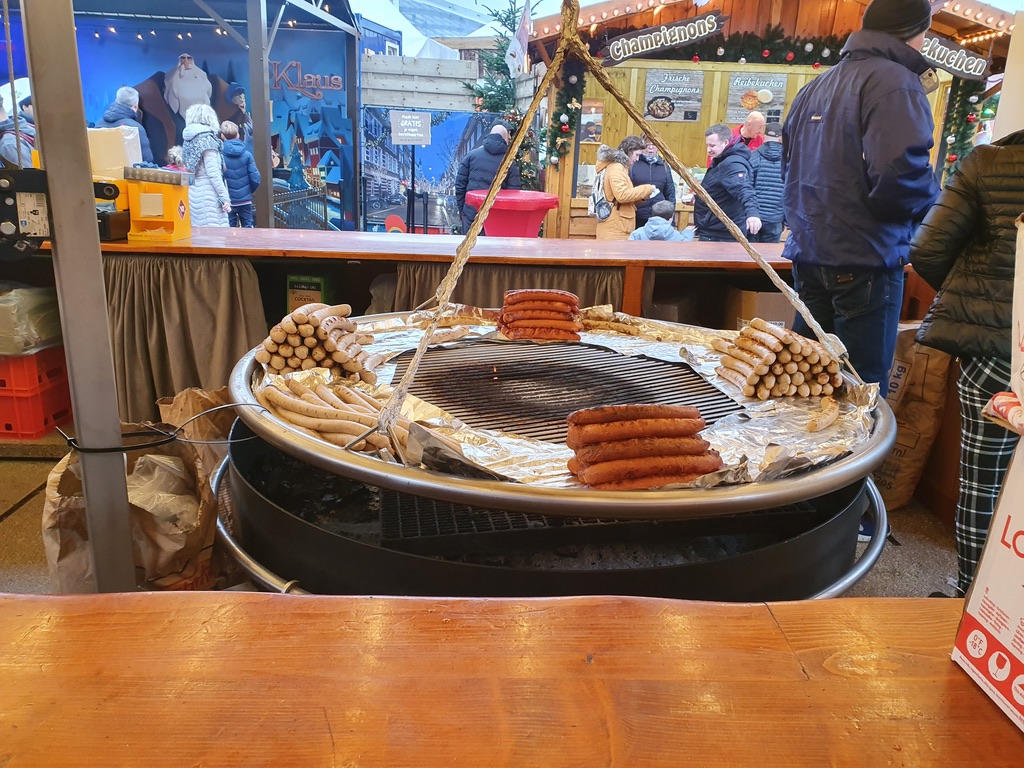 For the meat-lovers, your Christmas snack is the easier spot to find, you can smell it all over the market! Just follow your nose and you will find a huge BBQ with many types of sausages and with several types of sauces.
Reibekuchen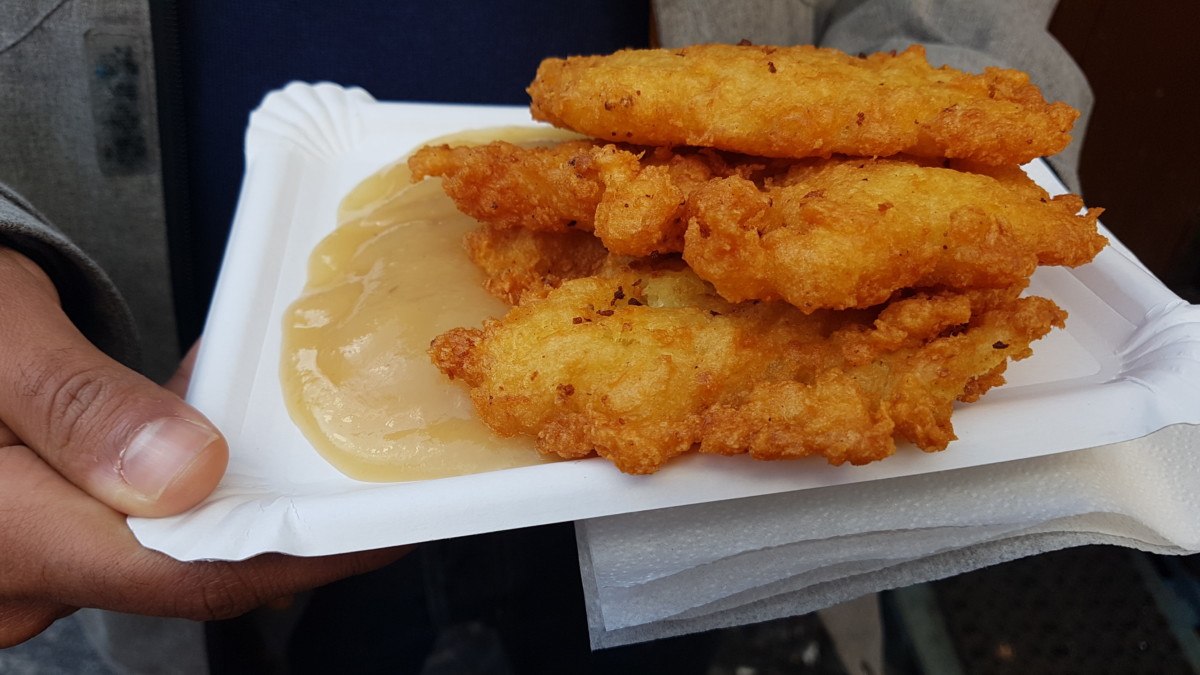 For the vegetarians among us, you can always find some of these greasy and delicious fried potatoes pancakes. I recommend eating them with mouth-watering apple sauce!
Flammkuchen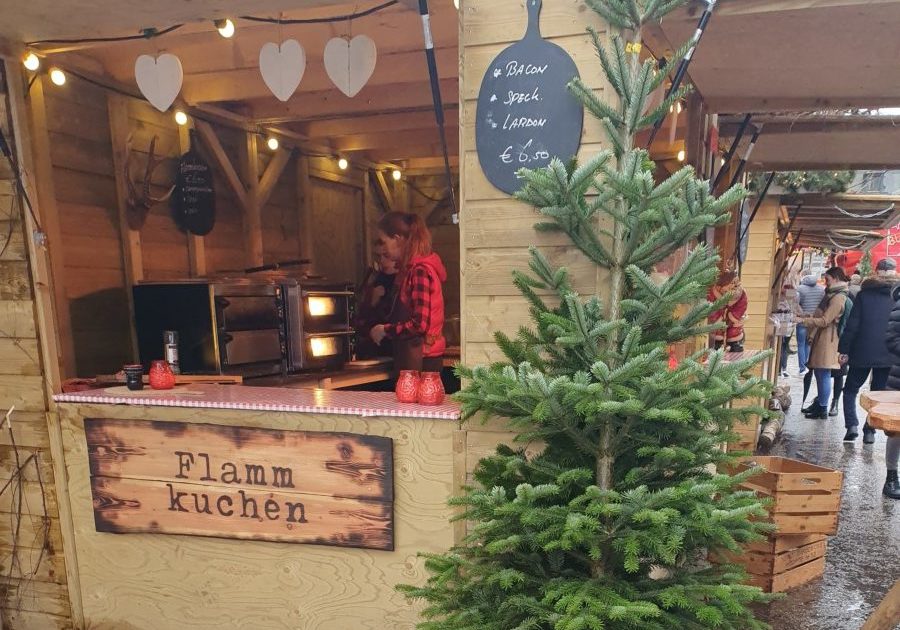 Since all major Christmas market traditions originate from our friendly neighbours, this dish is a must! Prepare for the germanic and french version of pizza, it is like a very thin crust with assorted topics, such as bacon, green onion, and cheese…delish!
Flammlachs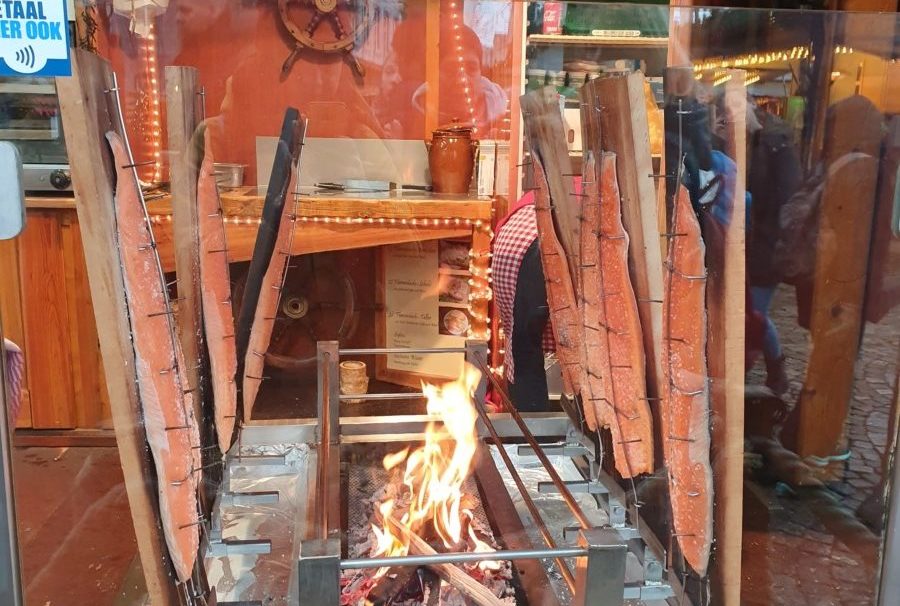 This is called Flame Salmon, and it is grilled salmon – delicious! You can have it on a bun, or a plate. This is a healthier option, in my opinion, it has good fats, comes with salad and it is warm. Sadly, you cannot find it in every Christmas market in the Netherlands but it is very common in Germany and France.
Oliebollen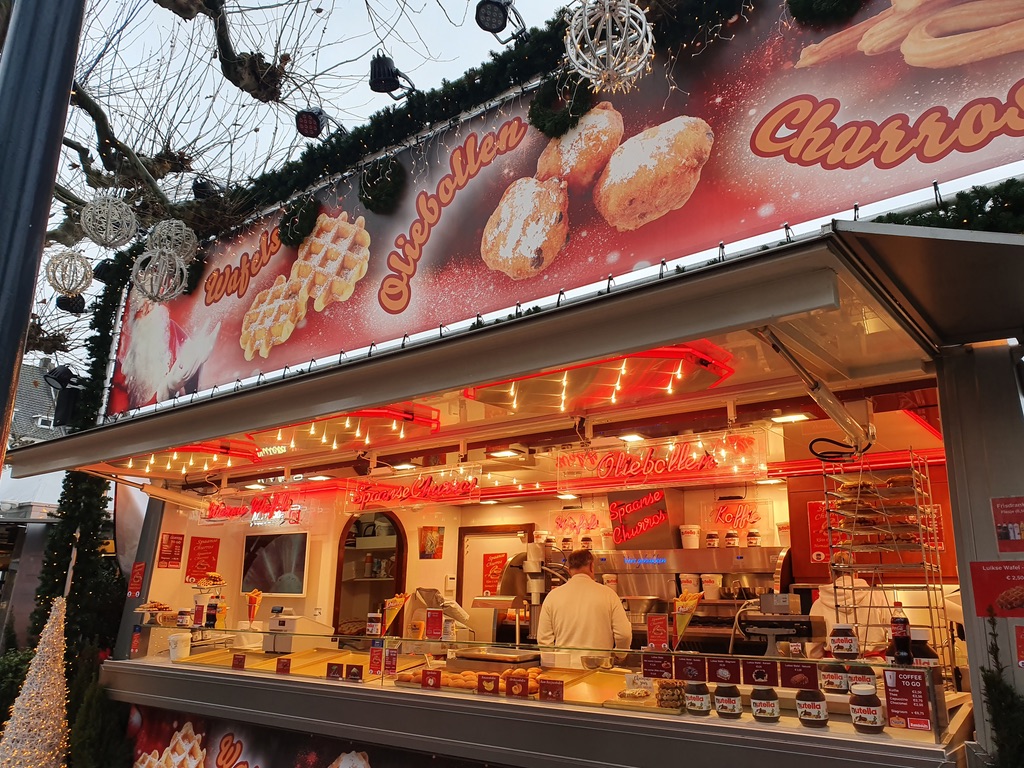 Christmas and New year's eve is not complete without this Dutch delicacy! You can choose between many varieties, but the original is plain or with raisins and powder sugar. The original is good, but my go-to is the Appelbol. It reminds me of an upgraded version of Mcdonald's apple pie and it is healthier than regular oliebollen (well, maybe not but I prefer to think it is!)
Pannenkoeken
Isn't everything better when it's made teeny-tiny? For pancakes it's definitely no exception. Not only are these tiny, fluffy discs of dough delicious, they're bite sized which means less time cutting, and more time eating![td_smart_list_end]
BONUS: regional delicacies!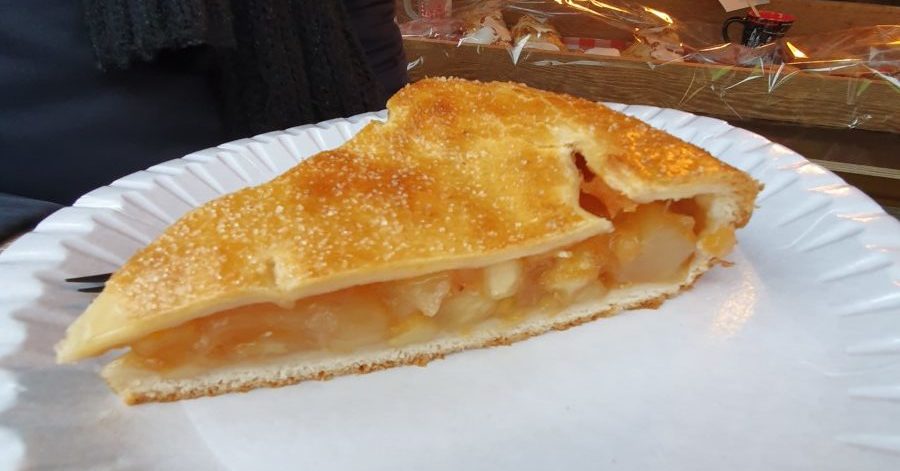 It doesn't matter which Christmas market you visit, there will be a traditional dish from the region. For example, if you go to Maastricht you will find Limburg Vlaai (special fruit tart from there), or if you go to Gouda you can find many different kinds of cheese from the region. So if you are visiting a new city Christmas market, make sure you do some research first to check for the regional and local produce!
Which one is your favourite Christmas treat? Which of your favourite Dutch Christmas market foods have we missed? Let us know in the comments below!
Feature Image: Carmen Monge