Seventeen digital billboards across the center of Amsterdam will change into World War II memorials on May 4 for Remembrance Day.
The billboards can be seen between 4 p.m. and 9 p.m on the Spui, Leidseplein, Rokin and Rembrandtplein. The stories on the billboards took place in those places.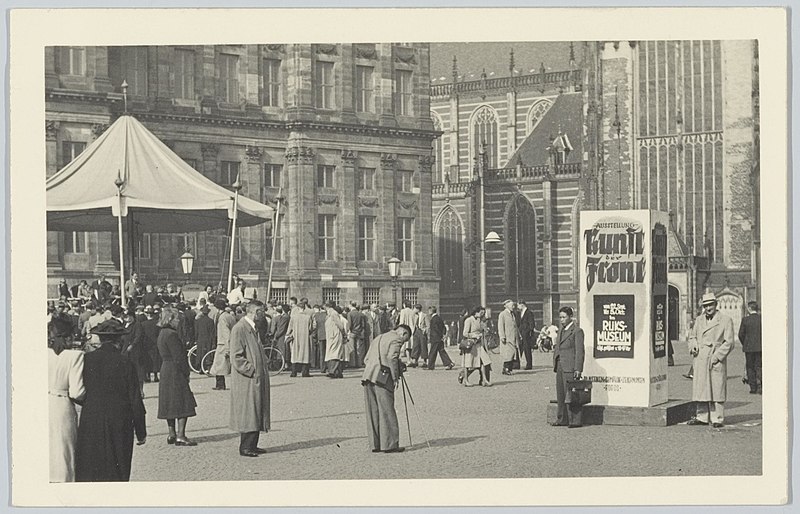 This "Freedom stories" project will tell the stories of people from Amsterdam who played a significant role during World War II. The billboards will have the names of the people and quotes, as well as a QR code to find out the story behind the name. Stories include people hiding Jews in secret and forging identity cards.
One of the stories includes the one of resistance fighter Isa Baschwitz who ensured that the truce of May 7, 1945 was communicated to soldiers, according to NOS.
This was the brutal shooting at Dam Square, that took place the same day Germany surrendered to the Allied forces. Whilst Amsterdammers celebrated the surrender, German forces shot at them, killing over 30 civilians and wounding over 200.
What are your thoughts? Let us know in the comments, below!