Jack the Ripper Dutch? That's a new one. According to Crime historian Dr. Jan Bondeson a Dutch sailor called Hendrik de Jong fits the profile of one of Britain's most notorious killers, whose identity has never been uncovered: Jack the Ripper.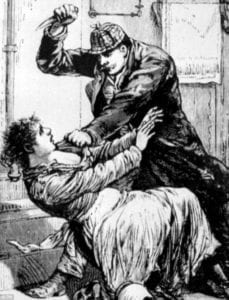 De Jong brutally murdered two of his ex-wives in 1893 and bludgeoned to death two other women in Belgium in 1898, where he also attempted to set their bodies on fire.
Jack the Ripper Dutch? The murderous Dutch sailor
The sinister Dutch sailor is believed to have worked on a ship between Rotterdam and London at the time of the Jack the Ripper murders, and thus could have had the perfect escape route after committing the crimes.
After his murders he fled to the United States to evade justice. Could he really be a serious contender?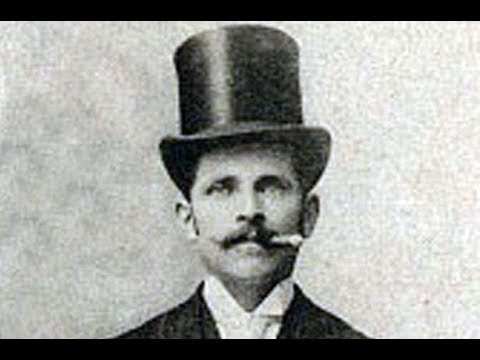 Jack the Ripper Dutch? A pathological liar fixated with women
According to Dr. Bondeson and Dutch crime historian FM Droog, Hendrik de Jong is definitely a prime suspect. He often visited prostitutes and was known as a "pathological liar without empathy or conscience who was fixated with women."
De Jong spoke good English, was familiar with London, he roughly fits the description of Jack the Ripper and he was active at the same time. His visits to London due to his work as a ship's steward also coincide with the murders during the infamous autumn of terror.
Jack the Ripper murdered the prostitutes Mary Ann Nichols, Annie Chapman, Elizabeth Stride, Catherine Eddowes and Mary Jane Kelly between August 31 and November 9, 1888 in Whitechapel.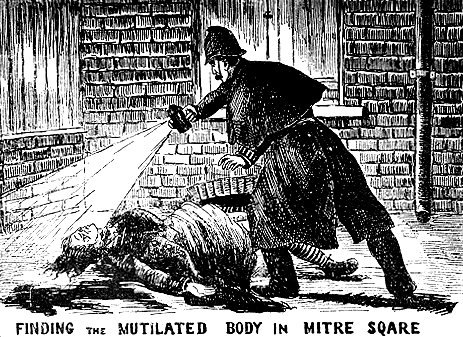 Surgical instruments in his possession
According to some Dutch newspapers of 1893 blood-stained surgical instruments were found among de Jong's effects when he was arrested for murdering his ex-wives. He also had books about surgery and anatomy in his possession with an emphasis on the study of the female genitalia and their surgical removal.
In addition to that, men and women in Whitechapel supposedly recognised the Dutch sailor when they were shown his photograph by a Dutch detective, as he was notorious to visit prostitutes.
A prince, a hairdresser, a sailor
Dr. Bondeson mentioned that it was impossible to know for sure whether Hendrik de Jong was Jack the Ripper but that he is as much of a possible candidate as all others on the long list of suspects like Prince Albert, Aaron Kosminski, James Maybrick or Francis Thompson, to name only a few.
In Dutch newspapers of the time he was seen as a prime suspect, although he has not been recognised as such in England (yet).
What do you think? Do you have a theory about Jack the Ripper being Dutch? Who are other famous Dutch serial killers?