This summer was our first trip to The Netherlands. Fortunately for us as Americans, my wife has Dutch Cousins we could stay with.  Generously giving their time as willing guides, they dragged us to many fantastic sights. They had many places to show us, and our planning for the trip was minimal, except wishing to visit "The Crossroads".
One thing I had requested was a visit to the exact site where my American Uncle, a paratrooper in WW II died during "Operation Market Garden" in 1944 in combat. It was no surprise a cousin was more than willing to take us there, to "The Crossroads." Let's first have a short look at what happened in the Netherlands in the fall of 1944.
Operation Market Garden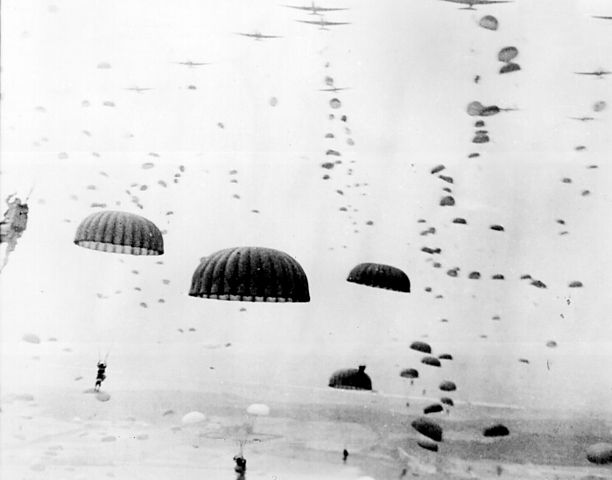 For most of us at a mature age, our parents and/or grandparents were the ones who went through WW II and its horrendous collateral damage, not us. Yet we still have a bond, being only one generation removed.
"Market Garden", for those of more recent generations, was a military operation by the British, Americans, Polish, Canadians and other WWII allies that air-dropped many thousands of paratroopers to secure bridges in The Netherlands for an assault on Nazi forces in Germany.
It has been labeled "History's Greatest Airborne Assault". Market Garden used most of the same forces that jumped during D-Day months earlier and it was the biggest battle for the Netherlands in 1944.
My Uncle who fought at Crossroads
Although the British forces were focused directly on Arnhem, the Americans in Market Garden were to secure several bridges in surrounding areas.  My Uncle, whom I and his son are named after, was killed in action at "The Crossroads" between Randwijk and Heteron.
You may have seen the series "Band of Brothers" with the more famous "Easy Company".  My Uncle fought with and next to them as part of "Fox Company" who flanked them.
After Easy Company secured The Crossroads and moved on, Fox Company battled to hold it over the next three days, when German forces again attacked. Seven from Fox Company lost their lives, and many were wounded.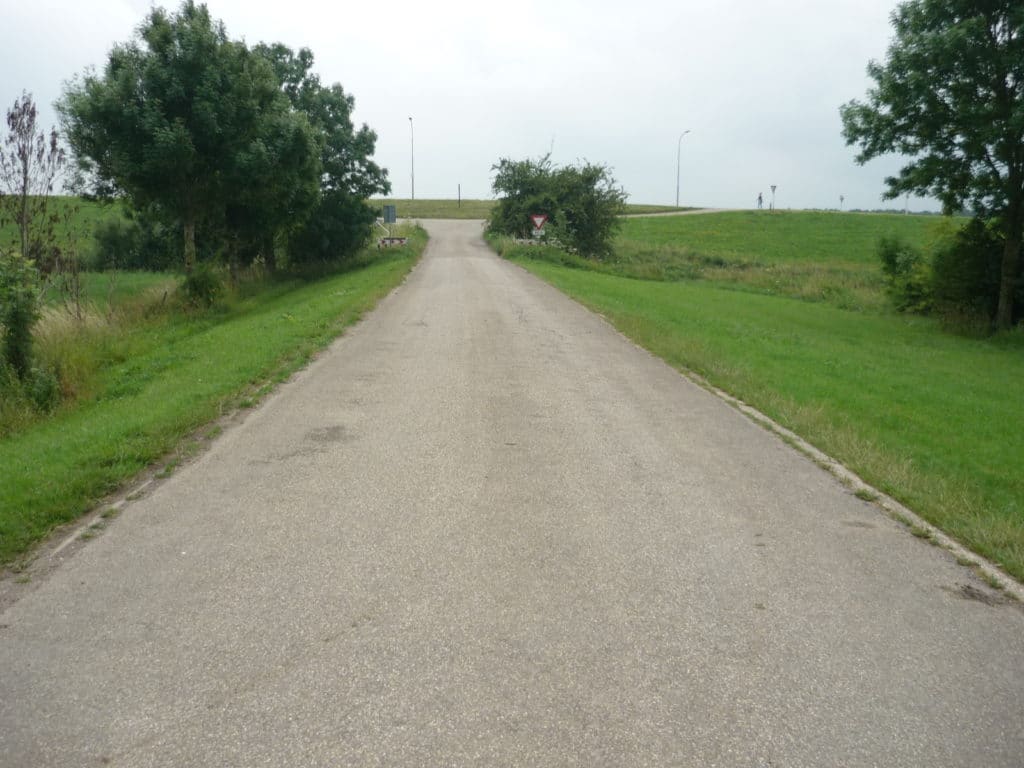 Here's another video showing you the exact location today:
Without the help of Dutch Cousins' key research, and a book, "Fighting Fox Company" by Poyser and Brown, I would not have been able to locate the exact spot.
A monument stands at The Crossroads, placed generously by two Dutchmen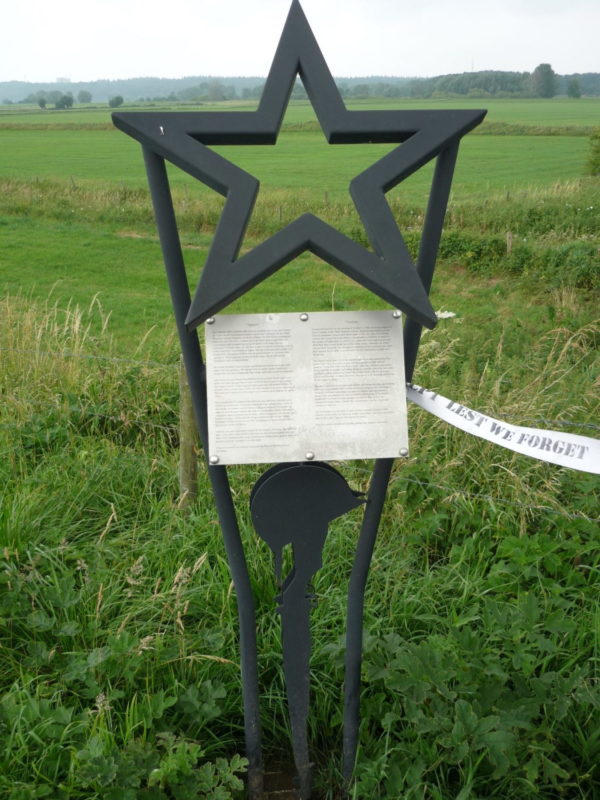 Uncle Ken had eight brothers, many in the service including my father during WW II.  Dad's little brother jumped on D-Day and was wounded at Carentan, then jumped again in The Netherlands, giving the ultimate sacrifice at the age of twenty-two. With a wife and newborn son back home, he would never meet Ken Jr.  Such are the tragedies of war.
Dutch and U.S. remembrance:
The Dutch lived the horrors of WW II, "The War to End All Wars".  And after meeting the people of The Netherlands, especially of my generation, it is my impression that Netherlanders will not forget those soldiers who liberated them and the Dutch resistance who risked and lost their lives for freedom.
In the USA, many soldiers did not return, or were injured, but survivors came back as heroes on undamaged USA soil, except for Pearl Harbor, to carry on.  There is of course great appreciation and honouring for those heroes who served for freedom.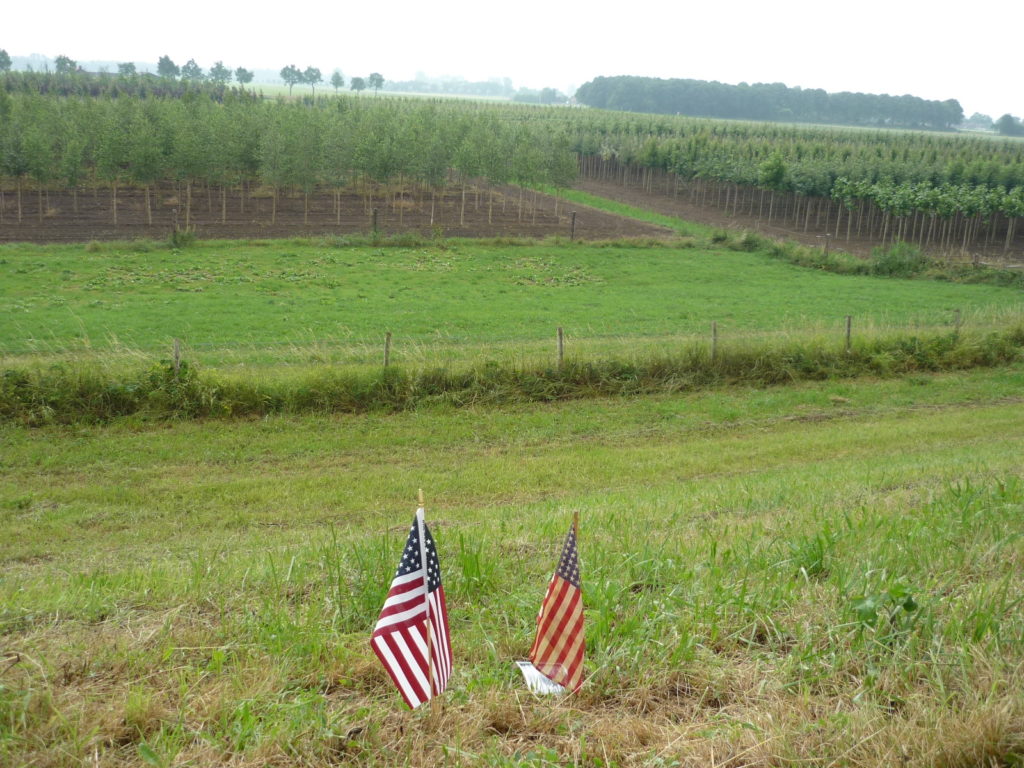 In Europe and The Netherlands, the war was on your soil. Rotterdam and other cities were flattened.  Civilian loss huge. Freedom and liberation meant survival.  So for the Dutch, appreciation for all liberators seems more acute.  Monuments and museums are spread throughout The Netherlands. They honour those who suffered, died, liberated, resisted, prevailed at great cost, and rebuilt. Verbal thanks are still spoken.
Beautiful green countryside dotted with farms and orchards overlook what was once a life and death battle for soldiers on both sides, pawns of war. Our hearts were lifted to know the sacrifice made helped preserve the freedom in this beautiful country and its people.
Remembered with flags:
We planted a U.S. flag of 48 stars, and one of 50 stars, representing then and now, with a picture. A breeze rippled the flags as happy and free motorists and bicyclists traveled by.  We Dutch and Americans stood together in respect for my uncle and all the brave actions of millions, seemingly so long ago.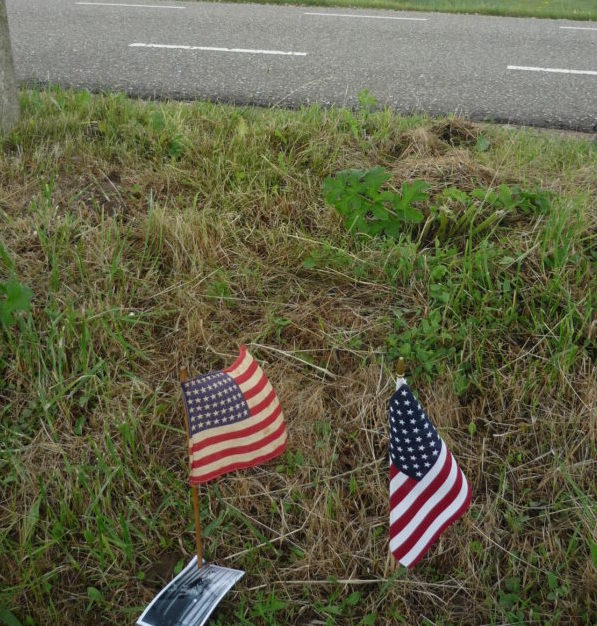 We must move on from conflicts, and the world re-weaves relations over decades and centuries healing misguided power as it fades into history.  Time may heal wounds, but the scars are left to remind us of the lessons learned.
Please comment with a story you may have, lest we forget…