So many people visiting the tiny Netherlands, what are they up to?
Apparently, the tulip season and King's Day are not the only reasons people flock to the Netherlands for a visit from everywhere.
According to NBTC Holland Marketing, they expect that around a million tourists will be coming to the Netherlands this weekend, reports Fonk Online. This is 150,000 more than last year.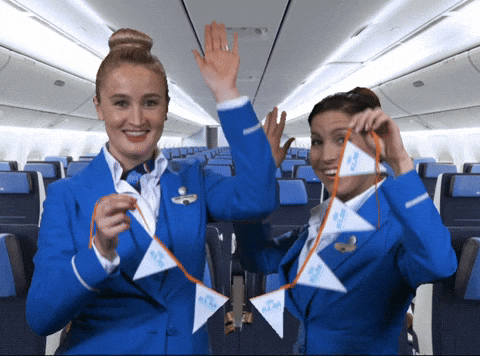 Where do they come from and where do they go?
The director of NBTC Holland Marketing expects that most of them will come from the neighbouring countries, where an estimated 65% of them from Germany and 25% from Belgium. They don't just flock to the main cities in the Randstad, but to various places in the country. This way, the tourist population is spread out so that various places can welcome the tourists in.
They are expected to spend at least 800 million euros in this weekend alone! On the other hand, Dutch tourists who travel within the country spend about 60 million euros (thrifty lot 😉 ) . Like previous years, a lot of people will go to the coast and the Bollenstreek, including a lot of Dutch museums. Since it's the year of Rembrandt and the Golden Age, there are a lot of exhibitions dedicated to that. Because of this, the tourist get a nice cultural experience as well (or you know, just smoke a lot in Amsterdam)
If you want to know what's happening this Easter weekend, don't miss out on our article on everything you can do in 2019 in the Netherlands! Or you could go to the beach because temperatures are going to be quite here 😀 Or take a dip in some of the swimming pools in the country – we have the ultimate guide for that one 😉
Where are you going this weekend? Let us know in the comments!