Celebrating your child's birthday in the Netherlands
We've all heard about the famous way the Dutch celebrate birthdays: the kringverjaardag, where everyone sits in a circle and stares at each other, talking about the weather. It really is one of the first cultural shocks you encounter when you arrive in The Netherlands particularly when you are coming from southern, warmer latitudes, where birthdays mean FIESTA, where you party hard. Where there is always music, tons of food, and lots of people the more, the merrier.
This all changes when celebrating your birthday in the Netherlands. Having a celebration that means that as soon as you arrive you are given a slice of (often) dry store-bought apple cake and coffee or tea and make small talk, is quite the… contrast. The actual cake cutting is not even an event. It is just cut without any further ceremony.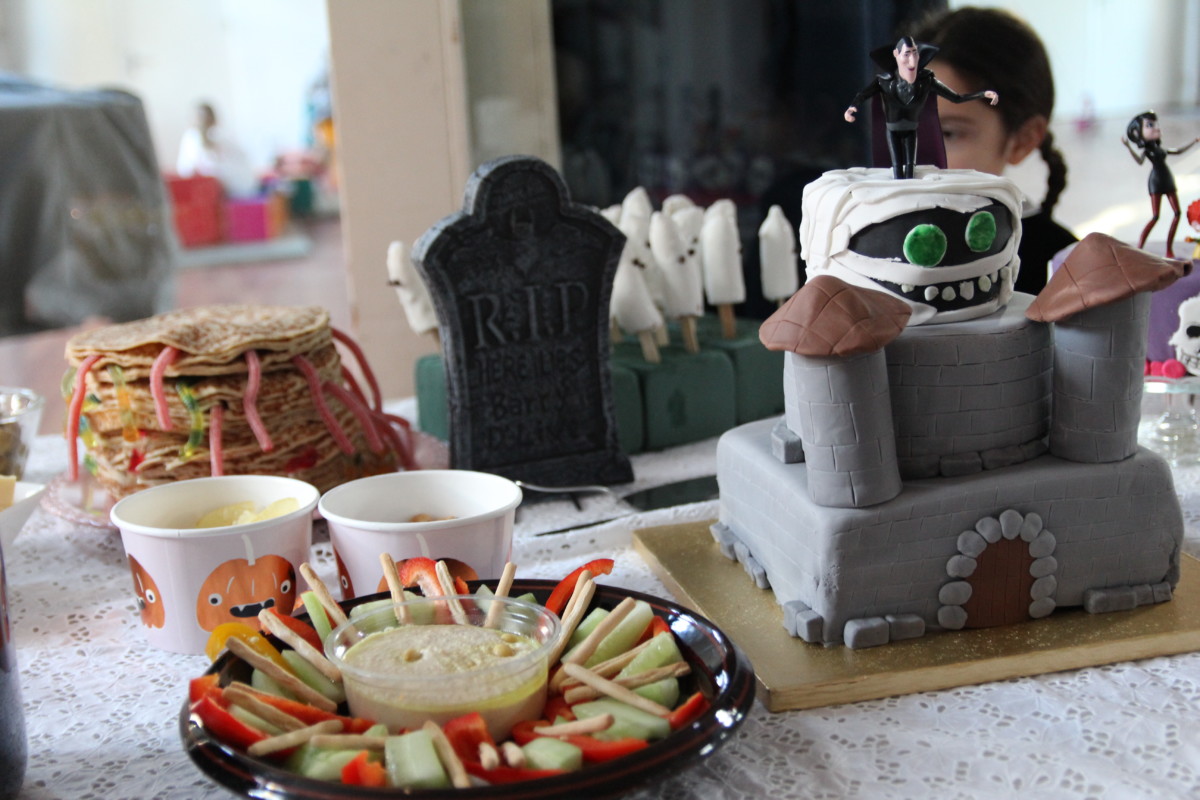 A child's birthday in the Netherlands
Well, when it comes to children parties the differences are also quite big. For starters, there is this unwritten rule where you are supposed to invite (n+1 ) kids where n is the age the kid is turning. So for a 1st birthday, you would invite 2 kids , for a 2nd birthday 3 kids and so forth and get a nice 'baby rompertje'  as a gift 🙂
I think this takes into account that most birthdays are celebrated either at home or at organized activities like a visit to a museum or a workshop or sports activity. I think in this sense I will never fit in because a celebration -in my Mexican mind- is always meant to be huge. Anything else is a playdate.
Celebrating your child's birthday in the Netherlands: Invitations:
Once the kids turn 4 and start school and 'babymaten' are a thing of the past then you have to deal with inviting actual children. This is a whole process in itself. If you were to follow the rule above, in the first class/group you would be inviting 5 children (out of an average class of 20). That means that you have to cherry-pick which kids are coming. I find this so harsh. Yes, there are some kids that my daughter is closer to, but to actively exclude the rest at an age where they are only starting to learn how to form friendships seems a bit rude.
I have seen the disappointment in her face when she figured out she was NOT invited to x or y's birthday party. Or that time her "best" friend had been talking for months about his "Monkey town" birthday party and then… her presence was not required. The actual delivering of the invitations is so fun to see in its ridiculousness. It is like witnessing some sort of sneaky illegal trade in the school patio, where the parents are trying hard to hand out the invitations without the other ones noticing.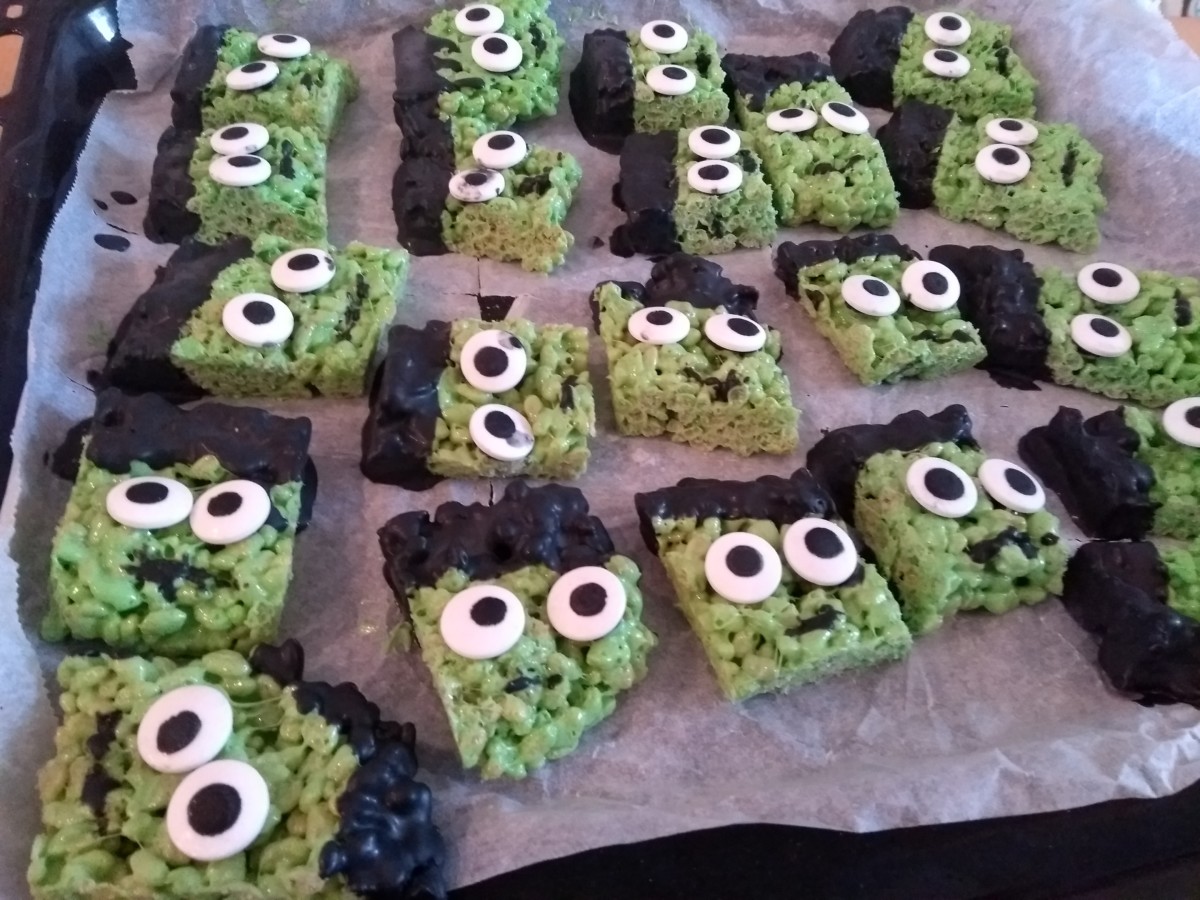 Celebrating your child's birthday in the Netherlands: The child will remember the birthday
I understand that there may be space and financial constraints to having big parties and maybe a middle ground can be found but I think the Dutch in their classic practicality could maybe be exaggerating just a little bit? I remember my mom spending hours crafting little boxes which she then painted brown to look like chocolate ice pops and then filled with candy to give as favors at the end of one of my brother's birthday parties. I remember the actual smell of the paint she used to paint them. I remember the love that went into creating them.
At our childhood birthday parties, there was always cake, a piñata and tons of kids swirling around, among school friends, neighbors and cousins.  So for anyone who would say that "the children won't even remember", I am here to tell them that they sure will, and even when they are too small, they will one day look at the photos and know how much care was taken into celebrating them.
Where to host a child's birthday in the Netherlands
Anyhow, in my search for places and ideas to host birthday parties for children, here are a few of the places that meet my requisites.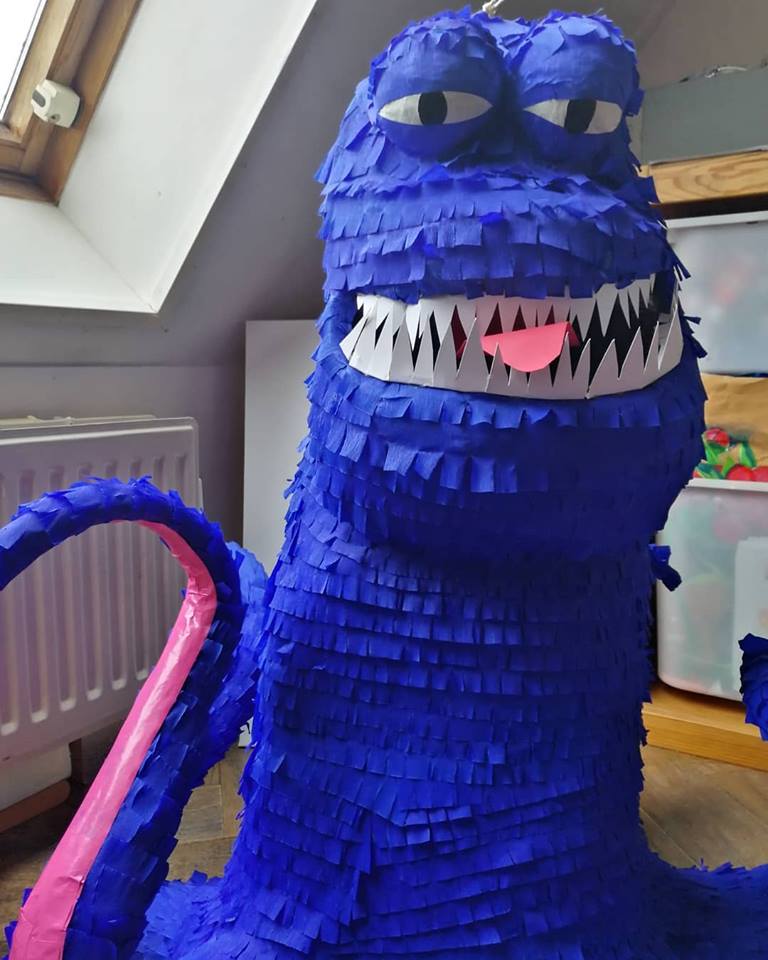 Oh and if you really want a piñata don't hesitate to contact Little wing Atelier. She can craft any character you wish and ship it right to your door.
How do you plan on celebrating your child's birthday in the Netherlands and how are children parties celebrated in your country? Are you trying to recreate those memories and traditions with your kids? Let us know in the comments!