Let it snow, let it snow, let it snow!
We don't know about you, but here at DutchReview we are very excited about the snow, and all the white covered everything!
Thought would be great to share some lovely Instagram photos of today's snow with you, so you too can catch that winter snow bug. So, grab that cup of tea (or whatever floats your warm boat), blanket and enjoy!
Snowy photos of Amsterdam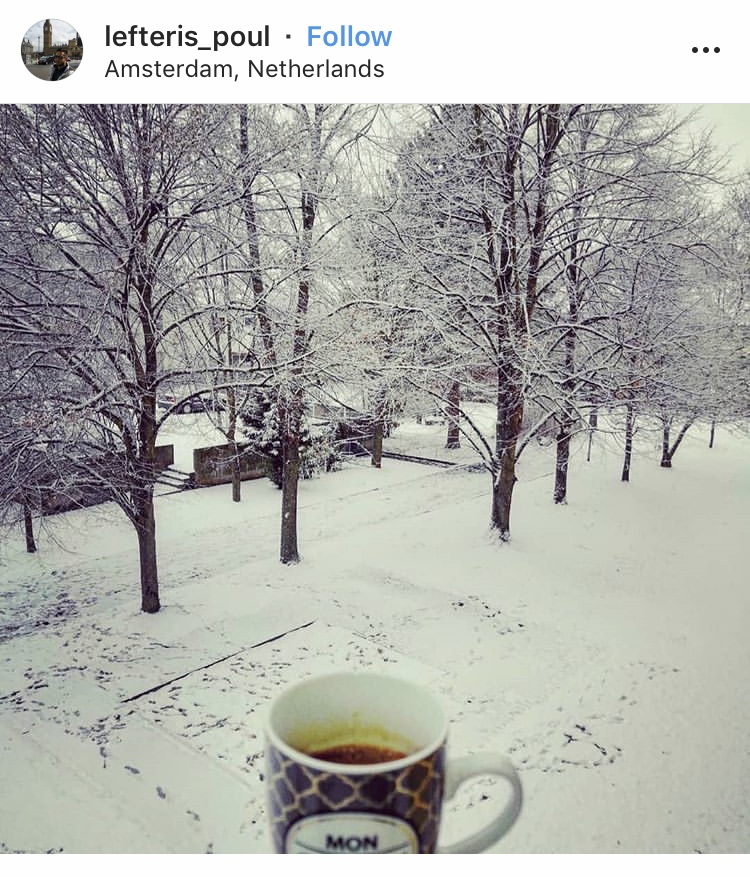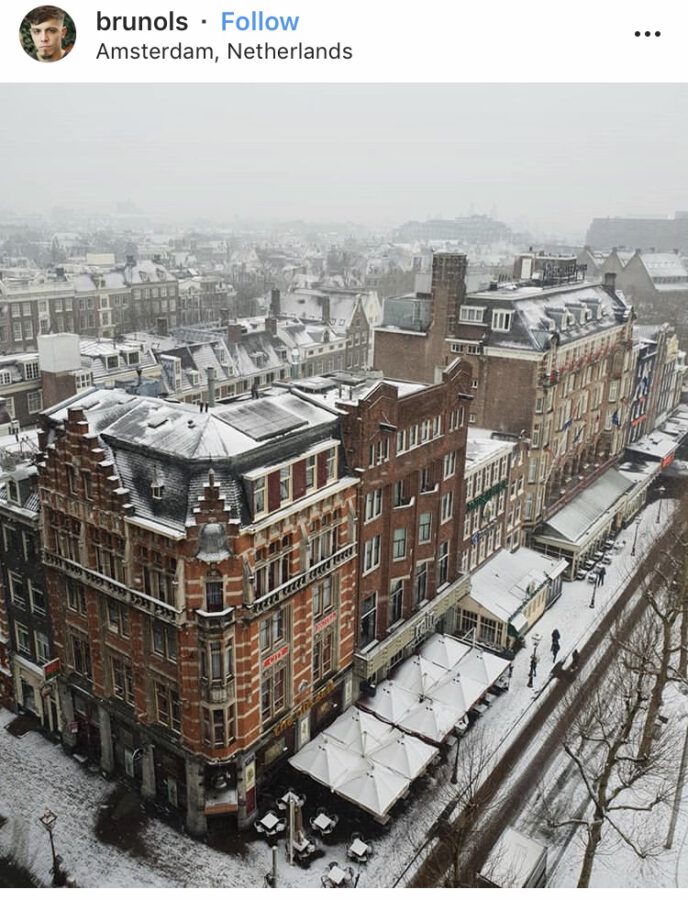 Snow photos in Rotterdam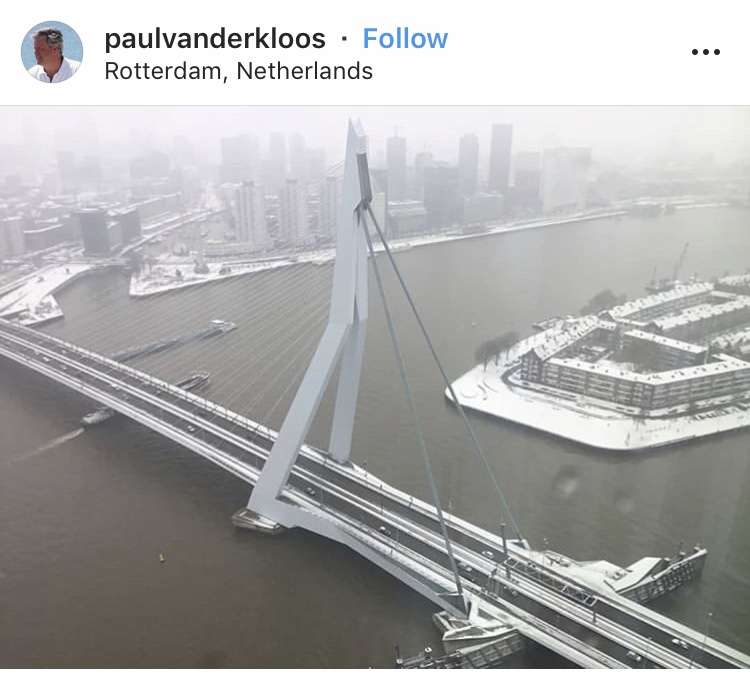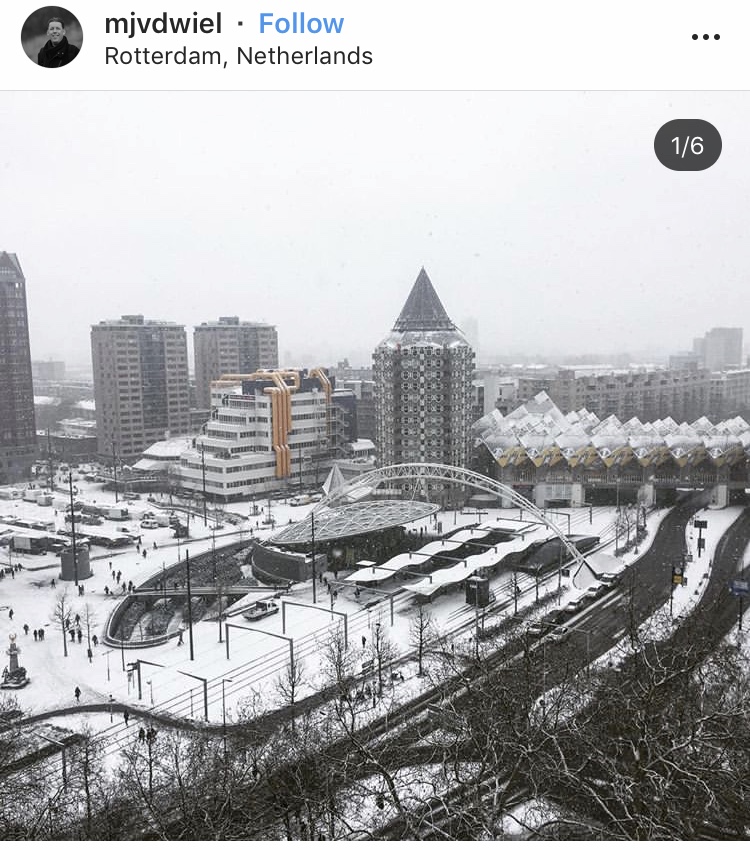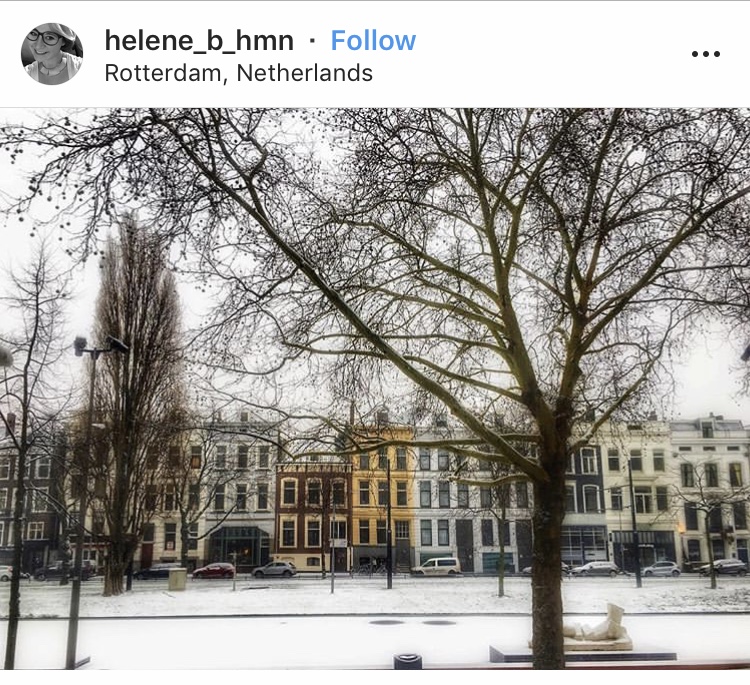 Snow Photos in The Hague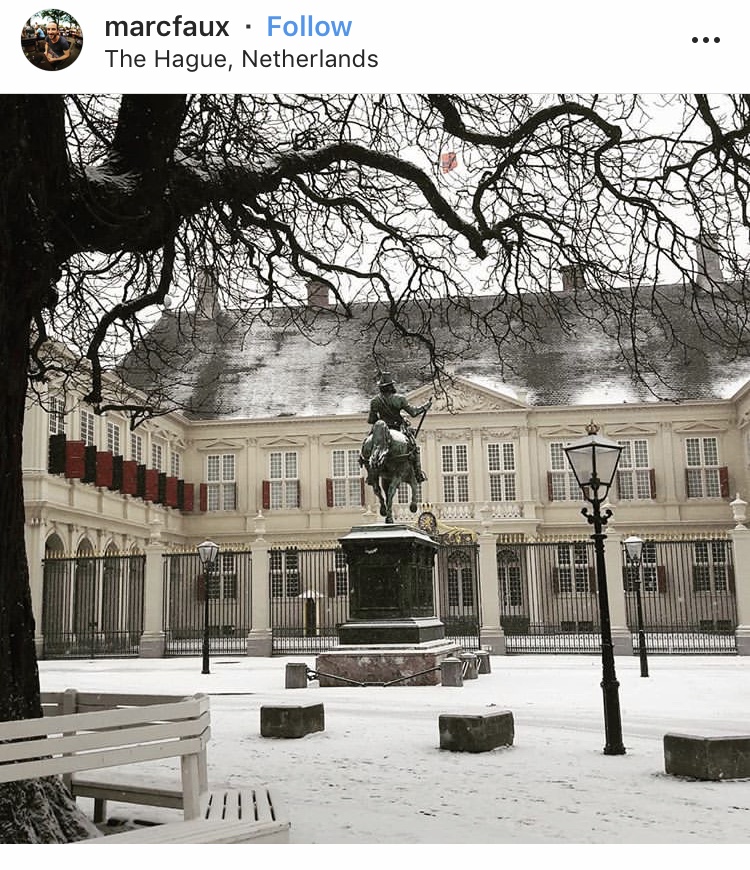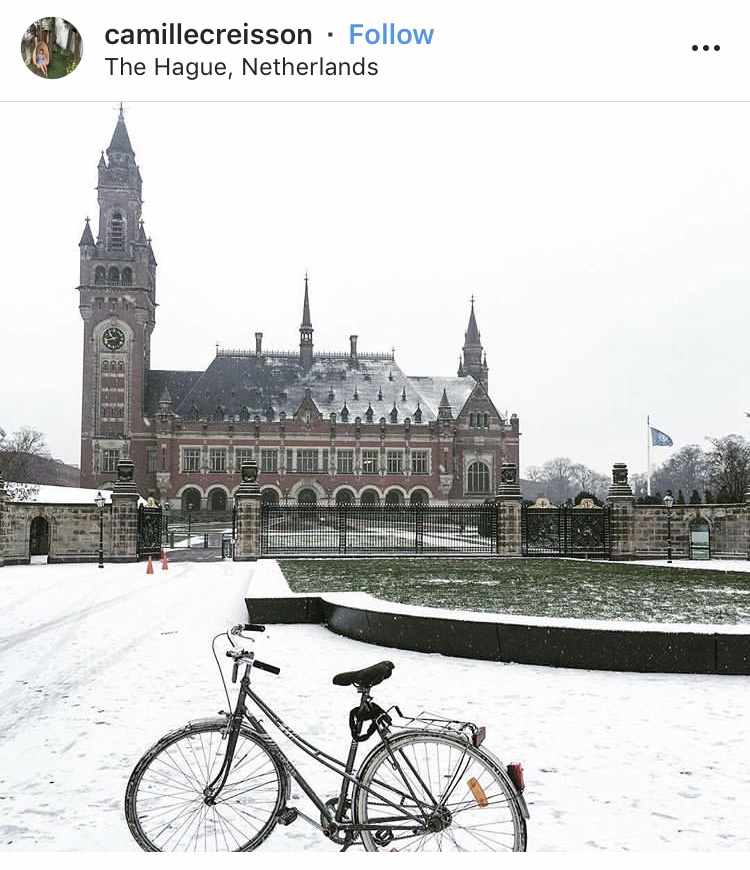 Snow photos in Leiden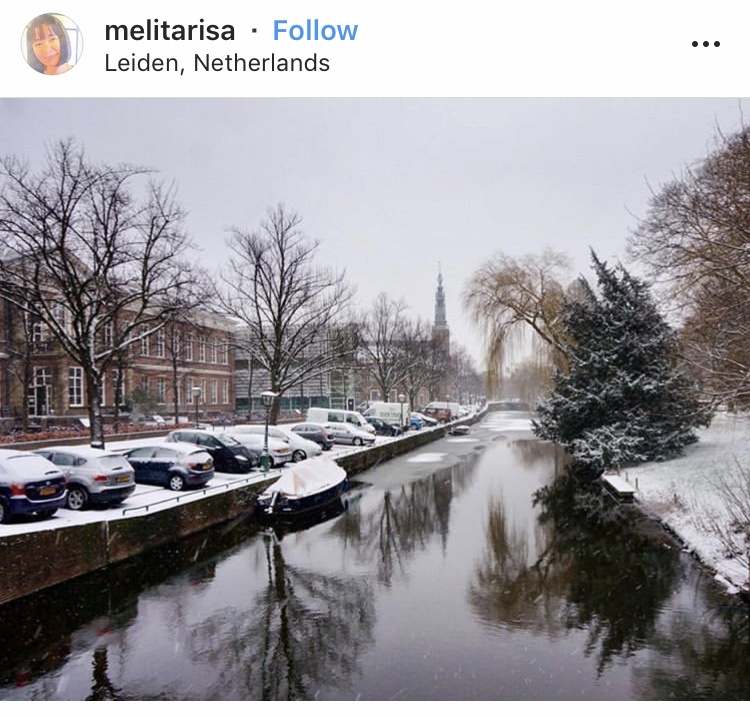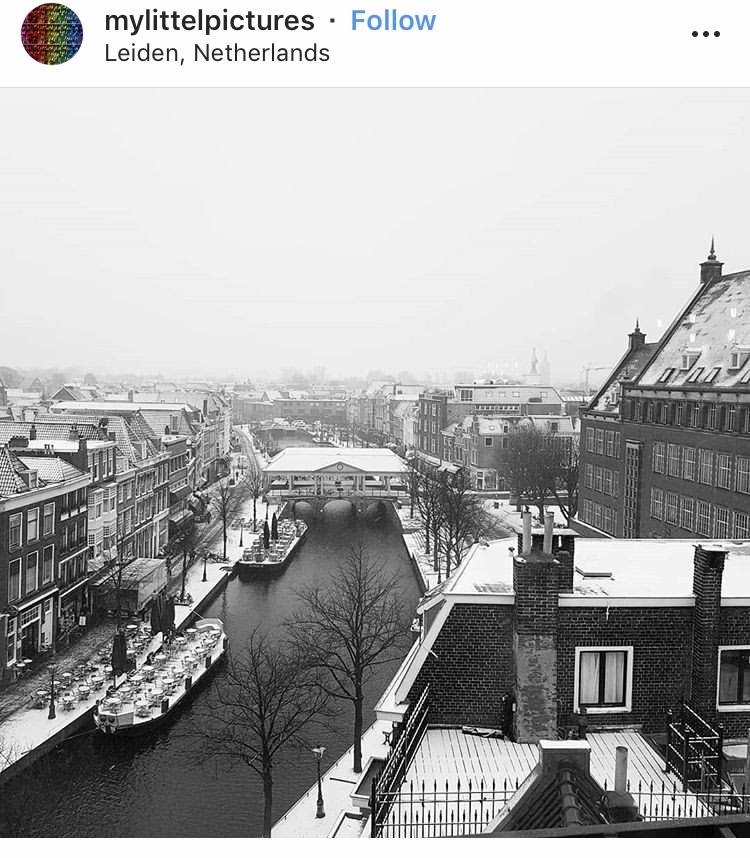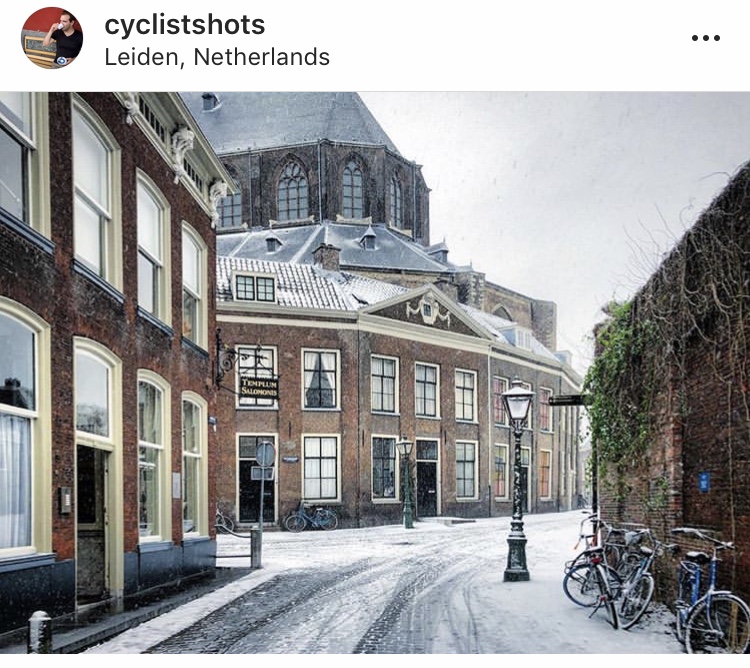 There you go. Hope you enjoyed these lovely photos. Thank you for the Instagrammers who agreed to share their photos with us. If you have a nice shot of today's snow, make sure to tag us on our Instagram!