DutchReview Photo Report time!
You may have seen our photo reports in the past and here is a brand new one to showcase some fantastic photography from n0ramaria. Here at DutchReview were are confessional insta-addicts and want to showcase the familiar faces that we always see on our timelines, so you can enjoy them too.
Warning: These photos will for sure make you fall in love with the Netherlands all over again. 😉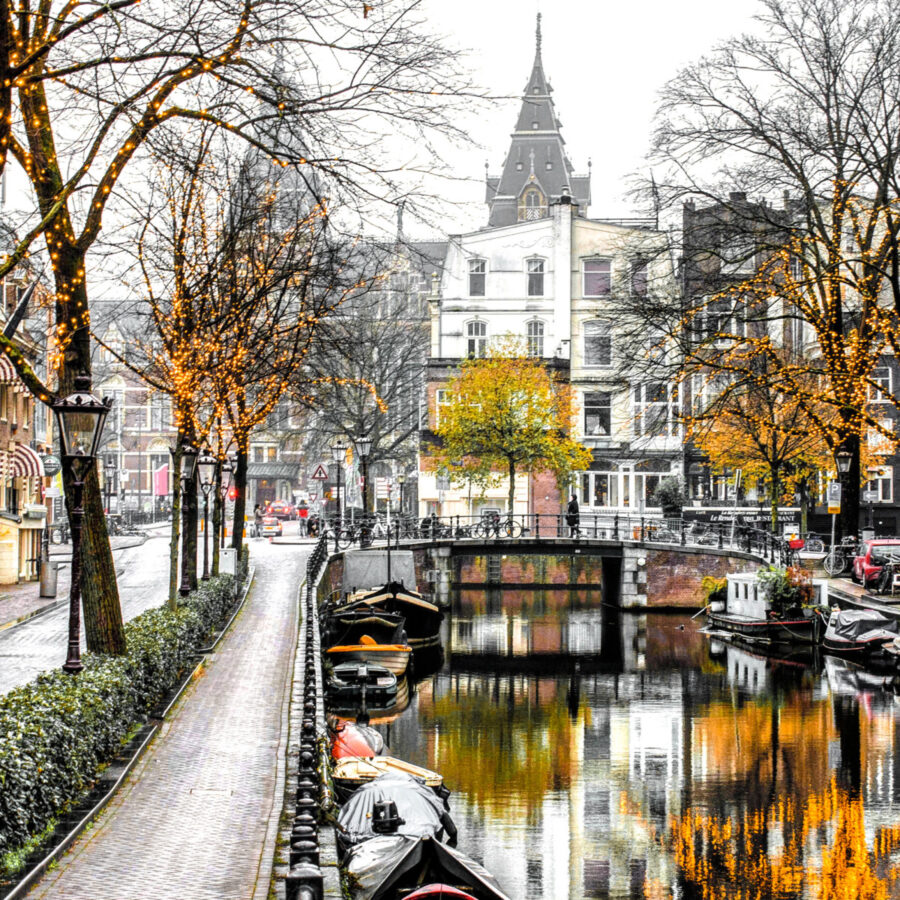 It may seem gloomy in the winter, but the Netherlands still looks beautiful! Head to the canals and see the reflections on the water.
Wow, Amsterdam never fails to impress!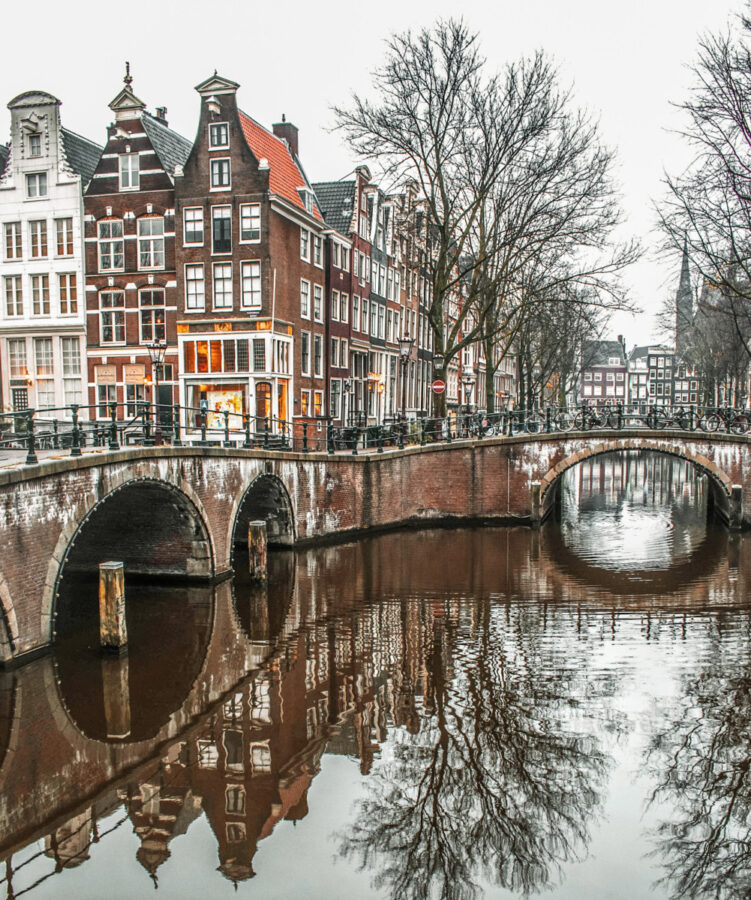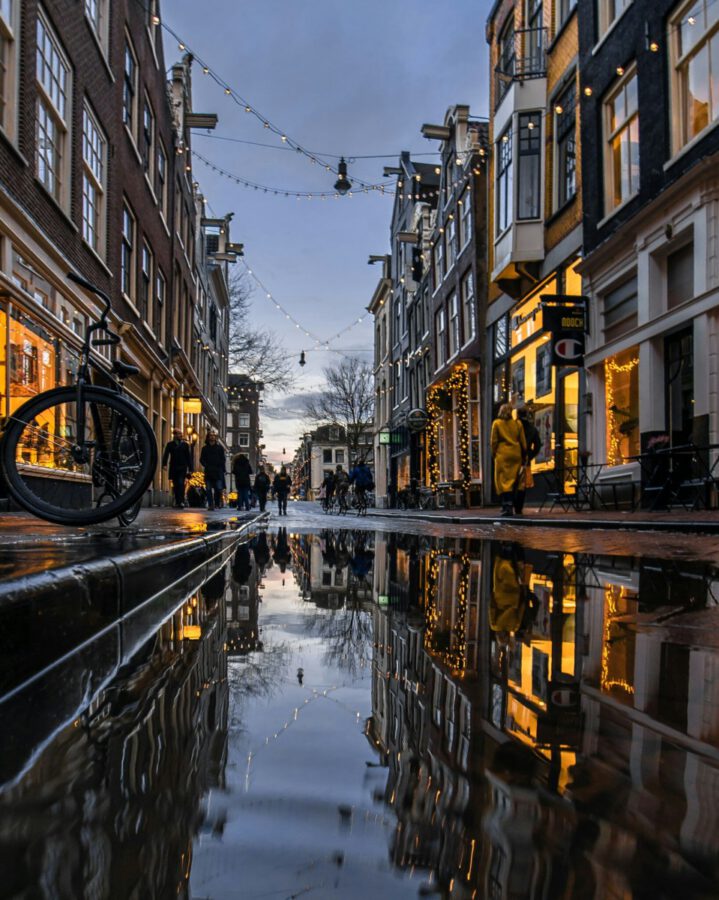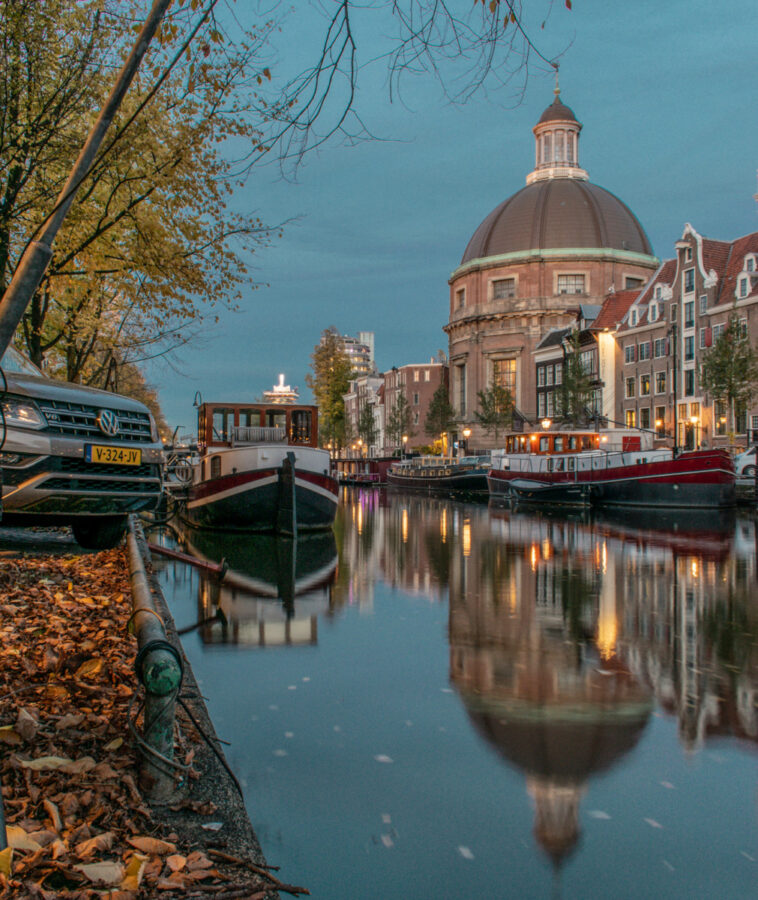 Not even the rain can dampen our shine. 😉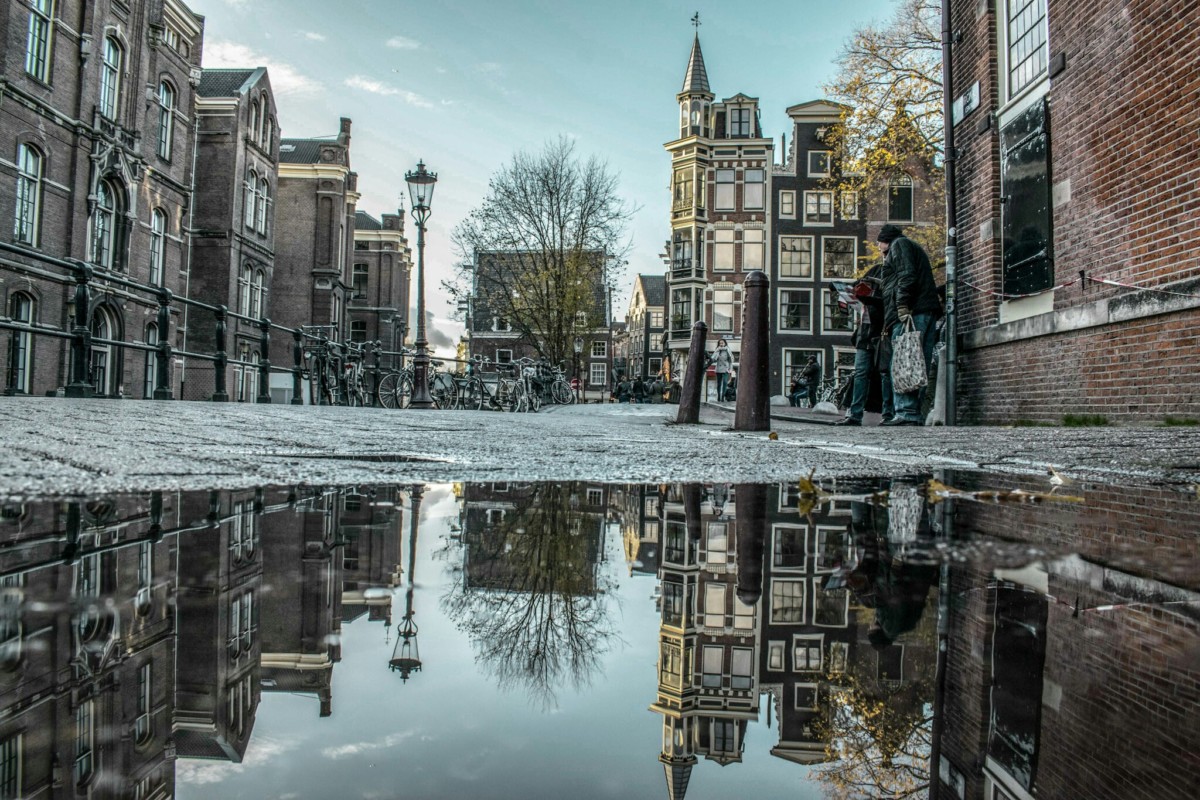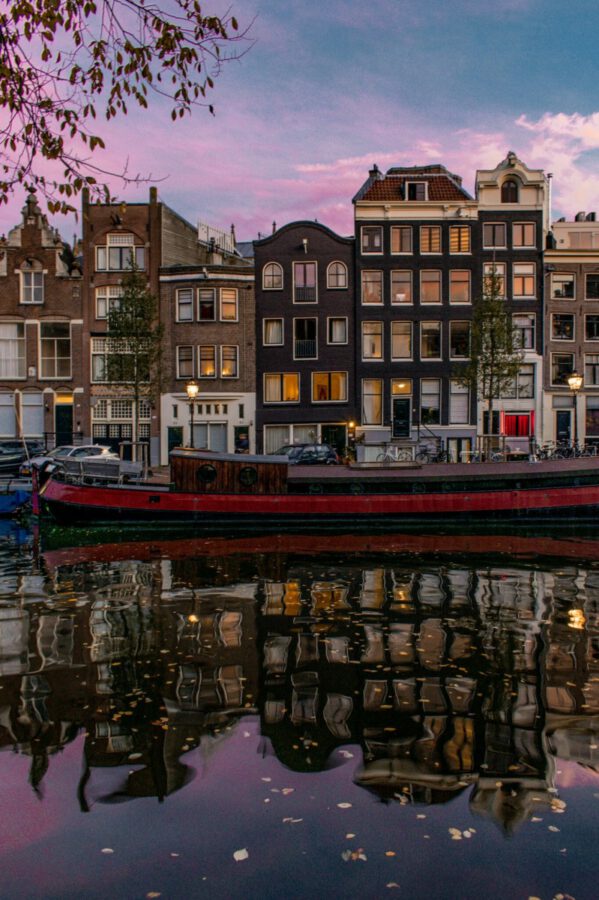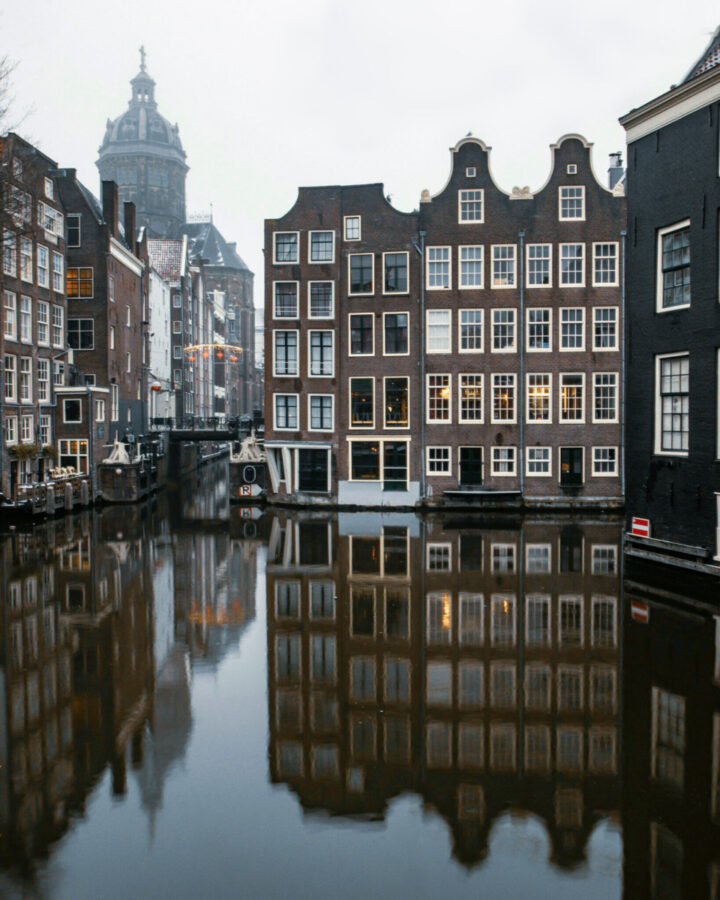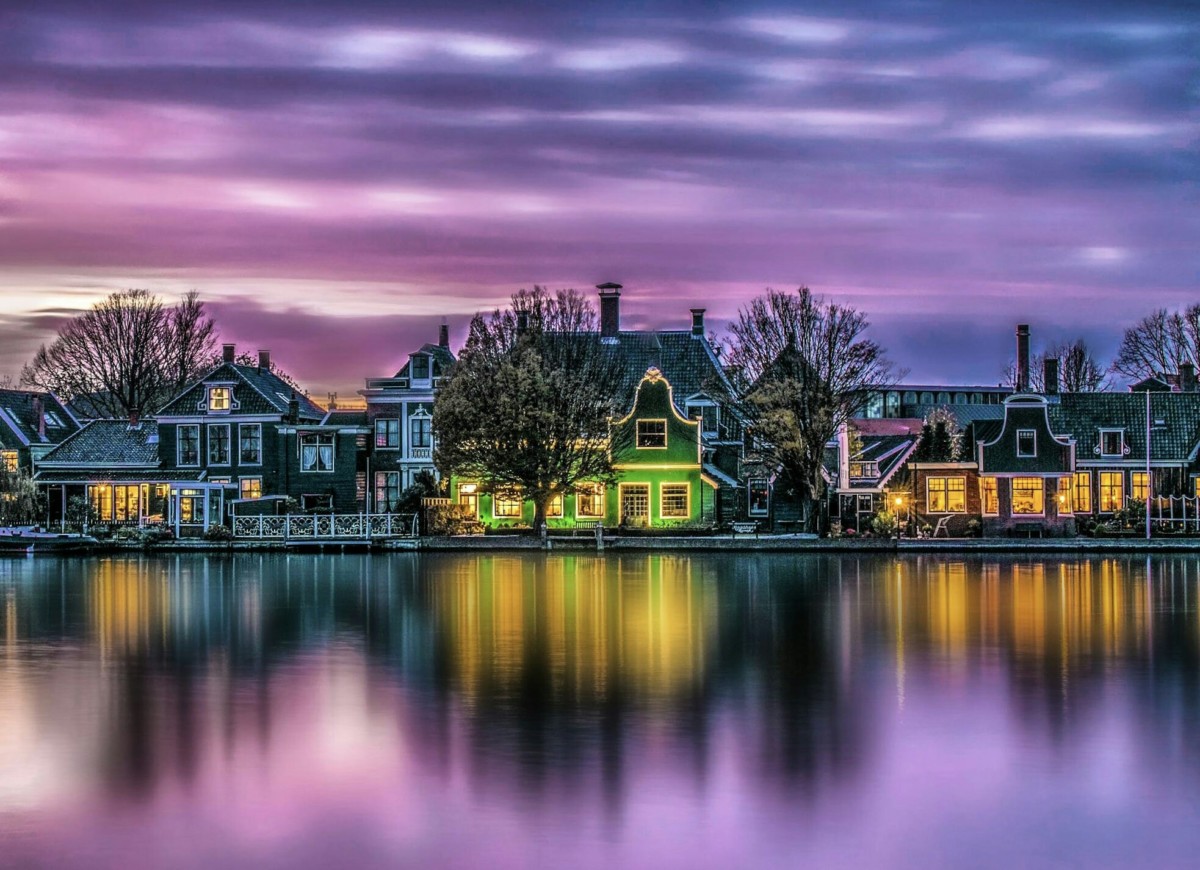 That warm cozy feeling of 'gezelligheid'
One of the things that n0ramaria does the best is capture that warm feeling you get when walking through cold Amsterdam and seeing all those houses lit up in winter. Just look at these beauties: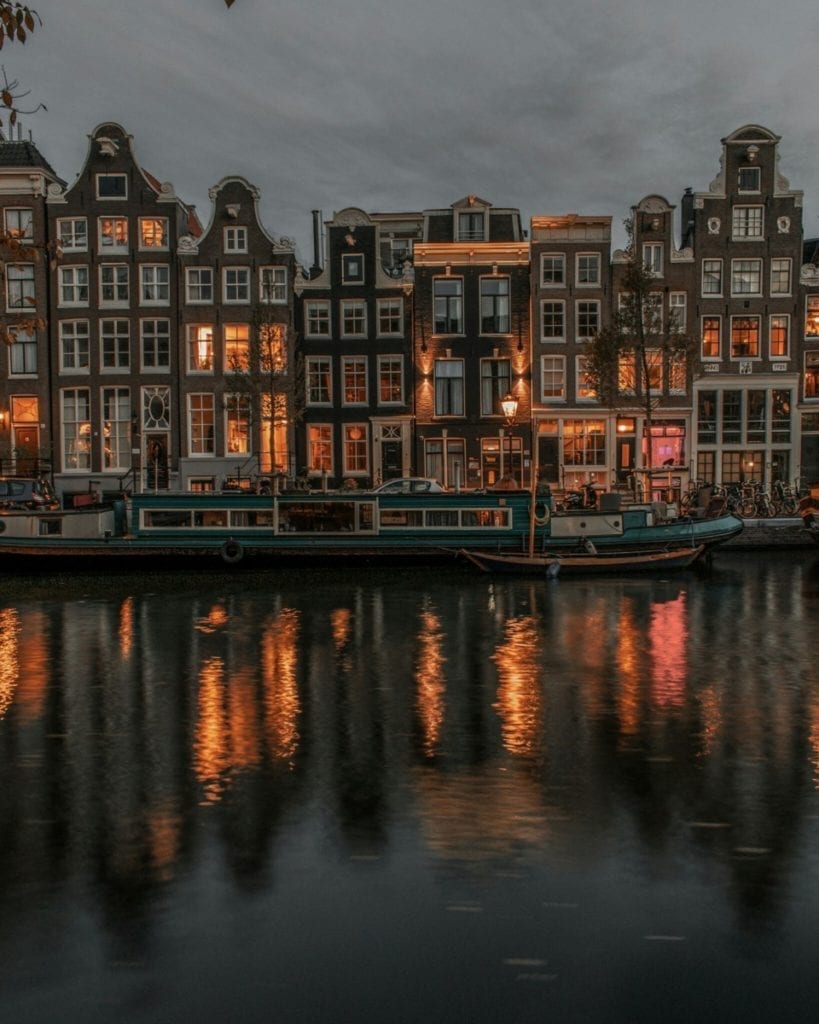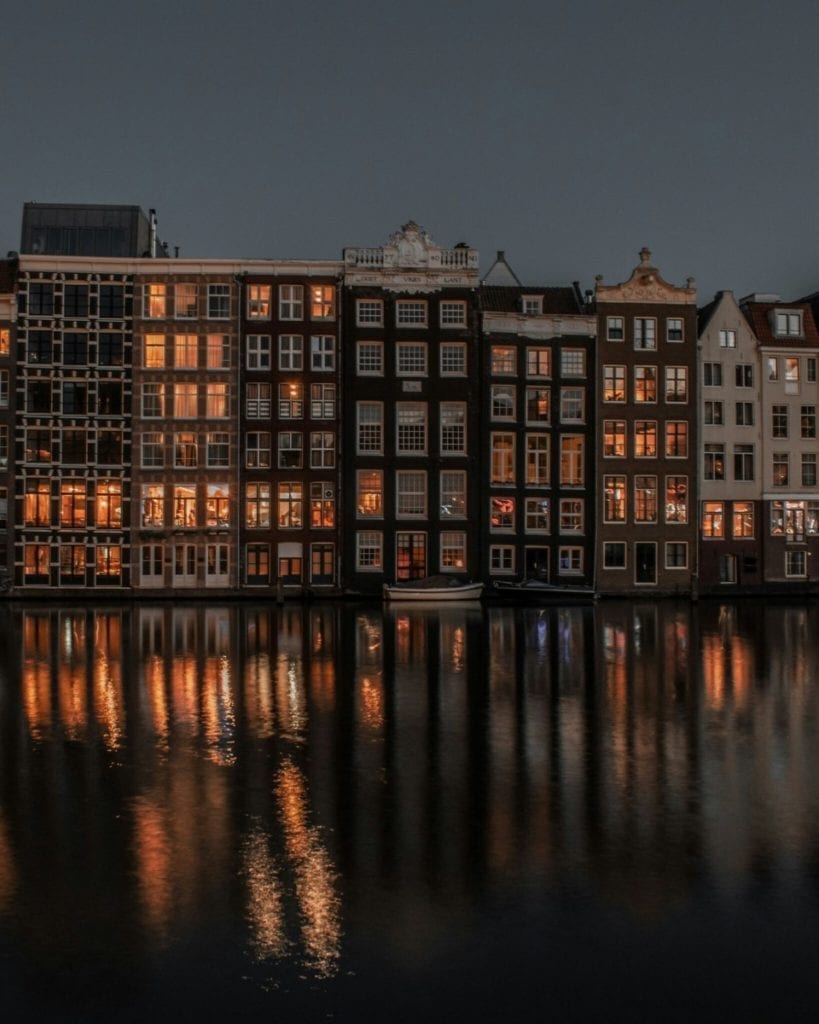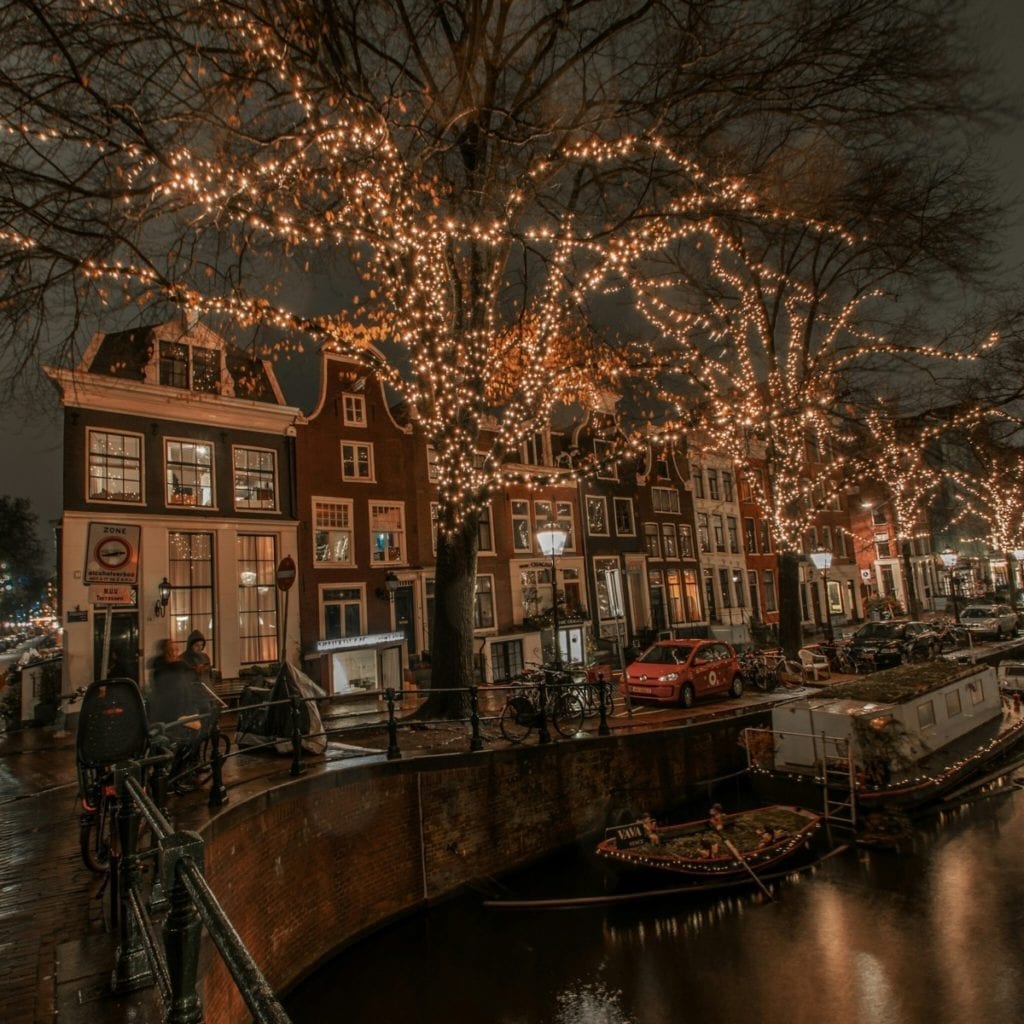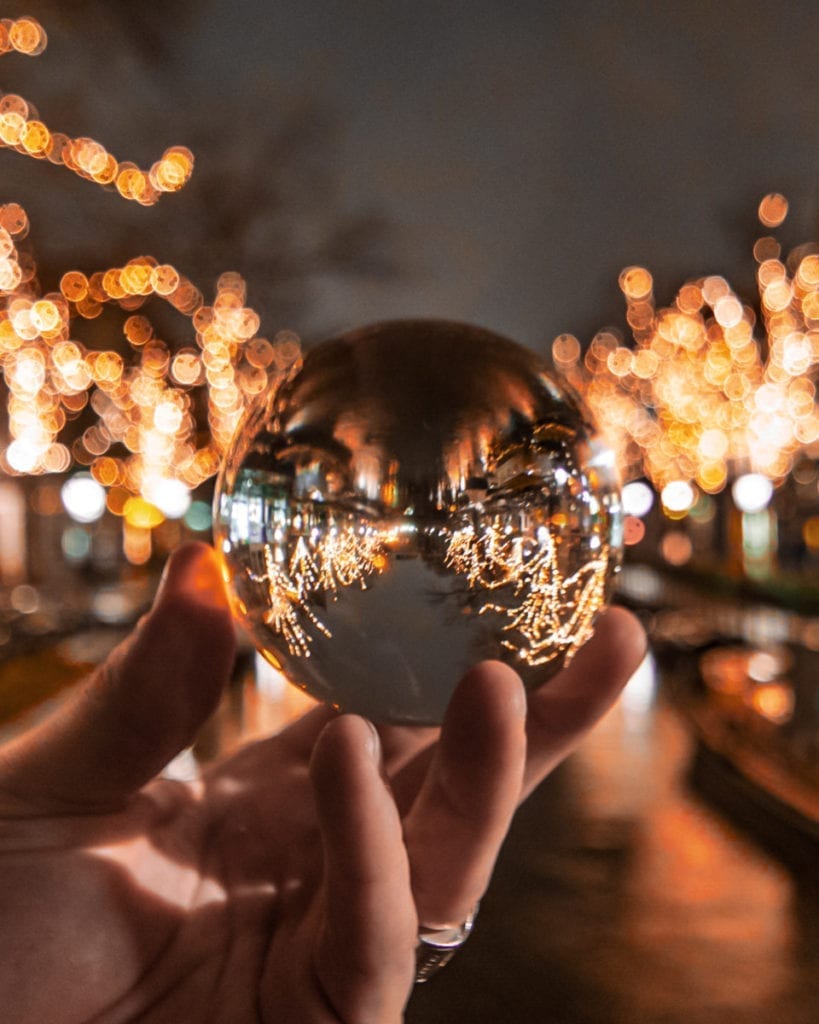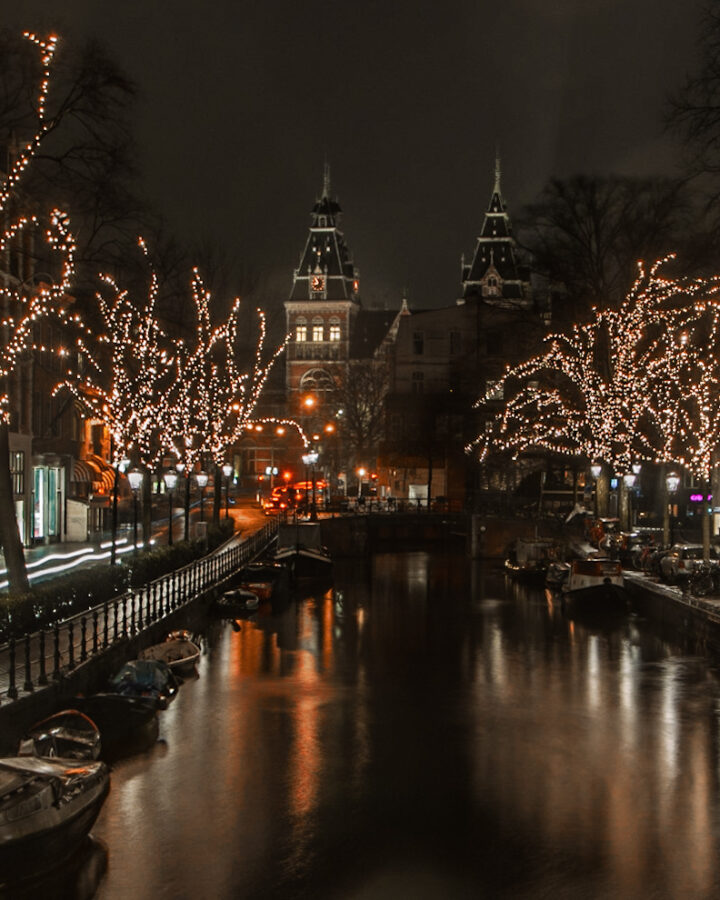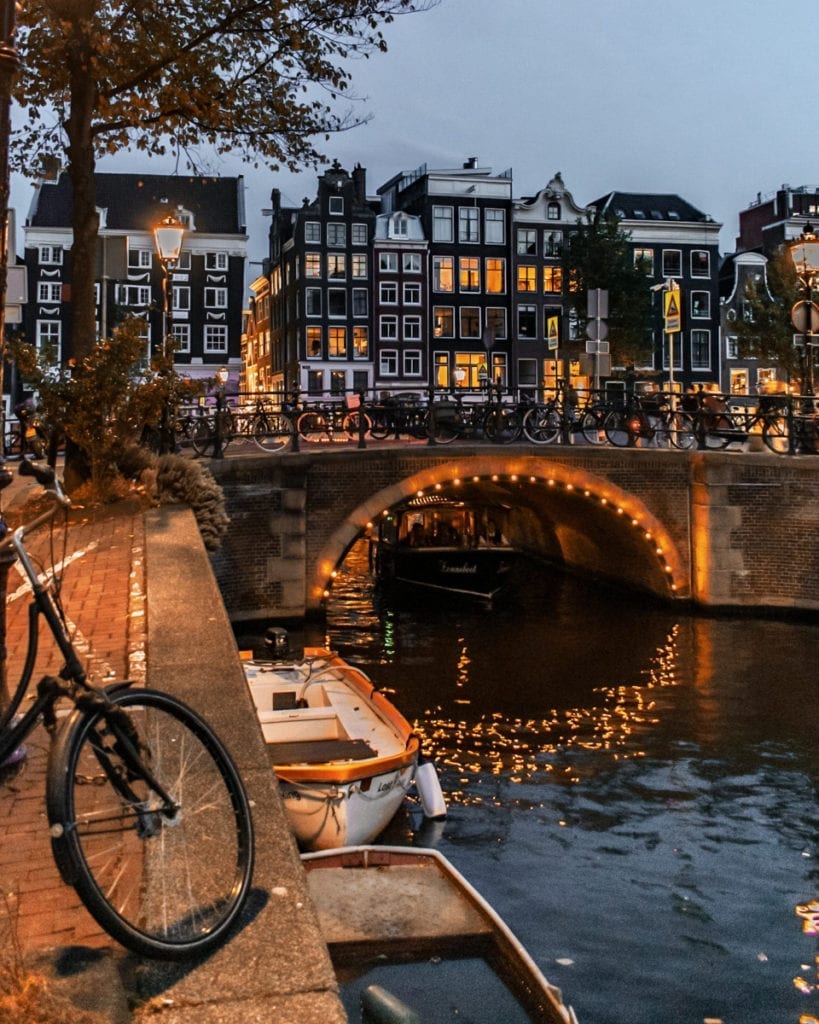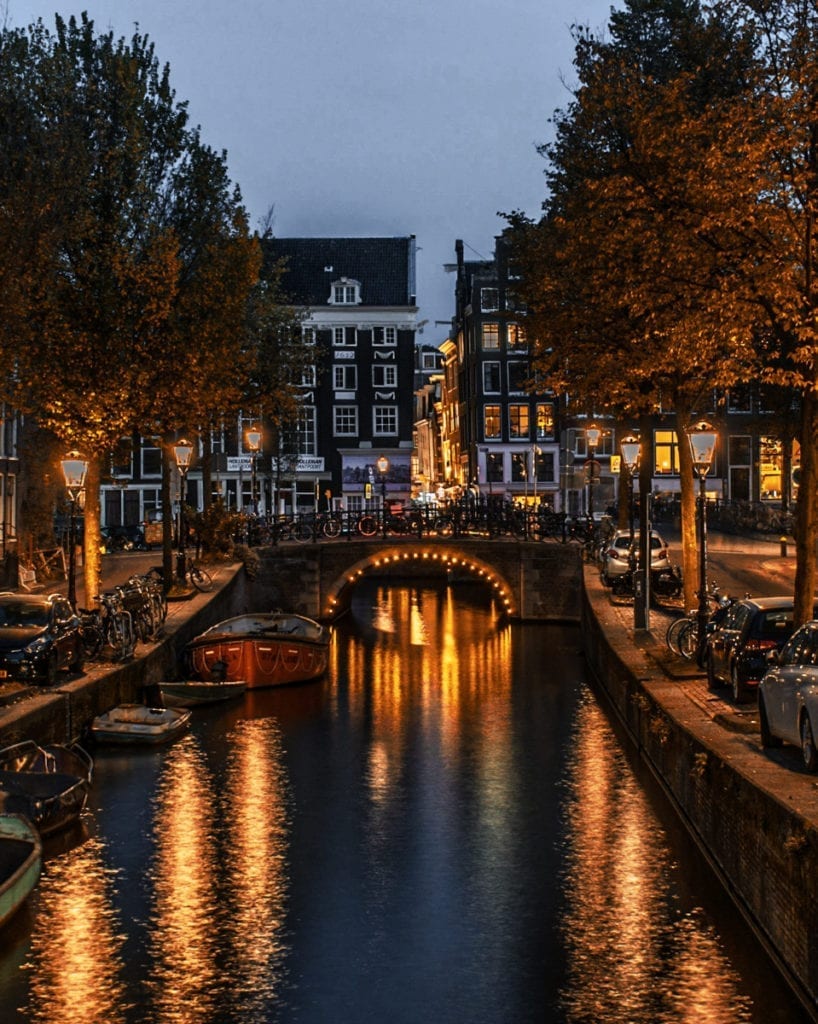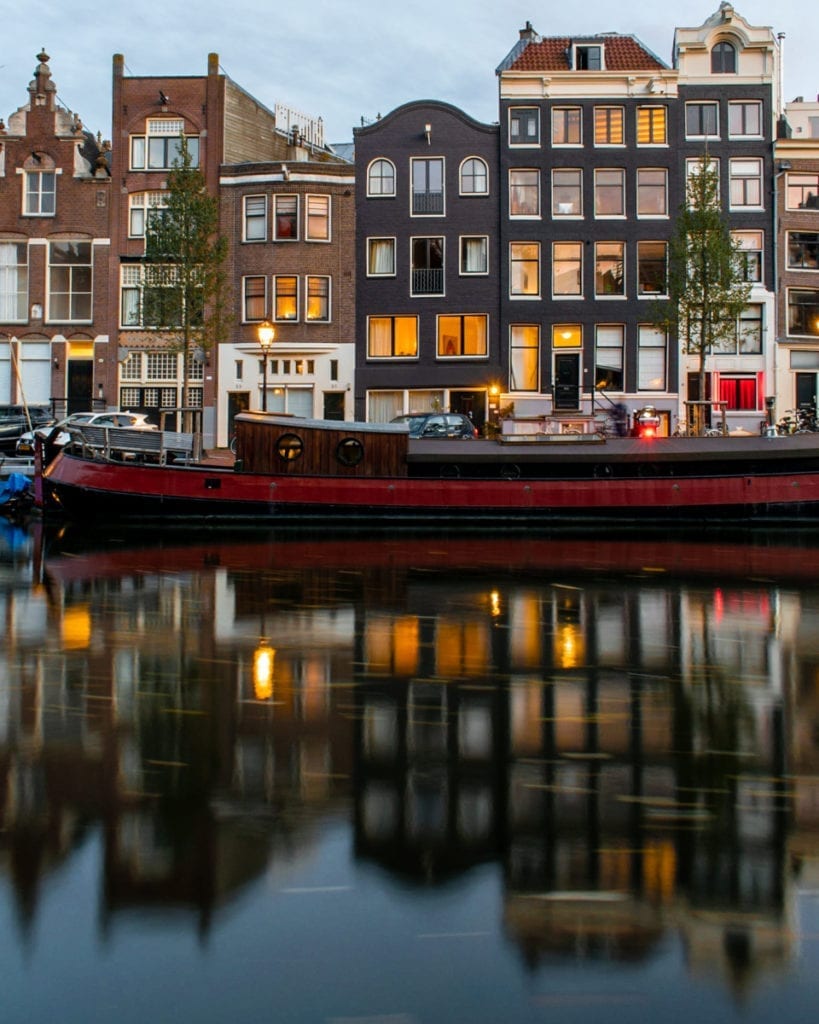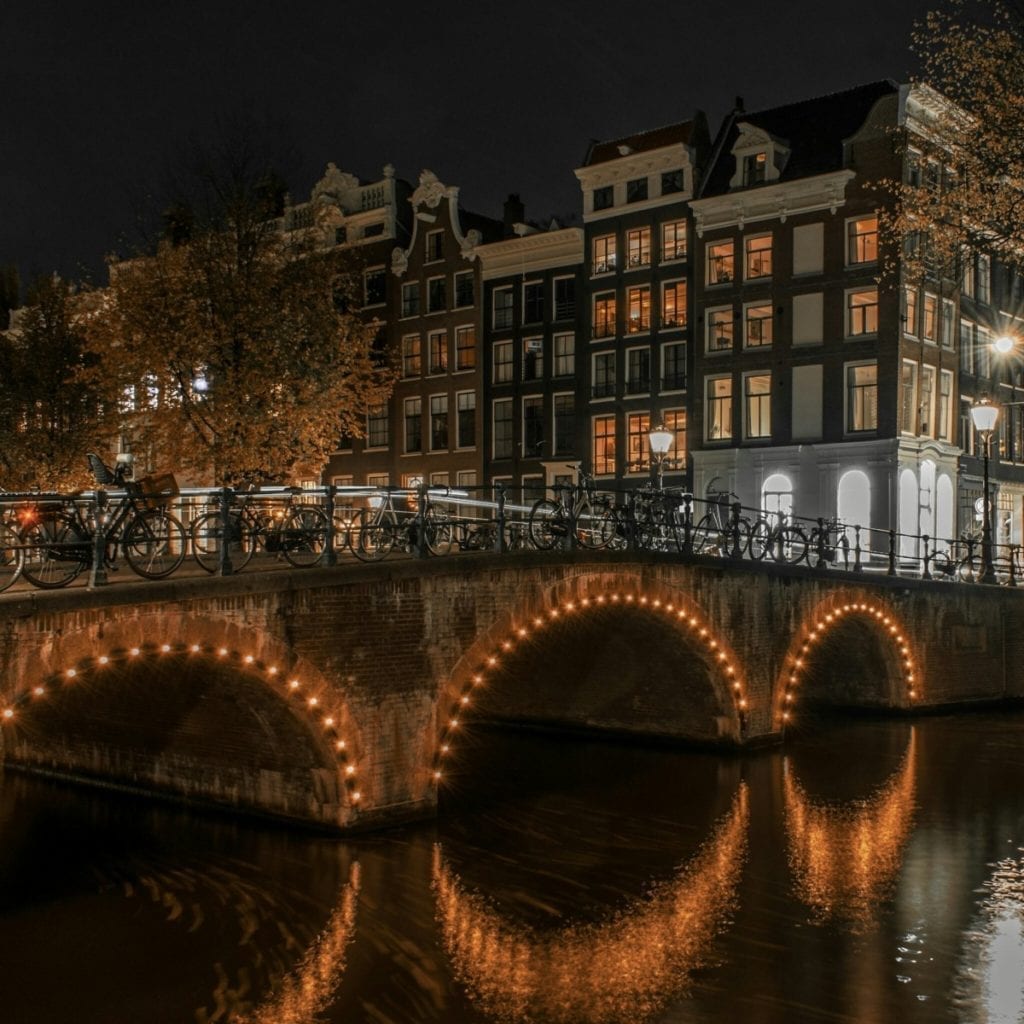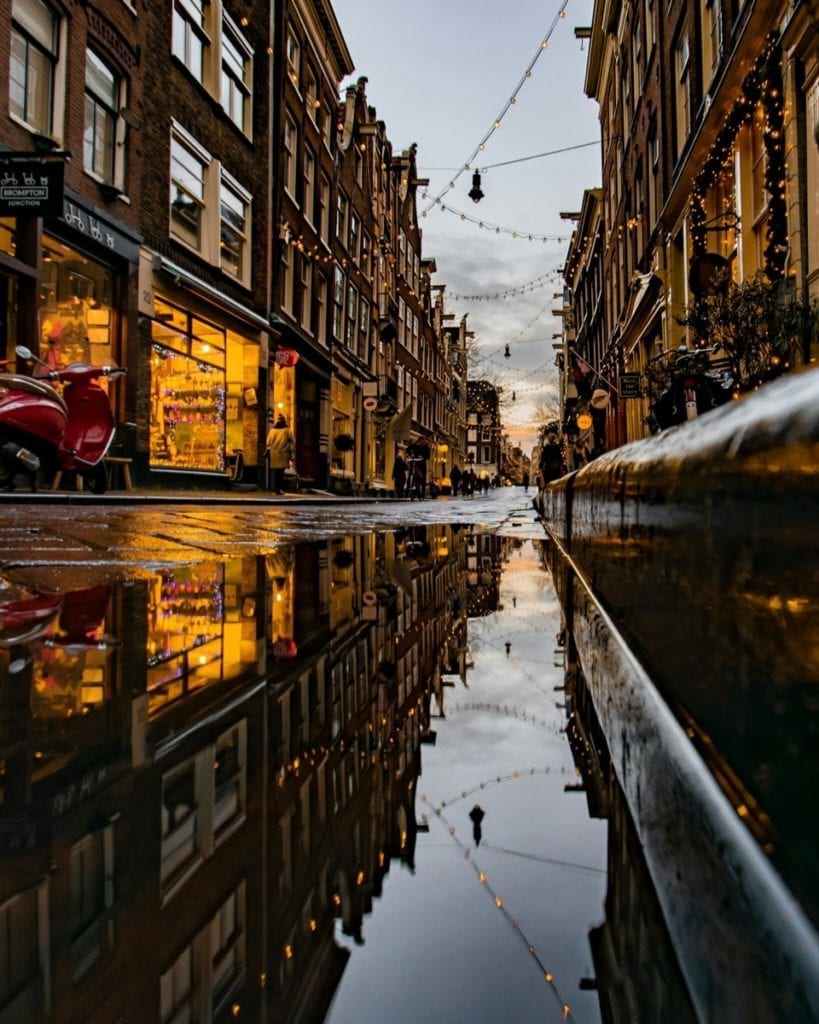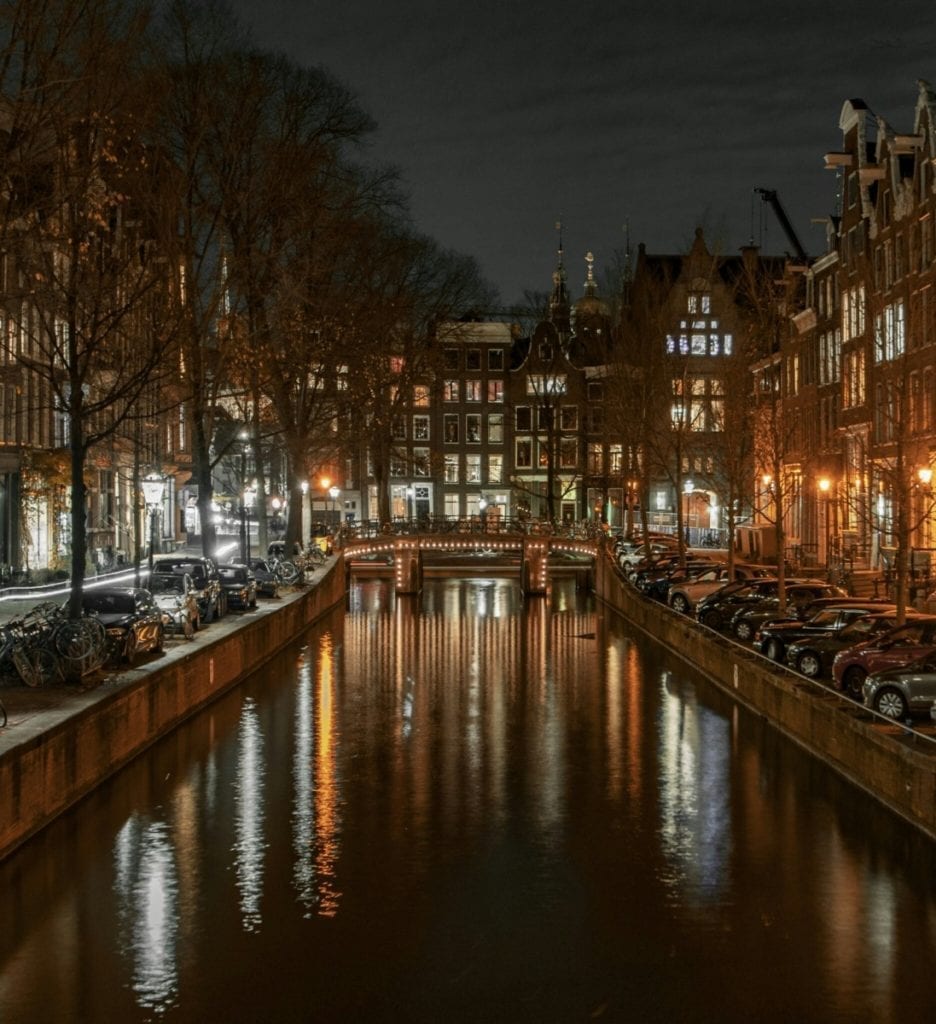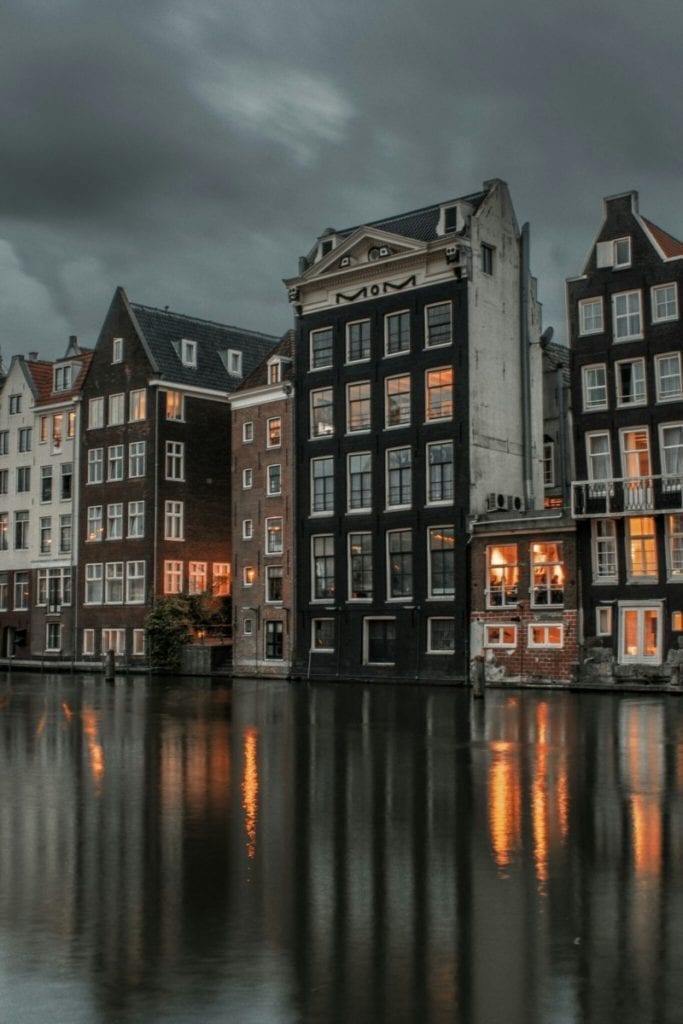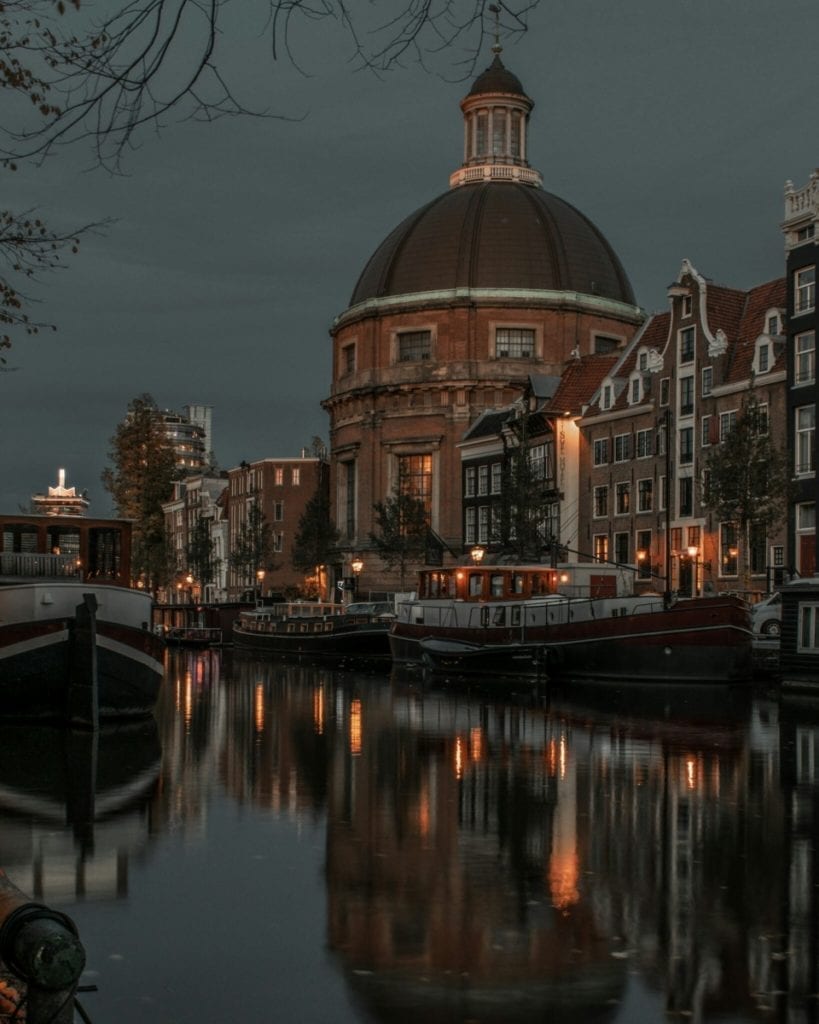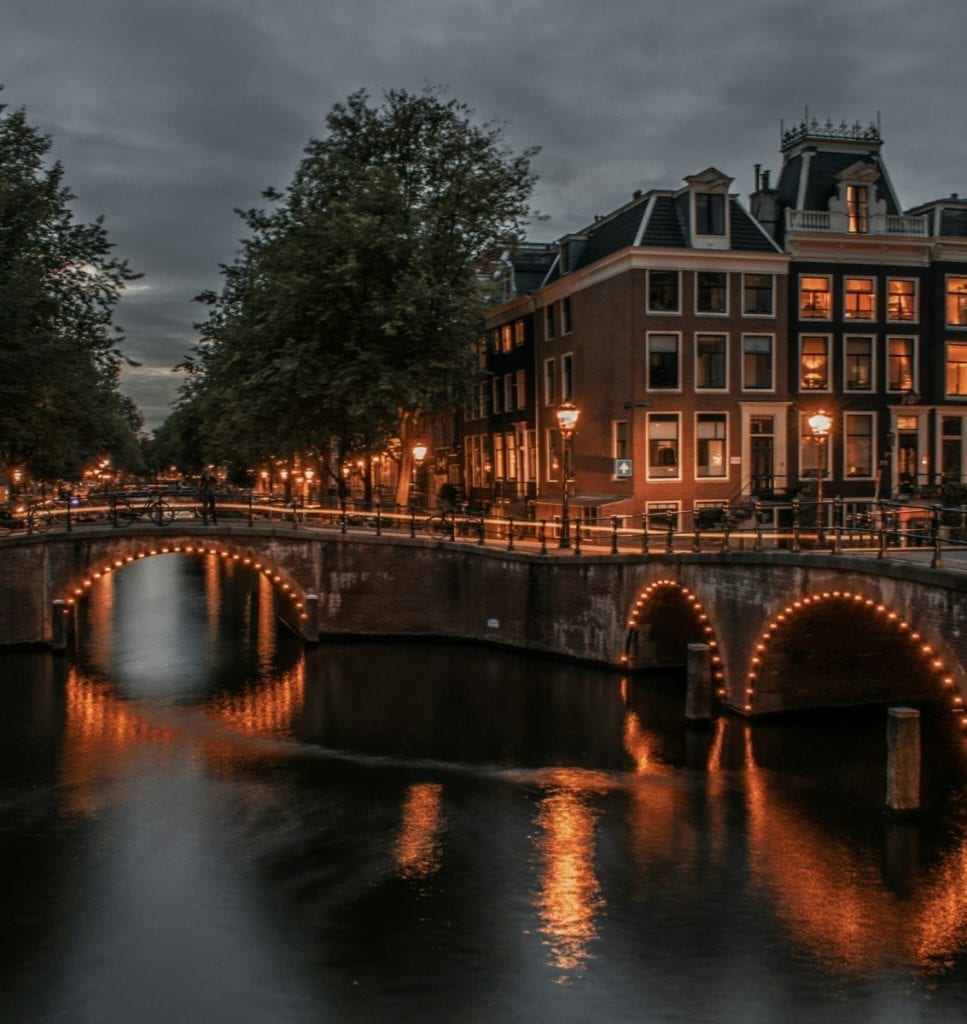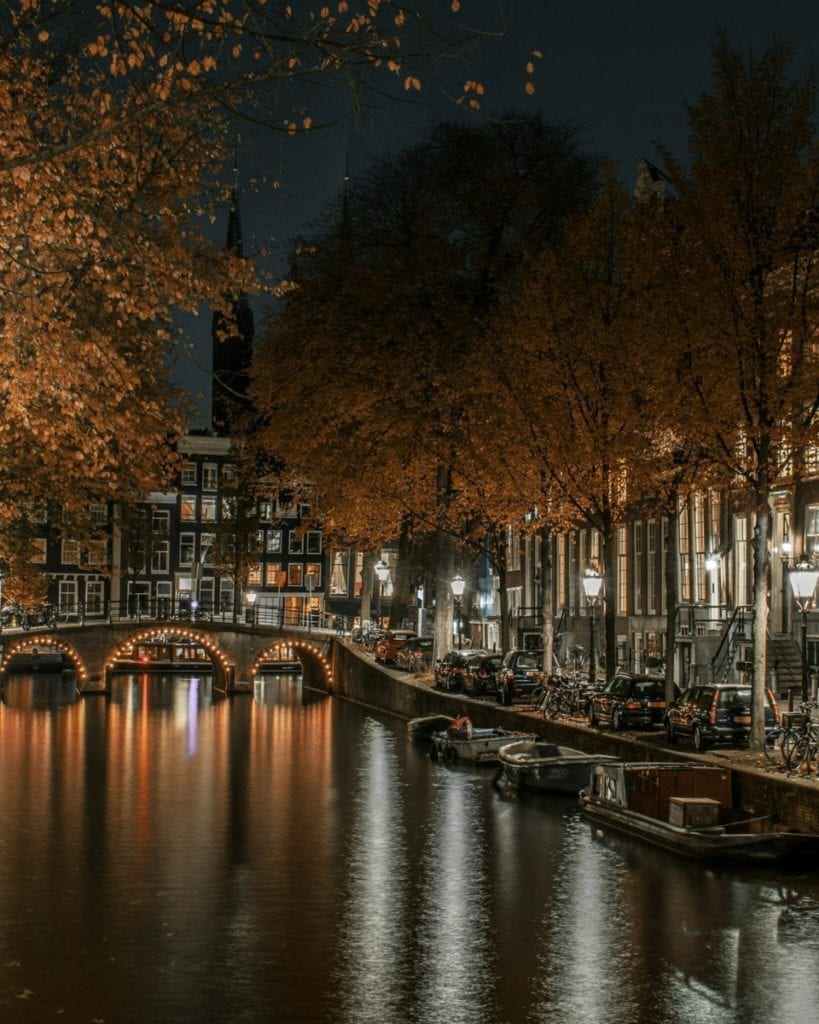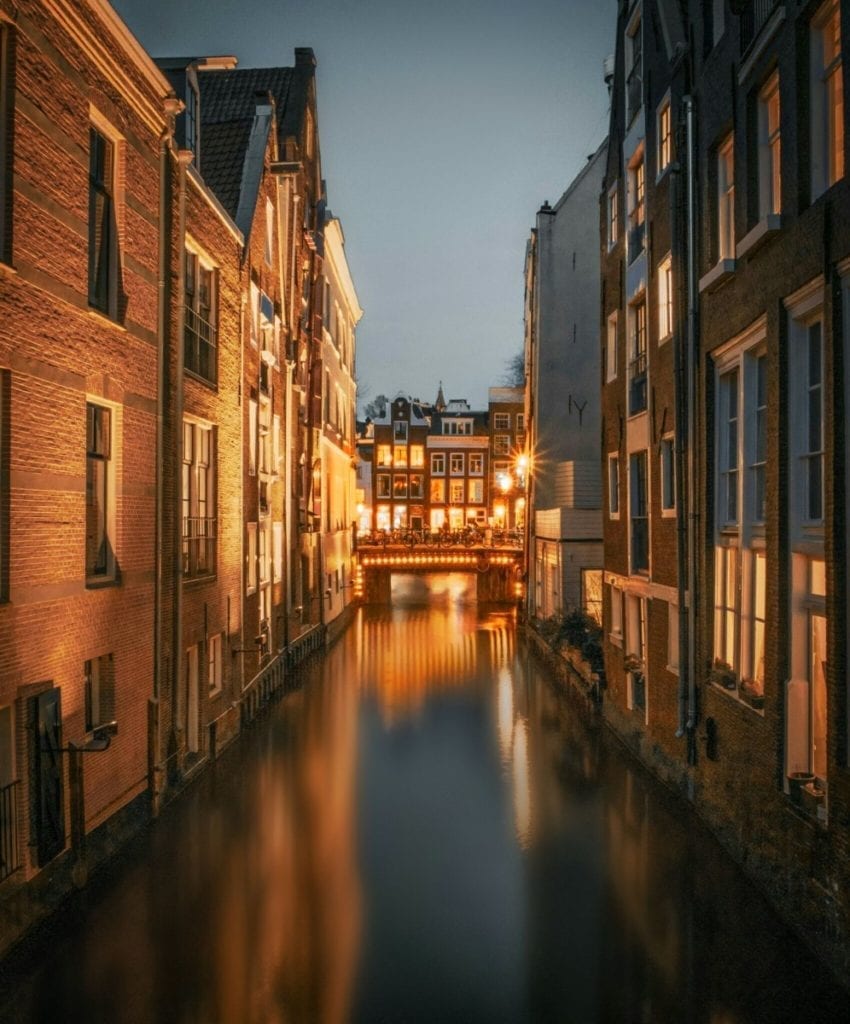 What an incredible windmill shot!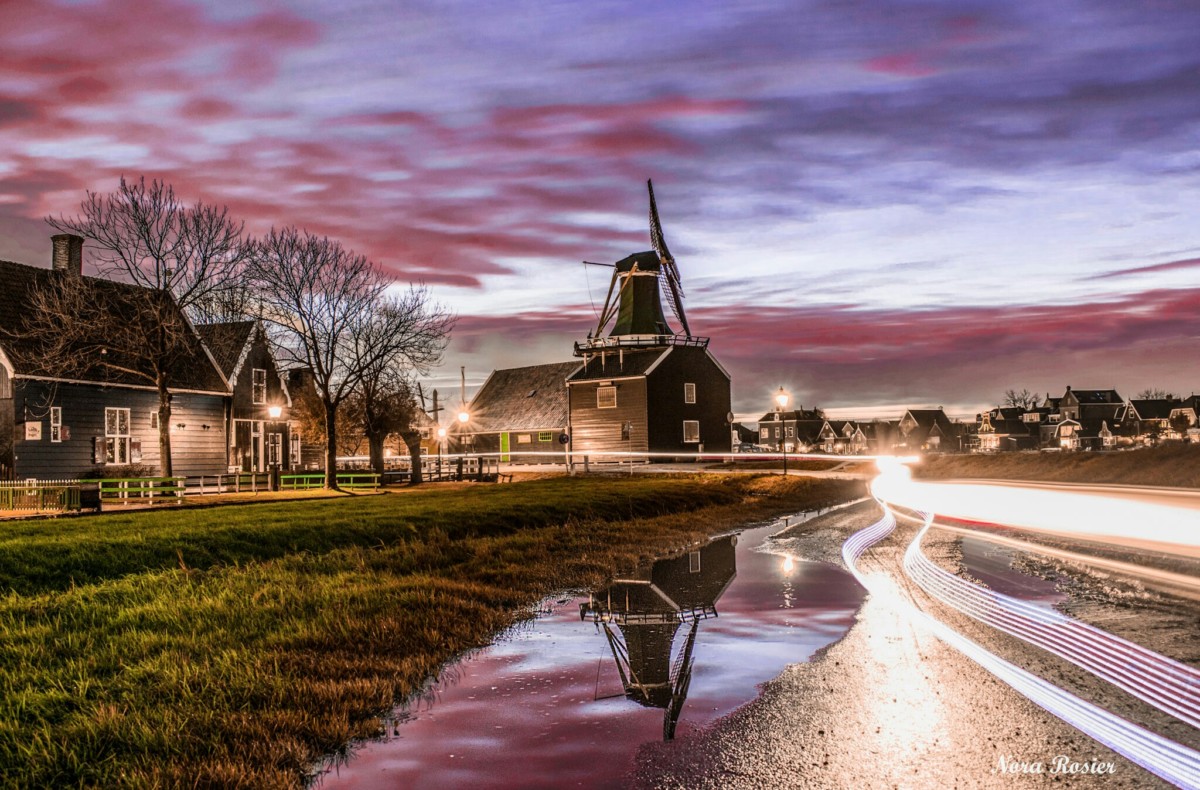 Incredible pictures, huh? And there are plenty more where that came from! If you haven't done so already, check n0ramaria out on Instagram. We're there too, sharing all kinds of great pictures that you've taken, so be sure to take a nose at our Instagram too. 😉
What's your favourite picture? Let us know in the comments.