As the season changes and the leaves turn red, you want to make sure you make the most of autumn in the Netherlands! Here are the best things to do during fall in Holland.
If you arrived in the Netherlands during summer, you may have been given a deceiving viewpoint when it comes to Dutch weather. Be prepared because the Dutch weather can be nasty and catch you blindsided! However, just because the air is becoming crisper, the daylight is less and the leaves are falling off the trees, it does not mean you can't still enjoy life here. The Dutch know how to enjoy every season to the maximum.
Here are some things to get you through this next season (without missing summer too much) as the locals do.
Note: Be aware of coronavirus measures which may affect some of these activities.
Go to a sauna and get naked this autumn
The Netherlands has amazing wellness, sauna, and spa facilities located all over the country. They are like a 'fun' water park for adults with all sorts of attractions to visit, such as floating sea salt pools, saunas of varied types of temperatures, hamman, sauna shows, ice bucket showers, pools… the list goes on.
On top of these awesome water attractions, there are beds, a restaurant to drink wine and you can even lay outside to work on your (all over again) tan! Yes, you are naked in a Dutch sauna… To be honest, I am a real prude when it comes to nudity, but this experience is one not to be missed!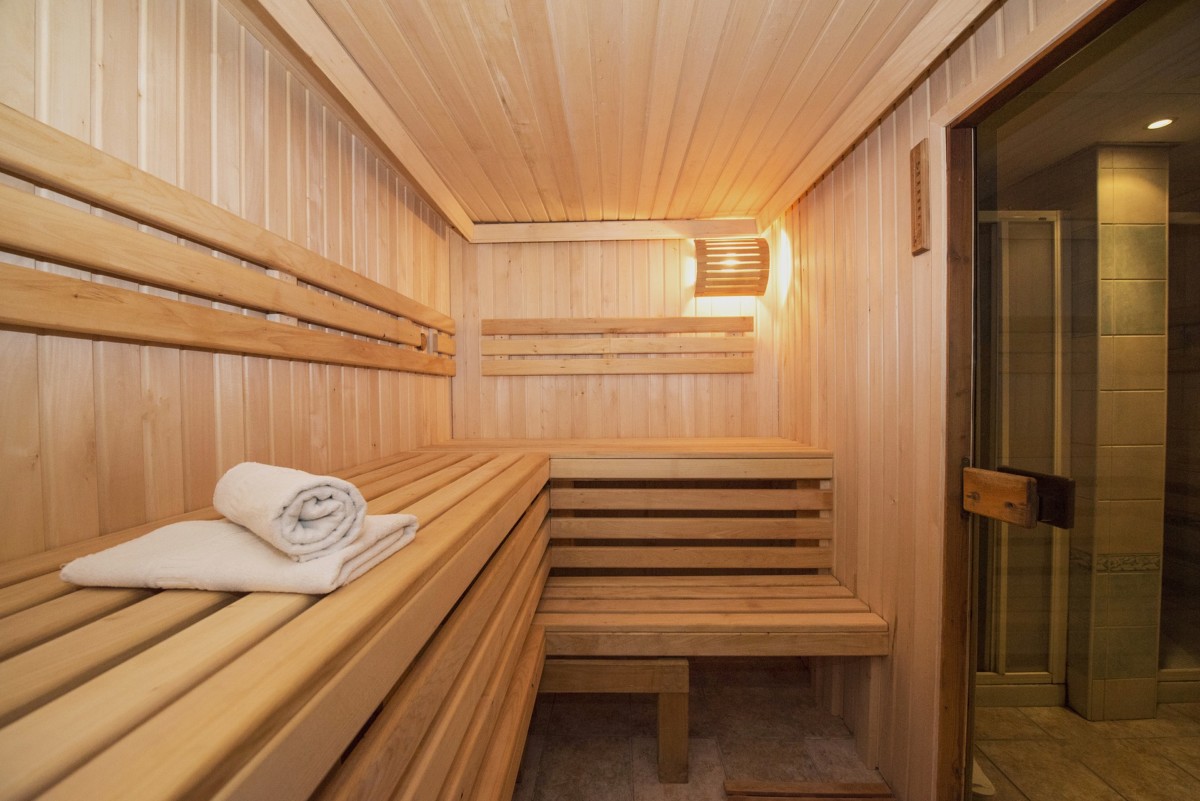 Visit a (Dutch) Brown Café this fall
There is nothing more lovely than leaving the cold street into a Brown Café. It is essentially a traditional Dutch bar and is full of Dutch culture at its best! They are generally cosy, dark in interior and probably have a warm fireplace, and of course many different types of beer on tap. I would suggest for you to try the latest 'Herfst bok bier', which means a specially brewed beer for the autumn season. They are often a flavour of beer with an extra touch of spice — lekker!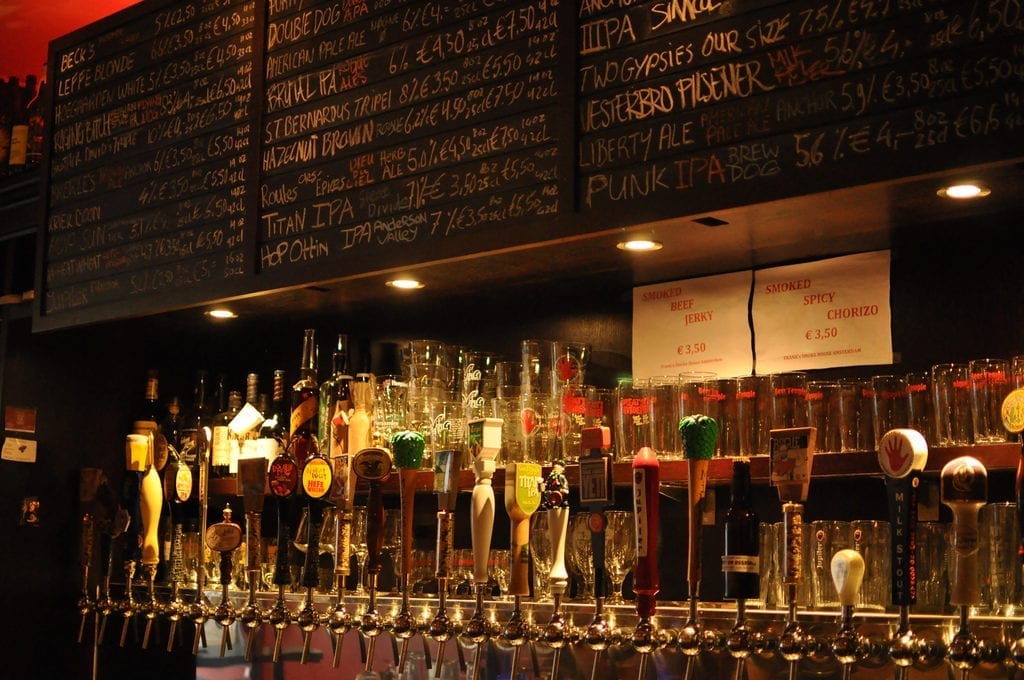 Go to your local snack bar
If you haven't noticed yet, there is probably a local snack bar in your neighbourhood. A snack bar is a place to go to warm up your belly and enjoy some classic Dutch deep fry. I love a visit to the snack bar!
The menu is quite impressive and there are many options to try. My recommendation is patatje oorlog which literally translated means a war of fries! This amazing dish basically consists of fries, onions, satay sauce and mayonnaise all piled up. That may sound nasty to you, but please don't judge until you try this!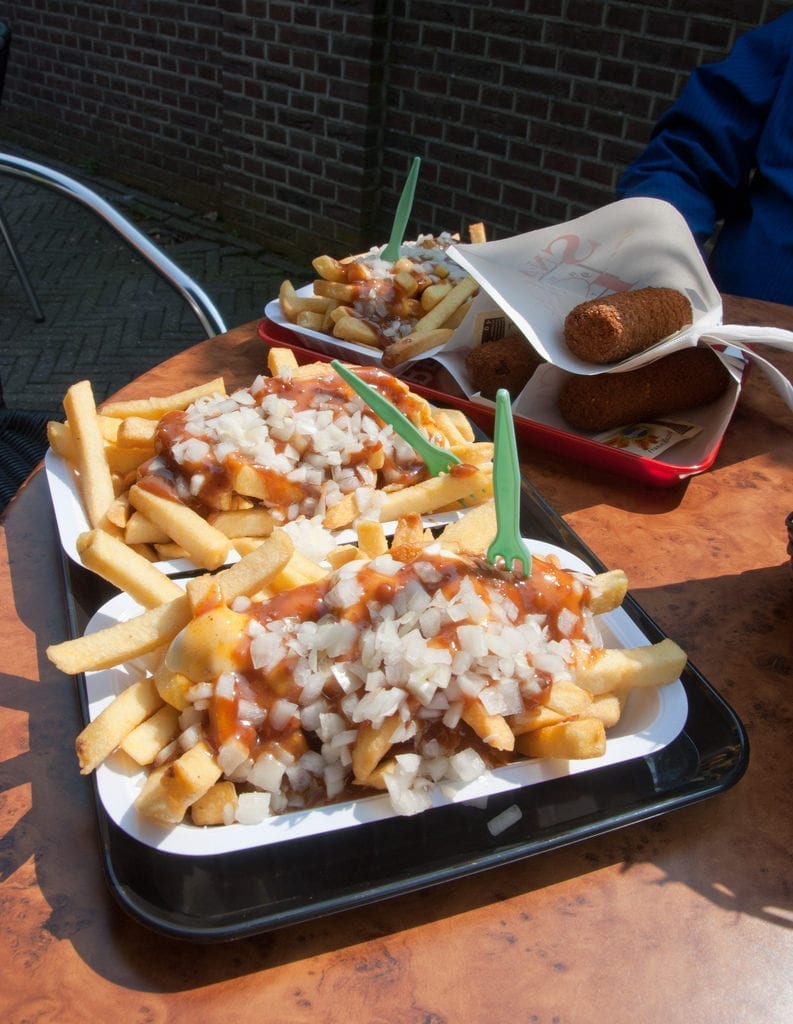 Bike through some Dutch forests this autumn
There is no better way to experience the Dutch autumn than to take your bike and ride through the forests. It is an array of spectacular colours and freshness. You are most likely to find many types of wild mushrooms growing and if you are lucky, you may spot some local wildlife. Of course, it is no trip to the forest without visiting a traditional Dutch pancake restaurant. Please order a pancake topped with cheese, and cover with as much syrup and icing sugar as you can handle. Then for dessert, a Dutch delight is apple pie served with cream — echt lekker!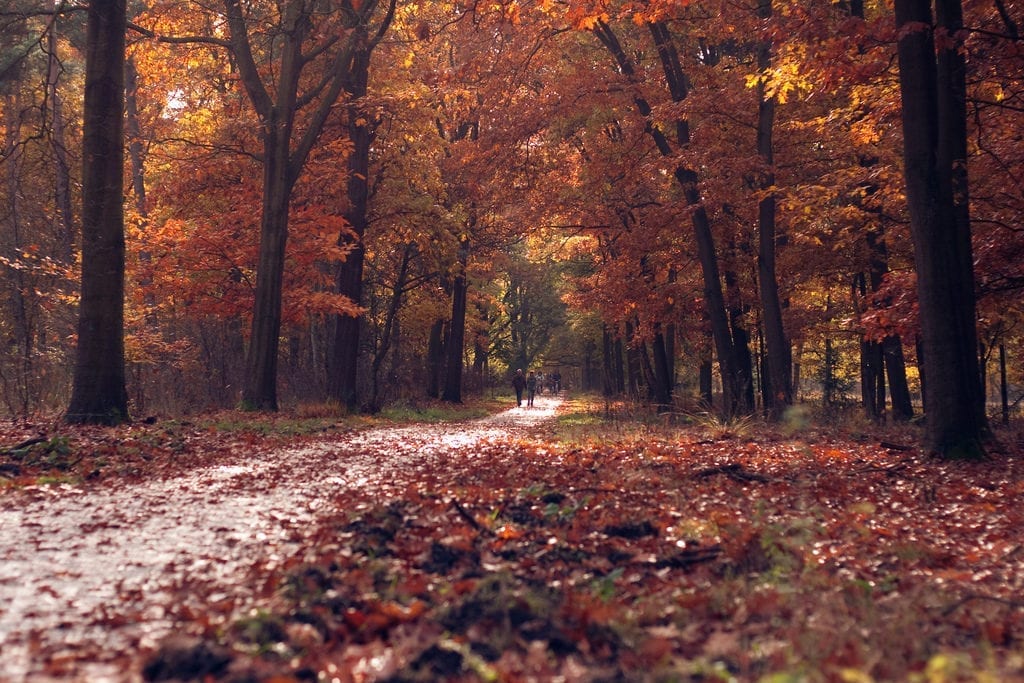 Cook and eat traditional Dutch autumn soup
What a better way to warm up than to cook and eat soup. While you are in the Netherlands, why not try a traditional recipe such as Erwtensoup which means traditional pea soup. This soup is also known as snert, which does not sound appealing but worth a try right?!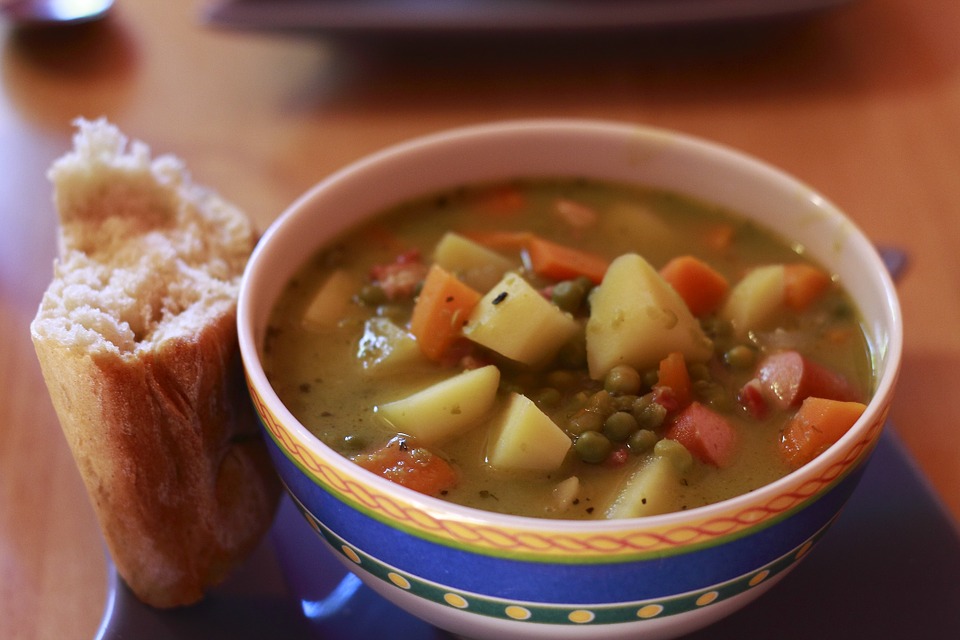 Autumn shopping in the Netherlands
Shopping is to be enjoyed in every season, but I would suggest it to ensure you have all the right gear for the upcoming winter! After my arrival in the Netherlands, I was clueless as to what cold was coming (I'm originally from a hot place). I was silly and did things like buying a white winter coat… No, I did not realise you actually have to wear the coat everyday — everywhere! So, after about 2 weeks, my white coat was brown.
The lesson has been learnt and I must pass on my hard learnt knowledge. Go shopping and get the right gear! You will need such items as regenpak (rain suit), slofjes (slippers), paraplu (umbrella) and the list goes on. You will also need to ensure you have bike lights because before you know it, the Dutch police will be pulling you over and giving you a fine! Don't wait too long, because soon you'll be stuck in torrential rain, soaked and your make-up looking like splashed mud on your face.
Visit a Dutch island this autumn
If you didn't already know, the Netherlands has some pretty cool islands located in the North. Autumn is a lovely time to visit because it is less busy and you can probably find some cheap deals for accommodation. There is also something refreshing about being at the beach when it is a bit cooler. Get a hot chocolate from the local café, go bird watching or read a book in your robe. The Dutch islands will not to be a disappointment during this cooler season.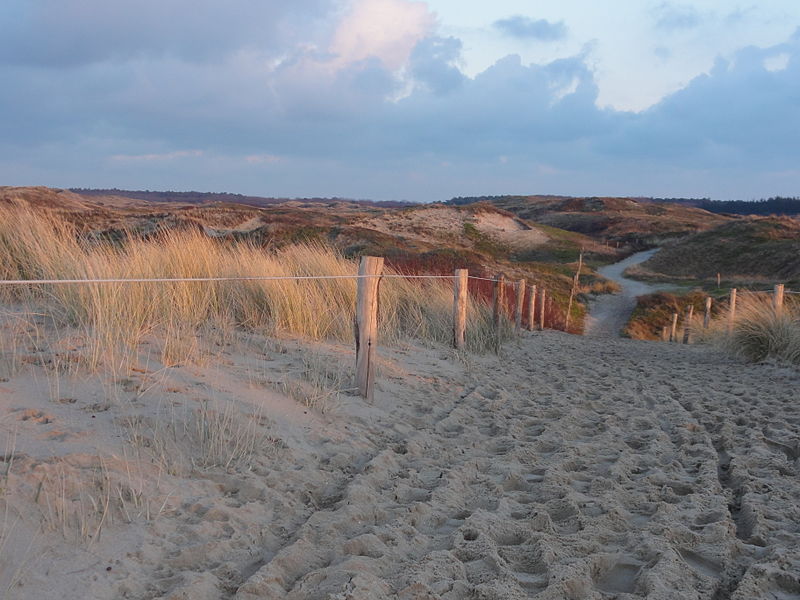 So there you are, a guide to autumn in the Netherlands! I am sure there are many other amazing things to do. Try not to let the cold get you down and enjoy, Happy Herfst!
What's your favourite thing to do during fall in the Netherlands? Let us know in the comments below!
Feature Image: Valentin Sabau/Pixabay
Editor's note: This article was originally published in September 2019 and was fully updated in September 2020 for your reading pleasure.