As we all know, lots went on this weekend during the Sinterklaas arrival. There was a lot of violence, racism and general chaos at Sinterklaas parades. This has brought about a lot of political discussions.
Rutte criticized
Mark Rutte has now been criticised by anti-Piet protestors, news sites and other politicians for not fully condemning the violence which was carried out against anti-Piet protesters. The violence included racism, threatening behaviour and physical acts of violence, including throwing beer cans and eggs at protesters. This was especially prominent in Leeuwarden, Eindhoven and Groningen. Nijmegen even had to cancel the whole thing because of the violent threats.
Tijdens de intocht in Eindhoven werd Kick Out Zwarte Piet begroet met racistische spreekkoren, bekogeld met eieren en geïntimideerd. #kozp pic.twitter.com/GHR16lBv8H

— VICE NL (@vicenl) November 18, 2018
As we have already reported – arrests were made all weekend in different cities. Some of these included people jumping out of cars and attacking people on the Erasmus Bridge in Rotterdam, people making Nazi salutes, chanting racist slurs and causing general unrest. On the other side people also debate whether it's decent to protest at something for kids, and that several 'KOZP' protestors left their designated protest area in Rotterdam.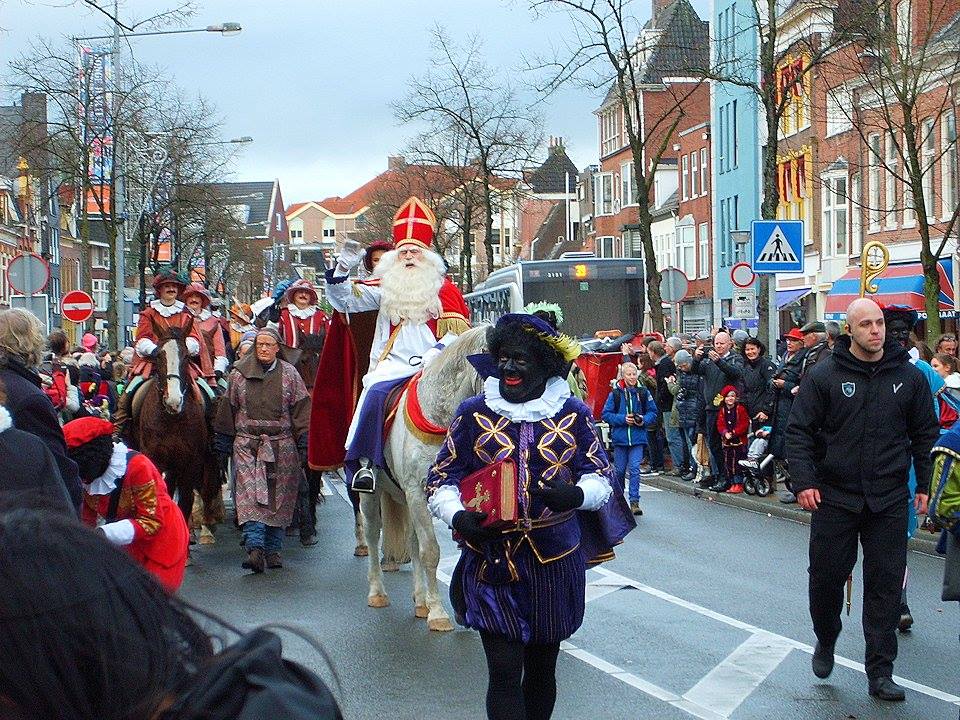 'Football hooligans' and 'anti-socials' to blame
Both Rutte and the police are under fire for how they have dealt with the weekend's antics. The anti-Piet activists were on the most part peacefully protesting within the country. Football hooligans and 'coked up anti-socials' were said to be the main culprits, according to Rutte in a somewhat more firm statement today.
Some are calling for ALL protests about Piet to be banned, as did Klaas Dijkhof from the VVD on Facebook. However, the Netherlands should have the freedom to a peaceful protest, which is what many people did – but we're not sure if that's even possible.
It's certainly an absolute mess.
What do you think about this? Let us know in the comments!