GIFs about Dutch life? Yes, your online-smartphone-GIF addicted prayers have been answered. Here are the funniest GIFs dedicated to life in the Netherlands!
Are you in need of a constant Dutch GIF goodness?
Do you need your GIF thirst to be quenched on a daily basis? Do you have a hard time finding GIFs that reflect your life in the Netherlands? Well then, DutchReview has got your back! We recently stumbled upon an Instagram account dedicated to GIFs about living the expat life in the Netherlands and it is comical. A profile by the name of The Dutch-Esque Life provides its followers with a daily feed of Dutch humor. It is run by an "Australian bird who Pretty Woman'd her life onto a houseboat in The Netherlands" and it is hilarious. Here are some of the best GIFs she so generously allowed us to publish for this article (oh, and heads up…the GIFs might take awhile to load).
#1 GIFs about Dutch life: Dutch Food Goodness (or not)
Some Dutch foods are a hit, and others are a miss. But you aren't a true expat until you've tried them all!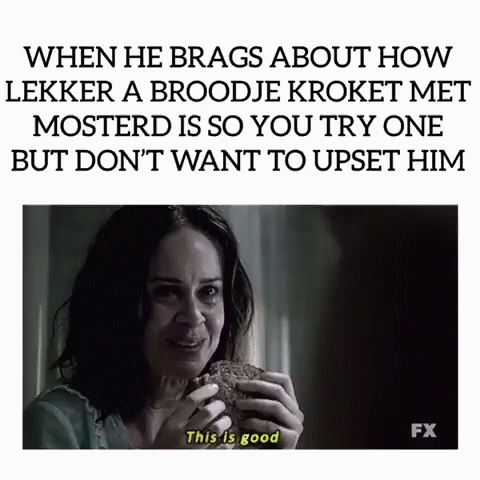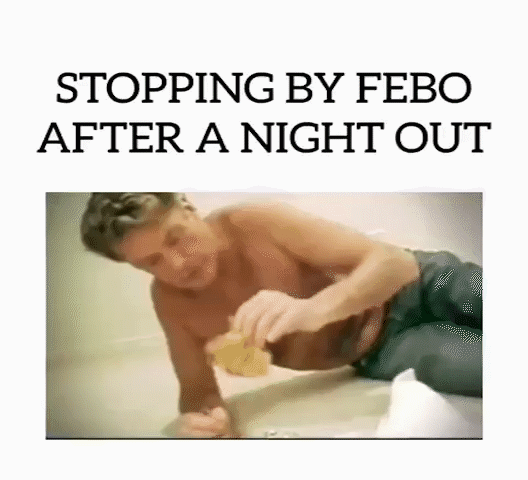 #2 GIFs about Dutch life: Dutch Parties
Dutch parties in Amsterdam? Hell yeah! Dutch parties at home? You better make sure you don't end up in a circle party.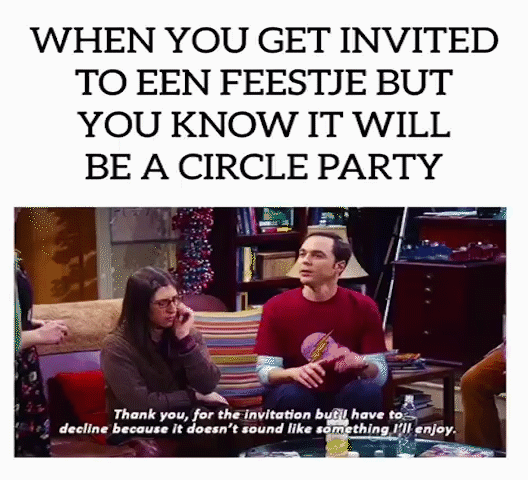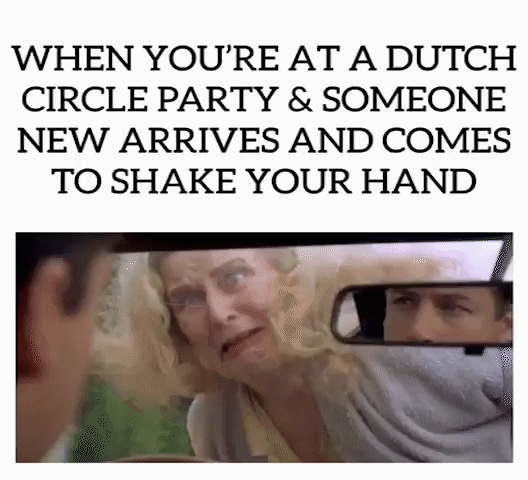 #3 GIFs about Dutch life: Commuting in the Netherlands
We've all been there! Every expat, at least ones in their Dutch life, has commuted to work. And oh boy, is it an adventure.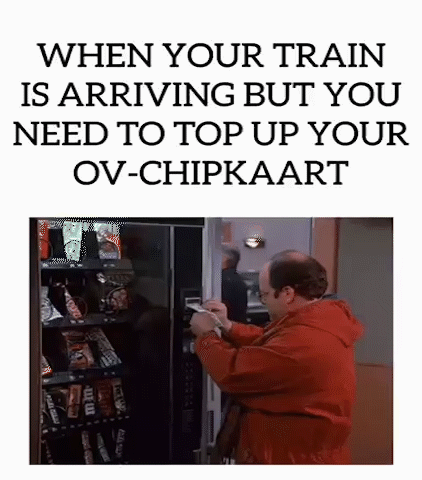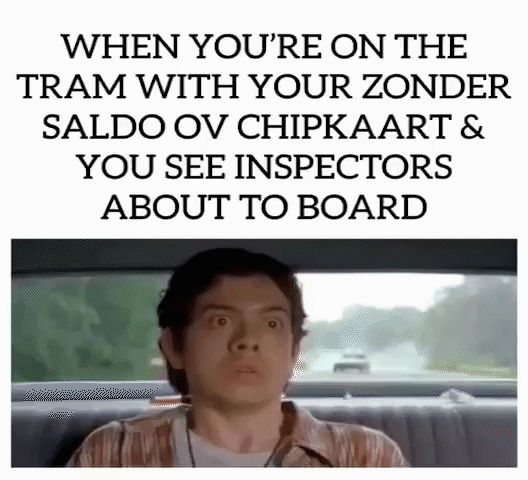 #4 GIFs about Dutch life: The problem of learning Dutch
And of course, the endless struggles of learning Dutch in a country where everyone speaks English. And if by any chance they do speak Dutch to you, it will be really, really fast.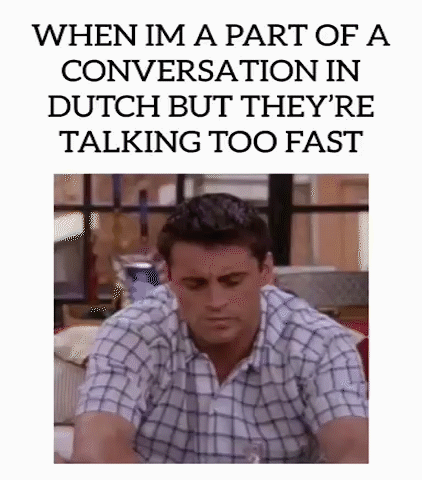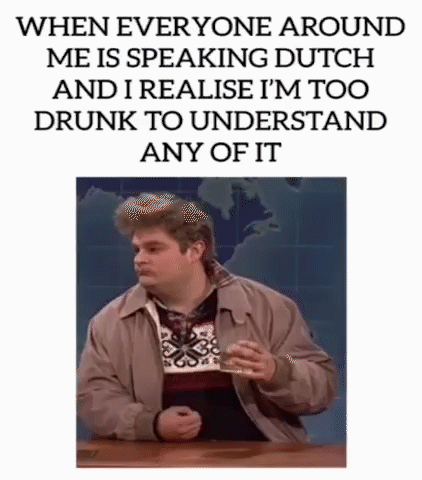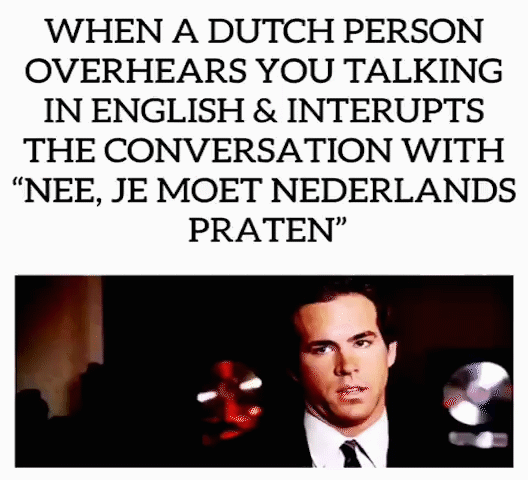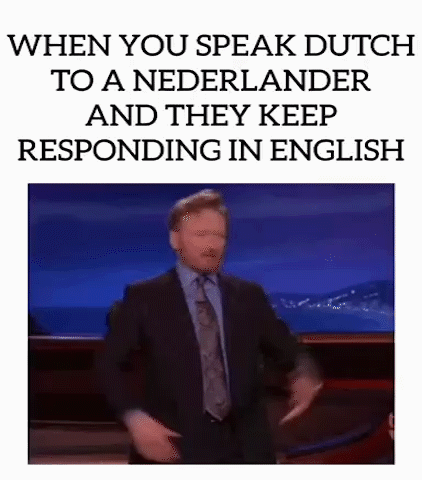 #5 GIFs about Dutch life: just dealing with life in Holland as an expat
And yeah, just life in the Netherlands can be so different from anything you've experienced before. From Dutch people with their Dutch quirks, to family and friends back home who have a completely wrong perception of Holland. Life in the Netherlands sure is something else!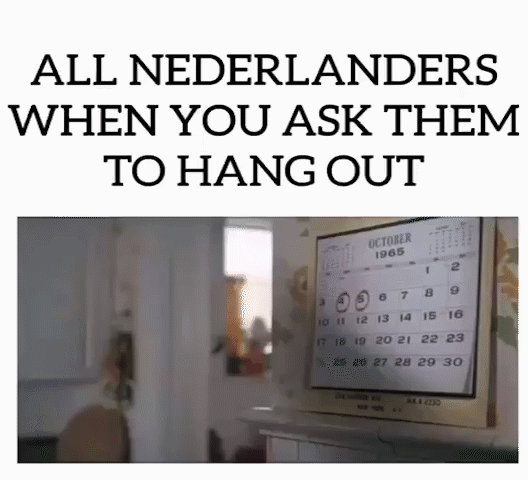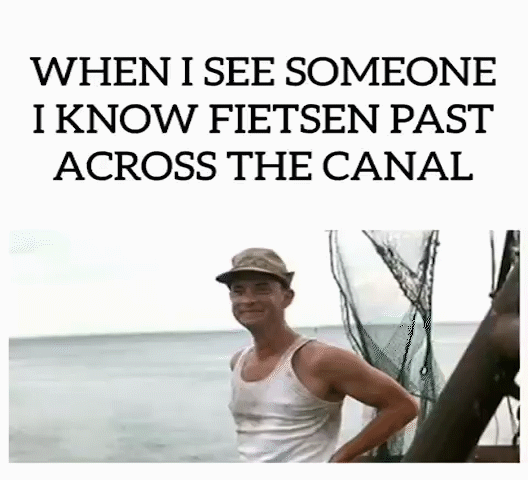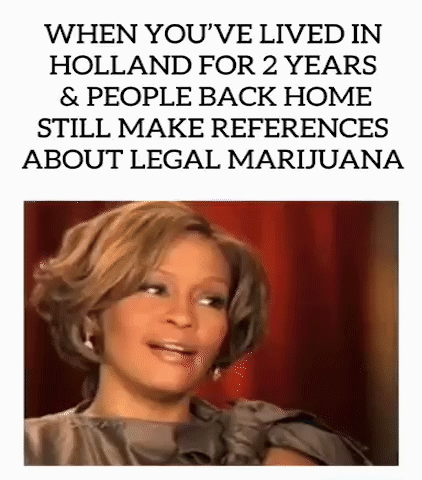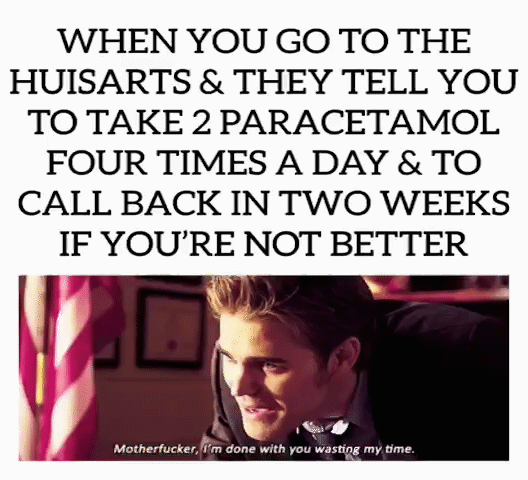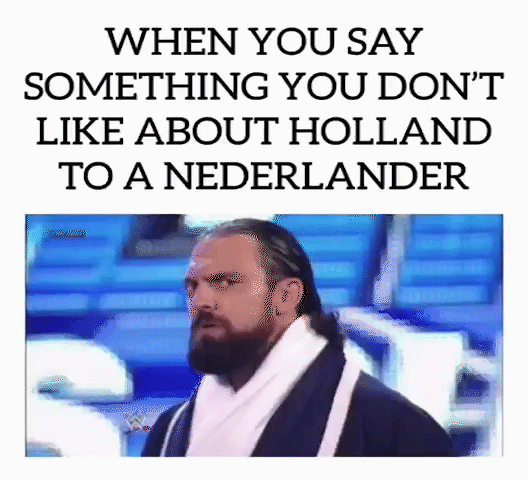 Did you find any of these GIFs relatable? Do you know any other GIFs about Dutch life that are funny? Let us know in the comments below!