Love it or loath it Netflix has taken over our lives and opened up a realm of TV we wouldn't necessarily have access to – you can find documentaries, TV shows, movies, concerts and more providing you have a reliable wifi connection.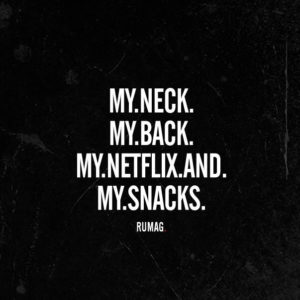 I was late to the party on this but having worked through everything Marvel has to offer, OITNB, Frankie and Grace, the VD and more movies than I can even remember.
When you need your fill of The Netherlands and your some 500 miles away here is the best of what Netflix can offer you. There isn't many, but at least there are some. Dutch movies don't always come with English subtitles and there is literally (trust me I've looked) no real place to access Dutch movies here in the damp old UK so we work with what we've got. With Netflix we have 12 titles to play with and here are my thoughts on some of their offerings…
War Films
Winter in Wartime / Oorlogswinter set in January 1945 in Nazi-Netherlands. A boy joins the Dutch Resistance after saving a British pilot. The story follows the boy 'coming of age' and learning what being an adult is really like risking everything to help another. It's quite strange to see Holland with a swastika flag hanging from its buildings – a very moving film and yes, I cried – a lot! So well filmed, so well put together.
Zwartboek – one of my favourite Dutch films. I first saw it eighteen months ago and wrote a lovely little review you can find here. A brilliant film, a wonderful cast, a heartwarming story of good prevailing evil and tale of the purest love for ones home country.
Documentaries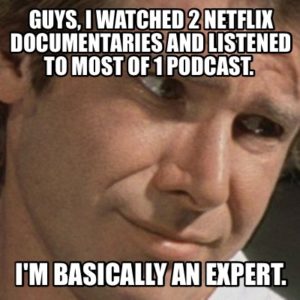 Netflix offers us 3 Dutch documentaries.
One – A Family Affair about a feisty Dutch Oma,
Two – Those who feel the Fire Burning – a documentary about refugees fleeing oppression and war in their home countries
Three – Pete Johansson a comedian – hilariously taking the p*ss out of Dutch culture and everyone else for that matter.
Cultural Offerings / Misc.
Spijt – The type of film that every teenager should be made to see. Its a film about bullying. Yes its predictable and thats what you get for filming solely with kids but its a right of passage for every teenager to see the movie. Clearly thats why they put it on Netflix.
Armin Van Buren – What a dude!
Boys / Jongens – It's you classic american youth style movie about two guys who fall in love against their best efforts not to. A bit like Spijt, its a tad predictable but this one is full of love in every single way. It came out in 2014 and won Best Dutch Film, Critics Choice, Best Feature Film, it was even nominated for an Emmy and the list goes on!
There are a few more, check them out, they all offer English subs so there really is no excuse (unless you forget your glasses!)
p.s. The Human Centipede is on there too, need I say anymore. It's horrible just don't do it!
p.p.s This post was not sponsored by Netflix in away way – as much as we all at the DR would have liked it to be. Just putting it out there!