Now that we can finally stop bitching about the weather, things of importance are again taking place in The Netherlands. Such as the total and utter lack of access to our freaking money! For several days now, the Dutch bank ING is having trouble keeping its on-line banking services together, which they claim is the result of DDoS attacks.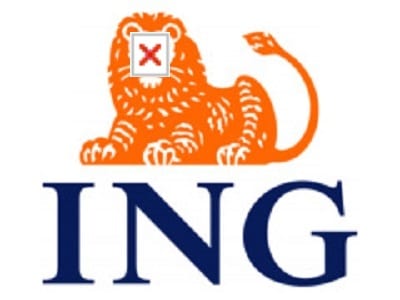 On a somewhat more upbeat note, our (soon-to-be-ex-) Queen Beatrix was visited by the president of the all-warnings-and-no-actions foundation better know as the United Nations. Ladies and gentlemen, give it up for Ban Ki-Moon!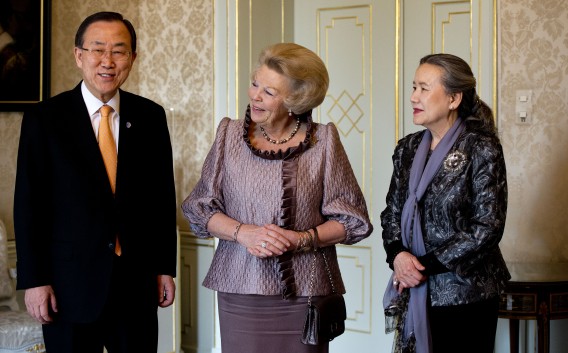 And to make sure we enter into the next week assured of our reputation as the drugs-runner of Europe: a truck with € 15,000,000 worth of hashish was intercepted in Italy. Go Holland!