How New Year's Eve in the Netherlands is sometimes completely off the chart
Although the Netherlands might have a rock 'n roll image among some of the stoner crowd, the truth is of course that we are an easygoing and neat little clean country. Our prisons are emptying out at a good rate and even our ugly places are still incredibly clean. But there's one night and day when the Dutch lose it and just go crazy, and not in a fun way like with King's Day, but more in a warzone kind of way. I'm talking about New Year's Eve in the Netherlands, or as we Dutch say it: 'Oud en Nieuw'.
So what are the things that make New Year's Eve in the Netherlands dangerous?
Fireworks for all
We're I'm not talking about general-nicely-organized fireworks shows (although we do see these more, like in Rotterdam). In the run-up to NYE loads of Dutch kids and grown men flood to all kinds of shady websites to purchase massive loads of (il-)legal fireworks. While the idea behind it is that people set off fireworks for roughly an hour at 12 in the night it obviously doesn't work like that.
For a period of more or less 36 hours the Netherlands is transformed into a warzone which results in hundreds of missing eyes, scared-to-death pets and an extensive debate about banning this tradition (How very Dutch).
Combined with drinking
On the surface it might be all Oliebollen and 'gezelligheid', but we all know better. Just like King's Day 'Oud & Nieuw' is a day where it's more tolerated by other people to get Russian-like drunk beyond reason. Or otherwise stashing up on that other 'powder sugar'.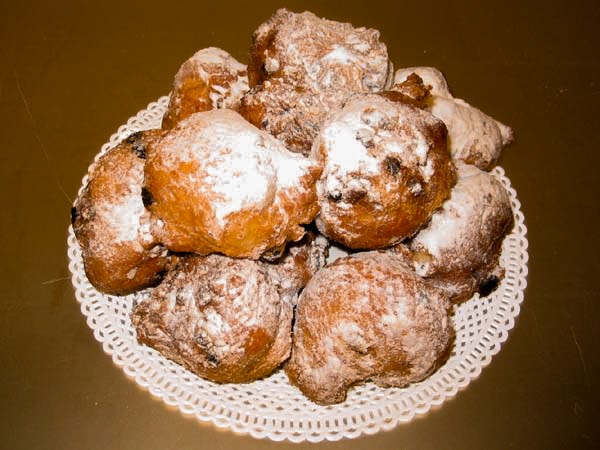 Then also considering that there's a general day of doing nothing afterwards and tons of parties going on there are loads of drunken people on the street (in big groups, with fireworks – which leads us to the following:)
New Year's Eve in the Netherlands: General Mayhem
In the big Dutch cities and certain villages (Veen for example) there's just a feeling of hooliganism going around. Big groups of dumb men (sometimes suprisingly old) huddle around a big ass car fire and before you know it they're throwing fireworks at the firefighters who are just doing their job. At some places the new year's eve in the Netherlands it so shitty that it has even led to this warning by the US state department.
And no it's not everywhere, and yes some places have a nice transition to the new year. But just make sure and be carefull if this is your first New Year's Eve in the Netherlands.
Well, at least the 'New Year's Dive' on the 1st of January is still good old fun.