So, you want to write for DutchReview?
Alright, let's talk.
We're on the hunt for the best
You're a smooth-typing, hilarious-joke-making, content whiz obsessed with all things Dutch.
We're an expat-loving, sassy but sweet content platform whose sole purpose in life is to make non-stop jokes for expats in the Netherlands.
You + us? That's a perfect pair.
Are you ready to slide on your typing gloves and hop on board writing guides, reviews, and observations about the lowlands?
We know you're ready and rearing, so let's get into the deets.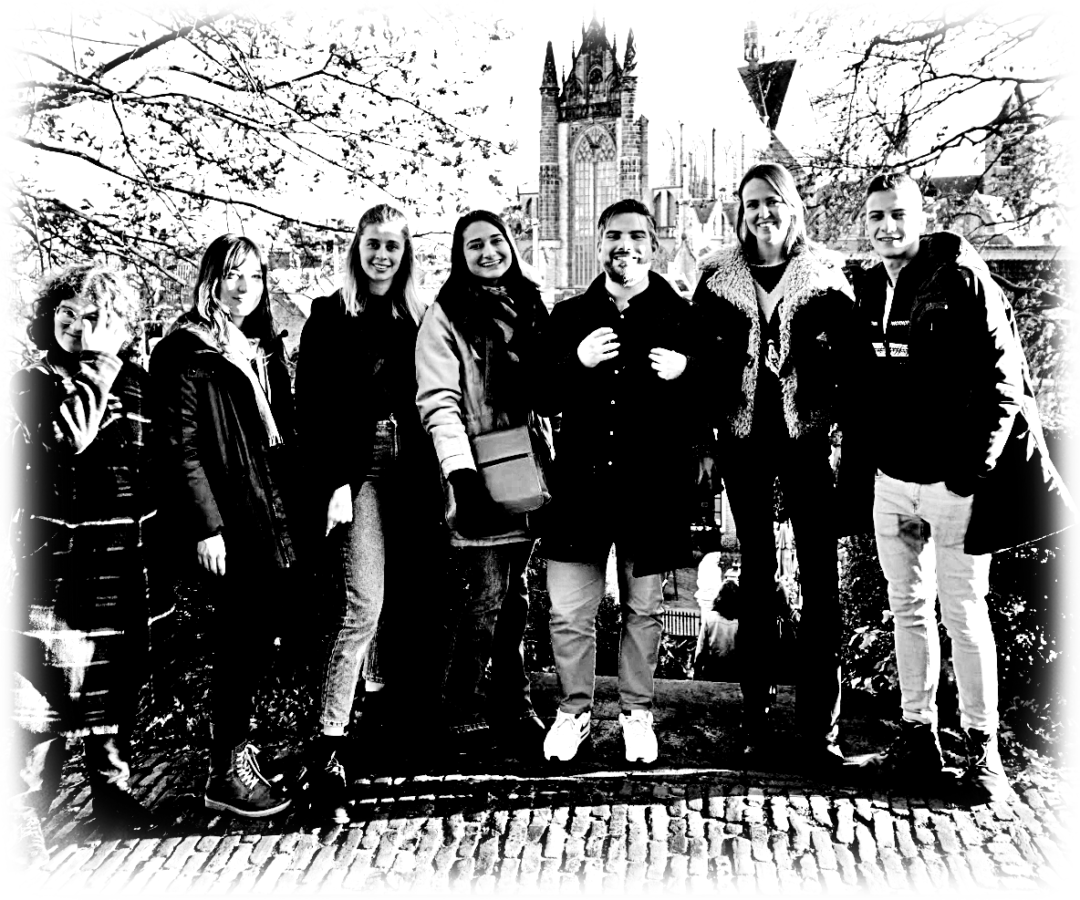 DutchReview Crew positions are on a volunteer basis. Looking for a paid position? Check out our internships
It's still sometimes surreal seeing my name in print - especially on a site as diverse, relevant and fun as DutchReview! Working with the DR team has been an absolute treat and makes this creative outlet that much more rewarding for me.
One of the hardest tasks as a writer is to find somewhere to publish. At DutchReview I had the freedom to write about my favourite topics, while getting valuable feedback to improve my writing for the future.
We're looking for the perfect fit
You've made it this far
Tell us why, together, we will rule the web.
Send us...
1) a killer demo article about a topic of your choice that relates to the Netherlands (600-1000 words) written in a lighthearted, DutchReview style with at least one joke.
2) a short personal introduction including your background in writing where you're from, and where you live now what you love to write about, or any hobbies you have (we love people with niches)
3) a description of any special skills or knowledge you have (social media, graphic design, HTML, etc.)