04sepAll Day05Moved OnlineEmbassy Festival [ONLINE]https://embassyfestival.com/(All Day)
Event Details

Want to travel the world but blocked by that pesky pandemic? The Hague's annual Embassy Festival will bring you culture from all over the world — while you stay perfectly corona-proof in your apartment!

How does jumping in the kitchen for a cooking class in traditional Palestinian 'Makloubeh' sound? Want to move your body? Explore modern dance at the Polish Embassy. You can even bring our your competitive side with a live pub quiz! Or is devouring taste-testing exceptional Chilean wine more your style?
When is the Embassy Festival?
That's the beauty of an online event. Instead of being limited to time, all of the fun and excitement is spread out as online content is released in the weeks leading up to the festival. Then, it all culminates in the majority of the content being released on the original festival weekend: September 4 & 5. Check out the online programme!
There's also a special box to order that's packed with goodies from around the world — you can go ahead and order it now!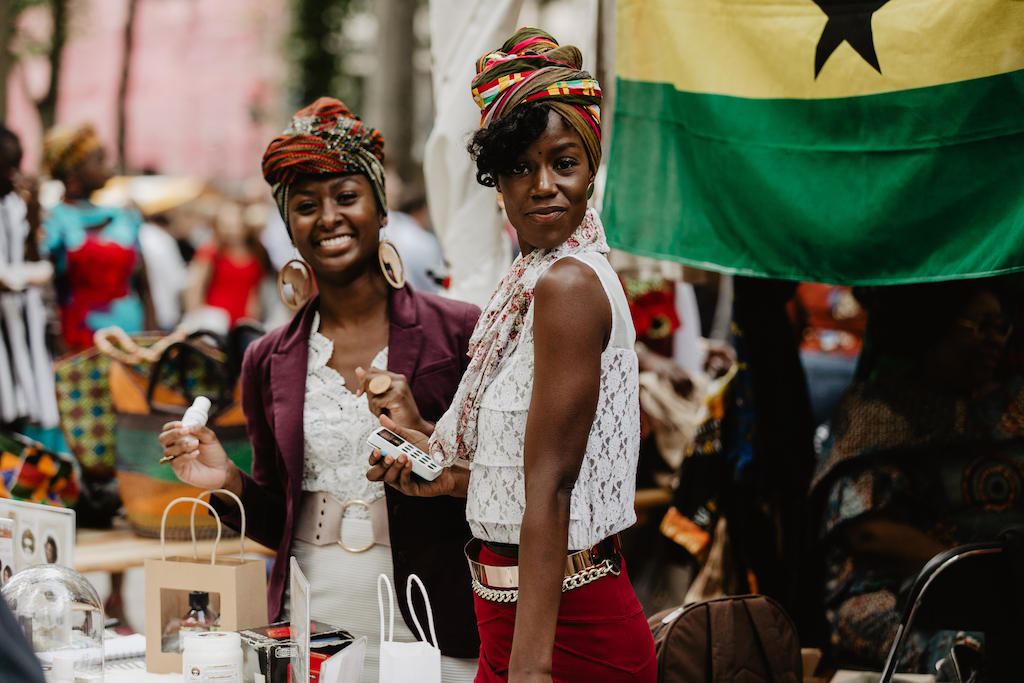 Feature Image: Jassir Jonis/Embassy Festival
more
Time

september 4 (Friday) - 5 (Saturday)