10nov(nov 10)00:0017(nov 17)00:00GLOW Eindhoven00:00 - 00:00 (17) Eindhoven
Event Details

Light art festival GLOW is an enormous exhibition in the public space of Eindhoven of 30 famous national and international light artists. The light artworks are connected by a walking route of approximately 5 kilometers which runs through the city center. The event has grown from 45,000 visitors during its first edition in 2006, to a record number of over 740,000 visitors in 2017. This year, GLOW will be held for the thirteenth time and takes place from 10 to 17 November 2018.

The GLOW route is accessible for free.

This year's theme is called Shadows & Light: "Every picture has its shadows. And it has some source of light. Blindness, blindness and sight" (Joni Mitchell).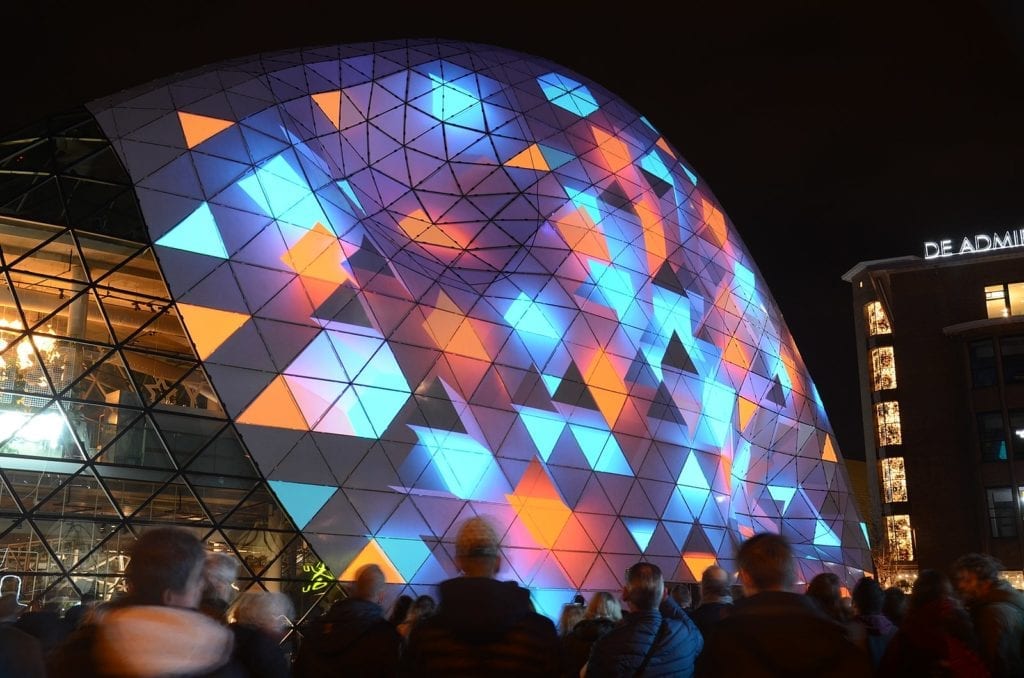 more
Time

10 (Saturday) 00:00 - 17 (Saturday) 00:00