12sep(sep 12)00:0015(sep 15)00:00Project Zahira "Reclaiming The Goddess" Dance Performance00:00 - 00:00 (15) The Amsterdam Theatre House
Event Details

On September 12 2019, the powerful dance performance "Reclaiming the Goddess" by Project Zahira and Dance Theatre will premiere at Het Amsterdams Theaterhuis. It ensures to be a fascinating exploration of overcoming trauma and female empowerment. 
What is it about?
The show Reclaiming the Goddess was created after Zahira's personal story about sexual abuse. To deal with previous traumas, she sought help in 2014 from João Teixeira de Faria, a famous "miracle doctor" from Brazil. The Faria claimed that spirits can often possession of his body and he could perform a "spiritual surgery" to heals illnesses and traumas.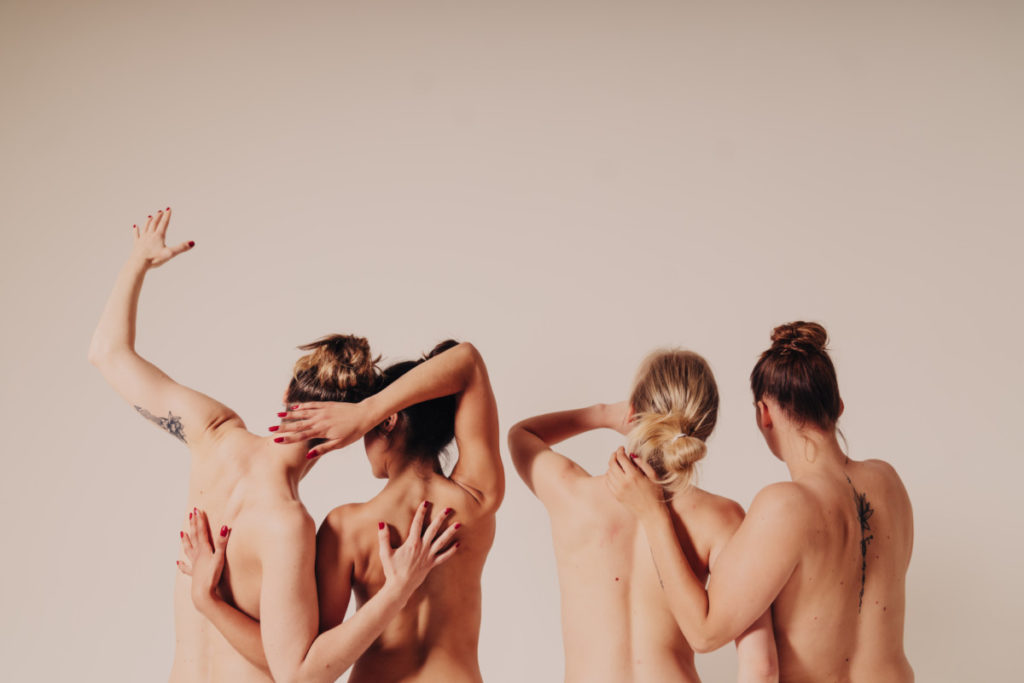 The Faria sexually abused Zahira during the healing process which led to a very dark period in her life. In December 2018, Zahira visited the press to expose De Faria's sexual abuse. After a candid interview in the Brazilian talk show "Conversa com Bial", Zahira's story spread worldwide and received attention at RTL News and in major newspapers such as The New York Times and De Volkskrant. Within a month, more than 600 women came forward and said they had also been sexually abused by this "John of God." Because of her courage to come out with her story, Zahira has become a heroine at home and abroad.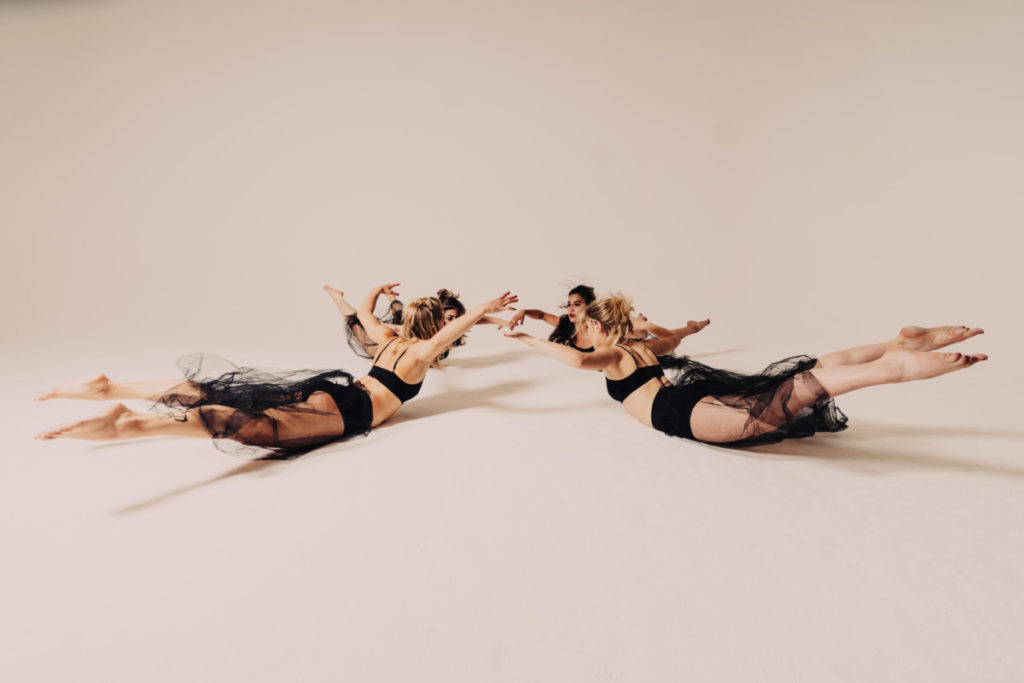 Performance Date and Times
Thursday 12 Sep 18:30 to 19:30
Friday 13 Sep 21:30 to 22:30
Saturday 14 Sep 20:30 to 21:30
Sunday 15 September 16:30 to 17:30
Tickets start from 13 euro and can be purchased
here
.

Facebook:       https://www.facebook.com/projectzahira/
Instagram:      https://www.instagram.com/projectzahira/
It looks like it will be an incredibly moving and inspiring show. We can't wait to watch it!
Feature image: Photographer Sjoerd Derine
more
Time

12 (Thursday) 00:00 - 15 (Sunday) 00:00
Location

The Amsterdam Theatre House

Bastiaansestraat 54