In case you are looking for free things to do in June in the Netherlands, we have a special list just for you. We know you might be saving up for your summer vacation, or you generally don't like spending money (it's okay, we understand). So we've compiled a list of activities that require little to no money. Enjoy!

#1 Sunday #FreeParty – Dok Amsterdam
On Sunday, 7th of June, there will be a free party at Dok Amsterdam! Even though the entrance is free, admission is required so make sure to sign up to that guest list on Facebook before you make your dramatic appearance. The party has a pretty impressive DJ set and is reportedly going to last from 13:00 to 23:00. So grab your party mood, your best dance moves and start the summer off with one hell of a free party.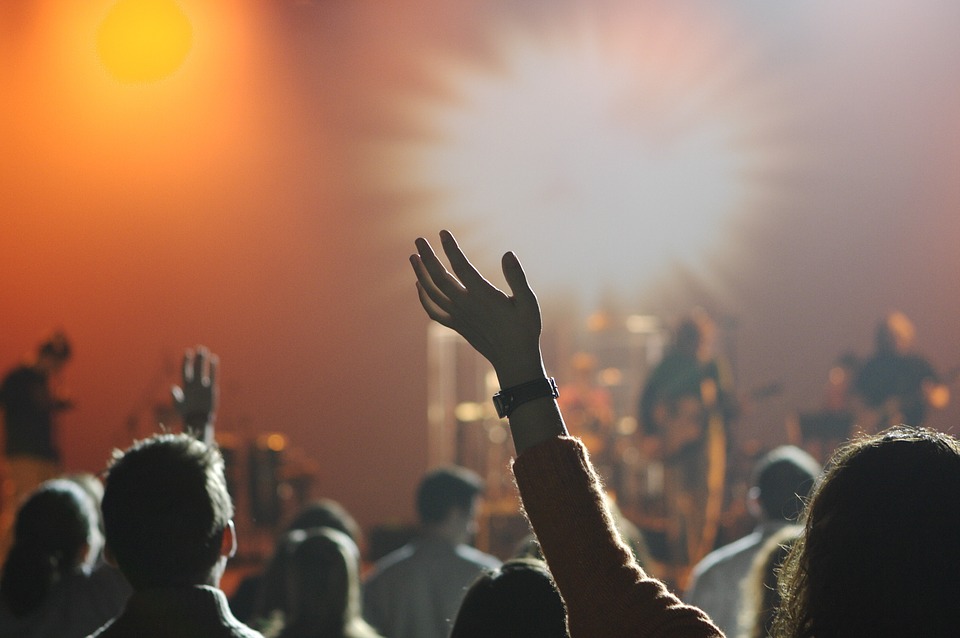 #2 The Day of Architecture – everywhere
From the 14th to the 16th of June the Netherlands celebrates Architecture Day (days?). This nationwide event is great for anyone interested in architecture and urban development. Cities, such as Rotterdam, The Hague, and Leiden offer lectures, guided tours, and exhibitions of buildings for people who want to visit. That means getting an exclusive opportunity to enter iconic buildings you can usually only look at from the outside.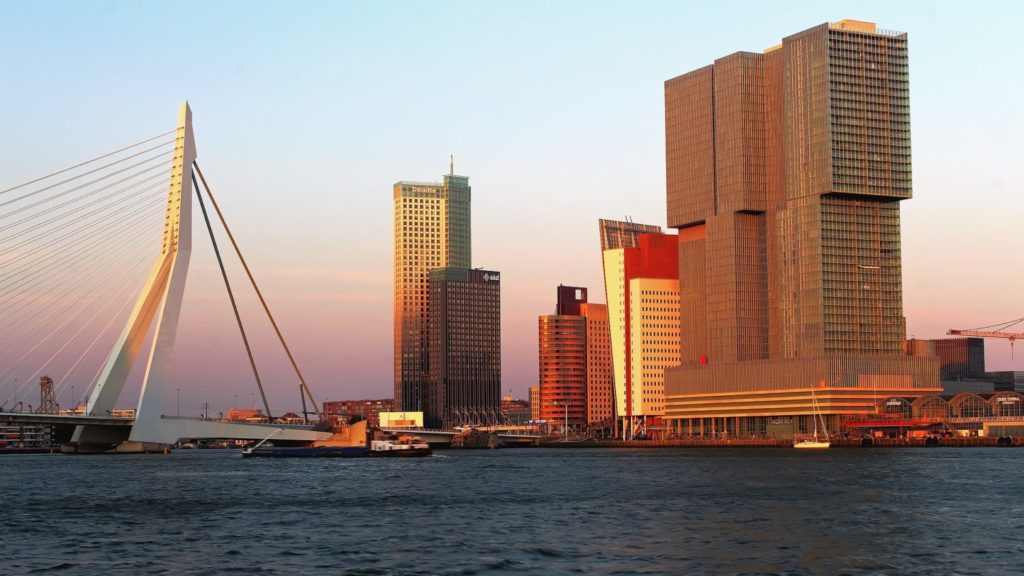 #3 The Beach – anywhere where there is a beach
With the weather getting hotter and hotter, you can never go wrong with the beach. It's open all year around and it's totally for free! While you're there, you can enjoy a drink (or a meal) at one of the beach bars while staring dramatically into the sea. Oh, the deep existential thoughts! Or if you're brave (or warm) enough, you can just dive into the sea and go for a swim. The possibilities at the beach are endless! Let's not forget that Holland has some pretty impressive beaches. You can either go with the obvious choice and spend the day at Scheveningen, or you can explore some of Amsterdam's more urban beaches.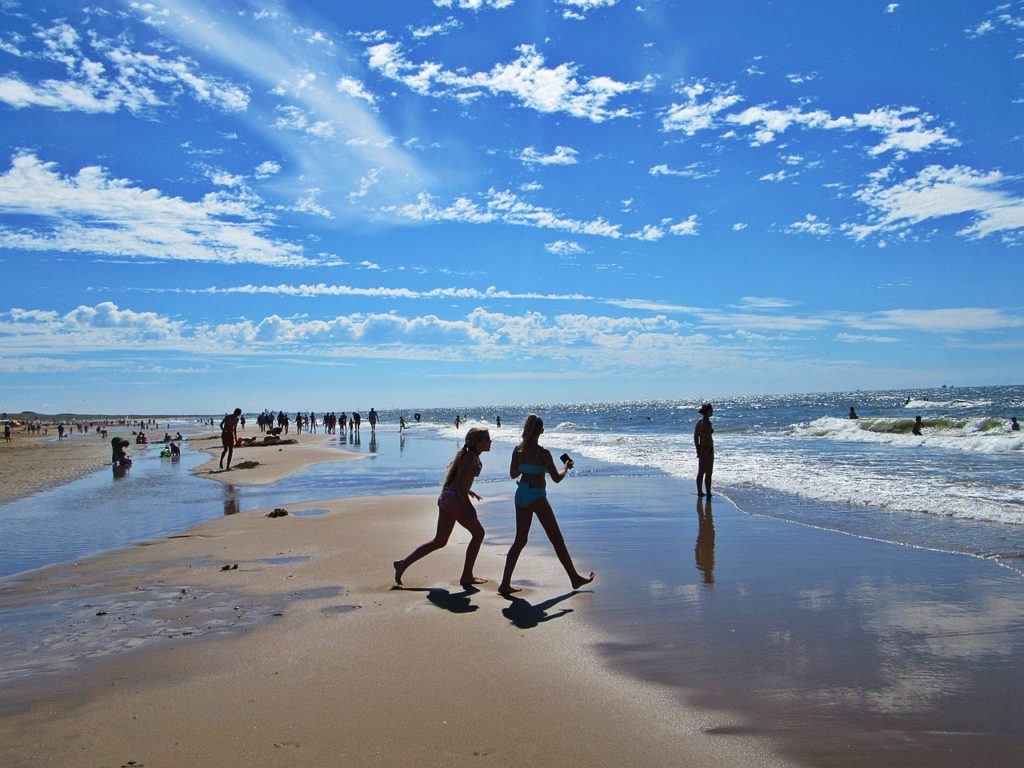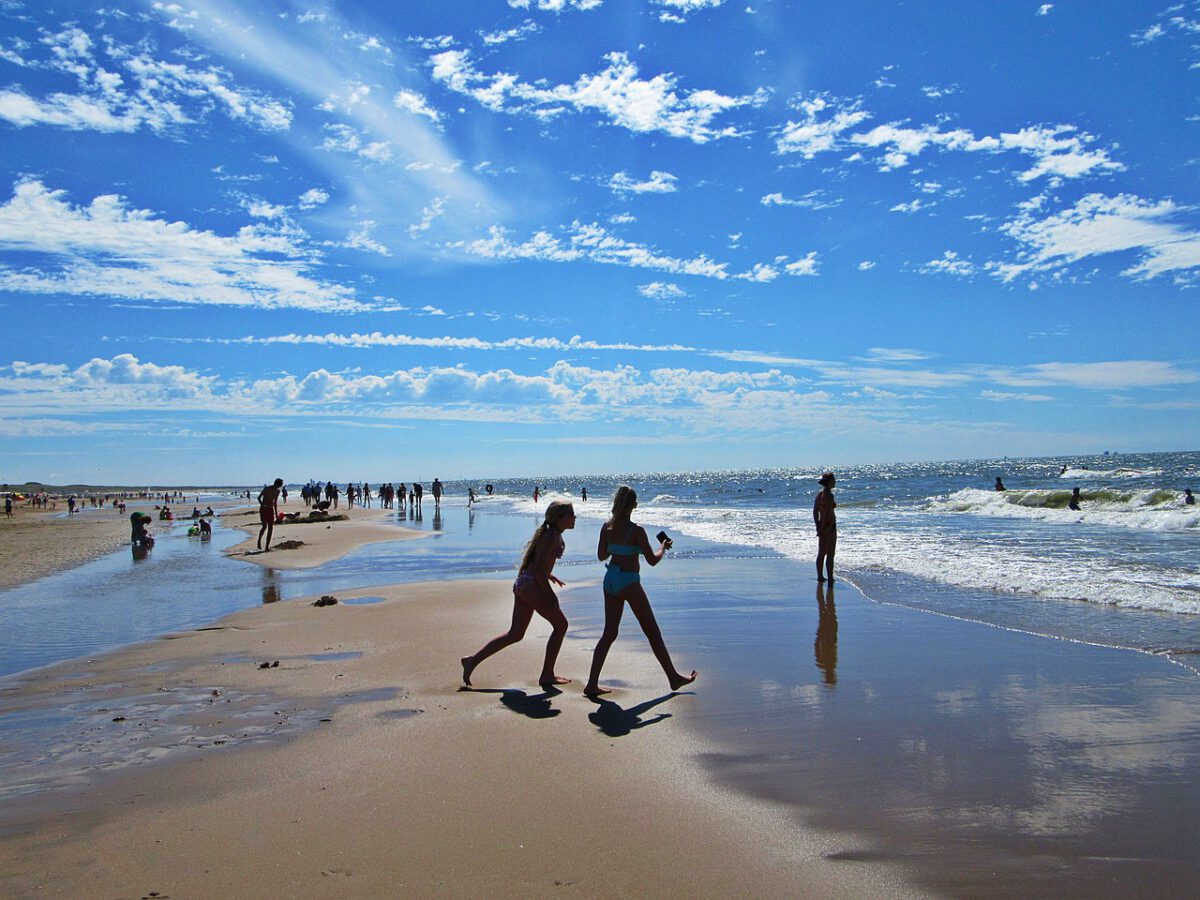 #4 Japanese Garden – The Hague
If you haven't gone to visit the Japanese Garden in The Hague already, what are you waiting for? It's not going to be open for much longer, and the last day to visit is the 10th of June. So grab your camera and go, go, go! It's the perfect place to enjoy a bit of nature while taking some bomb pictures for your Instagram. Not to mention that it won't open again until October, so this is your last chance to enjoy Japanese nature while in The Netherlands.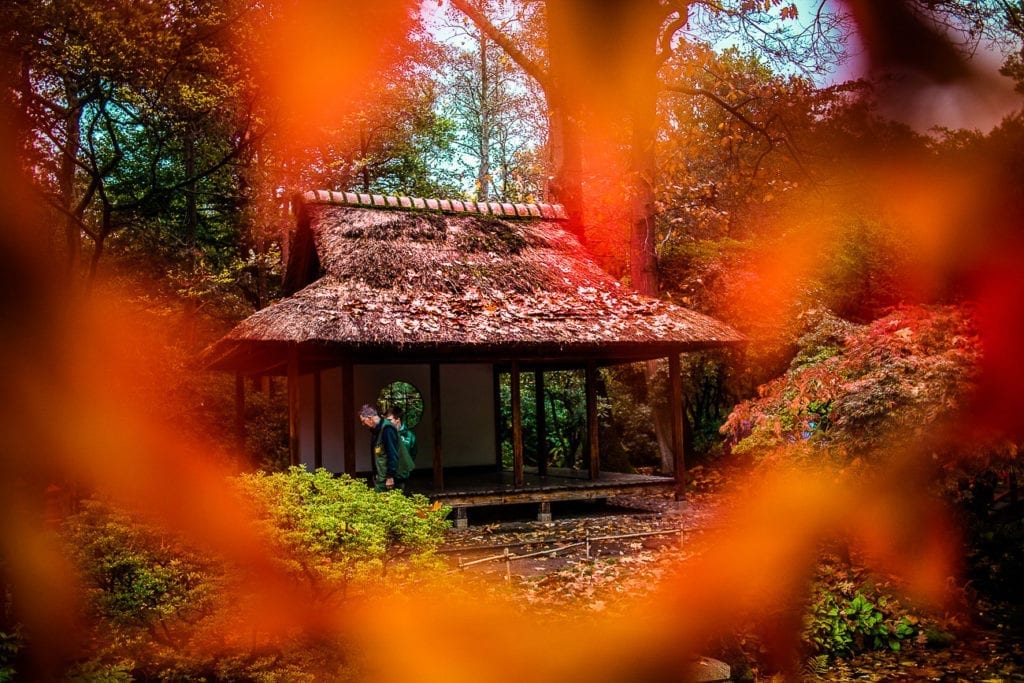 #5 Lepeltje Lepeltje in Utrecht
This festival is so great, saying it once was not enough – Lepeltje Lepelje is a festival with food, culture and a market! It means 'small spoon' and is ideal for a family day together in the summer. You can shop till you drop, get food to satisfy your grumbling tummy, and listen to some amazing tunes while you enjoy a day in the sun. It has already visited all of the other major cities in May, but is happening from 28th to 30th June in Utrecht. If you missed your chance, don't forget to block your calendars!
#6 Rotterdam Bluegrass Festival
Happening from 21 – 23 June at Pijnackerplein, this is a truly international festival welcomes artists from all around the world on one stage. They are keeping the spirit of Bill Monroe of The Bluegrass Boys alive. Bluegrass music is an amalgamation of different styles of music from Appalachian, gospel and jazz, bringing you a very delightful sound that creates for a very niche audience.
This year's line-up includes the musical stylings of Jerron 'Blind Boy' Paxton (US), Oldtime Hayride (NL), Tami Nielson (NZ), The Reverend Peyton's Big Damn Band (US), and more! For a list of their complete line-up and schedule, check out their website. The admission is completely free, but if you are a committed bluegrass enthusiast, why not volunteer? It's a great way to experience a music festival, with the perfect excuse to get some downtime with the musicians and the organisers of the festival.
#7 Dance Tour NL in Breda
Whether you're a professional dancer, or if you just like freestyle, this festival has something for everyone. They emphasise that everyone is welcome, as long as you love to dance. They believe in bringing people together in the name of dance and fun and making sure that more and more people join in. In that spirit, this event is free and happens in different cities around the Netherlands. This month, it's happening in Breda on June 9.
Can't make it then? It's okay! They have different dates for different cities still coming up. Although none of them are in the big cities, this tour makes for the perfect opportunity to explore the country outside of Randstad. So check out their website for more information, plan where you want to go, and put on those dancing shoes!
And if you're really getting into the summer mood and want to know how Dutchies spend those hot months, here's a little video to break it down for you.
So there you have it! 7 Free Things to do in June in the Netherlands! If you're looking for more free things to do this year, check out our free festivals in the summer article for more fun things to do! How will you be enjoying the first official month of summer? Let us know in the comments below!