So you've made the decision to get a dog in the Netherlands. We couldn't recommend it anymore! But what we would recommend is for you save a dog from the shelter instead of buying one from the store. 
This article will help you pick the best dog breed for life in the Netherlands and your busy life to avoid the guilt trips after leaving a loving pet home for that long work day. It is important to consider dogs that don't need loads of exercise as most people live in apartments without access to the wide open outdoors.
If you would like a dog but don't want anything high maintenance, or you are craving for that canine companionship but don't have the time to walk all day, groom or scoop that poopin' or two, then this piece can guide you towards the next step.
Disclosure before carrying on: There is no such thing as a maintenance-free dog nor for the matter free lunch… (salute to Milton Friedman here). All dogs need some care and attention, and if you are not one to put in some TLC time for your dog, then don't get one. You might be better off with a cat, or a plant, or a piece of stick.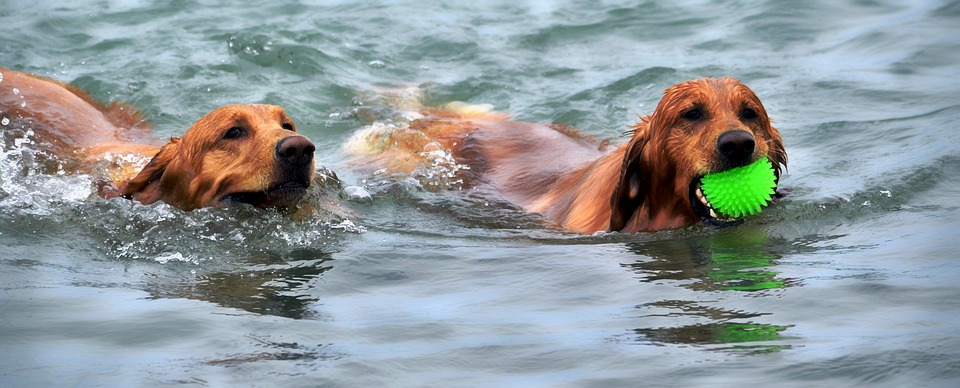 Dog Breeds in the Netherlands: 
"The Pawsers"
However! There is good news here. Some dogs need a 'medium' amount of exercise, health care, and grooming. Let's call these dogs "The Pawsers."
So, it is possible for lazy and busy people to become dog owners but some time and money needs to be invested. Please consider that having a dog is a serious responsibility that should not be taken lightly. Dogs depend on you and need your attention, even the low maintenance "Pawsers."
Dog Breeds in the Netherlands: What Dogs to avoid if you are busy (or lazy)? 
5. Bullmastiff
If you want a big dog, then the Bullmastiff can be right for you. This breed has a little bit of energy, so daily walks should be enough to keep your Bullmastiff happy and healthy. Other than that, this dog will be the honorary couch potato of the household. (no shame, it's winter).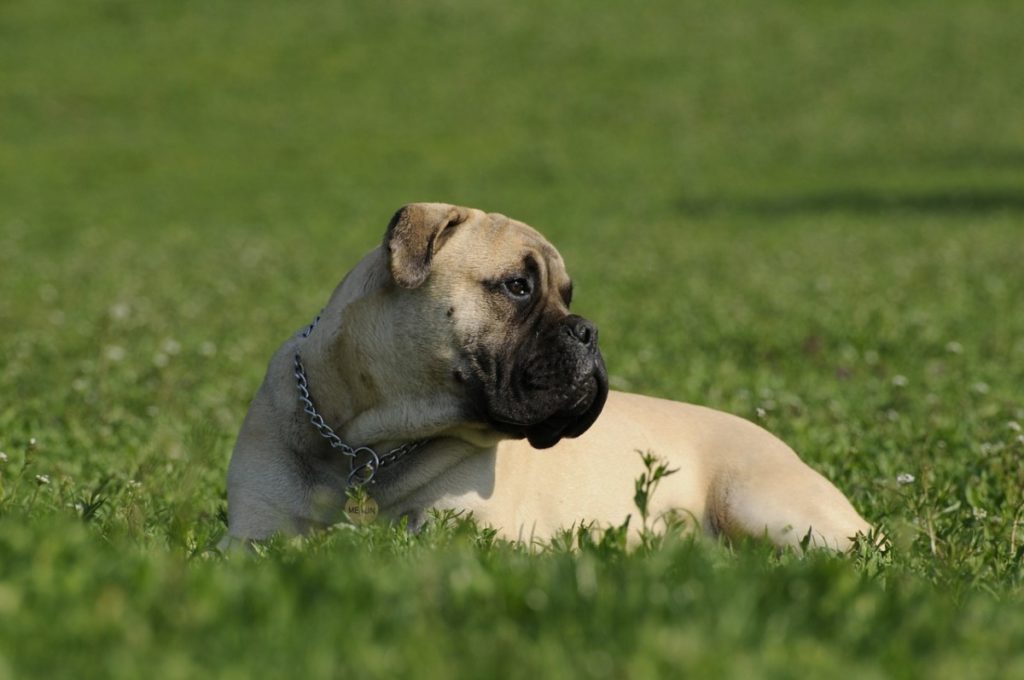 Poodles are described as loyal and very trainable. Their hair grows so you can shave it in summer and grow it long for warmth in winter. They cope well indoors and can be trained to suit your needs.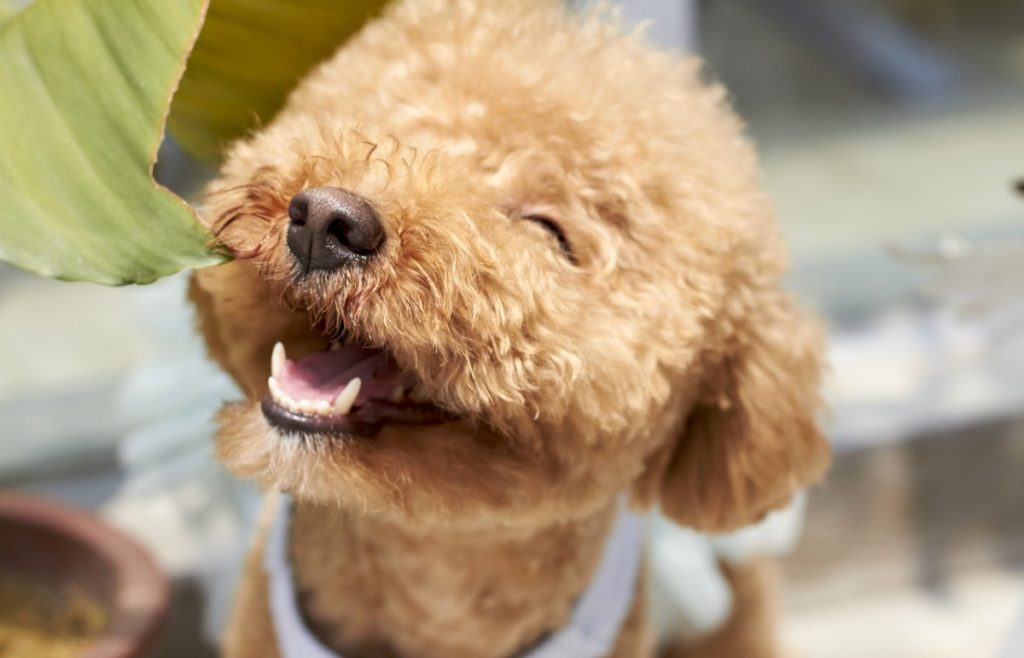 I too am a dog owner. Adopted my Shepherd mix from Lebanon, and brought her with me to The Netherlands. Be sure to check out our article on having a pet in the Netherlands and the steps for guiding you and your happy pupper a good life.