There are more than 85,955 international students enrolled full-time at a Dutch college or university, which is 11.5% of the total student population on Dutch campuses. This is a slight increase from last year when it was 10.5%, or 76,606 internationals.
This was determined after Nuffic, an organisaton that deals with internationalisation of education, released a study detailing the growth rates of internationals, English programs offered in which fields, and so on. However, this study does not include exchange students.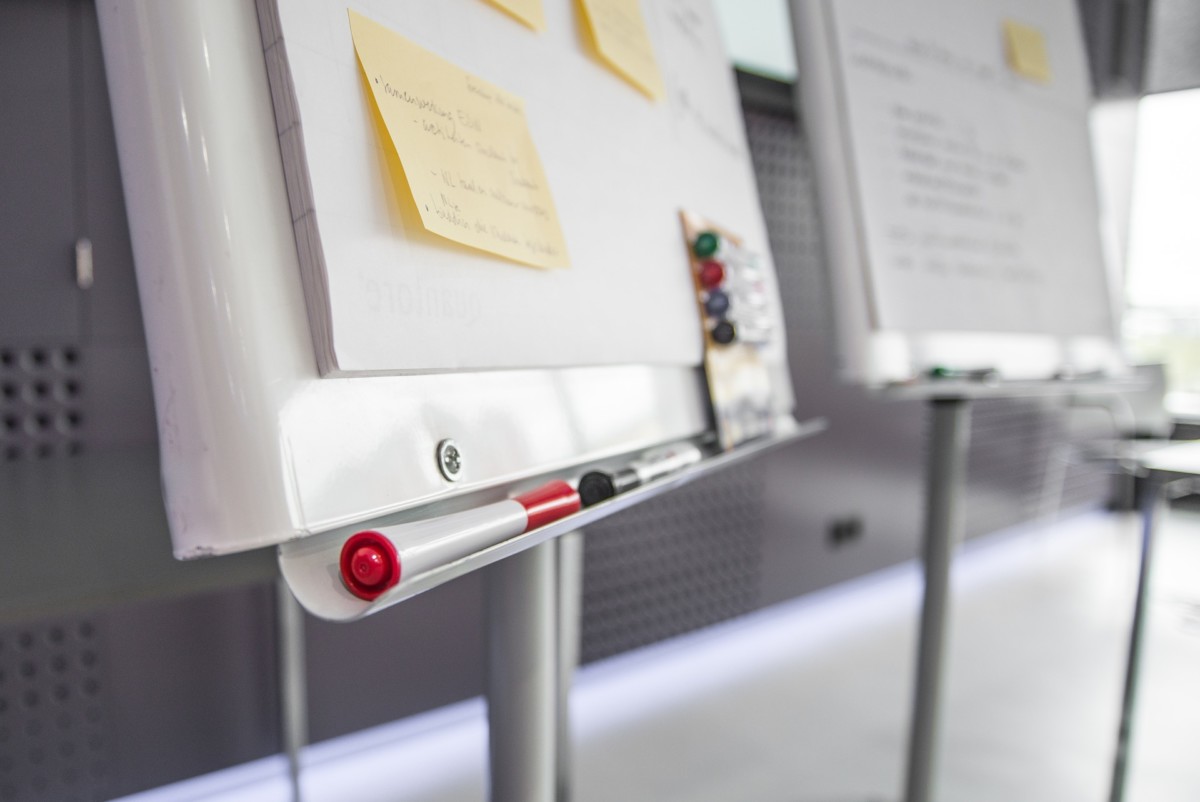 Where are the students coming from and where do they study?
According to NU.nl, Italian students had the strongest increase with 731 students more in the Netherlands than last year. That brings the total to 4,814 Italian students, taking over China with 4,547 students. However, Germany is the largest student population with 22,584 students. We also know that there are more and more students from outside of Europe are opting for a Dutch higher education. Over the last two years, there has been an increase from 25% to 27%. Being a student myself, I know how great the student life here can be!