Looking for your dream apartment?
So, we often talk about the crazy rental prices in the Netherlands, especially in Amsterdam. Well I think we have found one of the most expensive apartments around. This 4 bed apartment in the heart of Amsterdam is currently up for rent for € 7.500 per month!
It does look pretty swish though.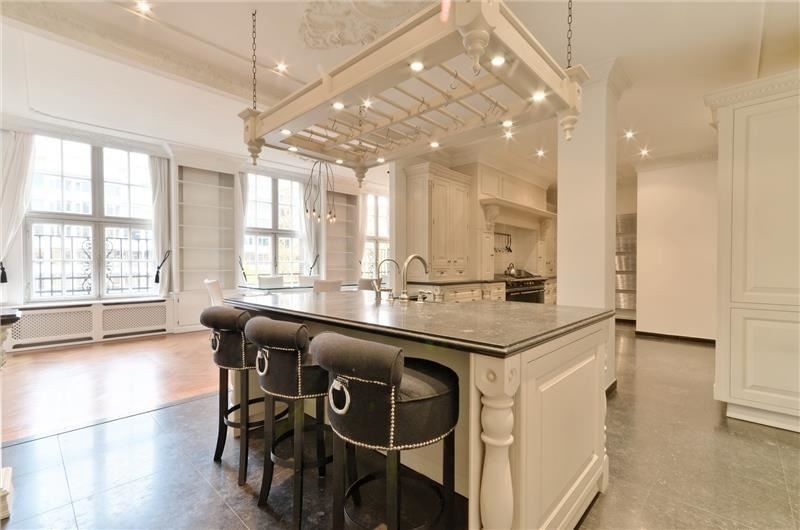 The apartment is also fully furnished, has it's own garage and also appears to have a swimming pool in the building!
Check out the wardrobe! How could you ever fill it!?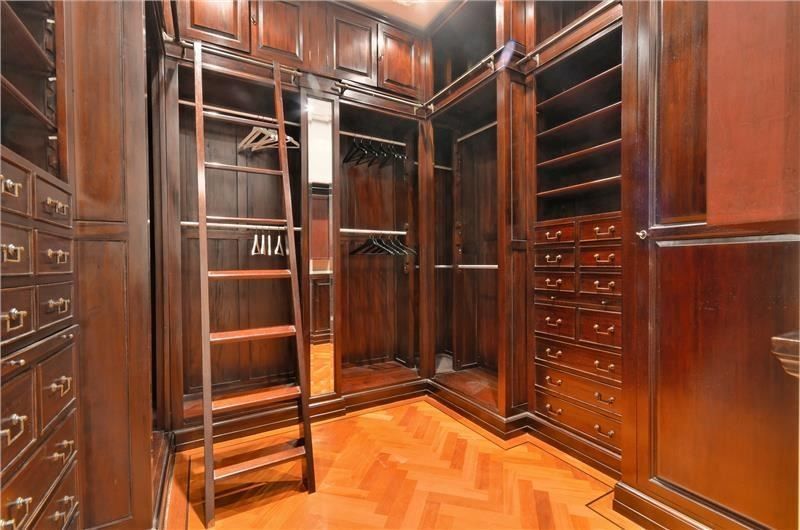 The bathroom even looks incredible!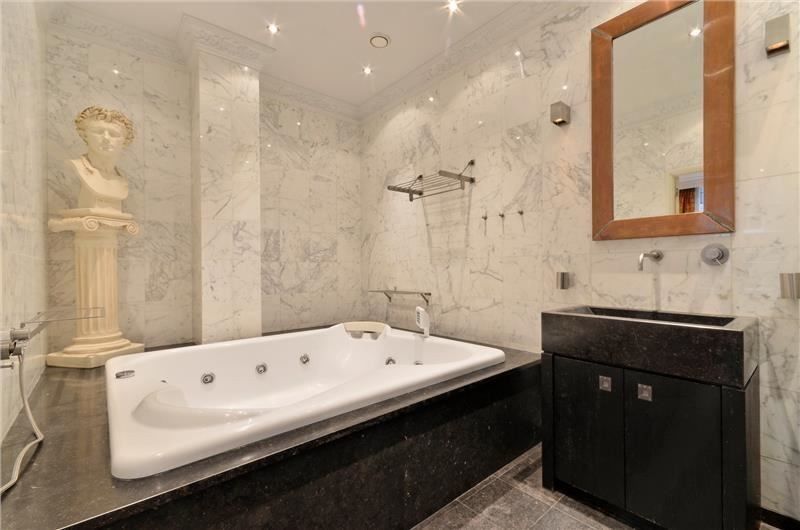 Wow. Well I'm certainly jealous of the person who is going to be staying here (even if the rental price is crazy).
Will this be your next dream home? Let us know in the comments!