Looking for a new crib? Take a look at the 5 most searched houses in the Netherlands!
Have you been searching to find that perfect house to live in but haven't been lucky so far? We know the struggle. Luckily the people at funda.nl have decided to help those in need by putting together some of the most searched houses in the Netherlands. Don't get too excited though cause some of these are not for the faint-hearted!
So, get your purse -and your bank account- ready and take a look at what they have to offer. Who knows maybe one of them might be your next very fancy crib!
Pictures are courtesy of funda.nl
Here are the 5 most searched houses in the Netherlands:
1- Torenlaan 65, Blaricum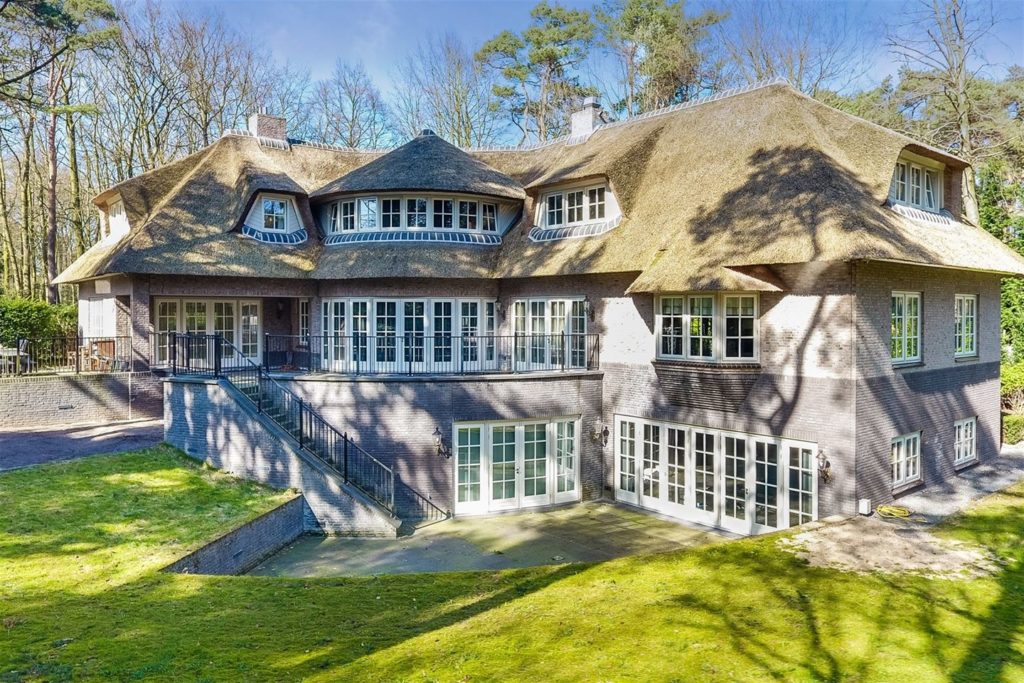 664 m² living space? On a 3.792 m² piece of land surrounded by the what seems like the sweetest shade of green? 9 rooms and 5 bedrooms? This house sounds like it has everything you need and then some more! Do we hear a "Hell Yeah!"? Make sure to pack your millions!
2- Marmotberg 6, Roosendaal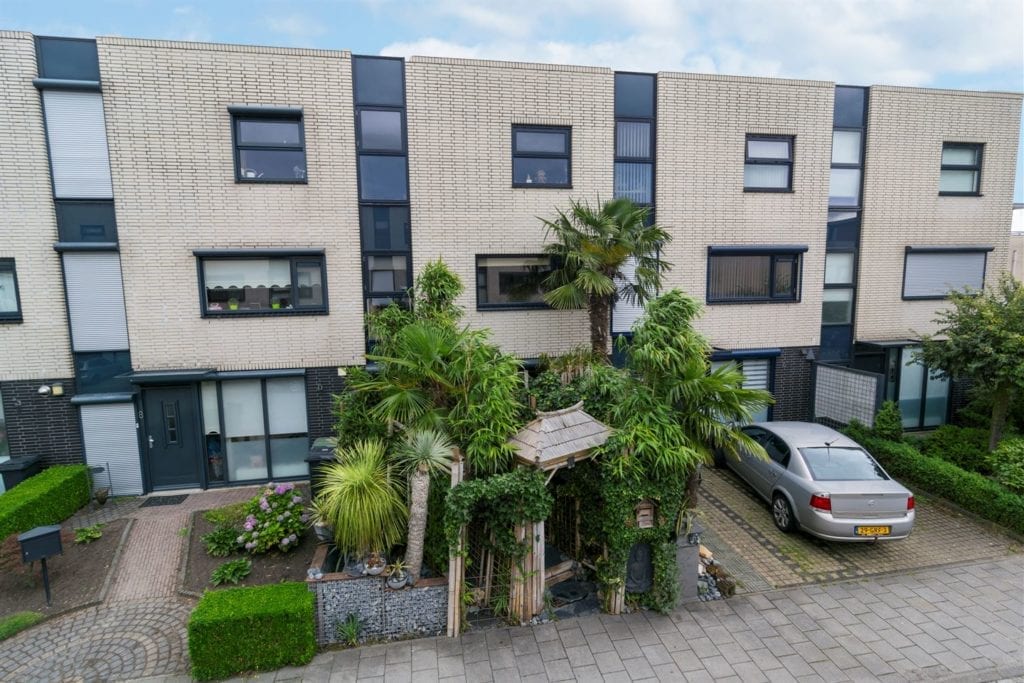 Not into the ordinary? Become one with the nature with this authentic house! With a spacious 109 m², this house will fulfill your urban and weird jungle dreams. The price? Surprisingly only € 217.500 k.k.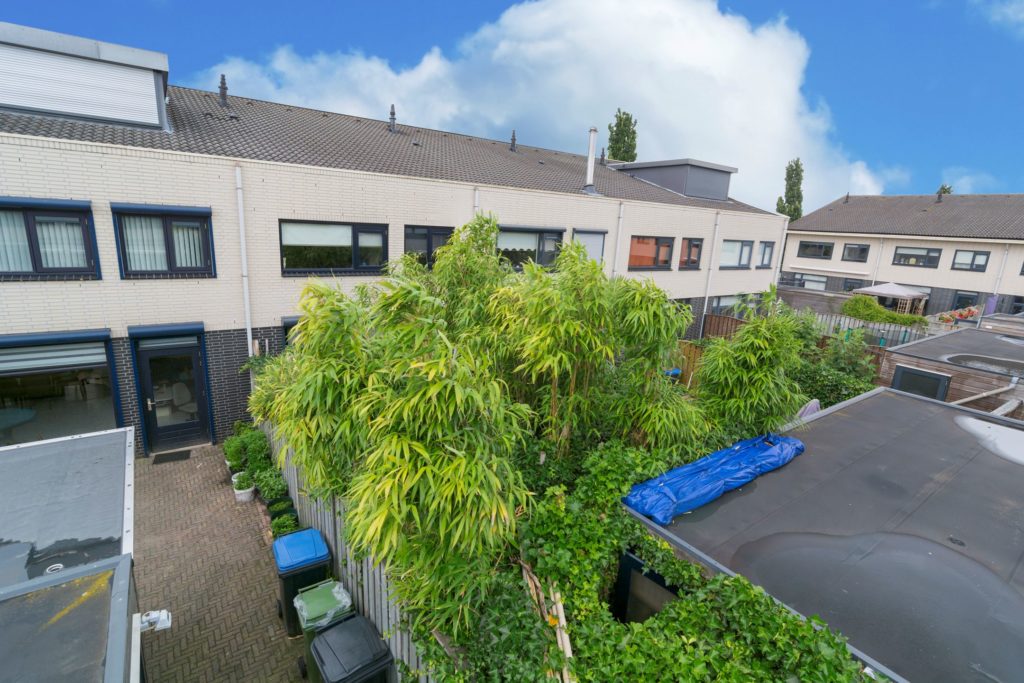 3- Kreugerlaan 2, Weesp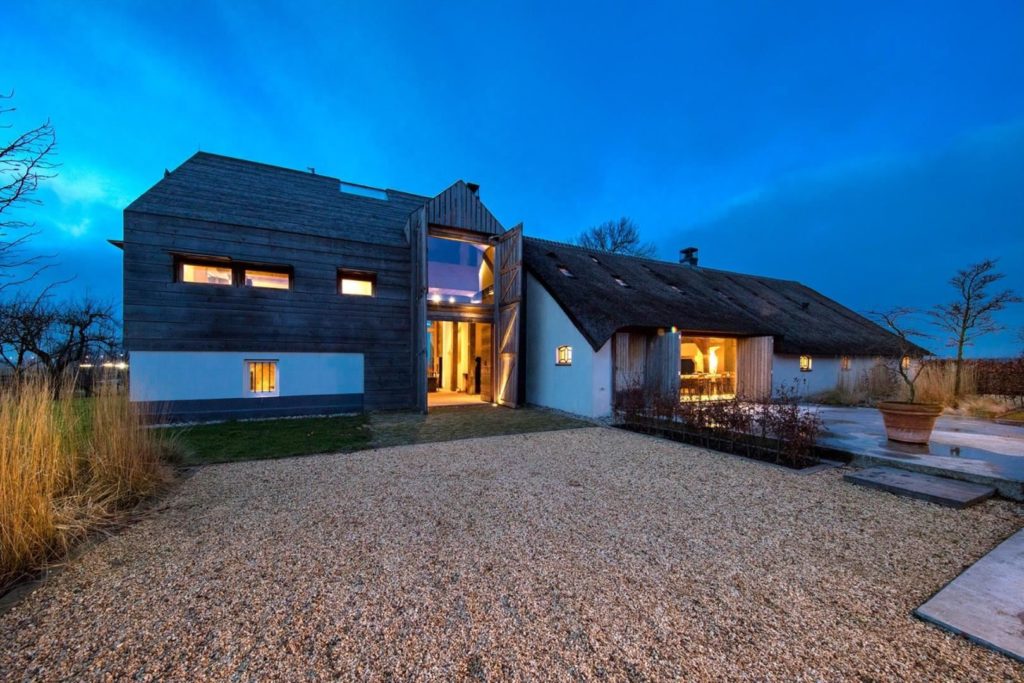 More into modern architecture? We got your back! 7 rooms and 5 bedrooms, this piece or art will set you back around € 3.695.000 k.k. but hey! Who cares when you sit on that porch, sipping your -probably very fancy- wine?
4- Eerste Jacob van Campenstraat 52H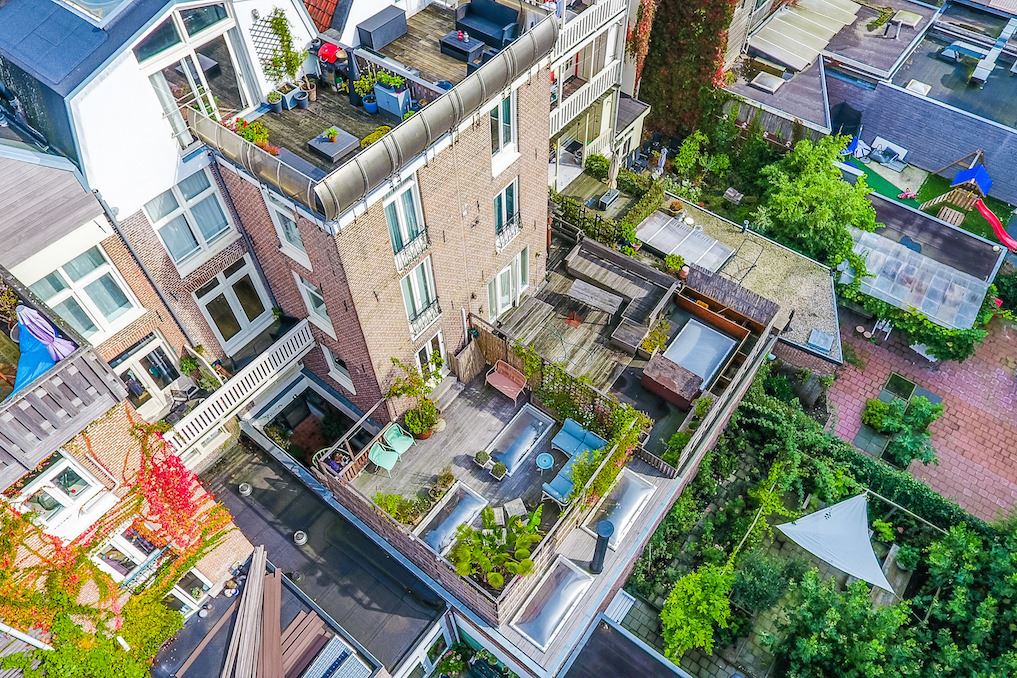 Prefer the busy sight of the city? How does living at the Pijp sound? This Amsterdam mansion comes with a dynamic interior and a collection of modern art and was built at 1876. We'd say grab it while you can! For how much? Only a cool € 1.500.000 k.k.
5- Bentveldsweg 142, Aerdenhout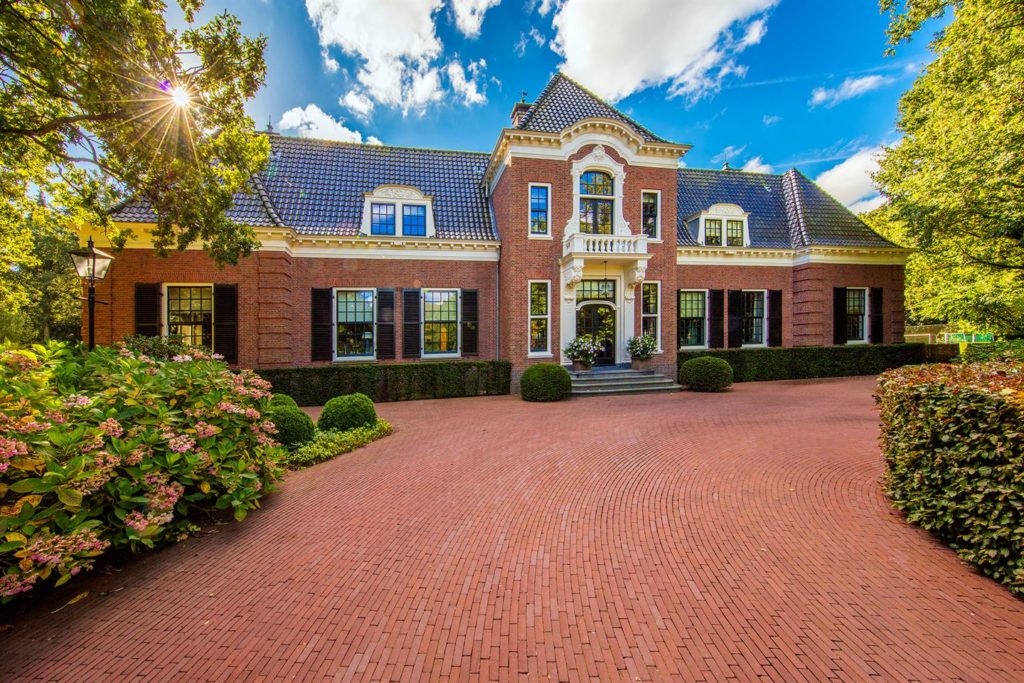 Last but certainly not least; if you weren't much impressed until now, this baby will certainly do the trick. With a whopping 1.580 m² living space which includes its own wine cellar, we got you covered with the luxurious side of things.
Unfortunately, like many nice things in life, this mansion comes with a pretty huge price tag. Yes, disappointing indeed. Got a € 16.750.000 k.k. casually laying around? We'd say go for it!
There you have it! The most searched houses in the Netherlands might be a bit out of your -or my- budget but that doesn't mean we can't dream. It's just a matter of finding that lucky lottery ticket!
Liked it but want more? Read up on our other articles:
Selling your house in the Netherlands has never been so profitable
Hey there! Be sure to follow DutchReview on Facebook in order to not miss out on any other good stuff!