Is the housing market in the Netherlands out of control and getting way too expensive?
It's presented as news, but most of you reading this probably knew this already: living in the more popular cities of this country is getting nigh impossible if you don't have the money (or parents) to back it up.
Yesterday, the NRC covered the 'Nederlandsche Bank' (our central institution) stating that the housing market in the Netherlands isn't yet in a 'bubble' state but surely is 'overheated' – which is kind of a no-brainer for anybody who has cut out and handed over his or her kidney at an open house in Amsterdam as a down payment.
So what's going on with the housing market in the Netherlands?
This is happening in the housing market in the Netherlands:
So this is what the central bank is saying (you can skip this part if you're from London, New York or Paris). The young and educated folks are moving to the cities because of culture/work. Because they can't get social housing, and because affordable (free sector) rental apartments are as scarce as a Dutchie refusing bitterballen, the price of real estate is going through the roof. Families are also moving out of Amsterdam to cities such as Zaandam and Haarlem, driving up the price there in turn.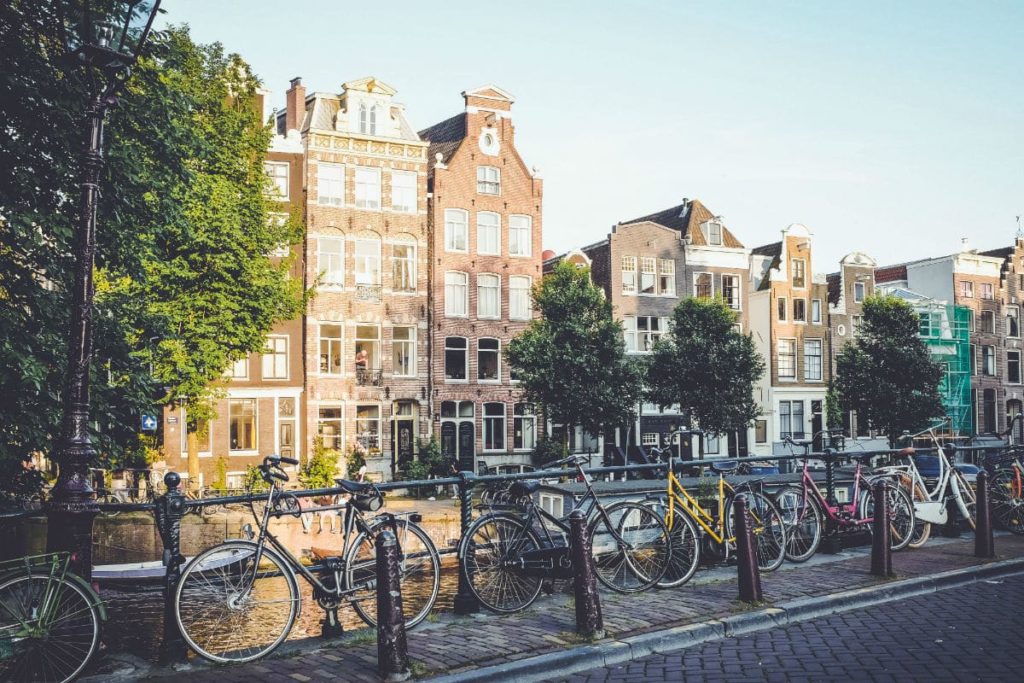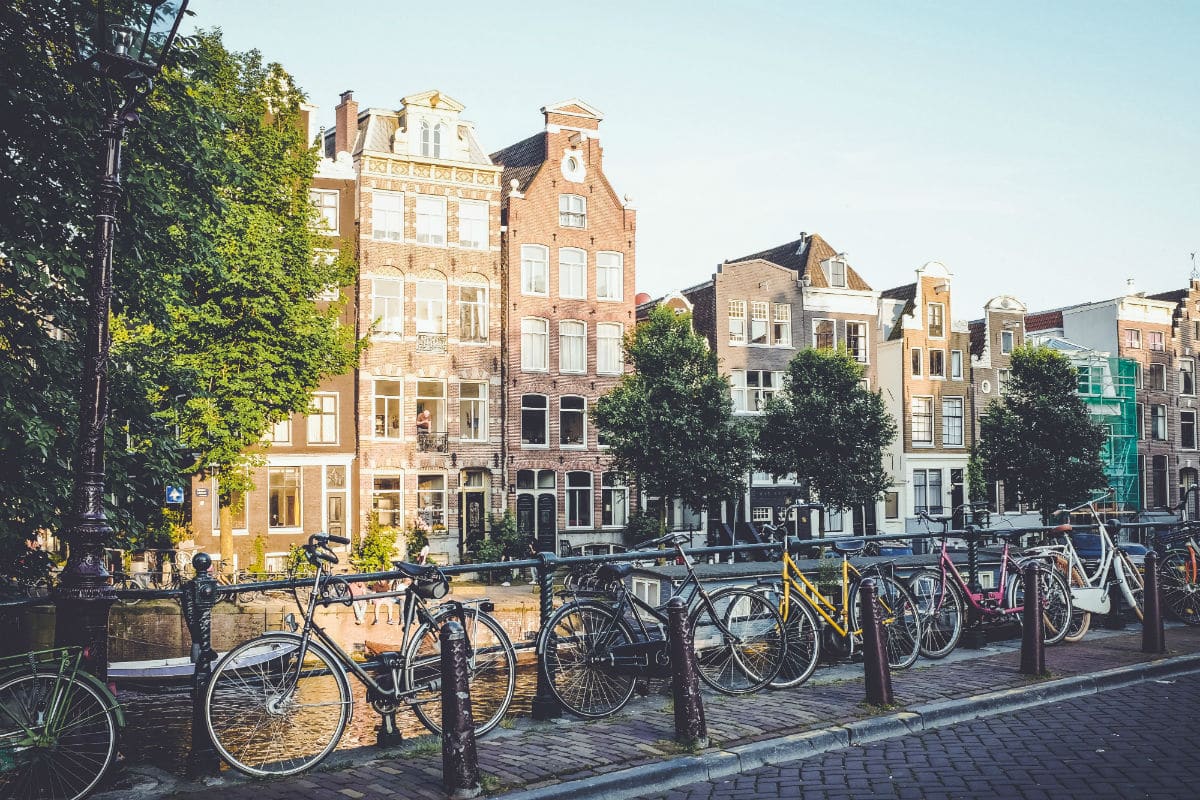 Amsterdam real estate prices keep going through the roof (the same goes for Utrecht, Groningen or Leiden, basically any city with an university)  and as a result weirder deals are struck every time. You now have to bring more than 60K 'cash' on average if you want to buy a house without any 'voorwaarden' (conditions like financing) in Amsterdam. More than 25% of the buying is done without a fricking mortgage!
Social consequences for the housing market in the Netherlands
So it's a no-brainer that people with wealthy parents are in an advantageous position (turns out this is true for thousands of years). This development is also fueled by the low interest on savings at the moment, so buying a house for your kid is just a smarter way of handling your money for rich parents than stashing it at some bank.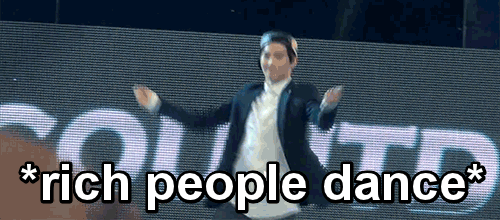 This has a few consequences for the housing market in the Netherlands of course. Firstly, people live in rentals which are actually 'too expensive' for them – that way they can't save up money for buying later. Second, no one wants to buy a house in the small rural areas outside the 'Randstad' these days. Third, it's in general gosh darn hard to move to the Netherlands from abroad.
The solution to all of this? Building more houses is the first thing that springs to mind of course. But municipalities are too slow in handing out permits and such. So you better get used to these London/New York like scenes in the housing market in the Netherlands as well.