The FIZZ Cobana apartments at Rotterdam Katendrecht has everything a young international could want from living in an apartment 2019 (and now we want to live there too!)
It's no secret that DutchReview is made up of avid fans of Rotterdam. Year on year more and more plans are in place to regenerate parts of the city and bring even funkier architecture, along with more housing, restaurants and bars. You may have heard of 'The FIZZ' before (they have apartments in Amsterdam and outside of the Netherlands), and this is just one of the great buildings coming to Rotterdam this summer. It's called Cobana and it's the new up-and-coming place to live in the city, so, we decided to check what all the fuss was all about ourselves.
* Registration is already up and running – so get your name down quick.
We worked together and spoke with The FIZZ to find out more about this up-and-coming apartment block for young people. So, what's good about living at The FIZZ Cobana? And why do we want to move there too?
1. The Neighbourhood of Katendrecht is hot
Cobana is currently being built in Katendrecht – an area which has seen a huge transformation over the past few years. Katendrecht was once Rotterdam's gritty and dirty neighbourhood – the home for sailors and the red light district. Now it's the perfect spot to grab a bite to eat or have a beer overlooking the Maas river while still retaining loads of the charm from the old days.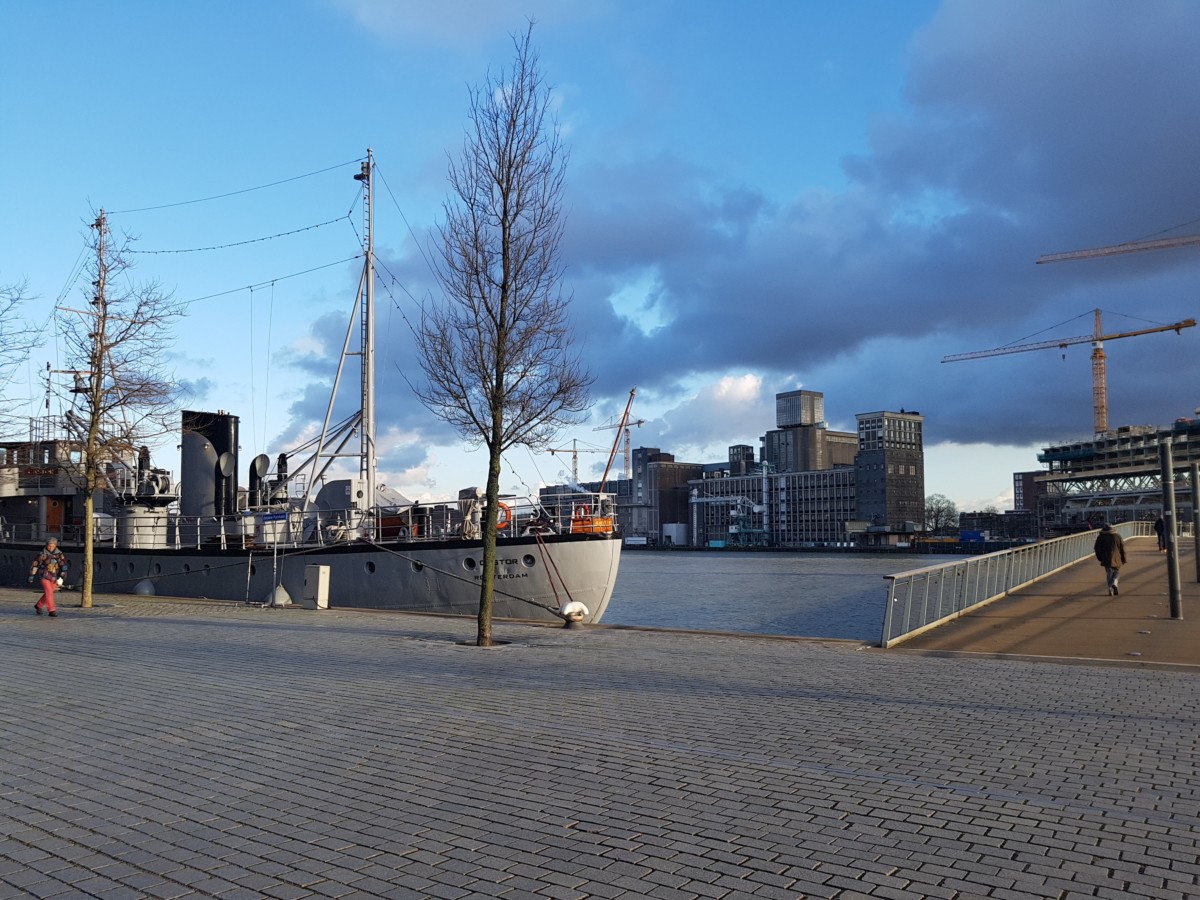 Katendrecht is not far from the centre of Rotterdam and sports all that great Rotterdam architecture that we love, minus the crazy inner-city rental prices. There's also lots to do in and around Katendrecht, which means you're close to foodie hotspots like the Fenix Food Factory and the Foodhallen and also some of Rotterdam's highlights – such as the SS Rotterdam, Hotel New York and the Erasmus bridge.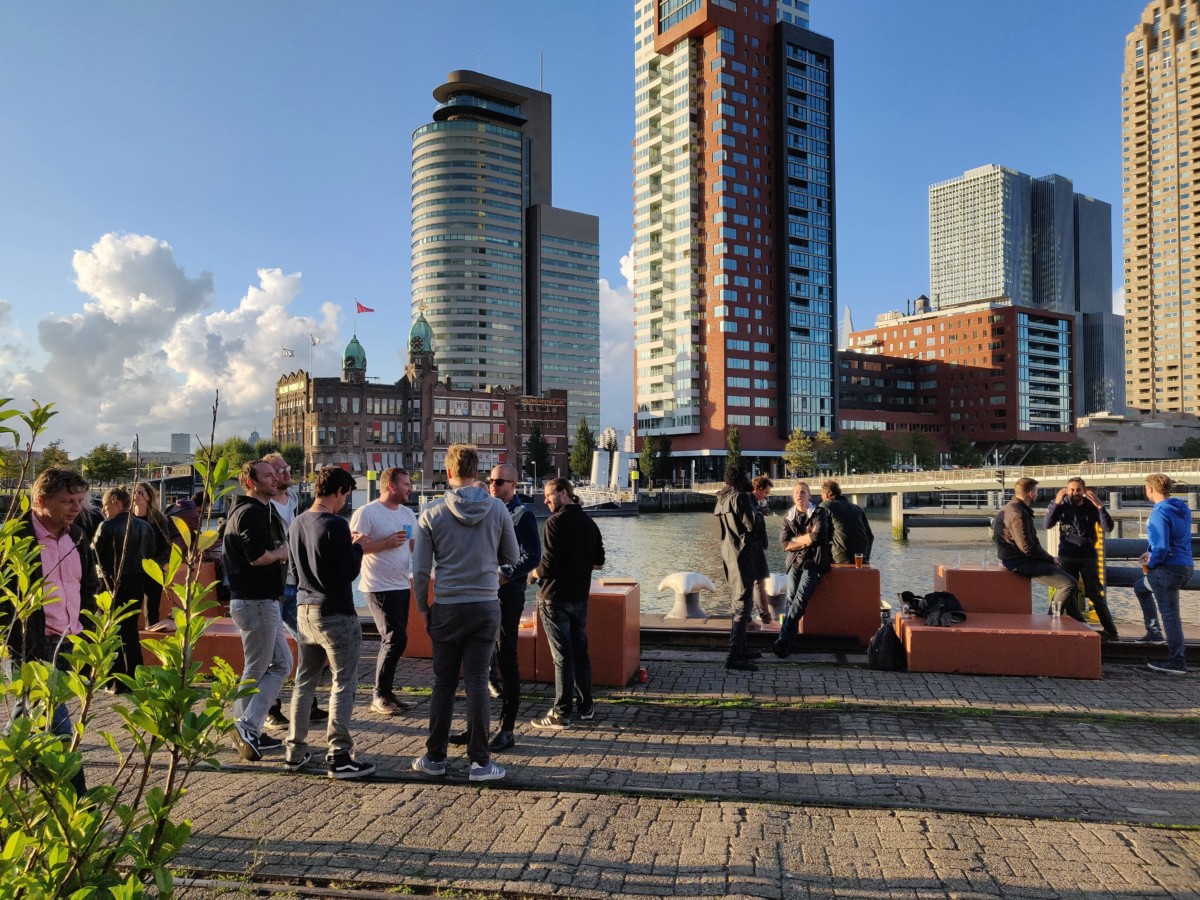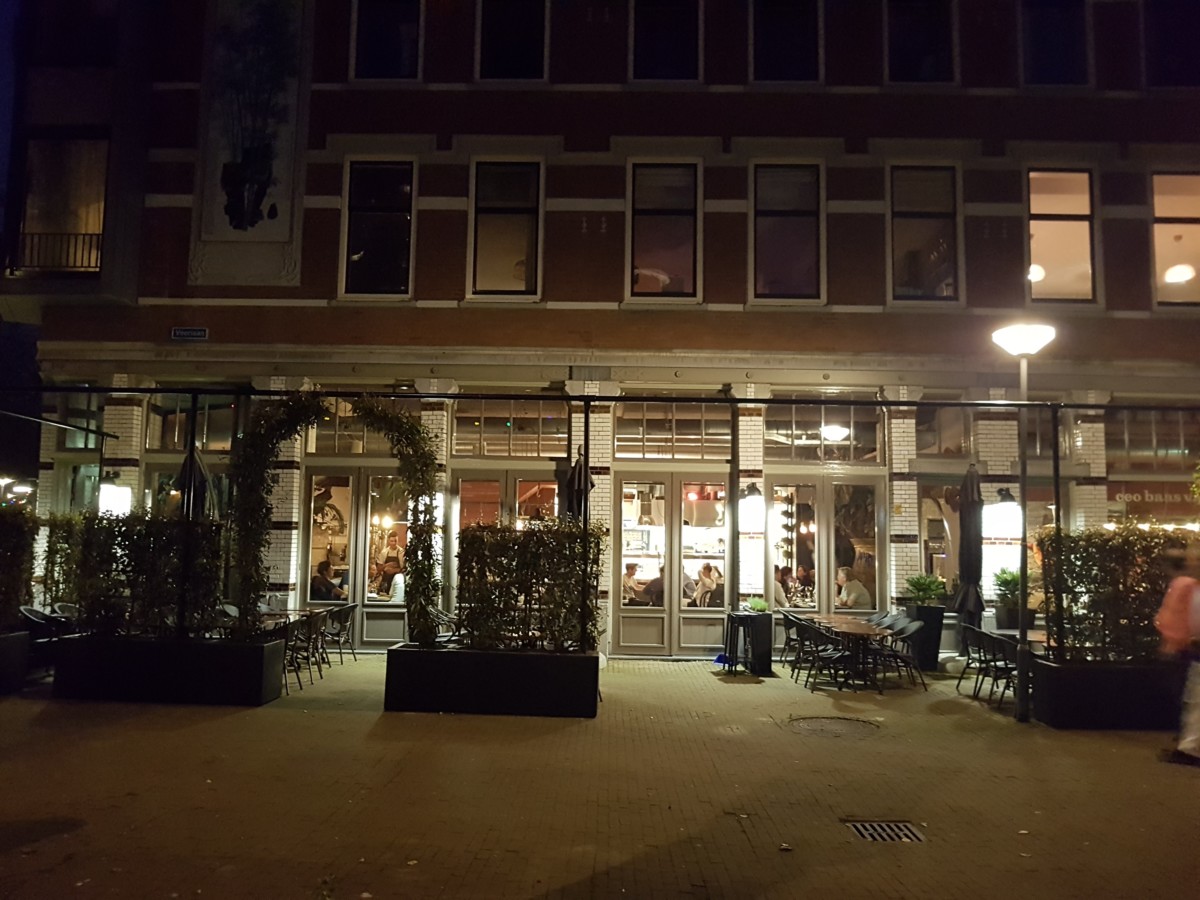 In terms of location, it's literally perfect and easy to get around if you need to commute.
2. The Cobana Apartments in Rotterdam: The Price is Right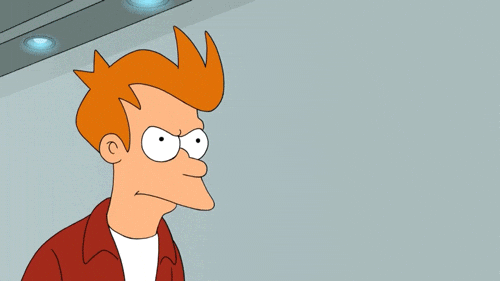 Cobana apartments will vary in price, but as a whole, the rent is affordable in comparison to other parts of Rotterdam that are close to the centre. So, imagine having a brand new apartment with facilities and a rooftop terrace and in a great location and you could only pay around €600? That's honestly unheard of in such a big city in the Netherlands and especially around Rotterdam. So, for my money what am I getting?
For a brand new modern studio between 37m2 – 54m2, you're looking at prices starting at €592 euros per month. For an apartment between 52m2 – 70m2, you're looking at prices starting at €760 per month. Last but not least, if you're looking to share with friends in a 'friends' apartment between 74m2 – 98m2 prices start at €1059 per month. If you know what the market is like out there, then you'll know that prices like these in a brand new building is like music to our ears.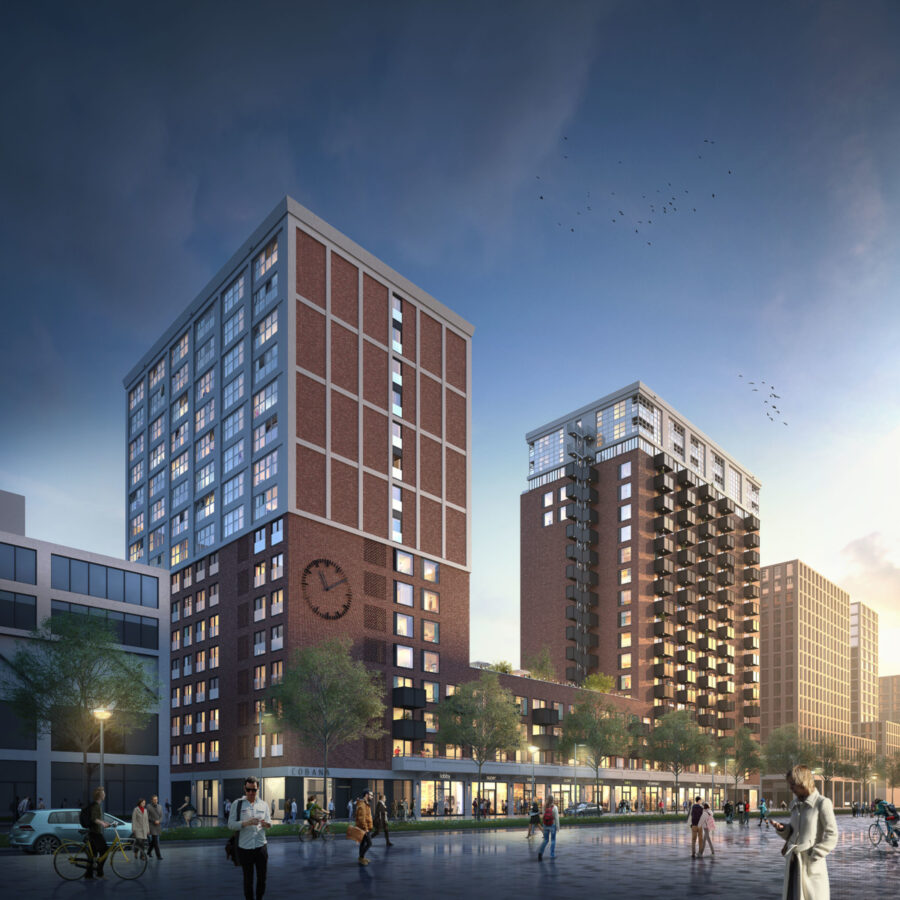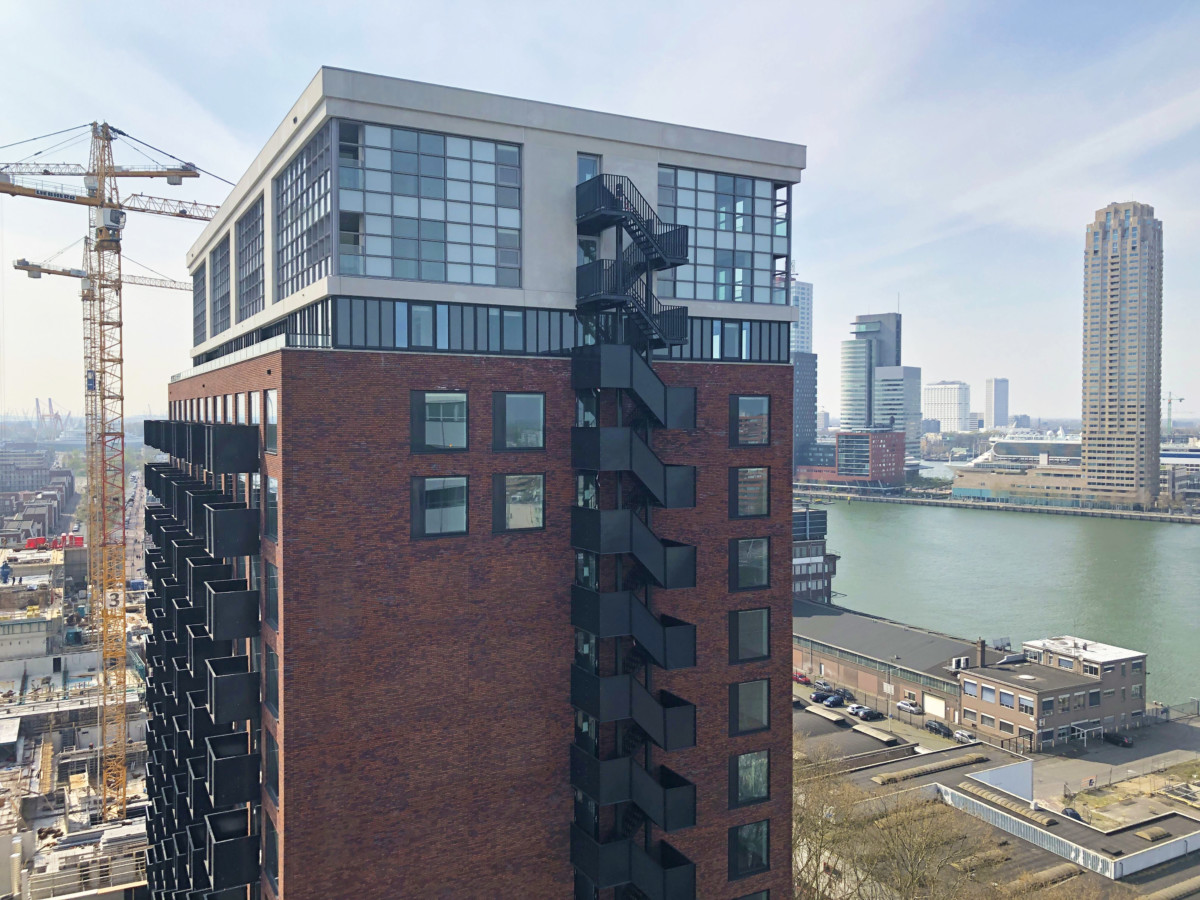 3. The Facilities you want as an International
The facilities at Cobana are certainly something that you won't find in regular apartment buildings. The living space is designed for co-living and for sharing and it's all about community (but we'll go more into the community spirit in a minute). So, what will Cobana have exactly?
A rooftop terrace
Yep, that's right, you'll have an actual rooftop terrace on top of your house. Seeing as it's located close to the Maas river, you'll have a perfect view over it, along with the skyline of Rotterdam. Imagine that your friends are over to visit and you're lucky with the weather? No problem – just head up a few floors and you'll have a beautiful view at your fingertips. It won't get much more blissful than that in the summer.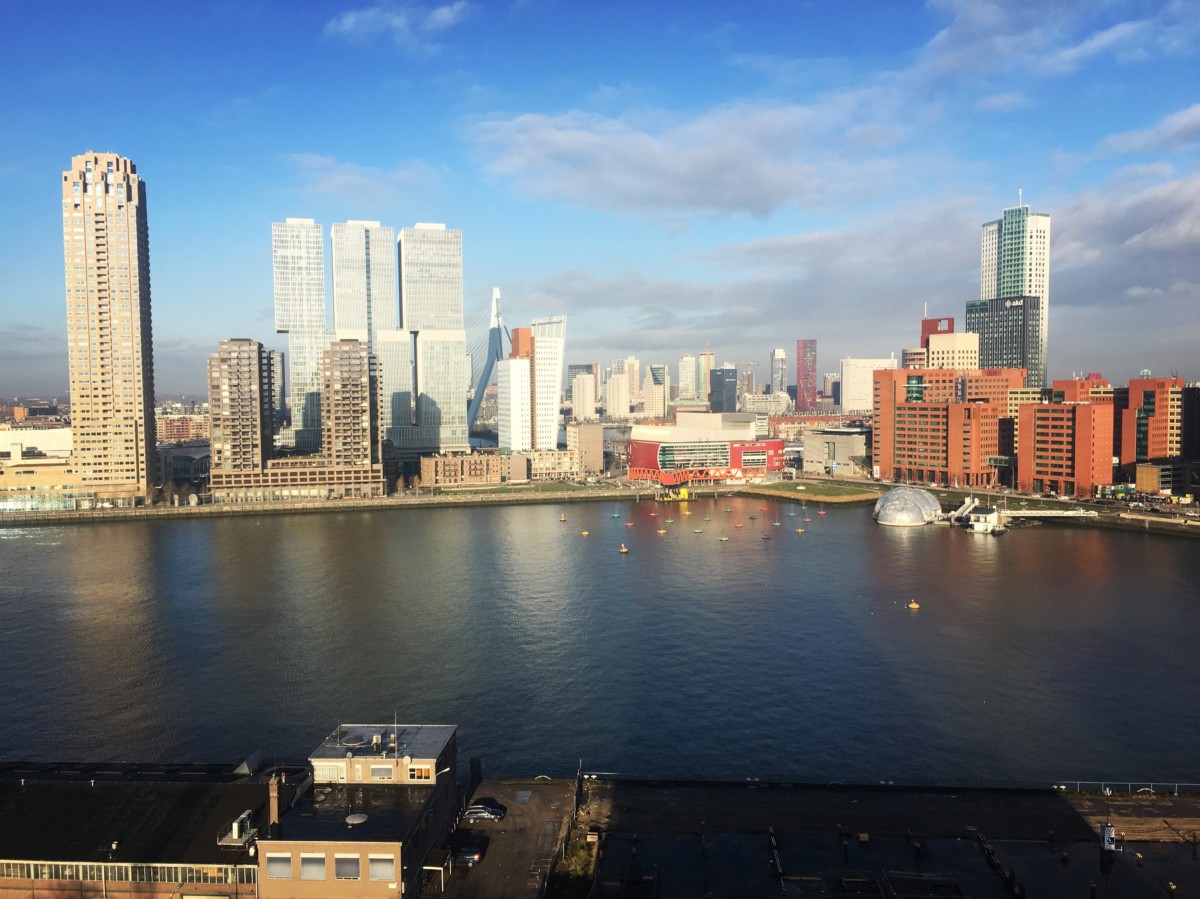 A library
Struggling to study at home and you're not wanting to head out too far? Well, Cobana is set to have its own library – designed specifically because the residents will be students and young professionals. So if you're wanting all of your home comforts AND a quiet place to study, PLUS you want an incredible rooftop terrace – then here it is!
Cooking studios
The building even comes with a cooking studio. These facilities mean that you will have ample space to cook and enjoy food together. So if you want to enjoy the best meal of the day in a nice setting, then these facilities are open to you.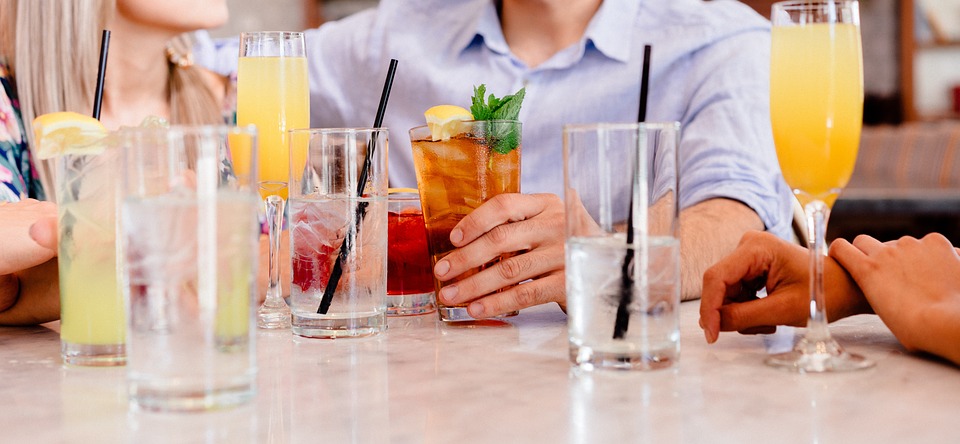 4. The Cobana Community
Cobana is all about community – sharing and living amongst one another, being social and knowing your neighbours. If you're not into solitary living, well then this isn't for you maybe. But for most of us, we want to get to know new people and this is the perfect place to do just that. Cobana is aimed a young people: students and young professionals to be precise. It gives them a great place to kick start their adult lives and make a living for themselves – all while meeting lots of different people from different backgrounds.
As we mentioned in the previous point, there are plenty of facilities for residents, something that you otherwise wouldn't get from a regular place and all of them involve some kind of community/shared space. The rooftop terrace is a great place to socialise, the library is a great space to share and study together and the cooking space means you can cook together.
Best thing: living with friends
There's even 'friend' apartments so you can share your space with that friend that loves to binge watch Netflix as much as you do. It's the ideal place to enjoy the space you're living in while socialising with people in the area.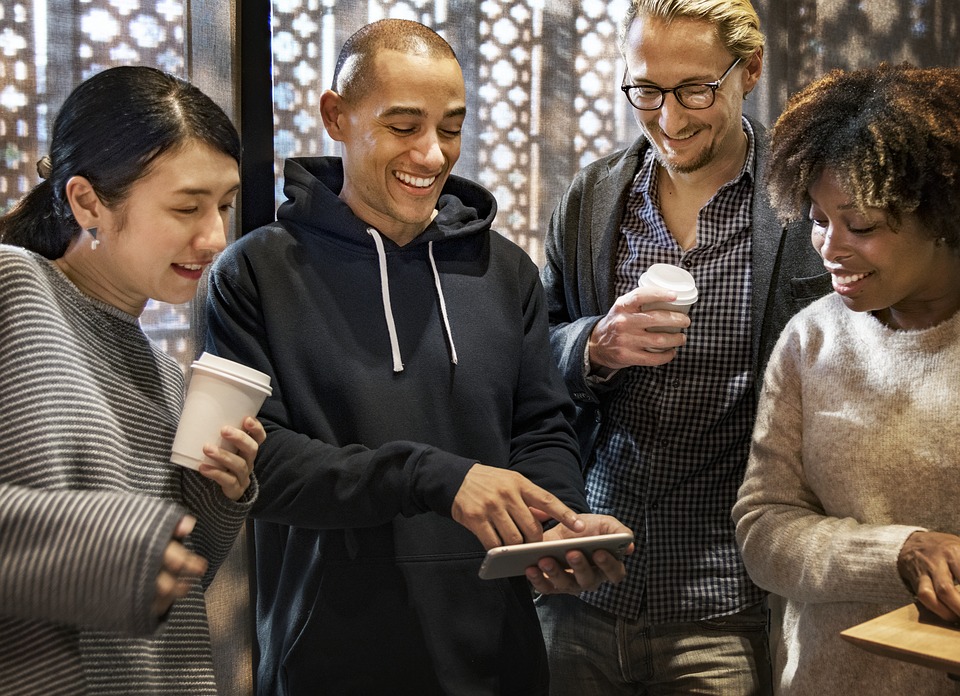 5. We love how they thought about the space and needs at the Cobana
Every apartment is a different size and tailored for different needs. The space is optimised so you can get the most out of whatever you're in. Throughout the building, there are 1-bedroom apartments, studios and 2 and 3 'friend' apartments. It ranges from 37m2 to 98m2, so all depends on your situation and how big you want your space to be.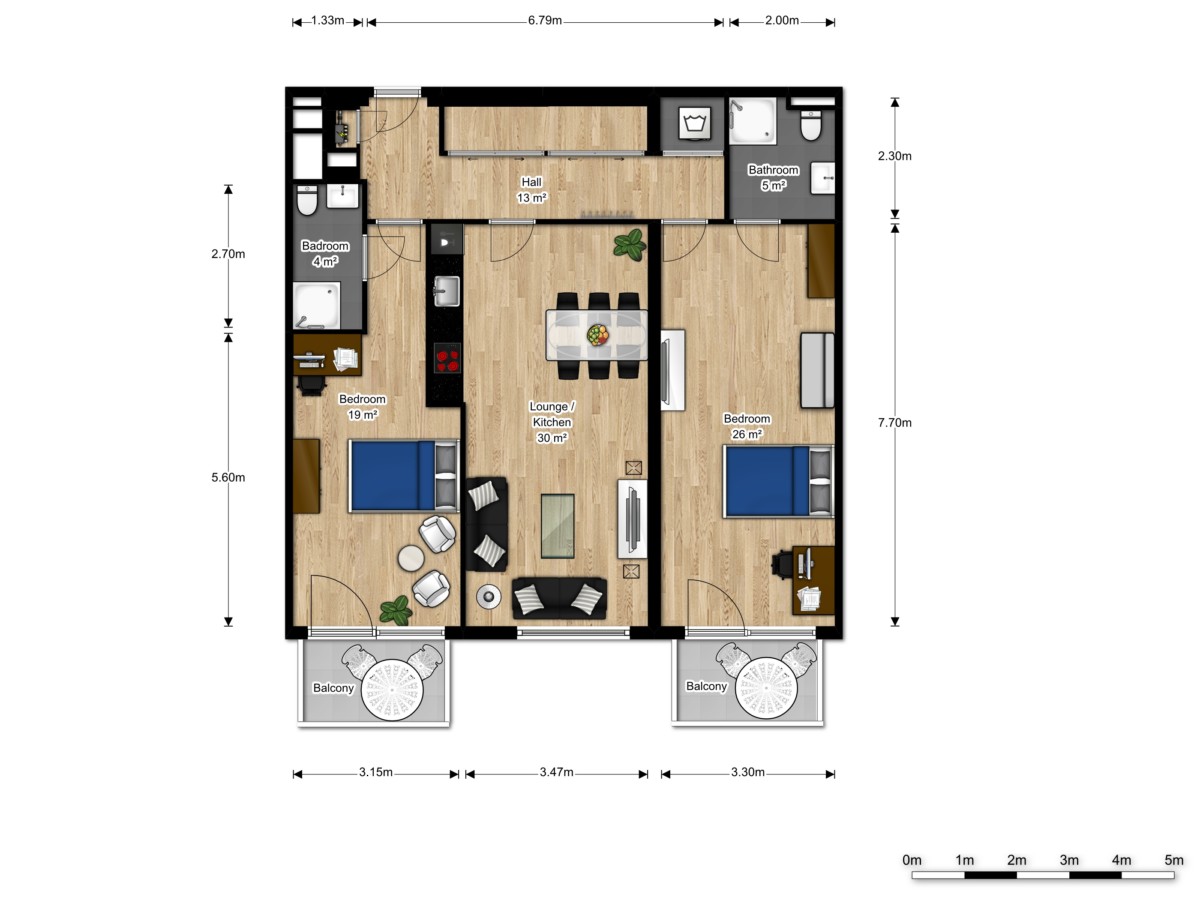 For example, in the friend apartments, you will all have your own bathroom and bedroom, while the kitchen and living area is shared. This means that space is optimised effectively, making it a great place to live.
As if we haven't gone on about it enough already – the other great facilities in the building mean that it's a space where you can work, play and live.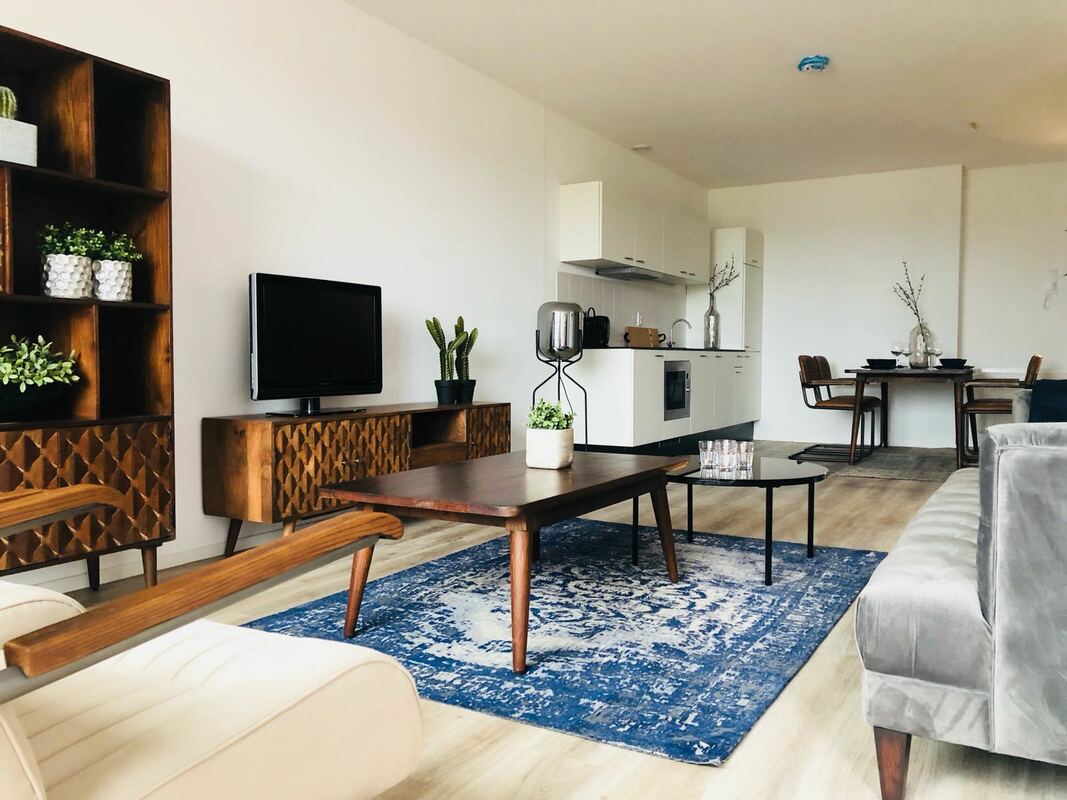 As if that hasn't already impressed you, then this apartment will also have a residence manager. They will be on hand if you need any help, they can provide you with cleaning services, offer you spare beds to put in your apartment if you have friends over and they also will arrange activities and events for the building (yes, living here you will literally have cool parties arranged that you can attend). Sound good to you? It sure does to us.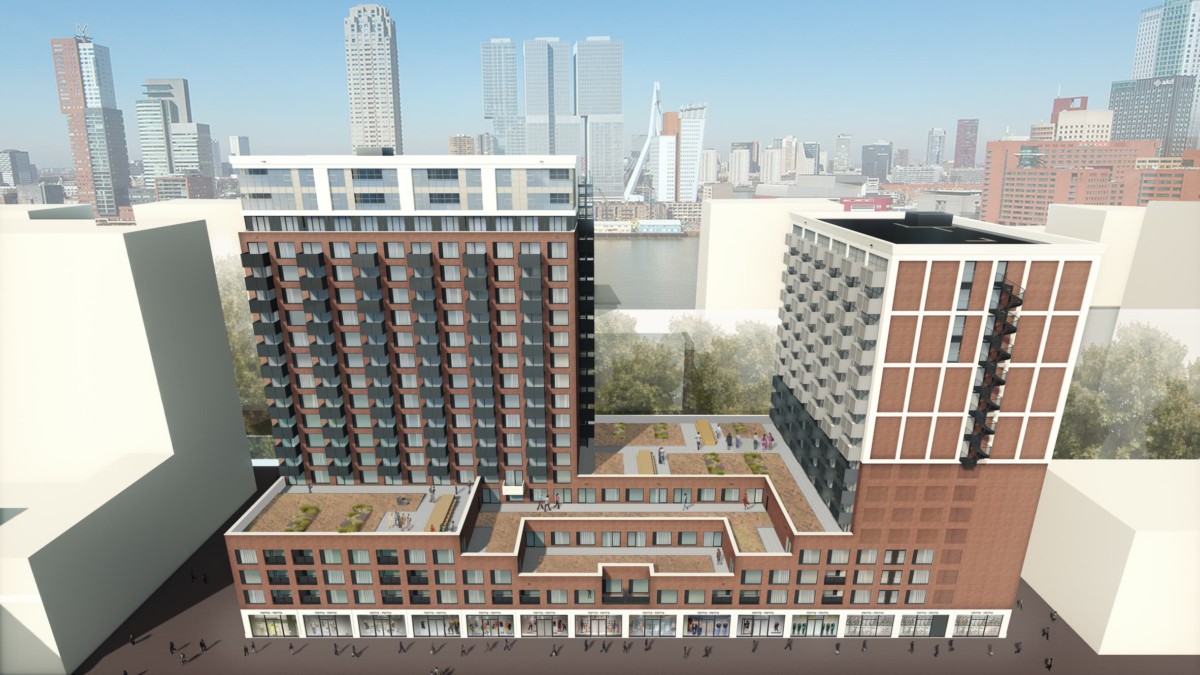 More info on The FIZZ Cobana:
If you want to know more about The FIZZ Cobana and the logistics of it, check out their website. Registration is already open, you don't delay. 😉
Would you like to live at a place like the FIZZ Cobana? Let us know in the comments!