Immigration and tourists in the Netherlands: A little bit of everything
If you've ever watched the movie "Mean Girls", and I'm going to assume here that you obviously have, then you'll remember the scene where Ms. Norberry, aka Tina Fey, is making the school do an exercise in catharsis. The high schoolers are told to write an apology to anyone they have ever wronged in the last tumultuous school period; to make amends.
An overly emotional random (she doesn't actually attend the high school in question) stands before the school in the gymnasium and recites her "apology "in a wobbly voice:
"…I wish we could all get along like we used to… I wish I could bake a cake filled with rainbows and smiles and everyone would eat and be happy…".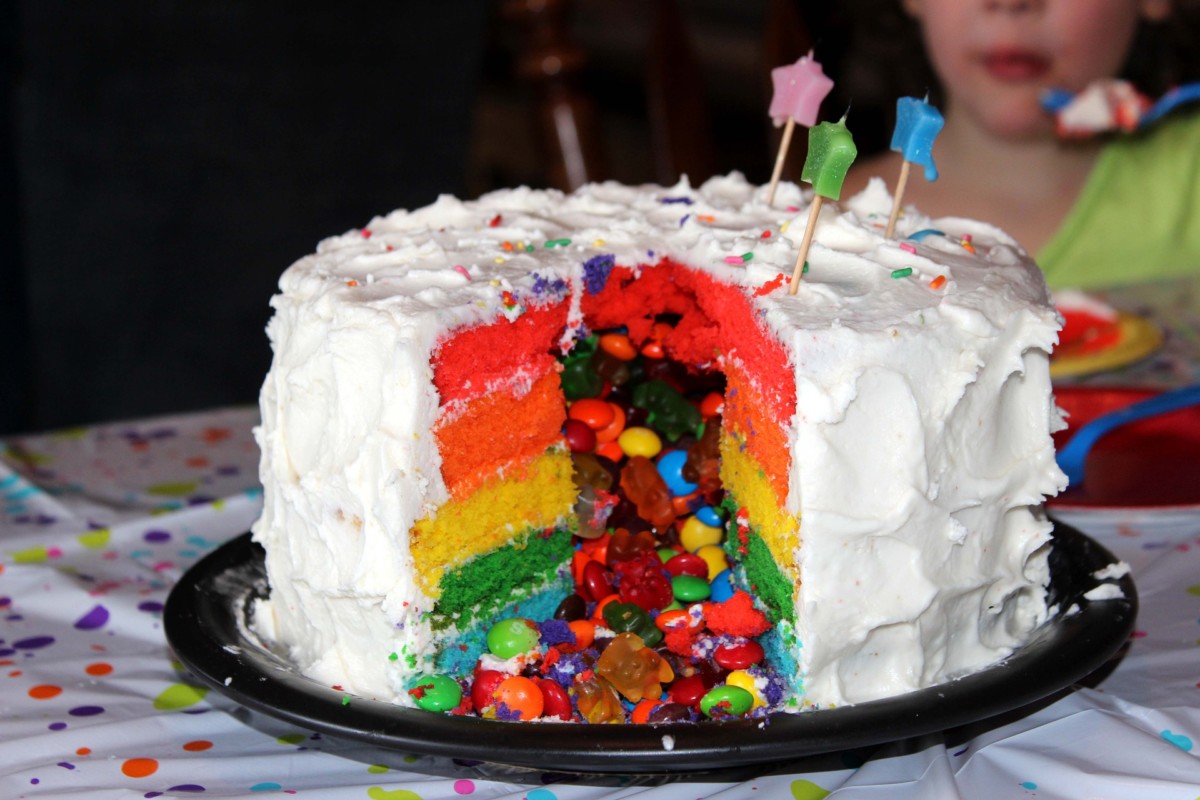 Now whilst that's a comment that probably resonates more in the Netherlands than other countries (hem-hem), I'd like to borrow that sentiment as I sow the seeds of my thoughts on expats, tourists and immigration.
Tourists in the Netherlands
Now, I understand the pain of tourists. I live in a very touristy area and the amount of times a group of tourists abruptly stops in the middle of a sidewalk with no regard for anyone else (me) trying to move along their merry way is innumerable. I meaningfully shake my head as though I'm twice my current age and move on swiftly.
But then I breathe, and remember that anywhere else in the world aside from my home country, I'm a tourist too!
What's so bad about being a tourist anyway? You view the city with fresh, holiday-mode eyes, come ready to spend money and make friends. Let's focus on the positives here. Personally I am very open to helping tourists move around the city- just yesterday I was trying to think how to best describe to someone how to reach the Anne Frank house (you know, in the event that I'm specifically asked) and even though I realised I have no idea because I'm so bad at remembering street names (and more importantly I have no idea what any streets are called), I would still be willing to help!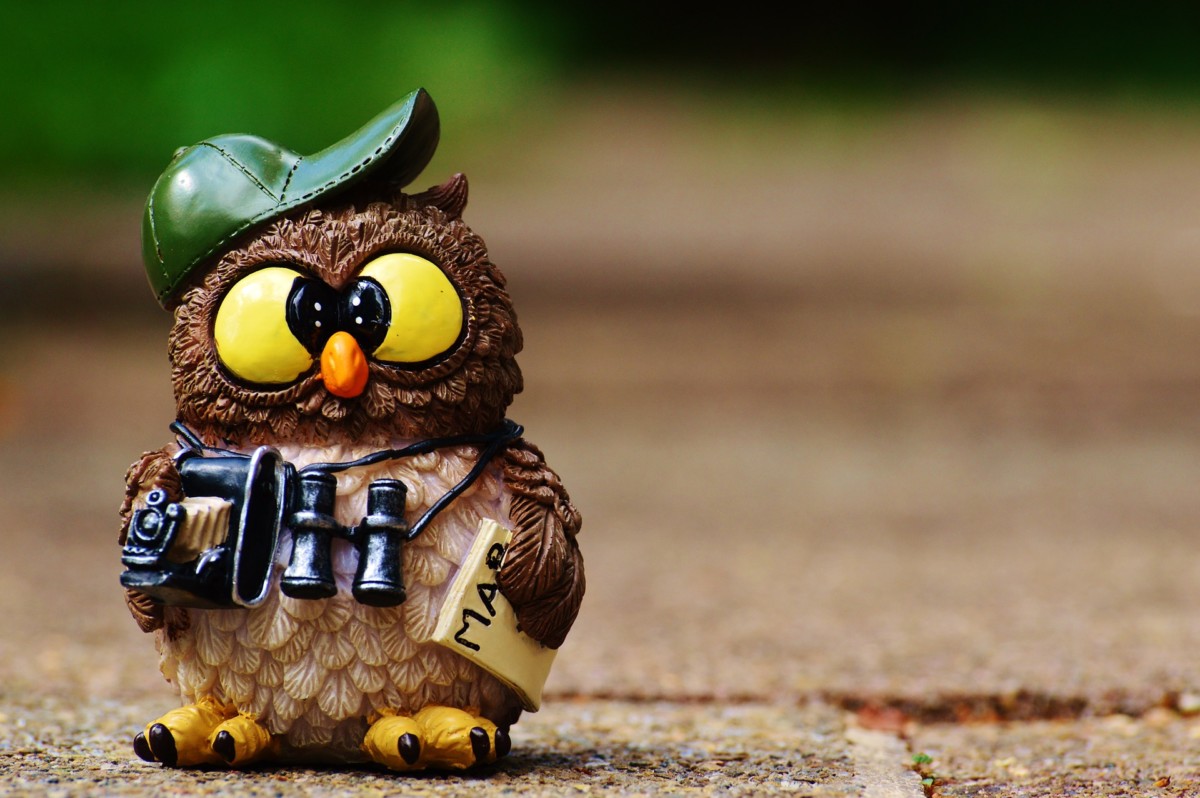 Expats in the Netherlands
I'd like to continue by invoking the famous first line from every great speech you wrote in high school and primary school:
"The Oxford Online Dictionary defines the word "Expat" (short for "expatriate") as: A person who lives outside their native country."
It makes me uncomfortable to read headlines about how annoyed Dutch people are by expats and/ or tourists. I know that every country probably feels the same. The way I see it (disclaimer: this article by its very nature is subjective and can really be applied to any country although the writer is an expat in the Netherlands), the argument is that foreigners are a pain because of their effect on the housing market, the prevalence of English..er… and their breathing- Is that about right?
The reality is that the world has changed. Globalisation is as real as Donald Trump's tweets. You can reach another continent in less time that it takes to receive an online order. We are all merging, and living in each other's spaces and countries, eating each other's food (can you say "Pindasaus"?!'*licks lips emphatically* ) and speaking each other's languages. So how can we then cry "Wolf!" at the global citizens coming to reside in our home countries and assist our economies and societies?
To Europeans playing the "I hate expats!" card, I will pointedly look towards history and colonialism And leave a very pregnant pause…
Speaking English in the Netherlands
The prevalence of speaking English that comes with the influx of expats has also been touted as something that natives hate. We're constantly told to learn some basic phrases and that people will appreciate it. And we are trying; trust me, we are. But when the only thing you can say is "Dank je wel", that starts to wear a bit thin.
I speak English but I still love stroopwafels and will continue to buy them and thus support and foster a love for your traditional foods! We can still exist and communicate- I will say "Dank je wel" and you will probably reply "You're welcome"- because that's how we learn and we grow and we live together as different people who speak different languages but still manage to communicate.
Personally, I am a keen student of Dutch but not every expat is. It's a shame when you decide not to take the opportunity to learn a new language despite living in the country but I suppose B*Witched said it best: "C'est la vie!".
Housing in the Netherlands
People blame problems (housing prices, crime, traffic) on expats and foreigners but what makes us think that those problems would not be prevalent in the society that allowed no foreigners? Over-population alone would lead to all of those problems; whether that's over-population of natives or non-natives within your country.
Perhaps the assumption is that expats are just coming here to enjoy the spoils of the country and make things harder for its local residents. But, have you considered how hard it is to be an expat? To leave your base; your friends, your family. To acclimatize to customs and traditions; to the new language. And to do something basic like a grocery shop (refer to an earlier article) or buy a house in a very different foreign country. Not everyone moves voluntarily! We can never presume to know what people have truly gone through in their lives, so why would we presume that we should all be the same, sound the same and speak the same?
Why not relish the fact that you get to walk down the street and hear so many different accents on a regular basis? Or that you have access to so many different points of views, world outlooks; so many unique idioms and phrases that translate in weird and wacky ways. So many opportunities to throw a festival or a party; to encourage and support different people.
This article isn't about creating division and sparking arguments about why people are justified to hate on foreigners coming in. This article is here to remind you that we are essentially all expats in some way or another; we're all semi-outsiders or tourists in some part of the world. I know this article won't be well received by some, but hopefully, it will resonate with most. My overarching hope is that we can all eat that cake filled with rainbows and smiles… and be happy!
What are your thoughts on expats and tourists in the Netherlands? Are you also a fan of the movie "Mean Girls" (who isn't?!). Leave your thoughts in the comments below!