Do you love living in the Netherlands? Well, apparently you do. ECA International (ECA) has ranked four Dutch cities in its 2019 list of top 20 most liveable locations for European expats! Can you guess which cities these are? The first has a beautiful beach, the second is also the fourth best tech city in the world, the third is host to the Dutch Design Week, and the fourth one included in the list has amazing  architecture.
Okay, those were easy clues, and the internal links certainly gave it away BUT there are so many things to boast of when we talk of The Hague, Amsterdam, Eindhoven, and Rotterdam! They have their problems like any other place in the world, but let's all take this moment to celebrate our choice to move to these Dutch cities (cue Kool & The Gang's Celebration in the background). Valentine's Day does not have to only be about romantic love, you know!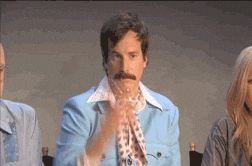 Which Dutch cities are the most liveable?
The picturesque city of The Hague was ranked third. Next in line would be the city with many housing problems and the capital of the country, Amsterdam, coming in at the sixth spot. The city beat out Eindhoven by just one spot, with the city coming in seventh. Surprisingly for me because I love living in Rotterdam, the city ranked much lower than the other cities at thirteen. Sadly, all these Dutch cities have been beaten by Copenhagen and Bern for the top spots.
How are the cities ranked for liveability?
This is all done by a group of international companies that established a partnership in 1971. They provide different data and services like calculating cost of living, salary income, housing, tax systems, labour law, and quality of life. They release an annual evaluation report comparing 480 cities around the world on factors that aren't just limited to environmental pollution, air quality, crime and health care.
Neil Ashman, Senior Location Ratings Analyst at ECA International, says that cities in the Netherlands, along with Scandinavia and Switzerland have ranked high in the list due to "excellent infrastructure, reliable transport systems, and a high level of healthcare all contributing to their consistently excellent liveability score."
Fuck yeah! 😉
As we have all experienced this, all of the above factors can be debatable as it would depend on the context and situation, the shitty weather, the position of the sun, moon and stars, and the alignment of the planets in the solar system. But should it stop us from looking at the brighter side of things on this day of love? Go out and fall in love with your city again!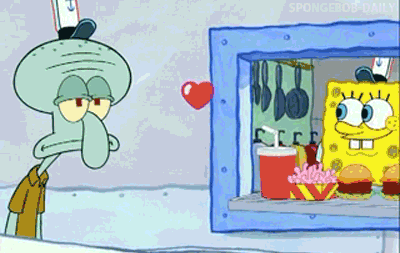 Let us know in the comments about how you would like to fall in love with your city again!