Winter is finally in here, which means Netflix and sugar in any kind of form (yeah, we're working on that winter body). To all my friends, see you again in March or when the warm weather starts.
Yep, that was what my winter looked like for the past three years, but wait for a second — I promised myself this year was going to be different! No more wasted hours in front of the computer watching terrible Hallmark movies (well maybe a couple of those guilty pleasures.)
Instead, this year will be the year that I join those crazy people that go for a hike in winter. Yeah, I will be one of those insane individuals you see in the forests.
Think you can't hike in the Netherlands? Think again.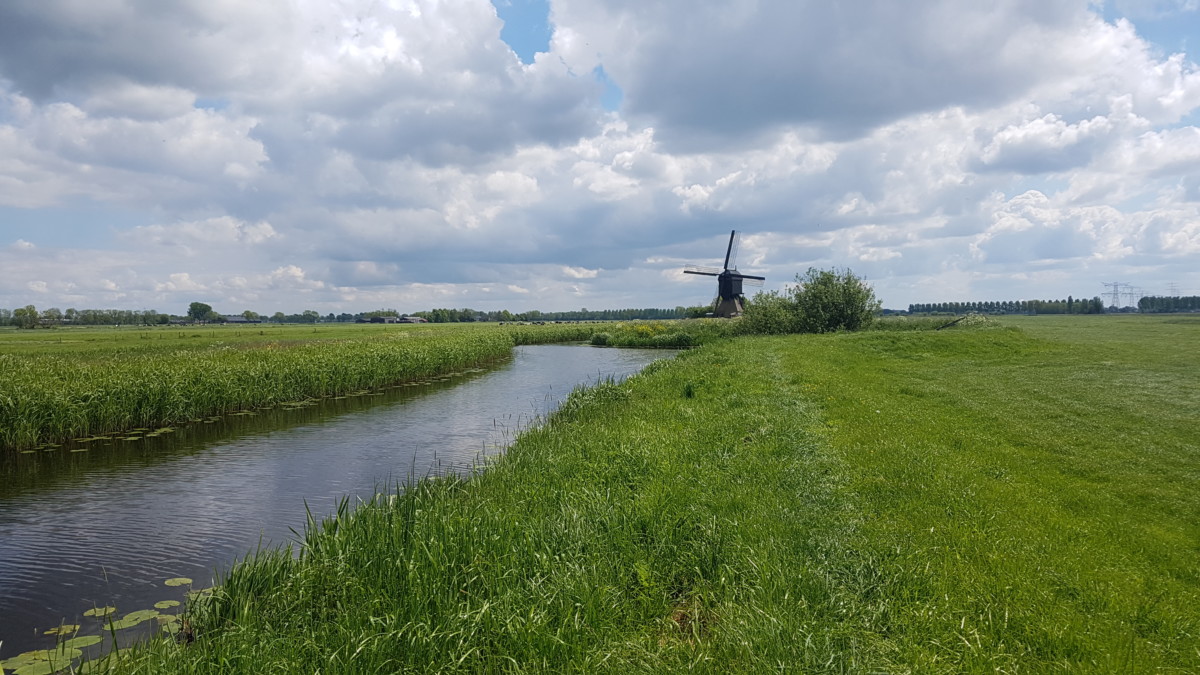 Ready to start hiking the Netherlands?
What are you waiting for? Now is the time to get acquainted with the Dutch winterscape. Grab your rain boots, a good sweater, get out and keep discovering this amazing little country!
BONUS TIPS: Don't know where to start walking? Try the wandelen.nl app, it's handy on the go and it can give you some ideas about where to begin!

If you are going to Groningen, try the free apps Westerwolde or Groningen Routes. If you head to Veluwe, at the ticket office you can find a map for only two euros!
My bucket list for this winter includes Paal 29 in North Holland and a repeat of the golf course near Warmond (my local park). What's on your winter wandelen bucket list?
Coronavirus update: Much like everyone else, we are trying to keep up with corona restrictions, some of these areas may now be inaccessible under the latest measures. If not, make sure to maintain a 1.5-meter distance from other walkers. You can find all you need to know about coronavirus in the Netherlands and the latest restrictions on our website.
Feature Image: Carmen Monge
Editor's Note: This article was originally published in January 2020, and was fully updated in October 2020 for your reading pleasure.