There is a new craze sweeping slowly but surely through the flush green pastures of our beloved land. The summer music festival. Anyone who is anyone will be visiting at least one of the wide variety of festivals lined up for us this summer, whether it be House, Techno or good old fashioned Rock. The Dutch Festival Season kicks off beginning of April and doesn't stop for breath right until roughly mid-September. Music festivals are of course not a recent phenomenon by any means, but the immense popularity of so many different and diverse festivals makes it difficult to distinguish between the cool and the cack. The question I find myself asking is, are the most popular festivals really your best pick? What is it that draws people to these festivals – the music, open drug use or are they there just 'to be seen'? XTC and other party drugs are admittedly closely associated with festivals but I think we have to look a little wider than just that.
http://www.youtube.com/watch?v=cE-V6_m2Fw8
Grandpa rocks it at Latin Village
At the time of writing this part of the article I am extremely tired and suffering from what I'm sure is a mild form of carpal tunnel syndrome brought on by the fact that I spent a good 4 hours of my life behind the computer last night trying to buy tickets to Into The Woods Festival (14.09.2013, Amersfoort). Having failed miserably (as did all of my friends who were trying), I decided never again to waste my time on such a pointless exercise. This was not the first time I had considered this, but I had always backed out of making such a final decision on the matter. Scared perhaps that I would 'miss out' on something by not unquestioningly following the rest of the lemmings off the cliff? Where's the adventure in going somewhere everybody else has already been? Where's the sense of discovery in going back to the same festival you've been to before? Will you really enjoy yourself with the knowledge that you paid three times the original ticket price by buying your ticket second hand, just so you can join all the rest of your friends – because everyone is going? Where a few years ago the group of people you regularly ran into at festivals was small and select, now everyone and his dog are going to Soenda or Welcome to the Future. Yes, festivals like Mysteryland were always massive, but that was fine for those who wanted that kind of festival. A few years ago there were a number of smaller more intimate festivals where you could go to enjoy the music and not be confronted by perma-tanned idiots stomping their way through the grounds with eyes like saucers, people my parents age having a midlife crisis, or sixteen year old girls who have never even heard of any of the DJ's in the line-up.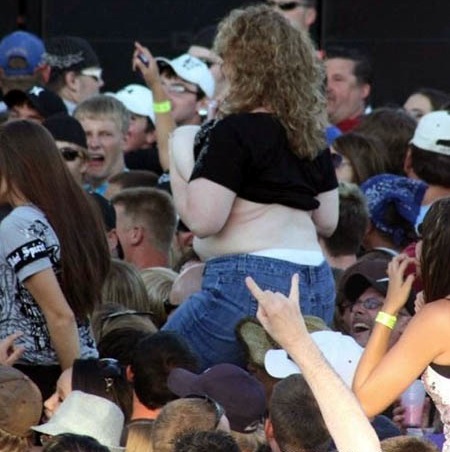 This has everything to do with the rise in popularity of Dance music, and more recently the Techno and Deephouse genres. The Netherlands is, as a rule, about 3 years ahead of the rest of the world when it comes down to trends in electronic dance music. Look at the likes of Tiësto and Armin van Buren – immensely popular all over the world but by Dutch standards hardly new and cutting-edge. Its current upsurge in Holland, means Techno will most likely be becoming a lot more popular in the rest of the world in the next couple of years. This trend is not only restricted to music, it has spread over into other walks of life too such as fashion. Many clothes stores (Forever 21, H&M, Topshop) are releasing festival lookbooks, or even a collection specifically devoted to the 2013 festival season. Festivals and more importantly festival goers have become a new market segment this Dutch festival season.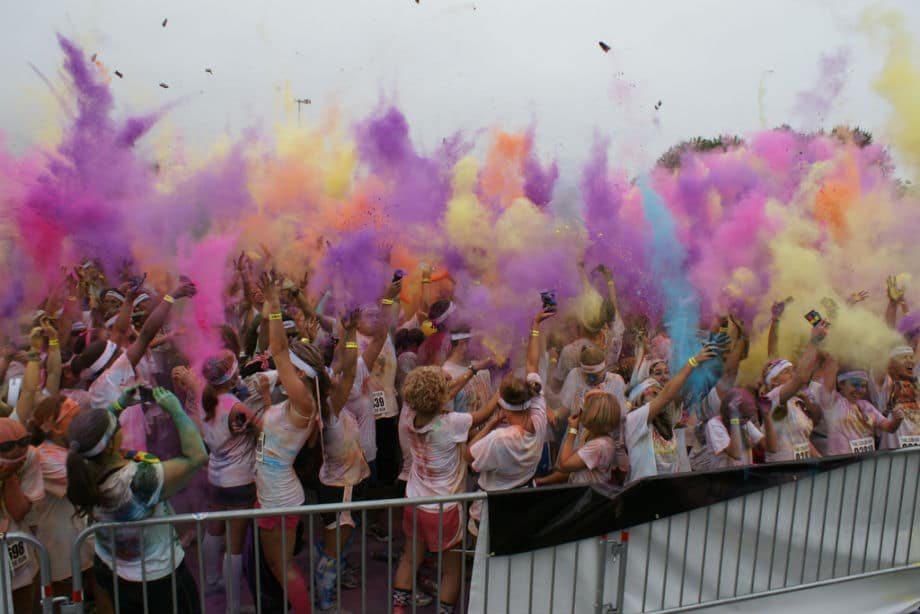 Excited to be a part of this new generation of festival goers, but disenchanted by the tendency to flock en masse to all the same festivals I find myself in somewhat of a predicament. I don't want to give up the experience of summer festivals but I no longer want to feel like a lemming bounding towards the precipice.
I find only one solution; to vow to explore some of the lesser known festivals this Dutch festival season in search of a more authentic experience. Perhaps I will miss out on the best line-ups and the biggest names, but hopefully I will encounter true kindred spirits, the Techno lovers pur sang, and once again get the feeling I have been somewhere where that magical convergence of atmosphere, music and ravers truly happens. Watch this space!