Now that you have lived in the land of Gouda and Tulips its time to see if you have integrated enough to actually vacation like a true Dutch native. In order to prepare yourself for your new life as a Dutch traveler you should first take advantage of this weekends Vakantie Beurs which take place in Utrecht. The Vakantie Beurs is a travel trade show which started on the 11th of January and runs through the 15th.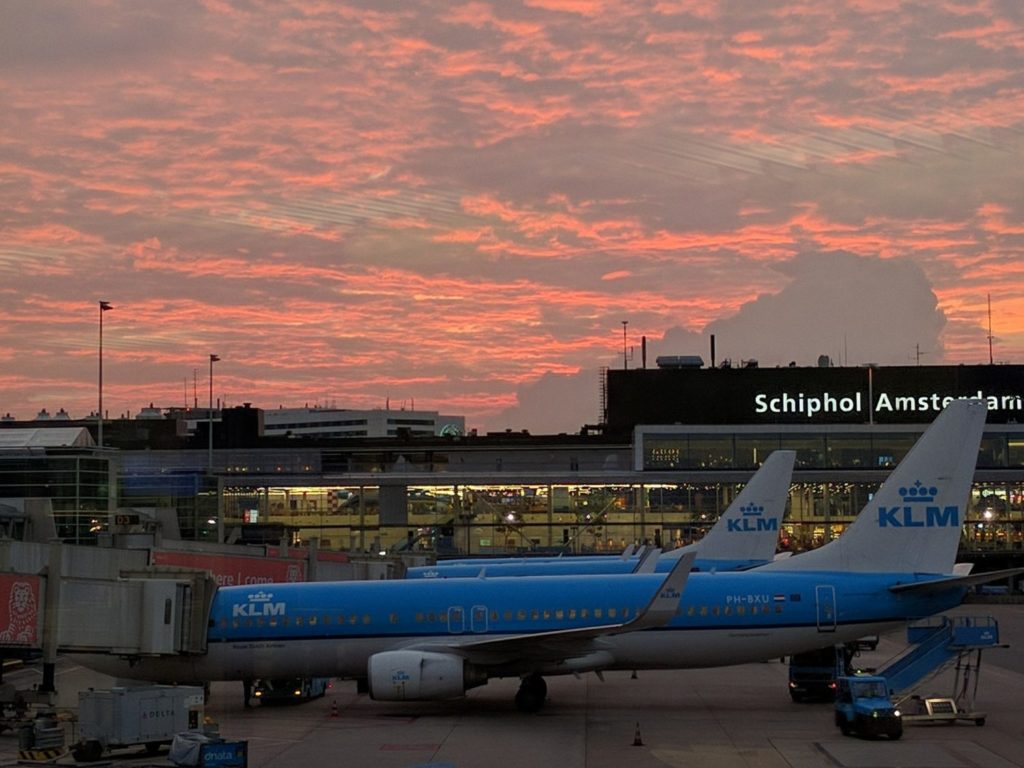 Being a pro at 'vacationing'
The Vakantie Beurs is where the Dutch go for their holiday inspiration. A grand hall located right next to Utrecht Centraal train station is filled to the brim with booths and stands from around the world. I spent the day there yesterday and in true Dutch fashion purchased my combi ticket via the NS website and got a roundtrip train ticket from anywhere in the Netherlands (in my case from Drenthe) to Utrecht Centraal and admission to the show for a pretty good deal at €29.00.
The Beurs offers a great insight to many different vacation destinations. With more stands than I could count it really does give you a ton to choose from. During the week is relatively busy when it comes to crowds and trains, but the weekend will certainly be a bit busier more crowded.
What's going on down there?
There are tons of contests and raffles, and lots of discounts and coupons. Plenty to see and do, and of course there are food courts from around the world. Steel pans playing Caribbean music in one hall and blues bands playing in the American section.
Countries from Africa to New Zealand, St. Maarten to Iceland are represented and give you a great insight as to how easy it is to travel there from the Netherlands. Here we are extremely lucky to have a great airport that acts as a hub to the rest of the world. You can catch flights to just about anywhere from Schiphol and if you are traveling within Europe there are several smaller airports that offer direct flights almost daily.
[embedyt] http://www.youtube.com/watch?v=07LFBydGjaM[/embedyt]
I myself picked up a few fliers for European destinations that I though could be contenders for our next family trip but that is of course a few months away. We recently got back from an 8 hour car ride to the south of Germany for a ski holiday or wintersport as the Dutch like to call it, and honestly I am still recovering. Traveling with a Dutchie is no easy feat, and it has taken me years to adapt to the way of packing, driving and planning.
Hopefully you can make it to the Vakantie Beurs this weekend as it is step one in planning you Dutch holiday. In Step 2 I will discuss how to pack like the Dutch and enlighten you on how to be as economical as possible when planing your next road trip.