The weather's been a bit of a mixed bag this spring, but even I have to admit that these fine Dutch skies have been relatively kind with us as of late – and, if you're anything like me, the warm air and the spring blossoms the relative lack of rain the mere thought of spring has got you craving a trip somewhere outdoorsy. No time/money to plan a big trip abroad? Fret not! I've compiled a list of three delightful Dutch vacations that will leave you feeling like you've just spent the week in Barbados, without putting you behind on your work or your bill payments.
1. The Waddeneilanden
The Dutch waddeneilanden are popular for a reason! Simply choose the one that most strikes your fancy and head on over. Each island boasts beautiful nature areas, charming villages to explore, and a decidedly relaxed, beach-y feel.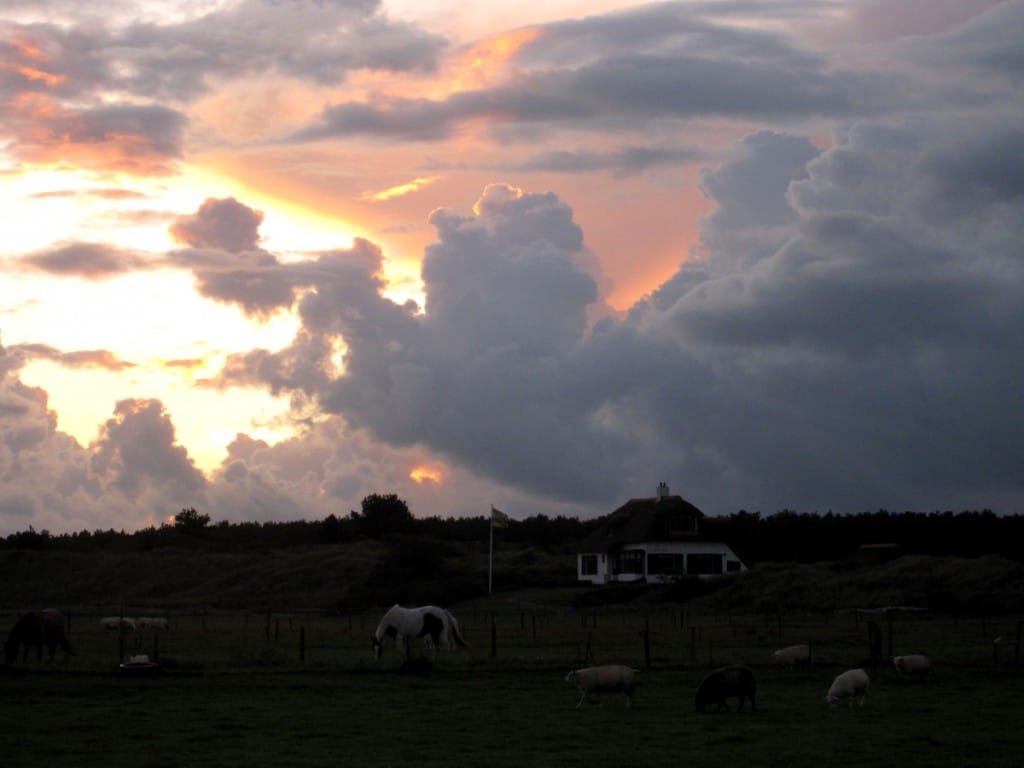 Many hotels offer complementary bicycle rentals to their guests, so if you're feeling athletic you can head out for a tour of the entire island. For the even more adventurous among us, tours are available for mud-walking (wadlopen) across the Waddenzee at low tide. You can keep the tours quite short, or get really wild and trek all the way from the mainland to Schiermonnikoog! You can find a list of different tour locations and companies here.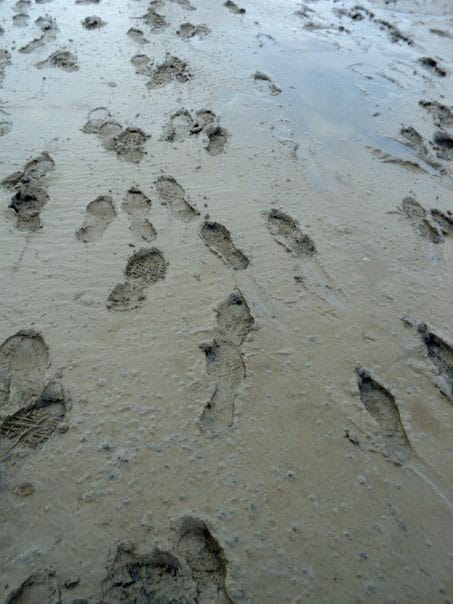 But don't worry – if panting your way around the circumference of an island or squishing through cold, stinky mud sounds more like work than fun, a little birdie told me that you can follow a special bicycle path specifically designed to keep you close to sheep – and their little ones – at all times. I'm just saying.
2. The Hoge Veluwe
The Hoge Veluwe is a national park with all manner of lovely landscapes, wildlife, and museums. You can rent a little vacation home, or simply spend a day exploring the area – on foot or by bicycle (which you can rent for free on the premises!). If you're in the mood for a little culture, the Kröller-Möller Museum is located within the park and houses a huge collection of Van Gogh's work, as well as a sculpture garden on its grounds. The park is also home to the beautiful Jachthuis Sint Hubertus, designed by Berlage, which architecture enthusiasts are sure to appreciate!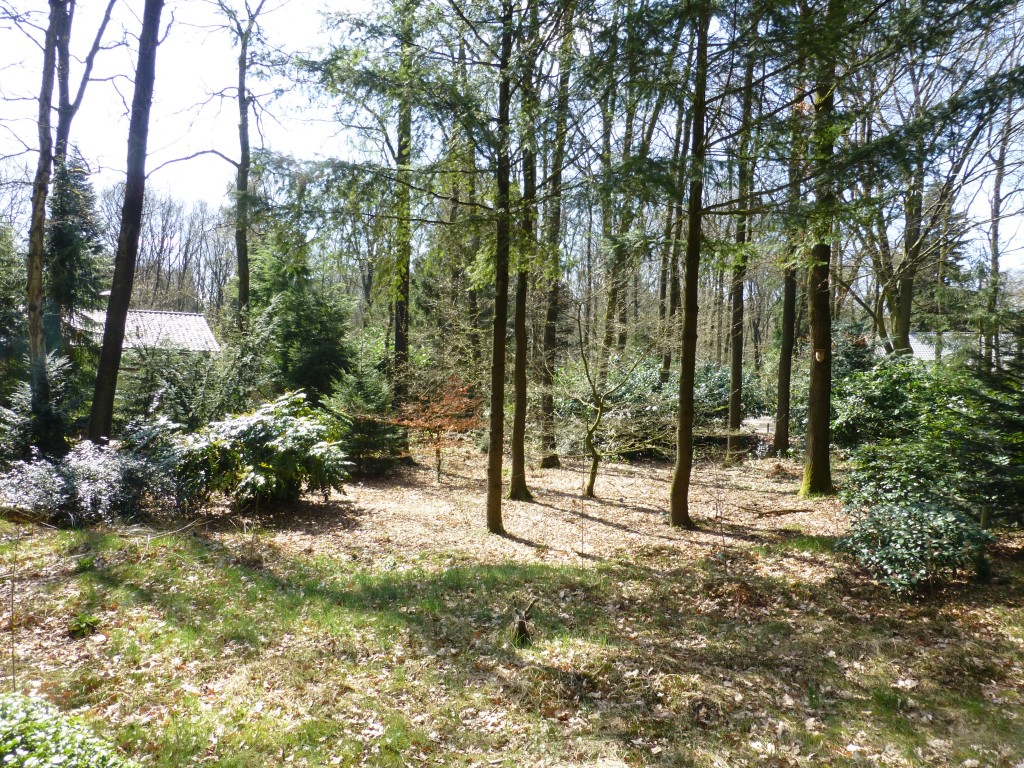 3. Giethoorn
Finally, if you're looking for a Dutch vacation of the more romantic variety, or simply want to experience something at the same time totally different and yet typically Dutch, head on over to Giethoorn for the day – after all, it's been dubbed the Venice of the Netherlands! Grab a little motor boat and set sail on the canals running through the village. There are several paths marked out in the water, leading you through little farms, where you can meet the locals farm animals, and big open expanses of water where you can cut the engine and have yourself a picnic.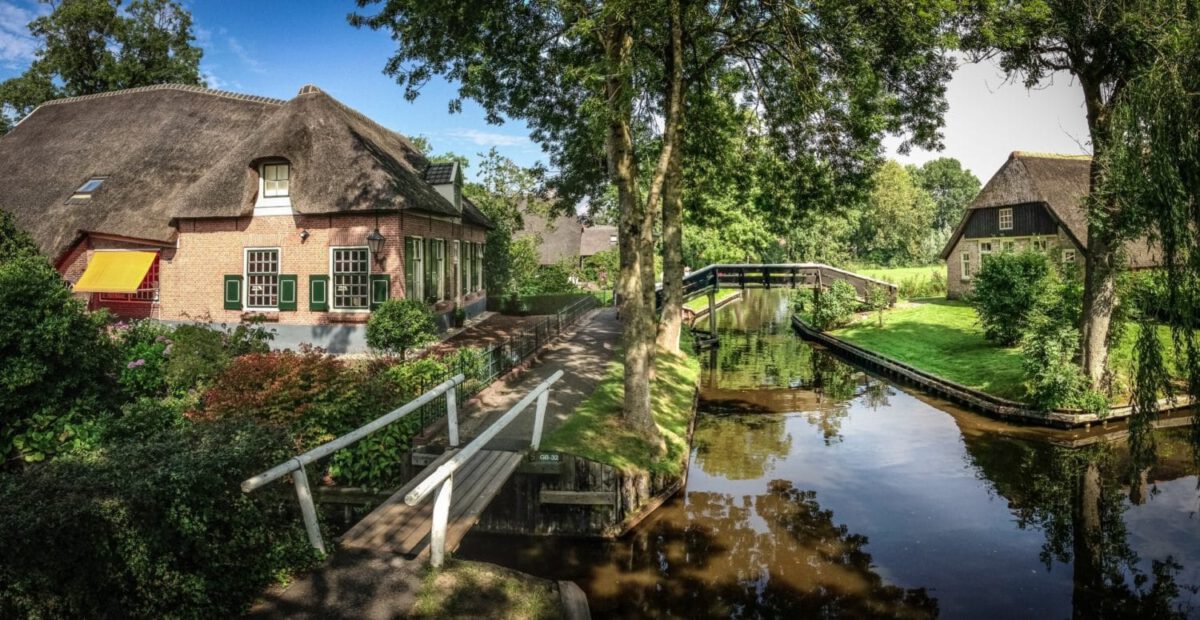 On sunny days the canals can get rather crowded – but don't let that deter you! There's something about drifting at a leisurely 2 km/h on a rickety old motor boat, being passed by cows and sheep, and bumping repeatedly and uncontrollably into the people in front of you that lends a truly chummy, 'we're-all-in-this-together' sort of feel to the experience. Whatever your time constraints or budget, there's a delightful Dutch vacation with your name on it waiting for you this spring.