So about the Netherlands…
I recently celebrated my one year anniversary of living in Netherlands and I have gotten to know the country and it's people quite well. I have come to love it here, even on the rainiest days of the year! (Did the rain part sound believable?)
I even bike everywhere like a real Dutchie, although I have fortunately avoided the most common right of passage, having my bike stolen. So, what are some of my favorite parts of this pot smoking, Heineken drinking, bike stealing crazy nation? Definitely not all the orange, because it's not a good color on anyone. Period.
1. Deep Fried Beauty
Dutch people eat chocolate sprinkles on toast for lunch. In a country like that, there is no doubt they have impeccable taste in food.
The fried food here is like something I feel I must have dreamed up, but no, it's real. Dutch fried snacks are the perfect stomach lining for a night of club as it will help you keep those 10 Heinekens down. If you really want to make some Dutch friends, stop by FEBO at 5:00 a.m. on a Sunday.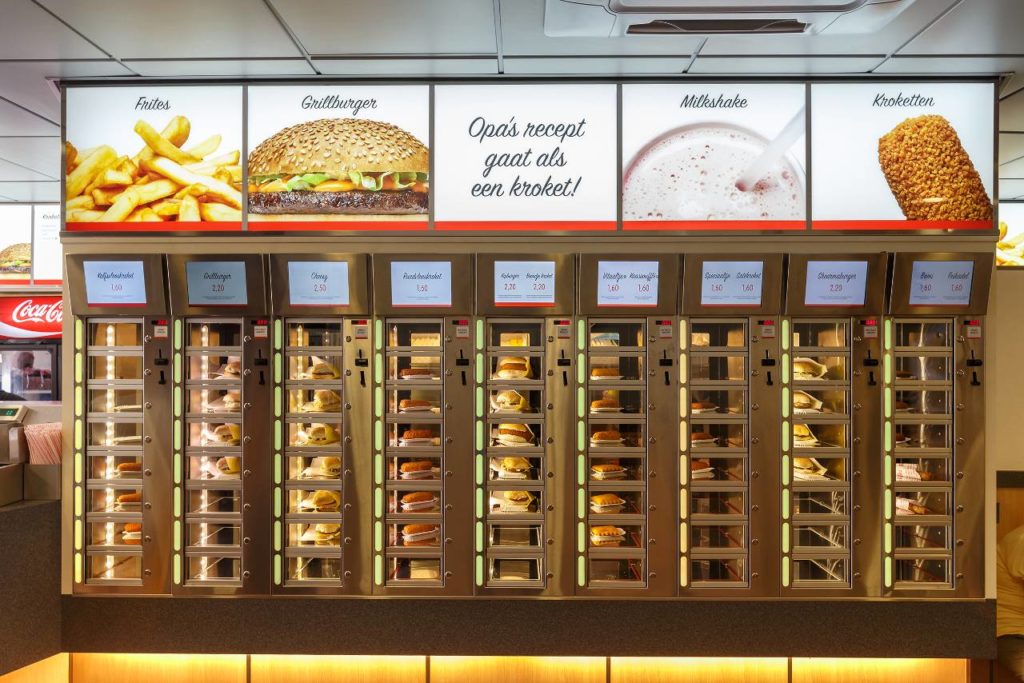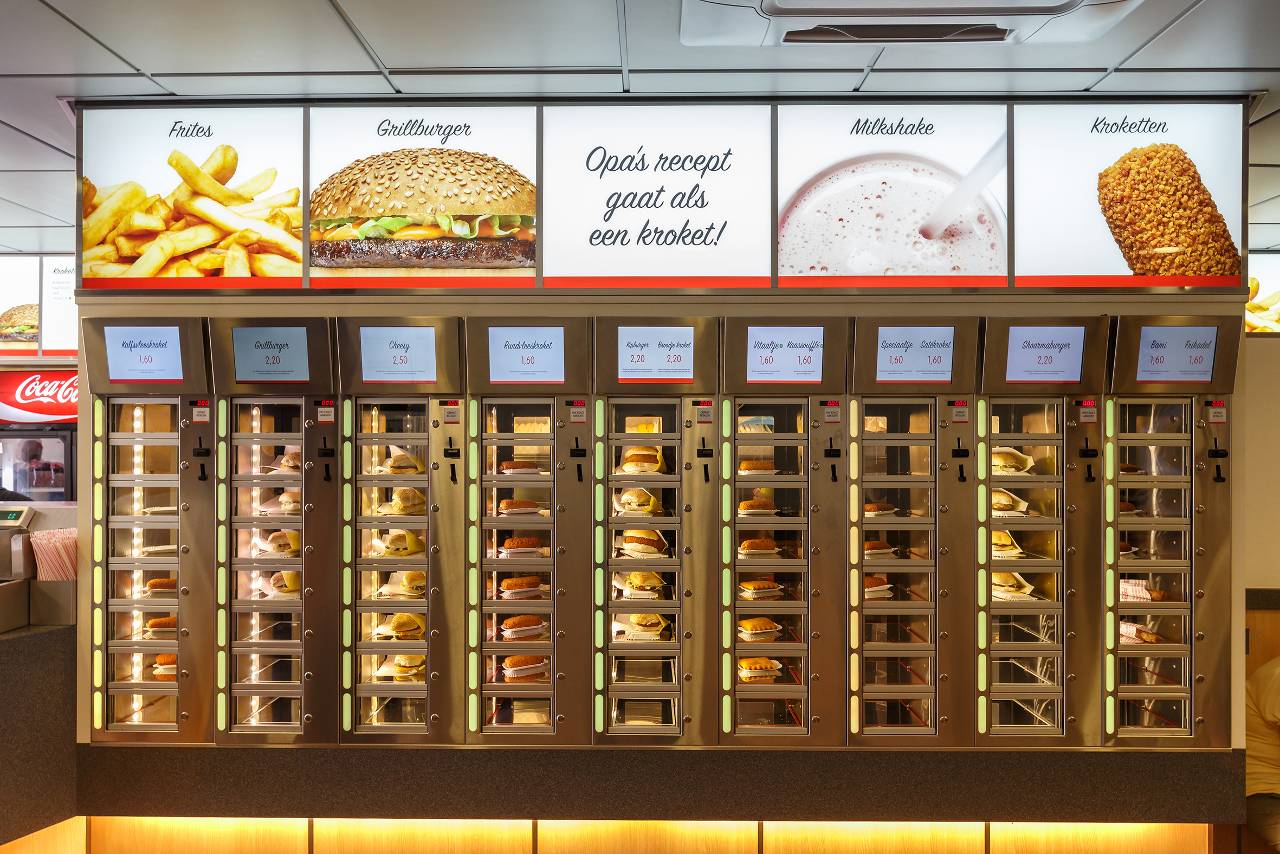 Bitterballen are a national treasure. I'm currently getting signatures on a petition to have a picture of these on the national flag.
2. Biking
I love biking here; although I have been known to complain when hail is hitting me in the eyeballs or the rain makes me feel like a salmon swimming upstream.
The look Dutchies give me when I go on a bike ride just for fun is quite similar to the look you give Tom Cruise when he talks about Scientology, but I do it anyway. The bike paths here are something out of a fairytale; hell, there are even miniature ponies staring at me as I go past.
One thing I have learned quite quickly is that signaling with your hand is very important and God help you if you don't because that is when the Dutch will very politely wave at you. With their middle fingers.
3. Amsterdam
Overrated in terms of partying and underrated for its culture. Dutchies are not huge fans of Amsterdam; internationally it gives them a reputation for being high and constantly walking around with raging boners.
Amsterdam has some of the best museums I've ever been to. I went to the Van Gogh museum completely high; I feel as if I can simultaneously recommend this and also tell you to avoid it. The whole museum was very well organized, even including letters and pictures from Van Gogh's much too short life. My favorite letter was one from his brother Theo, in which he advised him to "flick the whip" every now and then (that means masturbation, for those of you without a dirty mind.)
4. Tulips
Tulip fields in Netherlands require all manner of skipping, prancing, and galavanting through the rows and rows of colorful flowers.
The first time I saw tulip fields I felt as if I was Alice in Wonderland, running through a fairy tale world. I was half expecting a rabbit with a pocket watch to run by me.
Rows and rows of tulips lined up in color coordinated lines makes me very happy. Visiting them for free even more.
5. Heineken
Having never been a major beer drinker, when I moved to Netherlands, they wouldn't give me my Visa unless I started. After initially bowing to peer pressure, and drinking a from the green bottle of magic potion, I eventually became a convert.
I have joined the Heineken cult. I will now dance around a crate of them, chanting, and waving around a bottle opener.
https://youtu.be/QghICtdvNH4
There are a million things I love about the Netherlands, and until my bike gets stolen I will continue to love it (just kidding, I'll love it even after that.)
Feel free to share with us what you love the most about the Netherlands!