Things to do in the Netherlands when the sun is shining…
Ah, don't we just love it when the sun is shining and the warmth is hitting our faces! As it doesn't happen as much as we like, everybody makes sure that they make the most of the sun when it does finally show its face. So, seeing as the weather is clearing up nicely, what are some things to do in the Netherlands when the sun is shining? Hint: What we all love to do.
1. Go to the beach
The Netherlands is very modest when it comes to their beaches – they don't shout about them enough. The beaches over here are always lengthy and filled with light sand. You would think that because the Netherlands is such a flat country, that their beaches would be well, dull. Okay, so maybe there aren't any cliffs, but the beaches are absolutely stunning and so it couldn't be further from the truth. Some beaches also have bars and other activities. We've even compiled a list of some of the best beaches in the Netherlands. I mean, where else will you go to catch the perfect tan?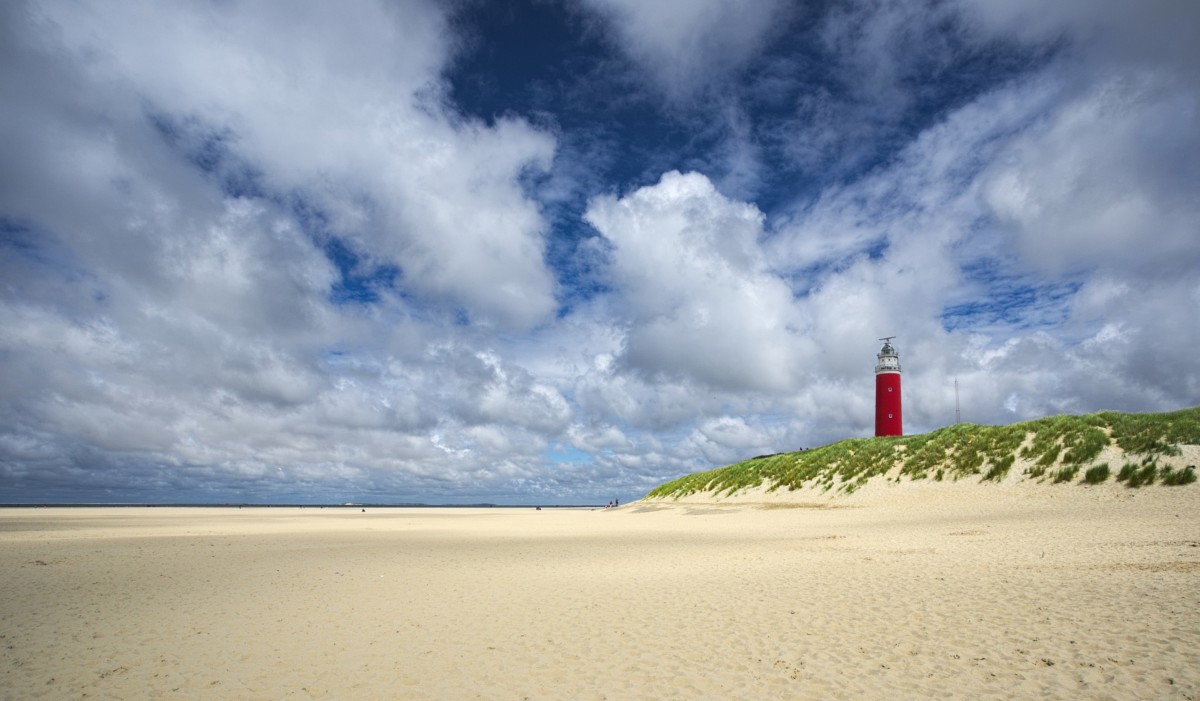 2. Have a BBQ
The Dutch love a good BBQ. Any excuse to sit out in the garden, invite people round and bond over pieces of charcoaled meat. Anything else, you ask? Not really much else, it's all about the meat. Pork chops, sausages, kebab, you name it. So much so, that when you begin to sweat, you aren't sure if it's meat sweats or from the sun. It really is like living the dream: beer in one hand, grilled kebab in the other, nice bit of sunburn. If the sun is out, then this the perfect time to enjoy some good food, good company and good weather. 😉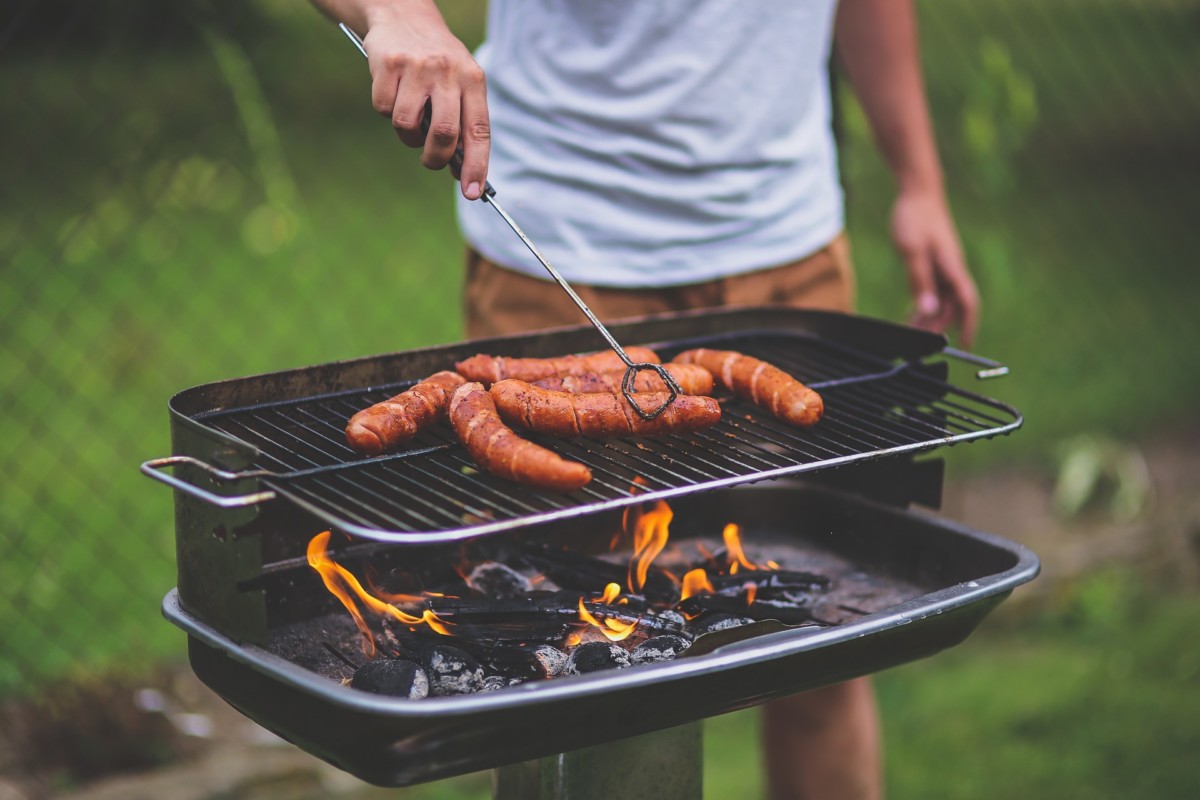 3. Drinking on the terraces
You'll find on a sunny day, that the streets are packed full of people drinking wine and beer out on the terraces. The Dutch LOVE a good terrace session. You'll also find that if you pass them on your way home from work and it's a sunny day, that they are busier than ever, with people desperate to get a sneaky beverage into their day before their wife shouts at them for being late home for dinner. In the evening many terraces have heaters or fire pits, so the drinking session can go on well into the night. They are even on many Dutch beaches too! Stuck on what to do? Drinking in an outside bar is an easy one… and a great one too.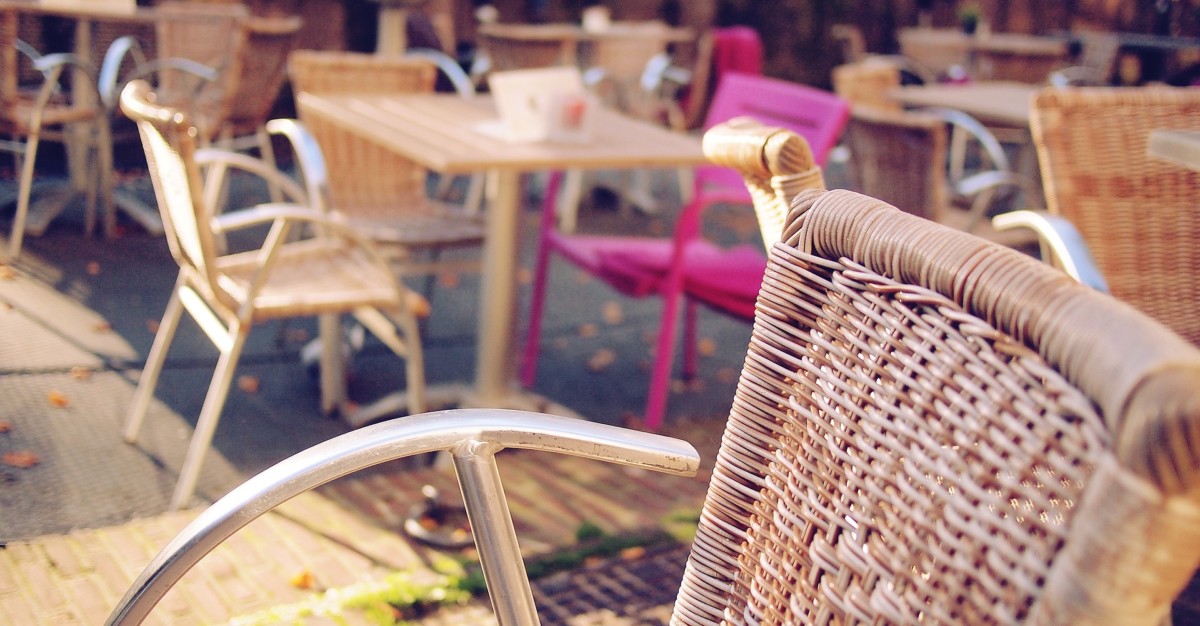 4. Get on a boat
You will never see a shortage of boats on the canals in the Netherlands, unless there is a storm of course. But when the sun is shining, in some areas, it may start to look a little like King's day. Okay, so maybe not quite that bad (or as orange either). But the boats are out in full force. Don't have a boat? No worries – they are available to rent in most places, as long as you're prepared to pay a small fortune. For the lucky few who have a boat (jealous), they are usually accompanied by a crate of beer, a large family or a guy that just wants to treat their dog (who hasn't seen a cute dog enjoying boating with their owner?)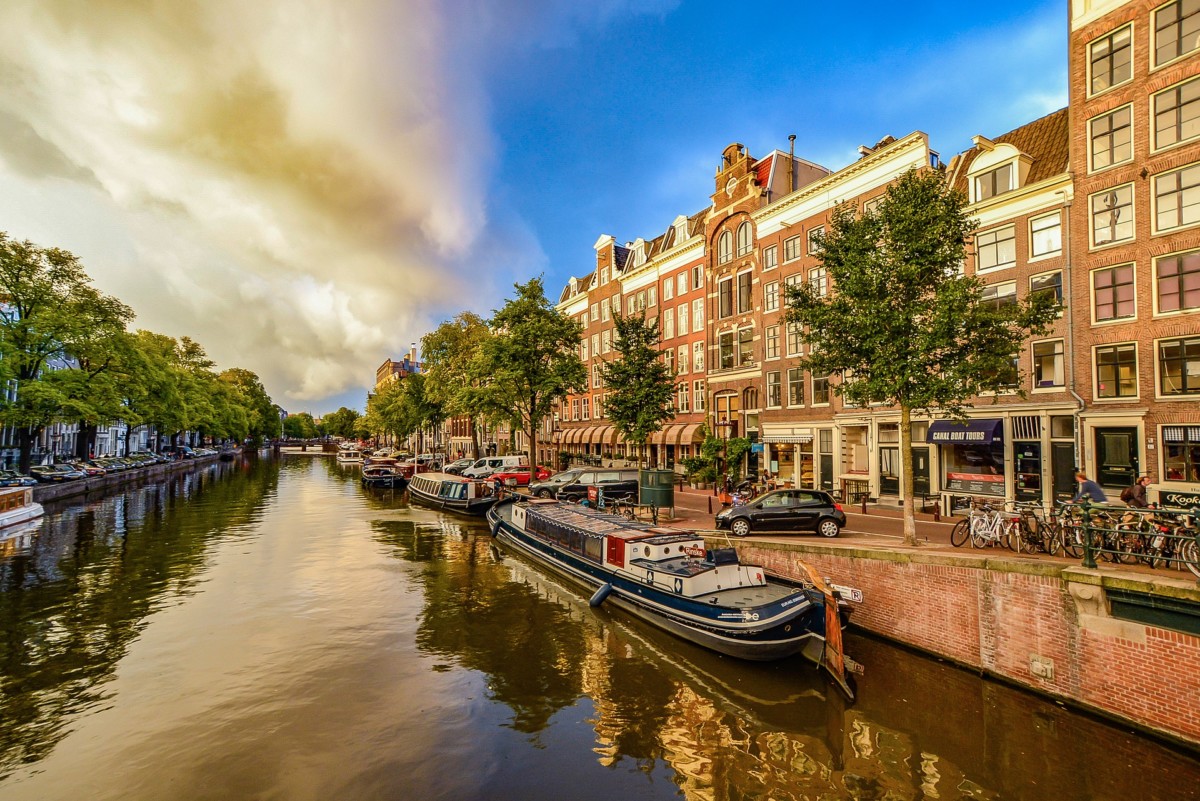 5. Get on your bike (for longer than normal)
Okay, so rain or shine the Dutch love to be on their bikes. For some, no weather would put them off the need to jump on their bikes and go for it. However, when the sun in shining, this is the perfect opportunity to go for a bike ride that may be a bit longer than usual. Family bike rides or lengthy bike rides around the island of Texel (for example), is the perfect thing to do on a sunny day. This means not only are you keeping fit, but you're enjoying the sunshine and getting to see some amazing Dutch scenery. So if the sun is shining, get on your bike and stay on that saddle for the rest of the day (that's the rule)!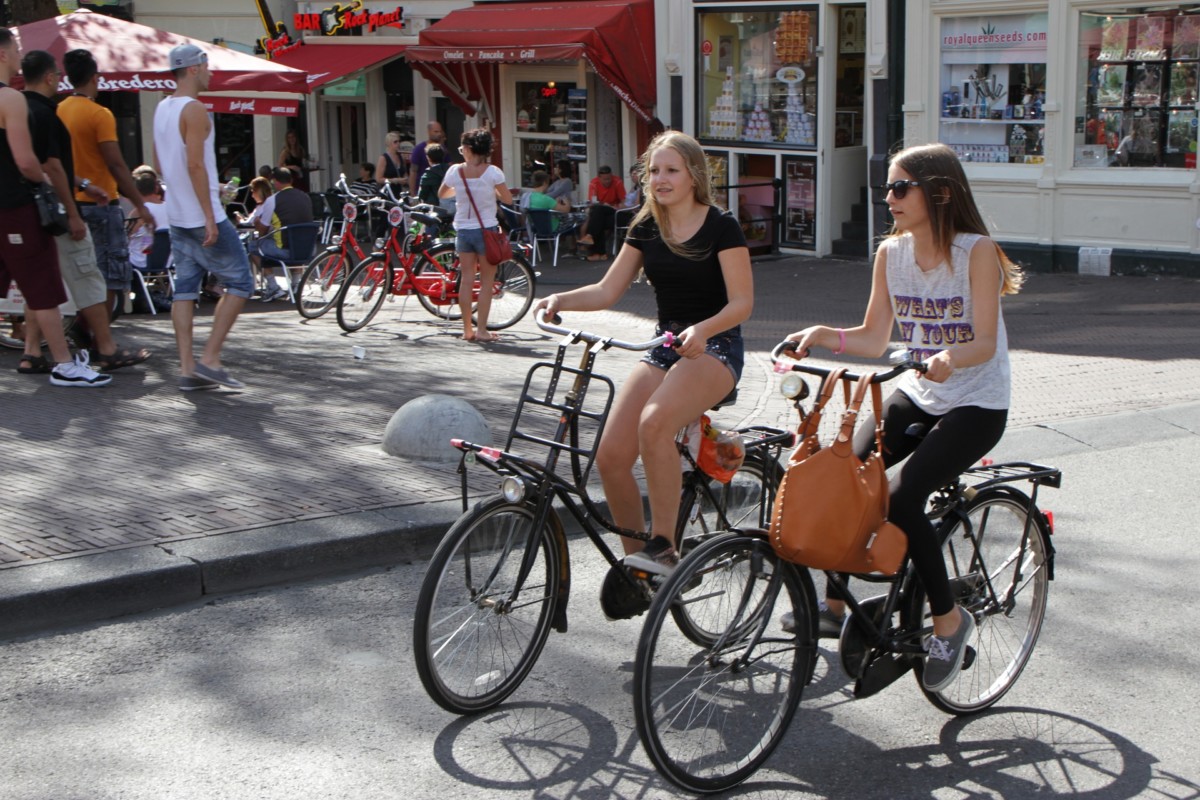 6. Swim in outdoor pools – Buitenbad
The Dutch are suckers for an outdoor pool. When the sun is shining (and the pools are open), the Dutch flock to these public pools to enjoy a nice swim and a sunbathe. It's also every Dutch child's dream and probably something they will be nagging their parents about, the minute the sun shines. That's why it's also a popular place to take your kids, so they can be occupied at the pool. Some pools even have slides and other fun activities to enjoy. So, so not sure to do with yourselves? Why not head down to your nearest buitenbad! Want to know where to go? We have an ultimate guide to all the swimming pools in the biggest cities in the Netherlands!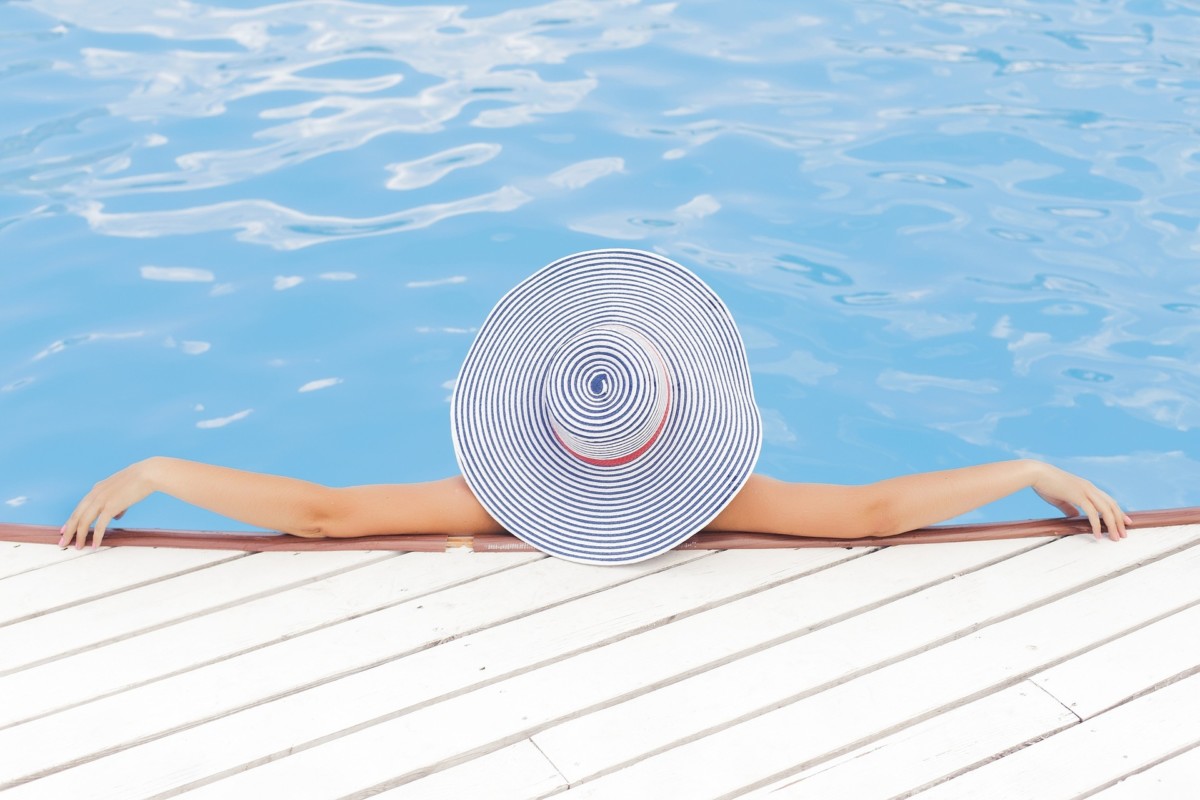 7. Head to the Dutch countryside
Despite the Netherlands being a very small and densely populated country, there is plenty of greenery to cast your eyes on. The Netherlands is surrounded by nature, water and lots of lots of grass. Not to mention the variety of tulip fields in full bloom right now. Or how about a picnic, a nice walk or even camping? Some people even head out to green spaces to have their BBQ's (but please make sure this is in a designated area and it's not going to burn the grass). If you don't want to head too far, there is a variety of lovely parks to explore while the sun is shining. Don't forget those hay-fever tablets though! 😉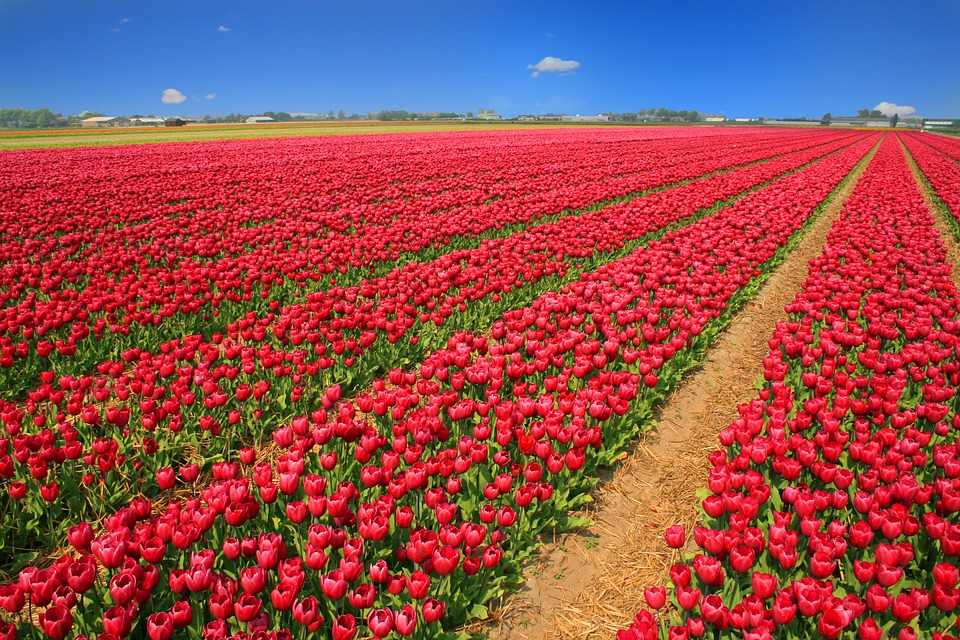 So here you have it… 7 things to do in the Netherlands when the sun is shining. What is your favourite thing to do? Let us know what we missed in the comments! And don't forget to join our DutchReview Facebook group for more Dutch stuff… you know you wanna. 
While you're here, check out the 7 B's of Dutch summer…