I am a proud new Dutchie, which means that I will have the opportunity to use my newly minted Dutch ID to vote on the elections of 18 March. Jealous yet?
My first Dutch Election-day
I come from a country where voting, until very recently, meant nothing more than exercising your right to take your free day (Sunday) to apply crayon to paper, without much changing. The Netherlands is different, in the Netherlands, my vote counts. Now, what it counts for, that still has me scratching my head sometimes.
The low countries have a rather interesting political tradition of having everyone opine about everyone else their business before reaching a conclusion, and so on 18 March I get to vote for two different groups of people: the people who then will go on to elect the members of the Dutch Senate, and the people who sort of elect the people or may even be the people who look at the water systems… or something?
Dutch Elections: Provinciale Staten
On 18 March I get to choose the members of the Provinciale Staten or States-Provincial. These are the men and women who are our representatives at the provincial level. They decide the policy for each province, and can introduce or amend proposals, and question the functioning of the provincial government. The members of the Provinciale Staten choose their representatives in the Gedeputeerde Staten, so the actual provincial executive, or Provincial Council.
They are also the ones who choose the Eerste Kamer (Dutch senate) members. So they fulfil and important political and policy task, and we love them and all is well. But then we come to the second ballot, and confusion begins to flood everyone's mind.
Dutch Elections: Waterschappen
The waterschappen, or Dutch water boards, are …complicated. By now it should be abundantly clear that the Dutch live in waterland, and that keeping our feet dry goes beyond top priority.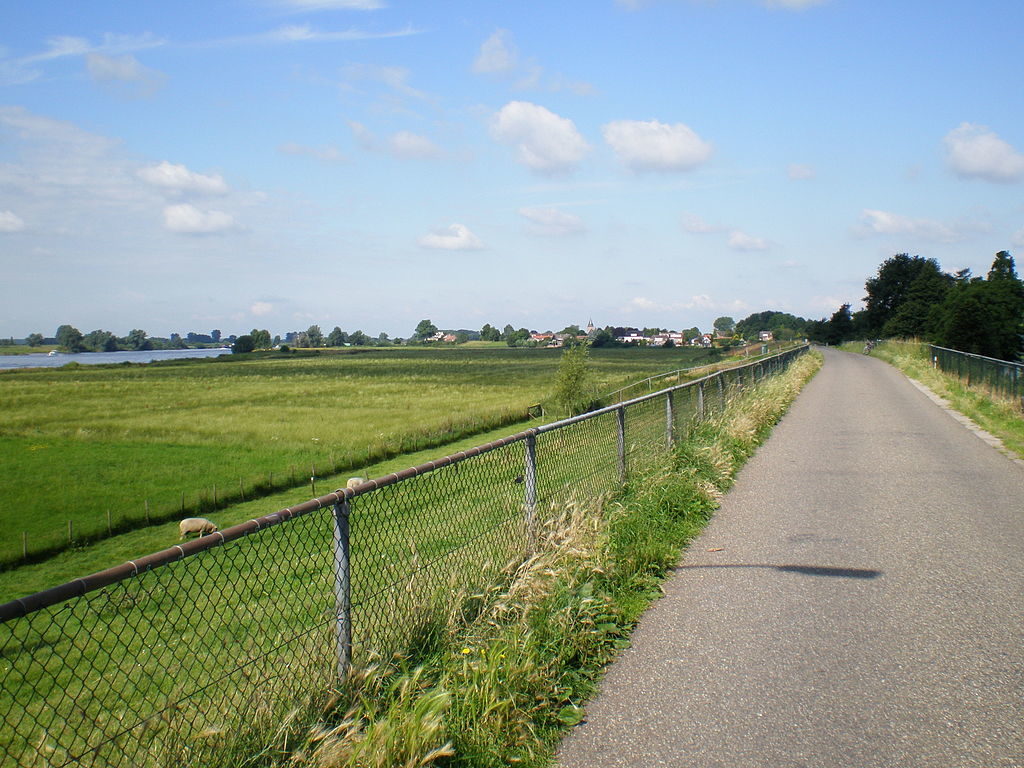 Hence I, an individual who has no idea how to do that, get to choose the people who will get to keep me safe. Because. I. Can.
Each waterschap has an area assigned to it, that may or may not (and more often than not does not) coincide with the boundaries of provinces or even municipalities, but rather by the water that is present in a specific area. Because of this, it must always cooperate with municipal governments, provincial governments and the guys in Den Haag to get anything done in terms of water.
They have a really interesting history, as the earliest waterschap was set up in Rijnland already in 1255, and there is historical evidence that as early as 1122 people were already organising themselves to manage water resources and protect their areas from flooding. In fact, the waterschappen can be seen as one, if not the first, example of the praised Dutch polder model. That is, everyone has a say in important decisions for the community. Even if, as in my case with the waterschappen, I would not be able to recognise a dam from a sluice if it hit me in the face—a situation that, thanks to the waterschappen, is very unlikely, come to think of it… But back to the voting situation.
Very realistic Dutch movie on a potential floodage. Not corny and campy at al…
Each waterschap is headed by a Dijkgraaf, which is possibly the coolest job title for a mayor of a water area (and I propose we have a vote to call them water mayor from now on). This water-mayor is very important, but I will NOT be voting for him, as water mayors are actually appointed by the King every six years. I also cannot vote for any of the people in his council, who are actually those who are closest to the water in the most literal sense: the land owners, companies, and other interested groups.
So what do we vote for now?
What I do get to vote for is …I still don't know. I get to vote for the council, but only some members, and never the one with the coolest title. And there's the thing. Since nobody really knows that the waterschappen actually do, or how citizen's votes affect the outcomes of the work of the water councils, nobody votes. Or they vote to nullify their vote. Or the voting structure is so complex that they make a mistake and just don't correct it because it is a Wednesday and one must get to work.
To complicate matters even further, the vote for the waterschappen involves political parties that I have never before heard of, like Water Natuurlijk, the Socialist Water Council Association, the General Water Council party, and the Party for People and Spirit.
There have been debates about the use, the costs and the double tasks that result from the waterschappen system. But of course, this being the Netherlands, we are holding on to tradition (1122!), and having a grand time voting for those who will vote to vote others into government.
In any case, I will proudly wave my ID tomorrow, and vote on a topic I have no idea about, for a person that I have no clue who she is, and for a job that I am not sure she can do. That's true democracy!