If you are like me you enjoy taking a vacation every year and if you are lucky you may end up with taking two or three depending on your job, budget and family life.
First step is of course choosing your destination, which many Dutch do during the annual Vakantie Beurs. Read all about it here
If you want to take your Integration a step further then you can try out some of the tips below to really and truly vacation like a Dutchie!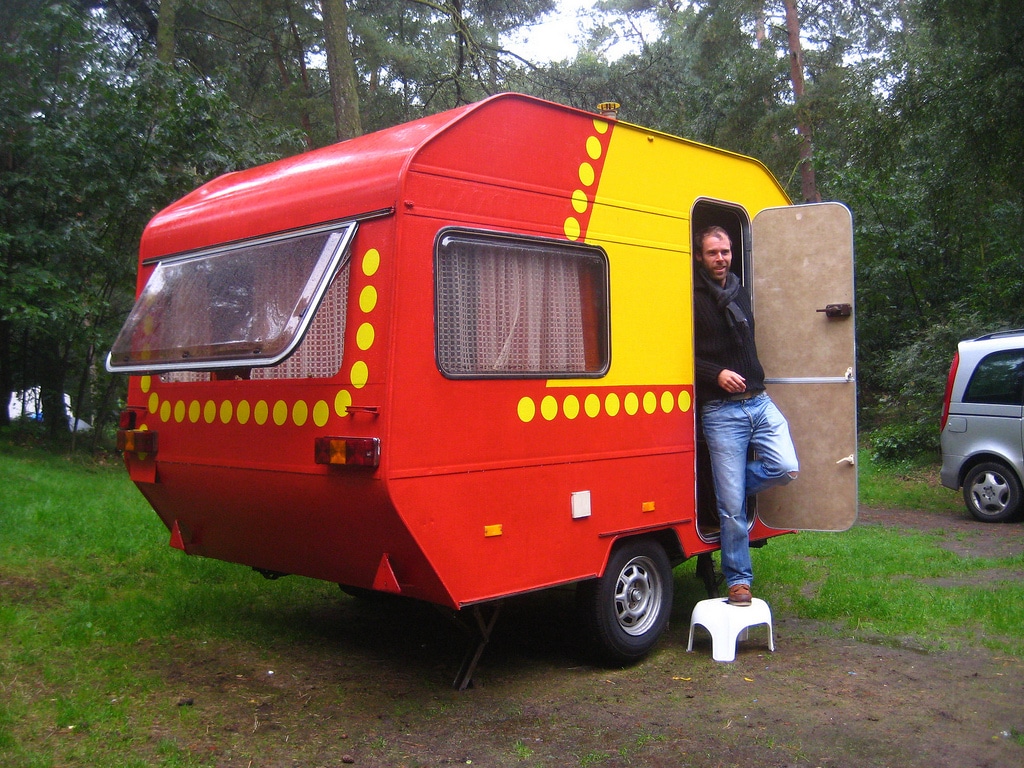 Rent a Caravan
That's right, the most popular vacation here in the Netherlands is still the campgrounds. According to Camping Navigator there are almost 1000 campgrounds spread across the Netherlands. With a variety of amenities from tents to full camper rentals, there is something for everyone. Most grounds have play areas, pools and kids clubs to keep your family entertained.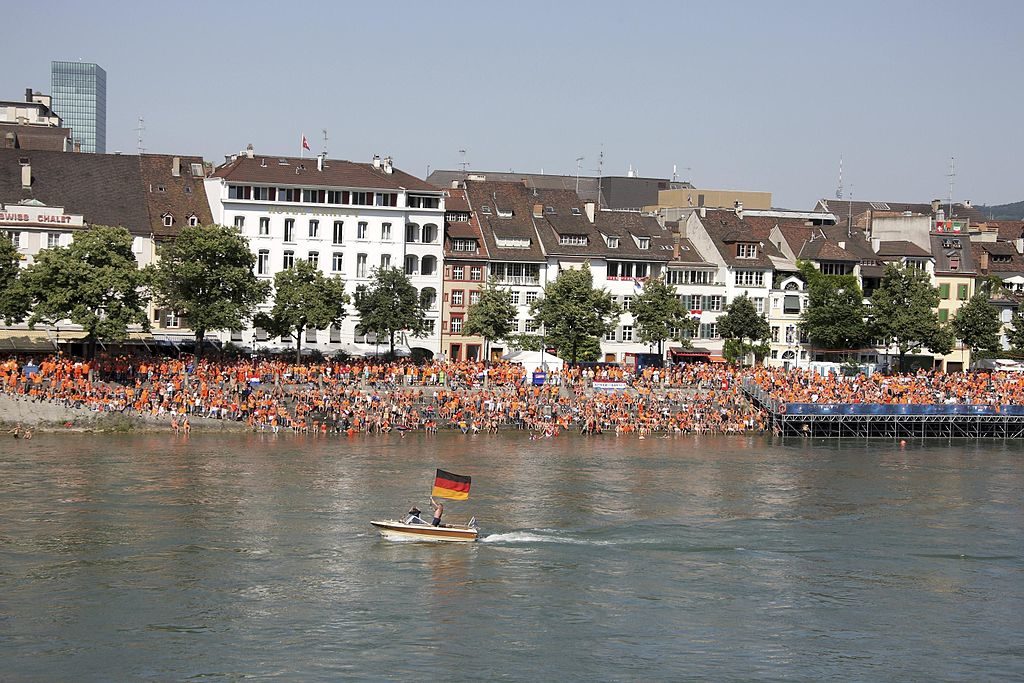 Head to Germany
On any given school holiday you can find the Dutch heading in droves to their neighbor to the east. For skiing the ever popular Winterberg is a favorite Dutch destination and with it being just under a 4 hour drive from Amsterdam makes it a great weekend ski retreat.
Or France
France is number two on the holiday list, easily accessible by car and train, which makes it a popular destination for the Dutch. You will be surprised at how many Dutch plates you will see with Caravans attached on your way through France
But what makes a vacation a Dutch vacation you ask?
Not only is it the destination, but it's also what's in your suitcases that will determine if you are truly vacationing like a Dutchie. So here's the 'paklijst' to ensure a holidaying like a Hollander.
Bring Food: Make sure to pack a crate (if traveling by car) with all your favorite foods. Like Hagelslag, saucijzenbroodjes, baking bread, drop and of course don't forget to pack your gourmet for that ever popular and gezellig on the table grilling.
Save money by renting your camping bungalow without sheets and towels, instead bring them with you from home. Every penny counts, right? If you choose not to bring them with you and choose rather to rent with bedding, be prepared to make your own bed. "With bedding" does not include bed making.
Bring full sized bottles of everything you need for the trip, like shampoo and conditioner and body wash. You don't want to pay more somewhere else.
Make sure to take lots of pictures and get your vacation book printed by one of the many online services. This way you can keep the memories alive on your coffee table.
Make sure to pick up your travel insurance, most Dutch don't leave home without it!
What do you think is also needed to truly 'holiday like a Hollander'?