Ah, secondary school. It may have been decades since you were struggling with Pythagoras, or perhaps it feels like it was yesterday. But now the time has come to help your own children find the place that will define the next few years of their life — a lot of pressure, we know.
Choosing a secondary school can be a daunting task — especially if you're new to the Dutch education system. If you're an expat, you might have considered sending your child to an international school, but how are these different from Dutch secondary schools?
The difference between Dutch state school and English language international secondary education goes far beyond a simple explanation of "there are more international students." In fact, there are seven important differences between international schools and Dutch state schools.
1. The admissions process — who can attend?
Firstly, not just anyone can apply to an international school in the Netherlands. According to the Dutch Ministry of Education, under the following circumstances, your child will be able to attend an international secondary school:
They were not born into a Dutch family and are planning on staying in the Netherlands for a limited amount of time.
They are Dutch, but their parents are due to be temporarily stationed abroad for at least two years and will leave within two years.
Does your child meet these requirements? Then congrats, you can start applying! You'll notice a big difference compared to the admission process for Dutch state schools.
TIP: Each international school has its own application process, so it's really worth doing your research into each school individually before you launch into dozens of applications.
2. International atmosphere
This is one of the main reasons people choose an international school (I mean it's in the name 😉 ). All jokes aside, schooling can't get more multicultural than this. Students and teachers come from every corner of the world, enriching the learning environment.
That's not to say that Dutch schools don't have their fair share of international influences. State schools are great if you want your child to be immersed in Dutch culture, but it also means that their education could be delayed in the process of trying to speak Dutch like a native.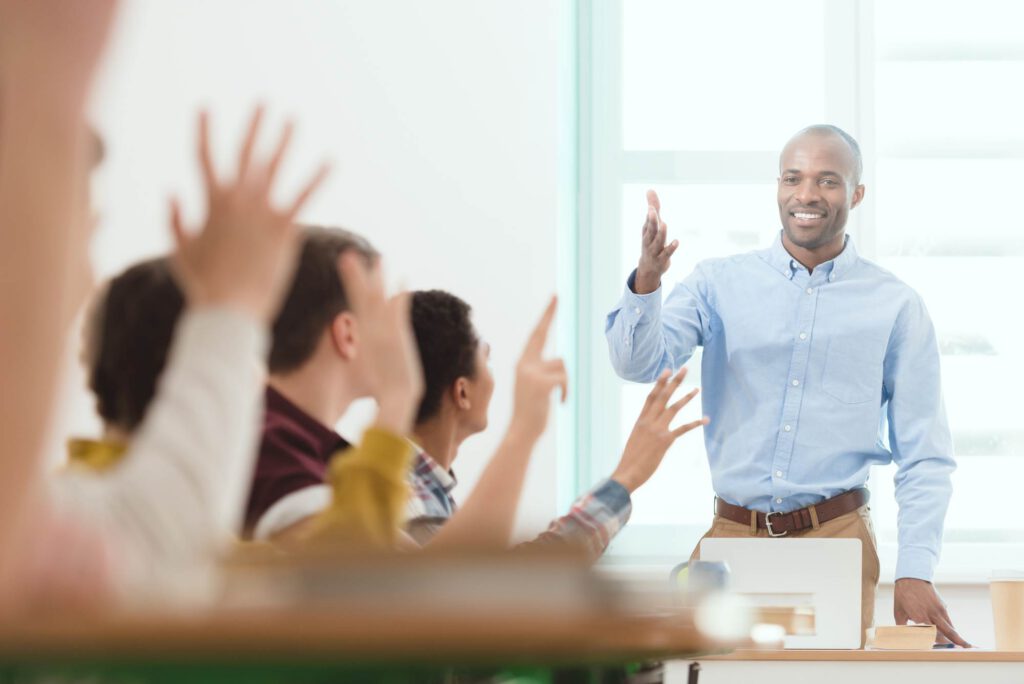 If you know you won't be in the Netherlands for long, or just value diversity of cultures in education, then an international school may be the best option for your child.
For example, the experts at RISS outline some of the advantages of an international environment. "The international community and curriculum at the school promote multilingualism and intercultural understanding while developing tolerance, diversity and a sense of belonging," the principal of RISS, Dr Gilbert-Sáez, tells us. Sounds pretty good, right?
3. The languages you learn
An international school is a perfect place to learn (multiple) new tongues. Thanks to the abundance of teachers from around the world, you can be sure you're getting top-notch language lessons from a native. Many international schools are bi-lingual by nature.
Dutch international schools teach in English, but students will also learn the national language — meaning that they're not cut off from Dutch culture either!
Of course, consistency in education is key. You can choose between a range of schools based on the education system of your home country. Whether you favour the British, American, French, or Japanese teaching style there is an international school in the Netherlands that will cater for you.
4. What's included in the price?
Now, we're not going to sugarcoat it, international schools aren't cheap — but you will be getting a lot of bang for your buck. From state-of-the-art equipment to smaller class sizes, you will be paying for a different tier of education.
Also opting for private schooling may open up more options for your choice of learning environment. By choosing an international school, you are not only choosing an exceptional education but your son or daughter will also be exposed to that uniquely international learning environment we mentioned earlier.
5. The diploma you walk away with
The Dutch education system is confusing, to say the least. If you still mix up HAVOs with your VWOs, you're not alone. While these all make sense to those from the Netherlands, to expats it can sometimes feel like you're trying to understand the inner workings of Hogwarts.
Alternatively, many international schools offer students the chance to graduate with the IB (International Baccalaureate). As the name suggests, it's a diploma that is recognised around the world. According to Dr Gilbert-Saez, it's a qualification with a focus on internationalism and multiculturalism that "seeks to prepare students to live in peace and harmony in a global context". What's more, it will make your life a heck of a lot easier if you have your sights set for university outside of the Netherlands.
6. Different approaches to teaching and curriculum
Not adhering to the same structure as Dutch state schools provides international schools with more freedom when it comes to their approach in teaching. For many international schools, learning is not confined to a national curriculum. They will often offer a variety of learning programmes that encourage students to extend their curiosity beyond the classroom.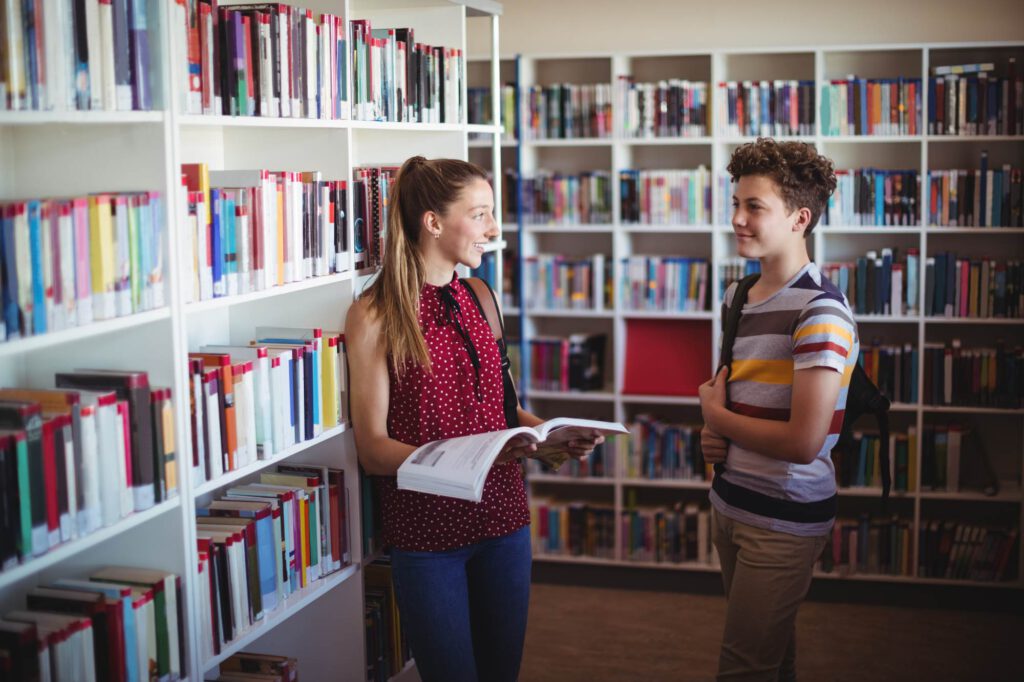 One example is RISS's innovative Rose Programme for foundation years. It focuses on interdisciplinary skills without restricting a project to one school subject — like Murphy's Kitchen, where students combine learning of food science, chemistry, photography, and more.
7. After-school activities
Want to put your dad's old guitar to good use? Or got a state-level swimmer sitting at home? An international school is a great place for students to explore their passions. Remember that state of the art equipment we mentioned earlier? Extra-curricular activities are where this really comes into play.
Many of these after school clubs are available in state education, it just depends on the school's resources. Thanks to the diversity of the cultural makeup of an international school, there is often a wider range of extracurriculars.
Variety is the spice of life, and this extends to after school clubs. For example, a debate team is way more interesting when you are coming from different cultural viewpoints. Your children may also get more exciting school trips than checking out the nearest water dyke — like the chance to travel overseas! 🛫
---
As you can see, there are many important differences between an international and a Dutch education. Deciding to go with an international school can feel like a big commitment, but there are so many to choose from in the Netherlands — meaning you're bound to find the one that fits your needs!
What have been your experiences with the Dutch education system? Let us know in the comments!
Feature Image: monkeybusiness/Depositphotos