Amsterdam is booming and with an upcoming Brexit and a certain new president across the pond that booming isn't going to stop any day soon. And there are plenty of reasons to cite for the Dutch capital's surge in popularity such as the pleasant start-up climate and the fact that even Justin Bieber is moving out here. But the real eye-catcher is the scenery of the city itsself, and it is that decor that nobody cannot get enough of.
A day in the Dutch capital
So after the crazy succes of this photo report of Leiden we teamed up with Richard Steenvoorden once again (you might recognize his work from his massively popular instagram account). Today we bring you a day the old city of Amsterdam with all its magical canals, beautiful sunsets and lovely autumn scenes.
*Warning! If you're contemplating a move to the Netherlands at this moment, seeing these pictures will probably push you over that edge.
The Starting Point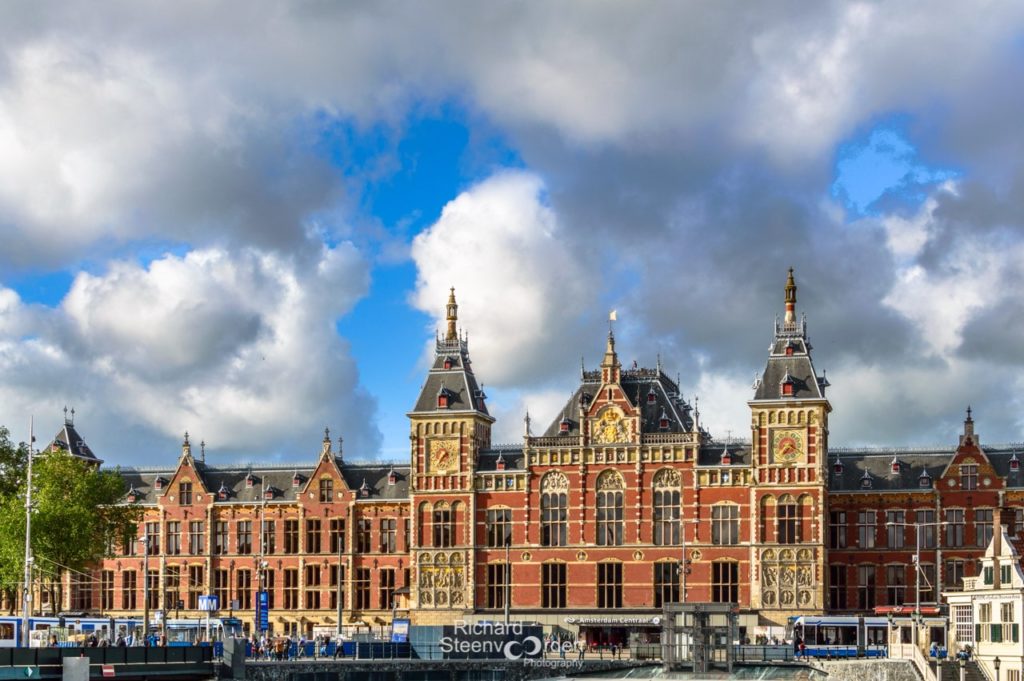 The canals
Amsterdam has more than one hundred kilometers of canals, most of it was dug in the 17th century during the Dutch Golden Age. Together they form concentric belts around the city, known as the Grachtengordel. Alongside these canals are more than 1500 monumental buildings. The 17th-century canal ring area, including the Prinsengracht, Keizersgracht, Herengracht and Jordaan, were placed on the UNESCO World Heritage List in 2010 and are the reason why Amsterdam is also called the 'Venice of the North' at times.
The Golden hour
Anything more beautiful than Amsterdam during the day? Yes! Amsterdam at sunsets. When the golden hour sets in the canals, boats and water make for some mesmerizing views.
Liking this article? Be sure to follow DutchReview on Facebook in order to not miss out on any other good stuff!
Amsterdam Nights
And then the night starts. All the (red) lights and classy architecture start to shine even more brightly.
That's a wrap folks! Leave a comment or share this stuff if you enjoyed it as much as we enjoyed setting it up for you! Oh and here's a little encore:


Be sure to follow DutchReview on instagram (and @reezyard !) for more pics of Amsterdam.