A big beard, long hair and an impressive physical stature. These are some of the characteristics that makes one of the biggest heroes of our Golden 17th Century, Michiel de Ruyter. At least, that's what the lead actor Frank Lammers looks like in the new Dutch movie about Michiel de Ruyter. A film in which all of De Ruyter's heroic deeds and brilliant plans will be sung. But, like it suits real Dutchies, there is always something to complain about, because everything's always to good to be true. In this particular case, there are some Dutchies who are saying that he wasn't a hero, he was the embodiment of the Dutch oppression of helpless minorities in faraway countries, of humiliating Dutch colonialism, capitalism, greediness and exploitation of black people. But is that really true? Is De Ruyter's historical image too good to be true, or are these people just whining? Was he a real champ or just a simple crook? Let's find out.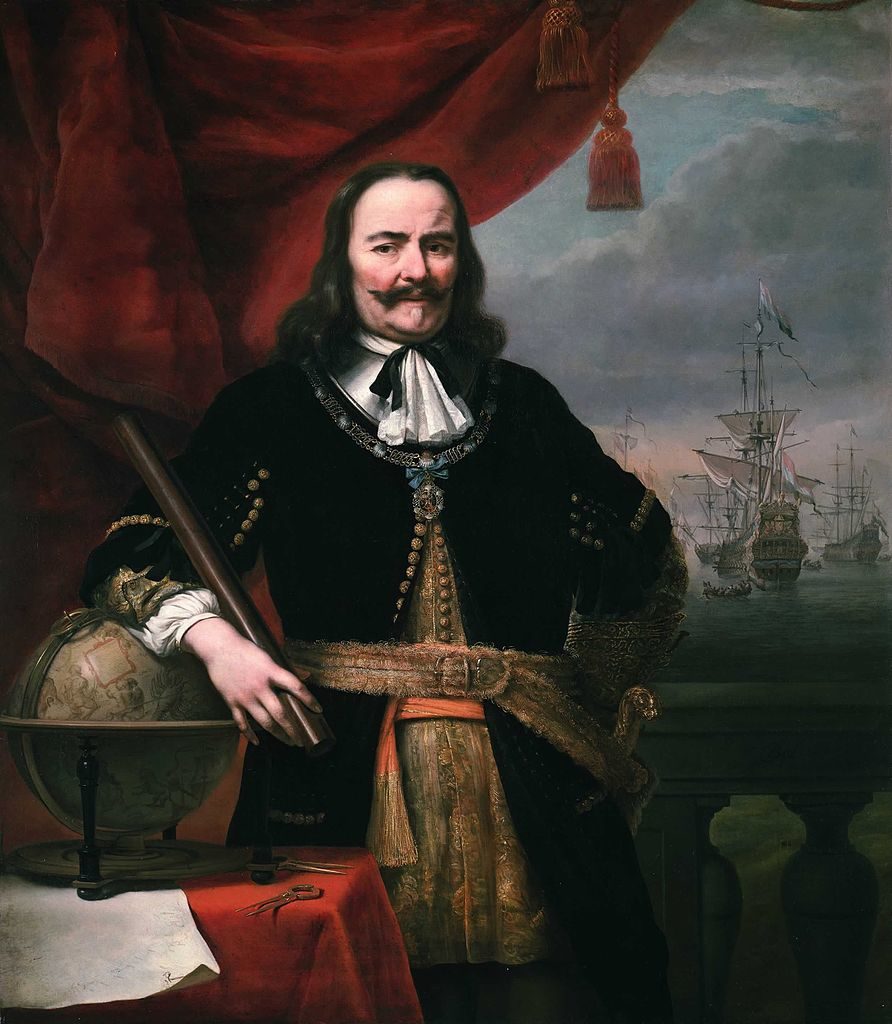 Michiel de Ruyte: The image of a champ
Real Dutch nationalism wants to identify itself with Michiel de Ruyter as our biggest naval hero in Dutch history. He embodies the Dutch commercial spirit, the Dutch navigating geniality at sea and the brutality to challenge and defeat opponents who were much bigger than us, such as England. That is a man everyone wants to be. He dared to challenge the English fleet, our main rival in the 17th century, and defeated them in a very cunning way in the famous naval 'Expedition to Chatham' (1667). He went down a side river of the Thames, the Medway, with his ship and severely damaged the English fleet in the lion's den, taking the flagship HMS Royal as tribute to the Netherlands. The English king has never suffered a more humiliating defeat than that. And all because of one man. Wow. Who wouldn't be flabbergasted by that. That is certainly a true Dutch national hero, isn't he?
The trailer of the Dutch movie, Michiel de Ruyter
Michiel de Ruyter: The image of a crook
Some people disagree with the image of de Ruyter as a champ and a national hero. These people united themselves in the action group, 'Michiel de Rover'. They see De Ruyter as an aggressor, a colonialist, a racist and the man who sustained the Dutch slave trade. They mainly refer to De Ruyter's actions in West-Africa, where he reconquered the slave fortresses Gorée and Elmina, with which he sustained the Dutch share in world wide slavery. 'That shouldn't be honored, that should be detested', according to the people of Michiel de Rover. They accuse the film makers of covering up the role of De Ruyter in this 'black page' of Dutch history. (You can also read this article about the Dutch slave trade) According to them the movie is just a nationalist propagandafilm, and they don't identify themselves with Michiel de Ruyter. And these are Dutchies too, you know.
How the English thought about the Dutch 'Raid on the Medway' 
Of course, the main question which always floats above such criticism is: Is it valid to apply 21st century values to 17th century society, in which slavery, racism and oppression of indigenous people in the colonies were rather rule than exception? Validity is the main element in this moral question. If we don't condemn these things, you assume that we, as a society, significantly developed ourselves in our moral behaviour in which condemnation of these old habits doesn't seem to valid. But if we do condemn this, we assume that 21st century moral values are applicable in any time at any place. I don't know what's the right answer in this, so you can decide for yourself which side you're on.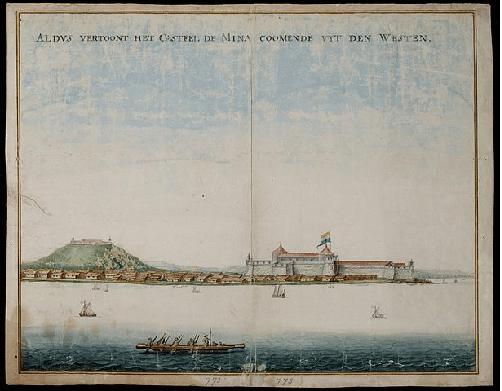 The image of the historian
Luckily for us there are historians, who don't see everything black and white in these discussions but always in at least fifty shades of grey. Historians often disagree with historical movies, because of the one-sided image you'll get from historical events and persons. They're afraid that our collective memory is smeared with images of, for example Tarantino movies of slavery (No, Jamie Foxx wasn't a slave ) or the nazi past (No, not all important nazi's were burned alive in a movie theater) of which the Dutchies and others derive a false sense of national history, identity and community. Historians always spoil the party when you don't want them too. I mean, every woman wants to think that Johann de Witt looked like Barry Atsma, and every man is jealous at the looks of Barry Atsma and wants him to be lynched like Johan de Witt. But luckily for us, and Barry Atsma, he is just an actor.
This isn't how Hitler and other nazi-leaders died, but still fun to watch
Historians just set things straight when they feel the need to do so, when they can't hold there moral longing to tell everyone what was really going and they can't do anything else than spoil our perfect image of Dutch history, identity and community. Let's face facts. Michiel de Ruyter wasn't really the champ the movie wants us to believe, but he also wasn't just crook because he reconquered several slave fortresses. The successful 'Expedition to Chatham' was actually a plan of Johan de Witt, of which De Ruyter was highly sceptical. But he had to do it, because it was 'an order of the state'.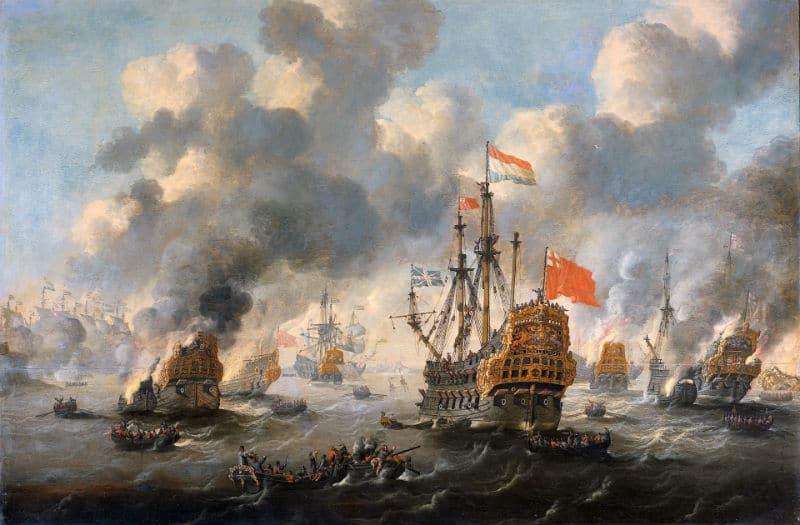 Johan even let his brother Cornelis de Witt sail up with De Ruyter, to be sure that the plan was executed. De Ruyter himself missed a large part of the battle because he fell ill during the expedition. But in the end he got the credits for the expedition and got a golden cup from the 'Staten-Generaal'. According to historian and journalist Luc Panhuysen (writer 'Groene Amsterdammer' and 'Parool', and several times nominated for his writings about the Dutch in the 17th century) De Ruyter was a hero willy-nilly. His heroic deeds were enlarged, because the republic needed a hero, an embodiment of the republic's values, a man who could connect the people of the republic. The enlargement of his deeds at Chatham are just one example of this policy. We all want to have heroes, but we also need true stories. And let's be honest. Who wants to have a national hero that wears Uggs during an interview about the movie?