The largest indoor miniature world of the Netherlands is located in Rotterdam, and aptly named Miniworld Rotterdam. It's located a few minutes by foot from Rotterdam Central and from the outside of the venue one would not expect such tiny/great world to exist inside and probably many of you have walked past it before.
Now we can't resist such a heavily detailed Dutch world where the days take 24 minutes for it's 27.000 little inhabitants – here are 5 reasons why you probably also can't resist visiting the mesmerizing Miniworld Rotterdam.
Tiny and Great: Rotterdam like you've never seen it before
There's so much more to Rotterdam than just the Markthal, and that goes for the Netherlands as well. Miniworld Rotterdam has the best of both worlds on display. Of course there are famous modern Rotterdam landmarks such as the Erasmusbrug and the stylish Central Station present, but even better (especially for a Rotterdam-born boy like me) are old classics such as 'The Hef' bridge and the White Tower, which was one of the first skyscrapers of Europe.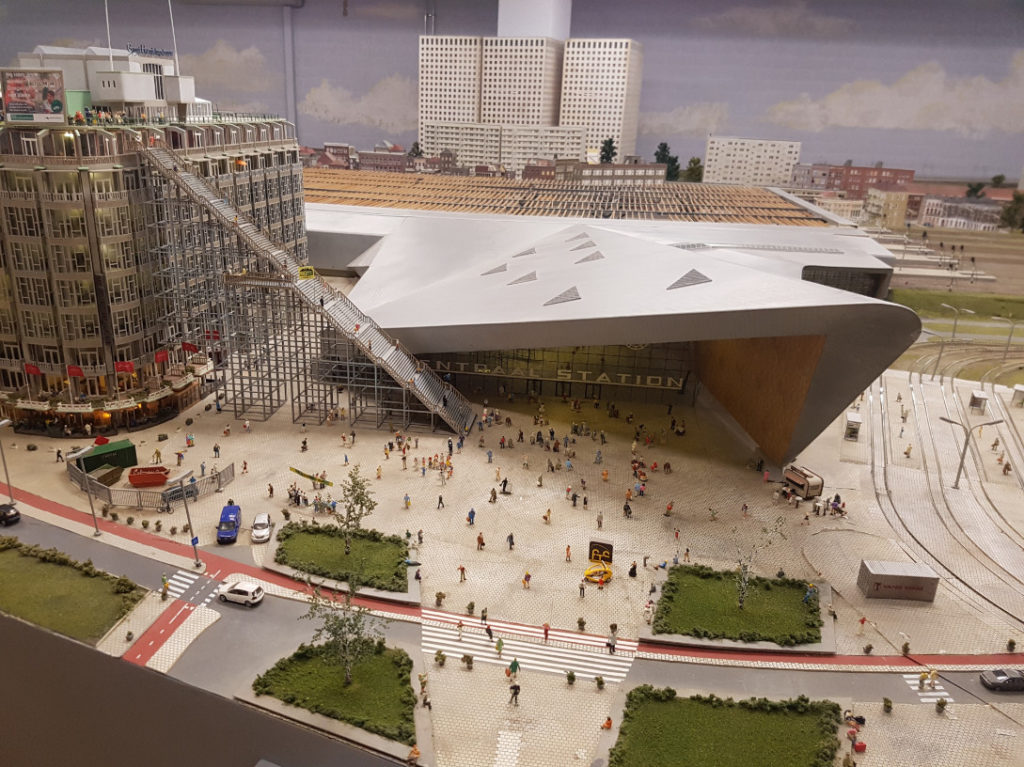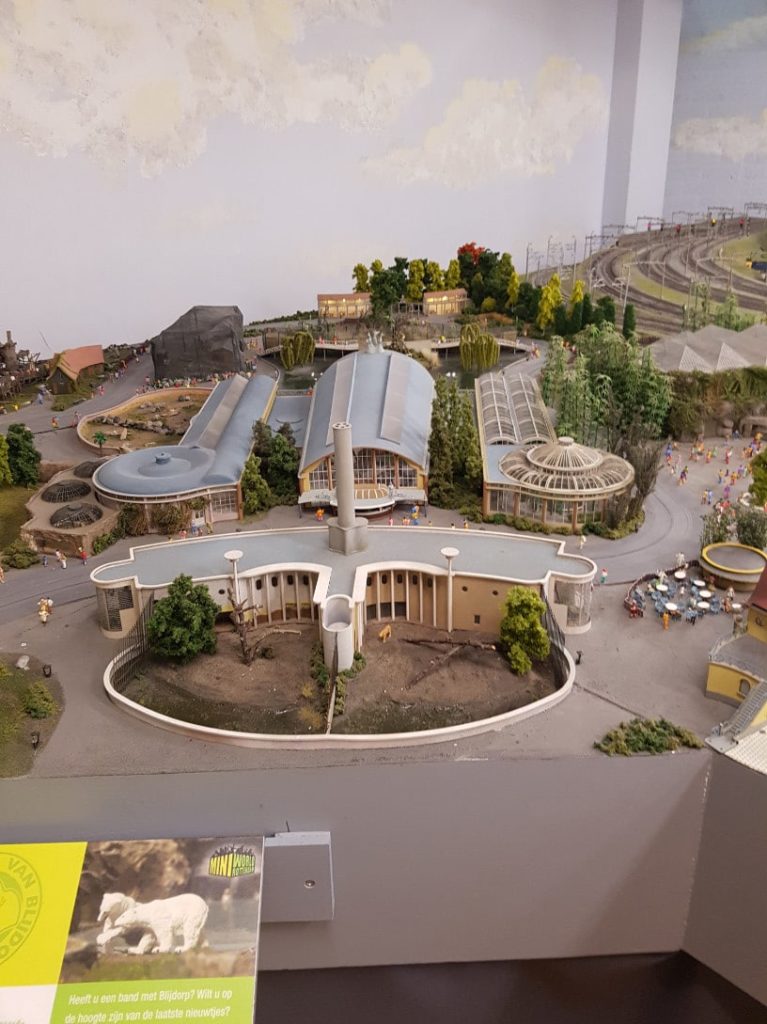 Besides Rotterdam there are plenty of other scenes from Dutch landscapes to be seen. Other gems that stood out were the beach and the windmill site of Kinderdijk.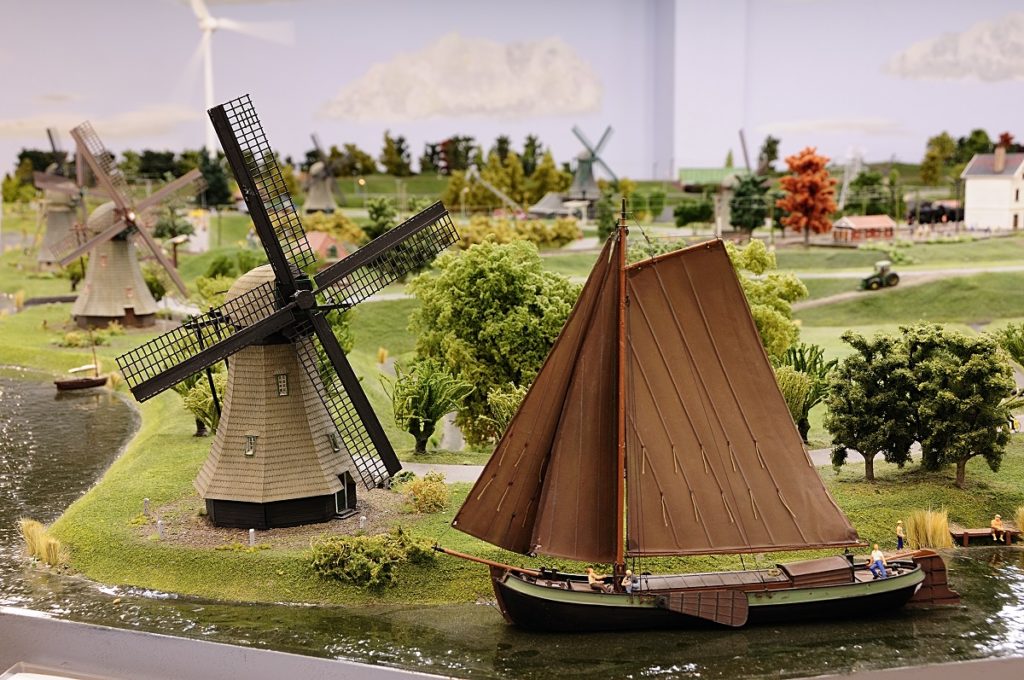 Besides those real life places, they also had some generic Dutch places, intending to show you life in the Netherlands outside the big cities. (This way you can tell your friends you did more than just eat cheese and visit coffeeshops 😉
Day and Night
One of the features of Miniworld Rotterdam that I liked the most was the difference between night and day. This is something you just don't have in outdoor miniature worlds and you don't know that you're missing it until the sun sets (in a minute or something) and all those magical little lights start flickering.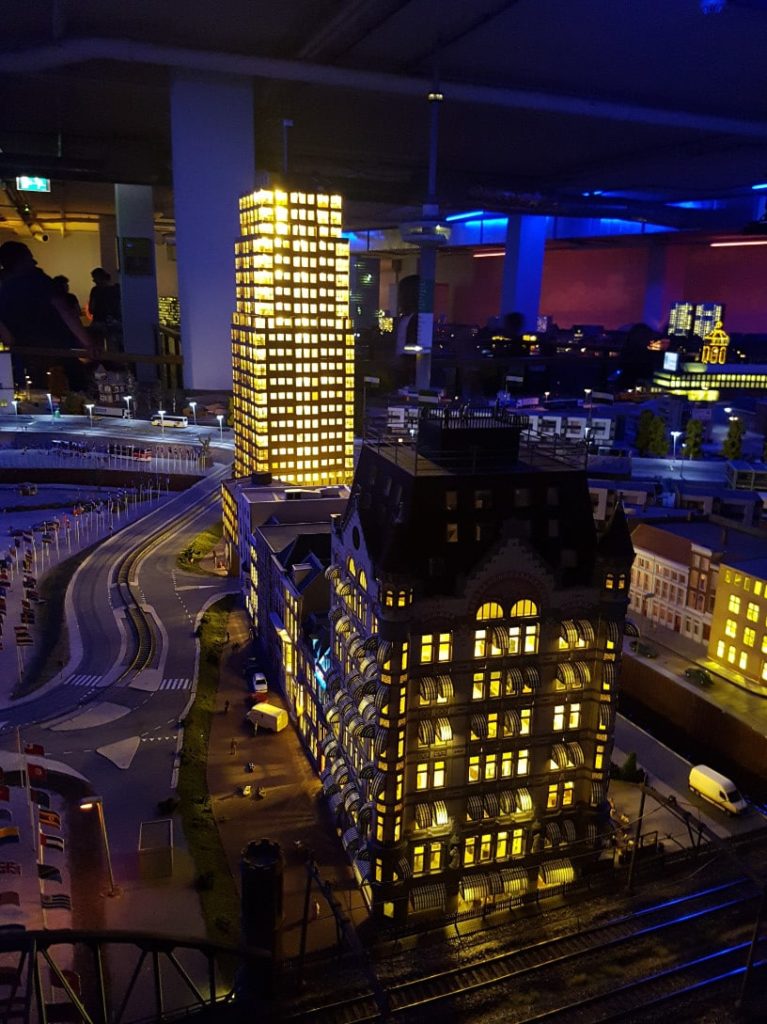 Many of the displays have a button to push that starts little light- and animation shows  (as a grown-up, you'll find yourself pushing these buttons like a little kid) I also found the '24-minute day' of Miniworld Rotterdam to be the perfect length for a visit.
History: see pre-war Rotterdam
It's not just gazing at all the tiny details there (but to honest, that was certainly extremely entertaining). Miniworld Rotterdam also aims to entertain and inform (just like DutchReview!), where you'll see this at it's best is when it comes to pre-war Rotterdam. As most of you know, Rotterdam thanks its modern spirit to a German blitz at the beginning of the second World War.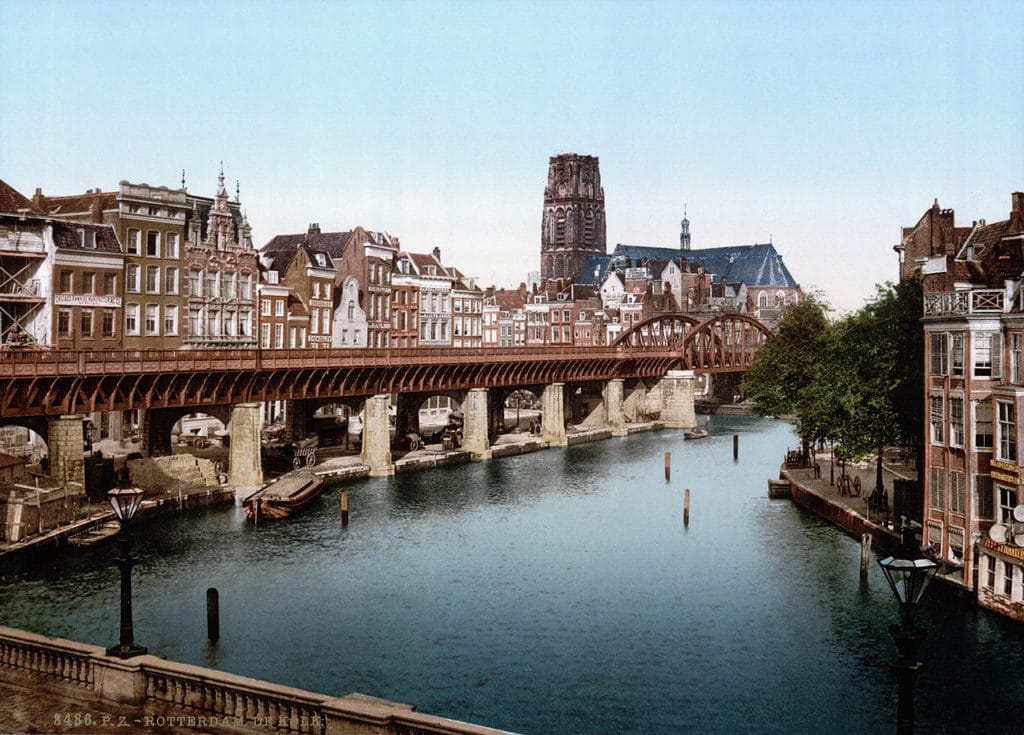 Only a few buildings remained in the city center and it's almost something from another world to see how Rotterdam was before the war. Pictures can only tell you a little bit, so the intricate models of the pre-war city really hammer it home how much the city has changed since then. And also, what a beautiful city is lost…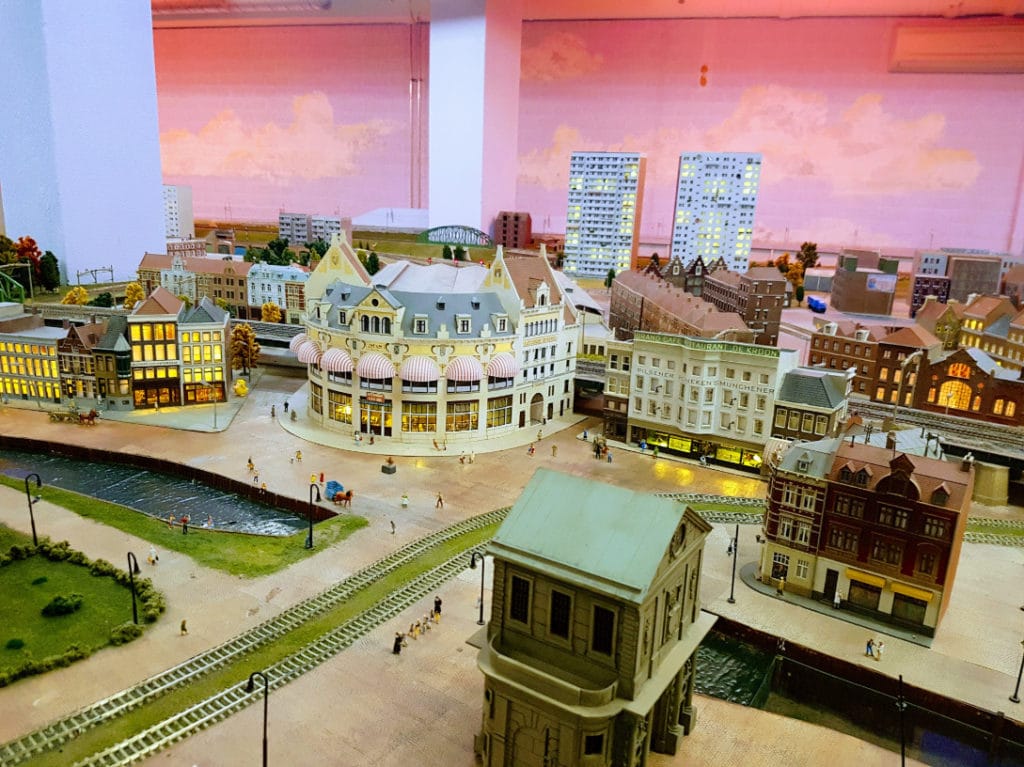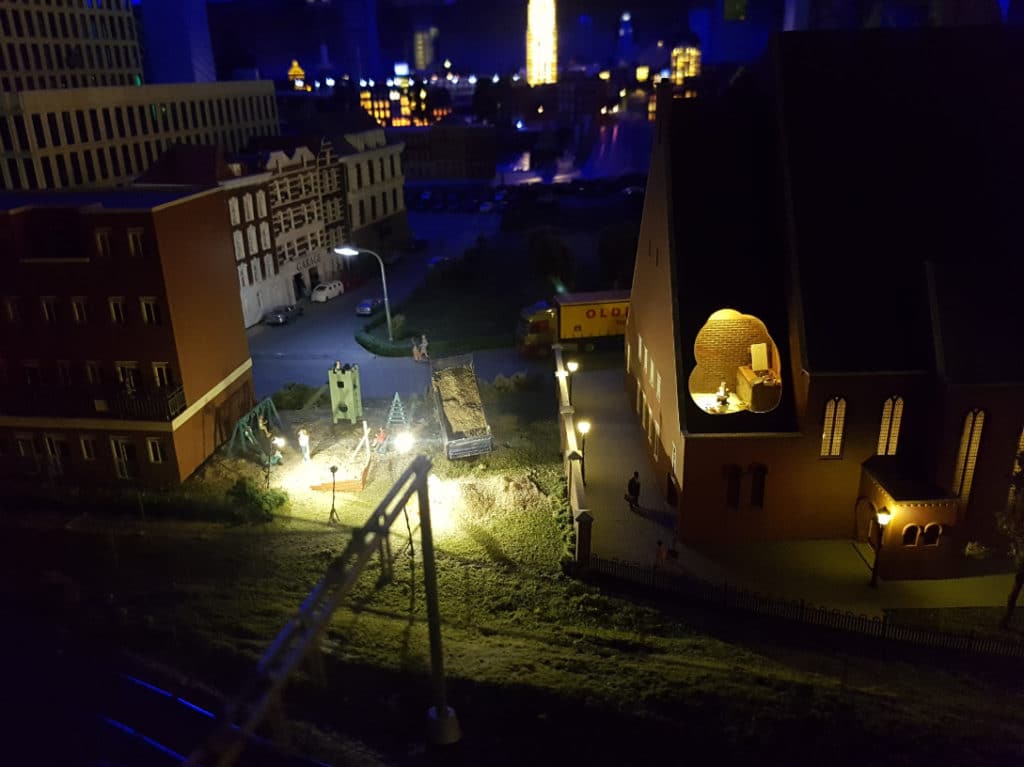 Besides pre-war Rotterdam there's also plenty to pick up on other themes such as other historical themes, such as the port and all that infrastructure surrounding Rotterdam. So no worries if you're going to accompany your kids for a visit, plenty of adult fun as well.
Trains-galore!
Not really a non-biased reporter here since I love model-trains like Sheldon Cooper loves regular trains. If you're a sucker for these just like me then you've come to the right address. Miniworld Rotterdam has seemingly countless little trains running throughout their displays.
It's also interesting to see how they set this whole thing up – easy to get lost in that puzzle as you can see: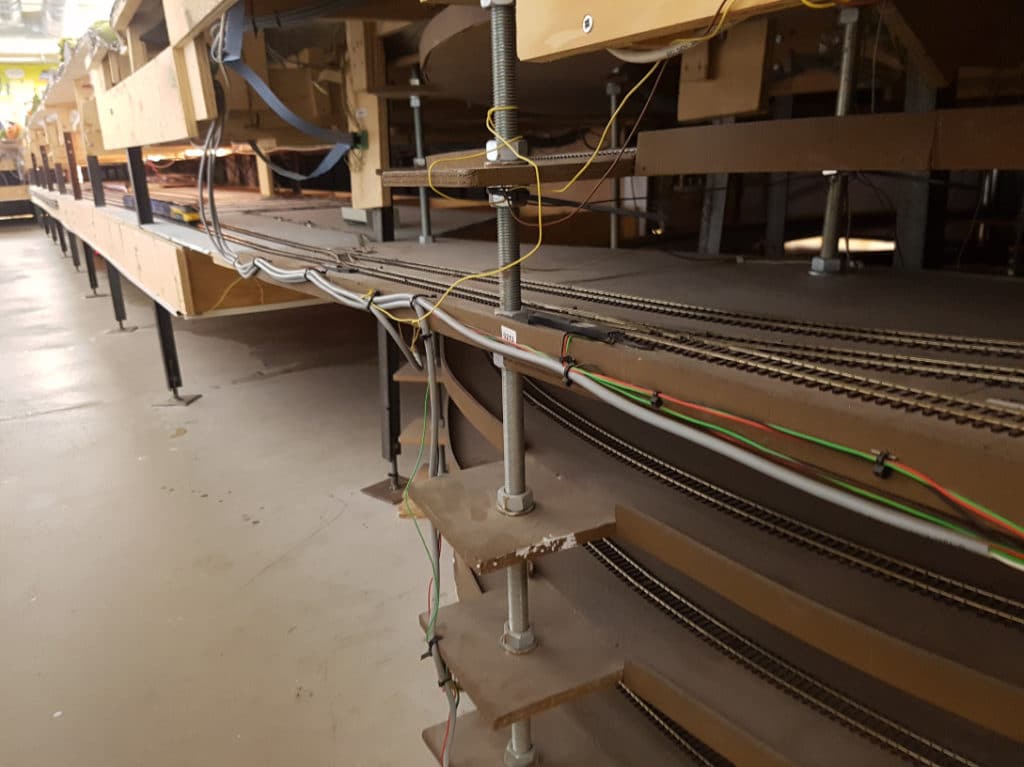 Miniworld Rotterdam: The amazing craftmanship
It's one of these things you don't think about before visiting Miniworld Rotterdam. But every little car, building or person on display is handmade by a hardworking team which for the most is made up by volunteers. When you're visiting you can also see their workplace, only makes you appreciate the great detail of all of it!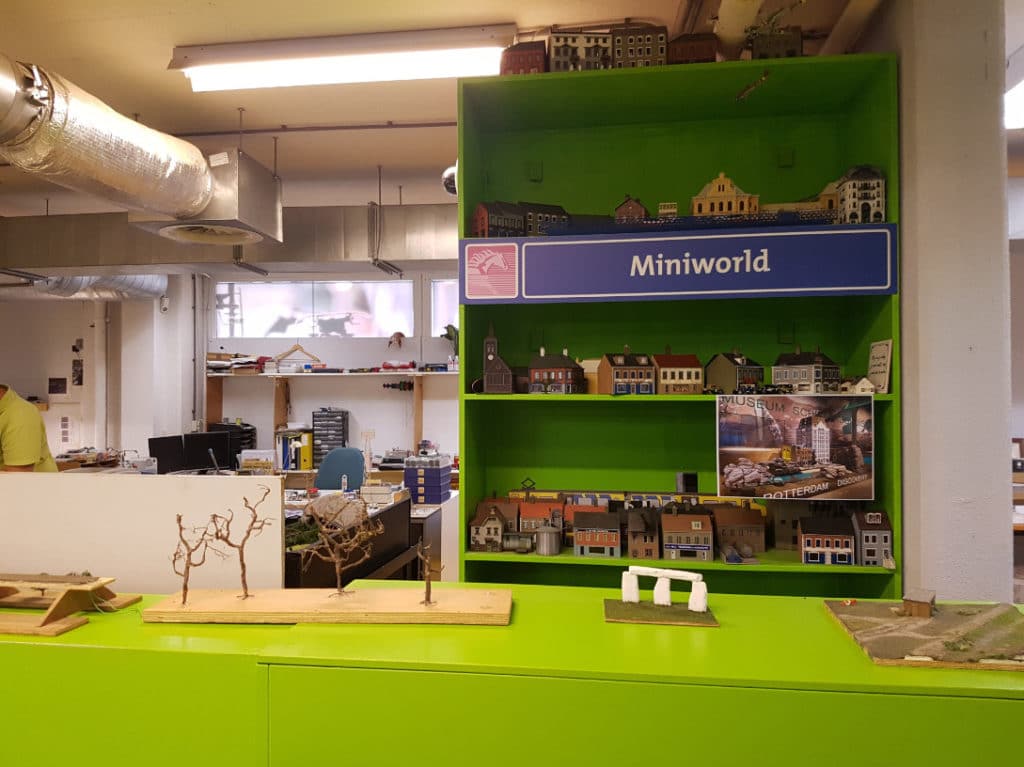 In all this craftsmanship you'll also see how this miniworld actually came to be. The founder had mini-made the farm of his grandparents because he missed it so much, just for nostalgic reason – like so many other people do.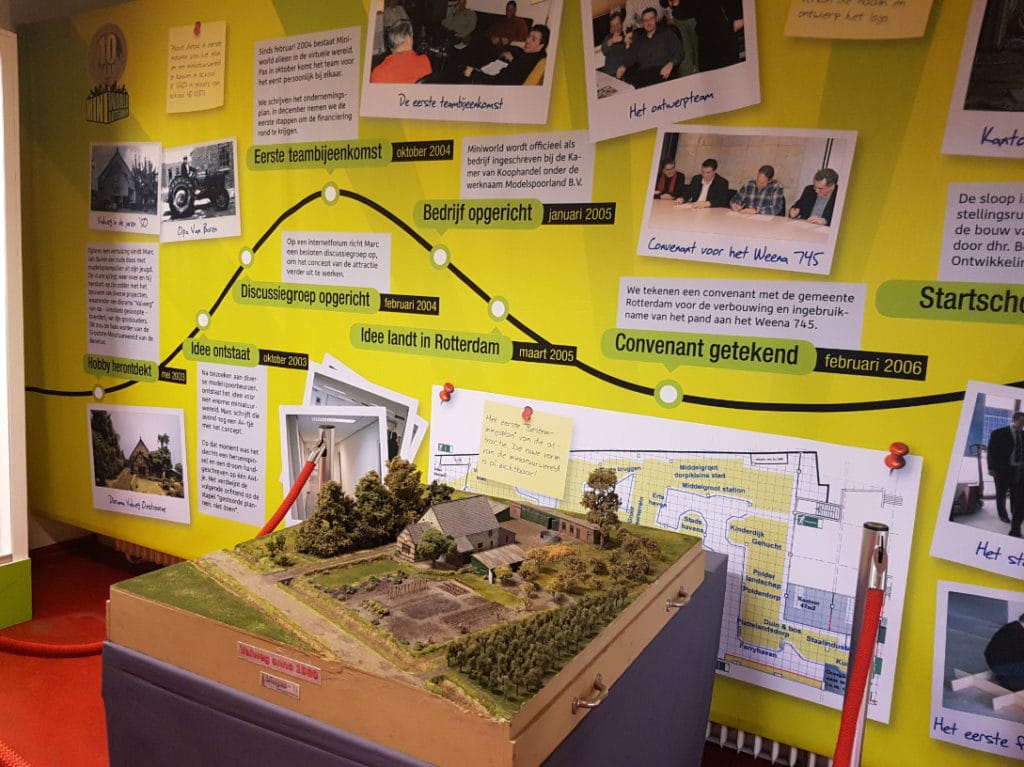 Fast forward 10 years later and he's heading this miniworld, and combining the good work by all these volunteers to show it to the world.
And oh boy the details: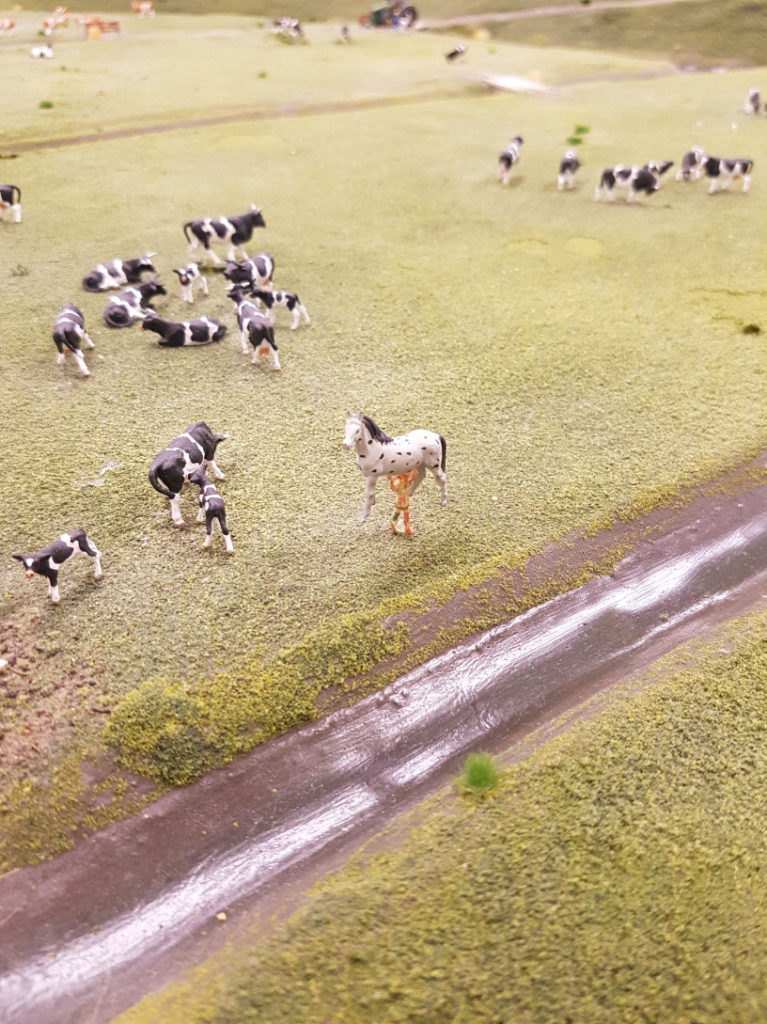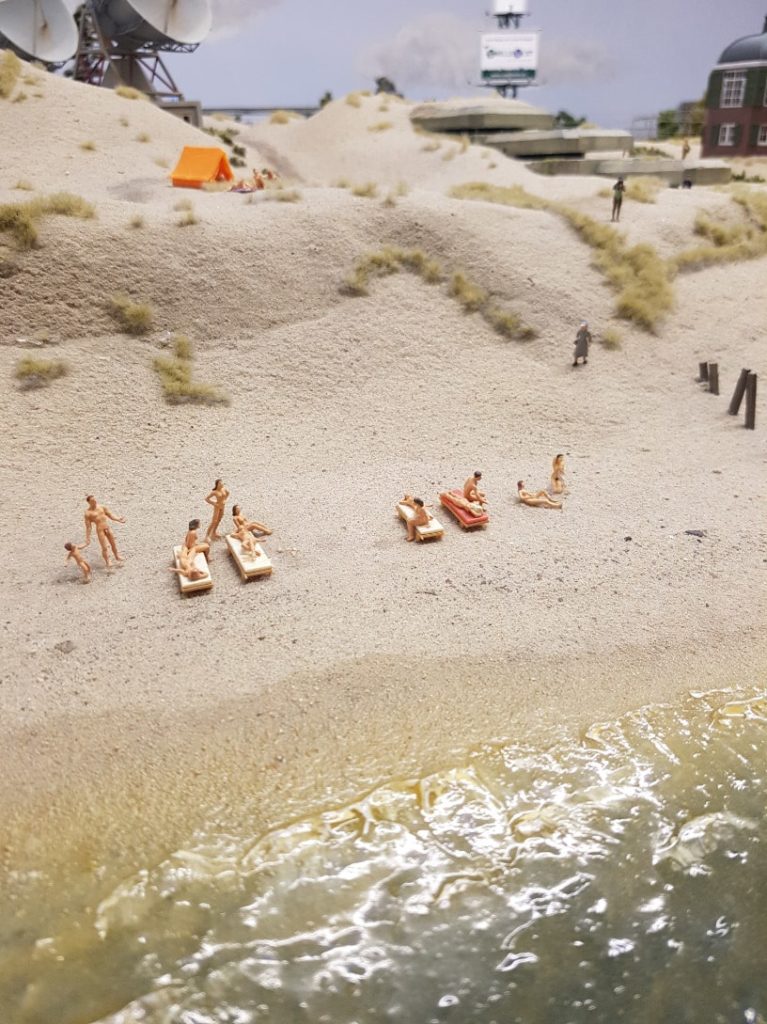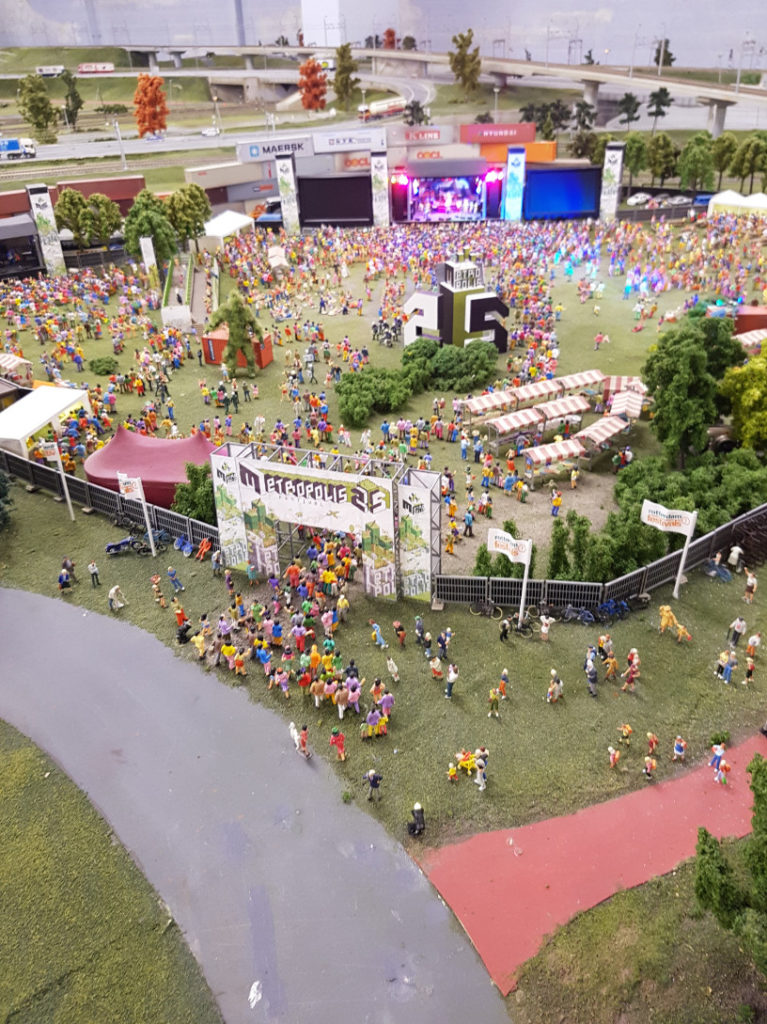 If you're visiting Miniworld Rotterdam and you're on instagram then don't forget to tag your pics with #miniworldrotterdam
Address: Weena 745
Website | Instagram | Facebook