After many months of cold and rain, springtime is finally here! We're slowly emerging from hibernation and getting pretty excited about that precious, long-lost sunshine… and perhaps also feeling and looking a little the worse for wear after months spent bundled up and indoors. A trip to the salon or to the gym likely wouldn't go amiss right about now. But although we all know the importance of self-care, sometimes the process can seem like such a hassle that it leaves you feeling more stressed than when you started. And if you've recently moved to another city or country, then there's also the rather daunting task of finding a new place you can trust.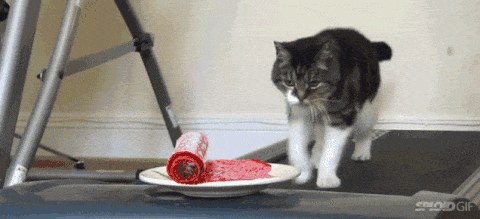 If you, like me, have got a whole list of excuses for not taking care of yourself, then you need Treatwell in your life. Treatwell is a free online service dedicated to all things self-care: it's your one-stop shop, from spa treatments to hair appointments to fitness lessons. Here are 5 reasons to check it out next time you need some me-time.
1. Find an actual salon
When I first moved here, I could not for the life of me figure out where all the regular, non-millionaire Dutch women went to get their hair done. There seemed to be two options: luxury spa and street corner barber. Quite frankly, for years after I moved here I simply avoided the issue and went to the salon whenever I was back in Toronto.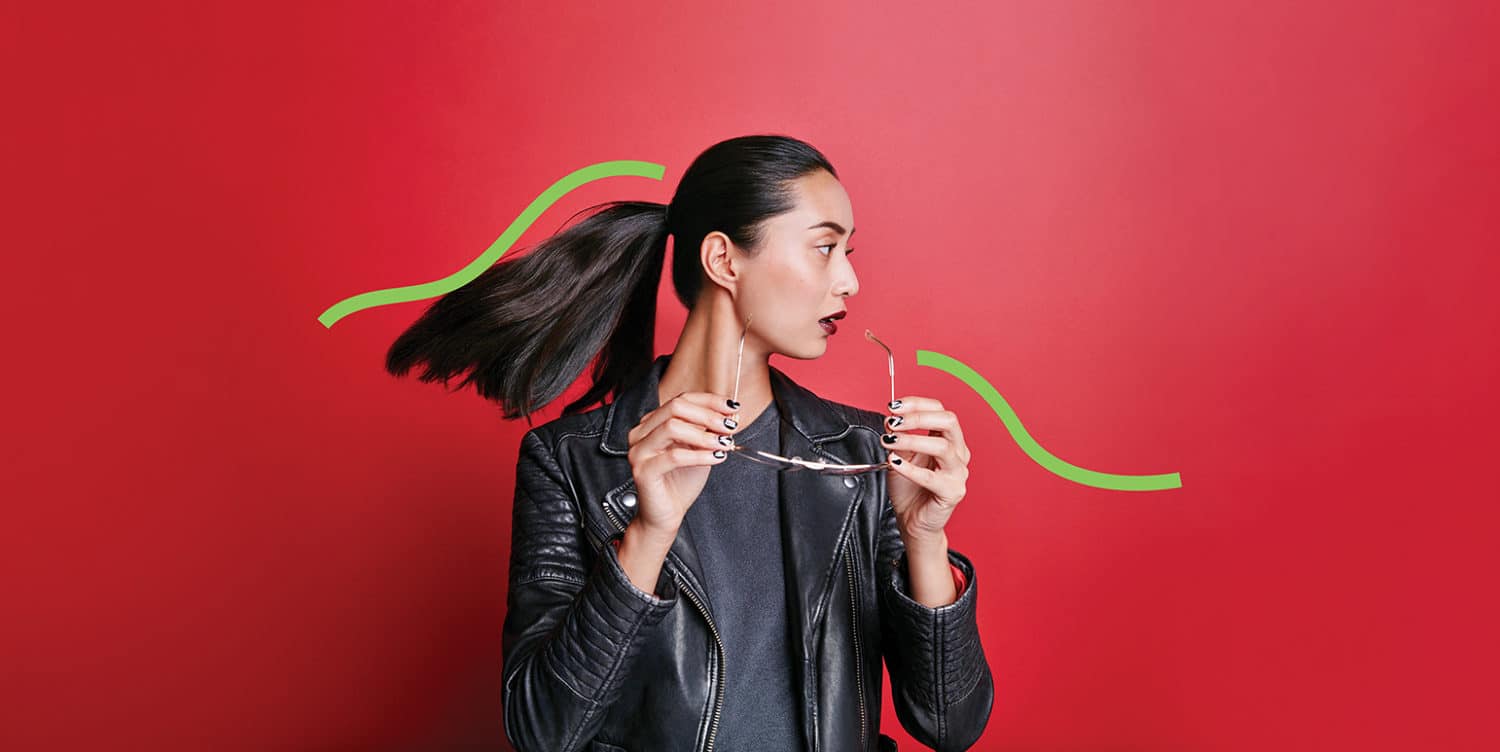 Now, after much trial & error, I've finally found a place. But if you're still in that confusing phase, fret not! Treatwell is partnered up with over 3,000 salons across the country, so you can simply enter your location on the site and pull up your options. Plus, they let you search for specific treatments, so there's no risk of finally selecting a salon, only to find out that what you need isn't available there.
2. Book online 24/7
The hassle of making an appointment to treat myself is perhaps my biggest excuse not to do it. Hourly reminders on my phone, waiting for the clock to strike precisely 10 AM (or whenever the salon opens) to hit the call button… It seems so much easier to just keep postponing… and postponing…
Treatwell takes away any excuse by taking the phone out of the equation. You get to see available time slots at any salon, and then book your treatment online 24/7. There's no comparing schedules and being put repeatedly on hold. And no disastrous misunderstandings stemming from a static-y line or (let's be honest) your perhaps-not-so-stellar Dutch, after which you find yourself getting a full-body wax when all you wanted was a facial.
And if you're the master of talking yourself out of things, Treatwell's got your back. So say it's 2 am on a Sunday and you resolve to get your life together and take a yoga class (it happens), you can book one online immediately. That way you can't end up convincing yourself it's not your thing before the studio opens and you have a chance to change your mind.
3. Get unbiased reviews from other users
I know I'm not alone when I say this: going to the salon can be a scarring unpleasant experience. Maybe you're relatively lucky and the service is really good, but the massage table smells like feet. Or maybe the place smells great, but you asked for a brow clean up and you end up looking perpetually surprised for months.
Of course, every experience is different. But Treatwell lets you read salon reviews and displays the average rating on the initial search results page along with prices, so you know what you're getting into before you even set foot in a new place. Another bonus: salon reviews are split into scores for price/quality, service, and ambiance, so you can clearly see a place's strengths and weaknesses and adjust your choice accordingly. Let's be honest: no amount of ambiance is going to make waxing a particularly enjoyable experience, so if one place saves you 20 euros while still offering great service…
4. Pay up front
I don't know why, but salon prices can sometimes be super cryptic, so you feel like you need an advanced degree in calculus to determine the cost of your treatment. Because nothing says "relaxation" like trying to do the math in your head while you're lying naked on the massage table.
Treatwell allows you to compare prices and pre-pay for your treatment online, so a) there are no surprises when you get to the end of your appointment, and b) you can fully relax during your me-time.
5. Treat yourself (well)!
Treatwell routinely offers sweet deals on treatments and fitness classes across the entire country, so you can even afford to treat yourself more regularly. And if there's a great deal on in another city, why not make it a day or weekend trip?
—
What are your thoughts on Dutch barbers and salons? Any funny or devastating stories to share? And have you tried Treatwell yet? Let us know!