The annual International Fireworks Festival in Scheveningen is starting in a few days: why you don't want to miss out on this booming event!
Bright colors, enjoying fireworks while not risking your life and plenty of other stuff going down at the beach of
Scheveningen
. The Fireworks Festival in Scheveningen is starting at Friday the 11th of August and finishes up at the 19 of August. And yes people, it's seriously lit! (sorry, had to do that pun)
How I picture myself those days: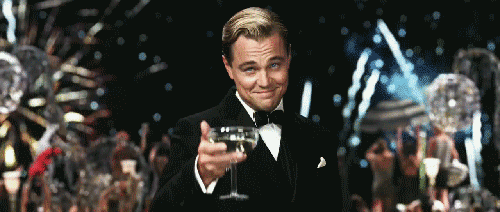 What's going on with this Fireworks Festival in Scheveningen?
Every year teams from several countries go up against each other in order to set up the most amazing fireworks show they can produce. Every evening there are two shows (by 2 countries) and after 4 four nights the winner can the 'Fireworks Trophy Scheveningen' home to their country.
[embedyt] https://www.youtube.com/watch?v=44lAZ7jXP0U[/embedyt]

Fired off from a pontoon at sea, the sky above Scheveningen will be lit by a fairly-like spectacle every evening, it's Summertime (well, the calendar says so) so everybody can enjoy themselves on the beach, boulevard or de Pier the whole day and then gaze at the show. The event can attract up to a 100,000 visitors (per day!), so do come on time if you don't want to miss anything from the fireworks shows.
There is plenty of other stuff happening as well at the Scheveningen boulevard, the Kurhaus square and on the beach, think about live-performances and fire-eaters and such.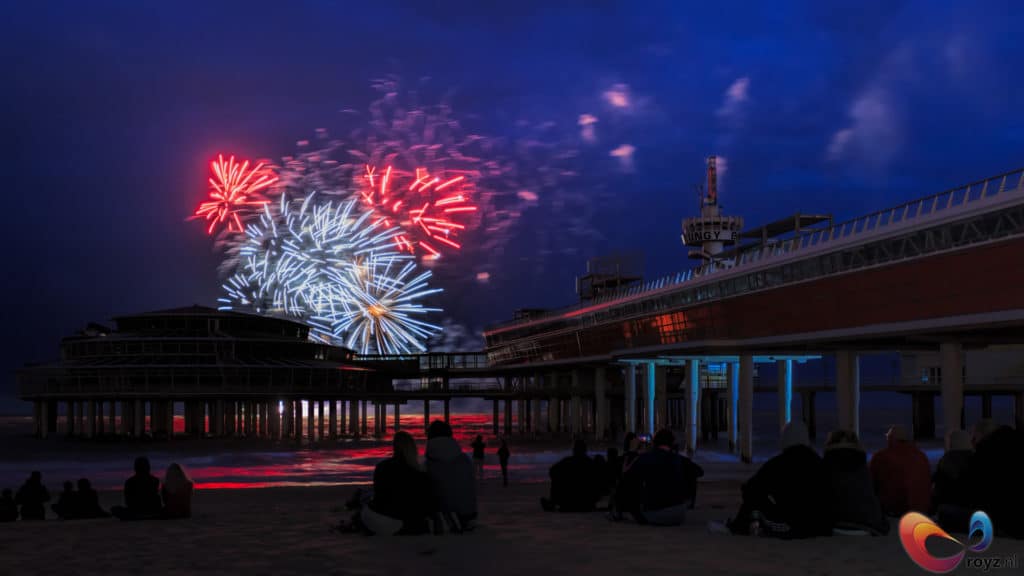 Fireworks Festival: Programme 2017
Every night, two different countries compete and produce a show of about fifteen minutes.
Friday 11 August 21:45 – The Netherlands
Friday 11 August 22:30 – Poland
Saturday 12 August 21:45 – China
Saturday 12 August 22:30 – France
Friday 18 August 21:45 – Japan
Friday 18 August 22:30 – Belgium
Saturday 19 August 21:45 – Portugal
Saturday 19 August 22:30 – Spain (winner 2016)
The fireworks festival will be cancelled in the event of typical Dutch weather such as strong winds or rain. So pray to the Dutch weather gods for a few dry days of Dutch Summer!
More information is to be found here.