It's the latest after cheese, clogs, euthanasia and ambigious soft-drugs policies. Dutch startups are booming, or at least we want them to be booming. And why not? Since businessmodels-as-usual (bye bye V&D!) aren't bringing home the bacon anymore the economic hope of the Dutchies is now vested in versatile and dynamic start-up companies. Not in the least place is this new hope boosted by the arrival of Neelie Kroes onto the start-up scene. Dutch and female powerhouse Kroes (she really needs her own article!) is leading the latest Dutch push, called StartupDelta, in order to attract and develop more start-ups in the Netherlands.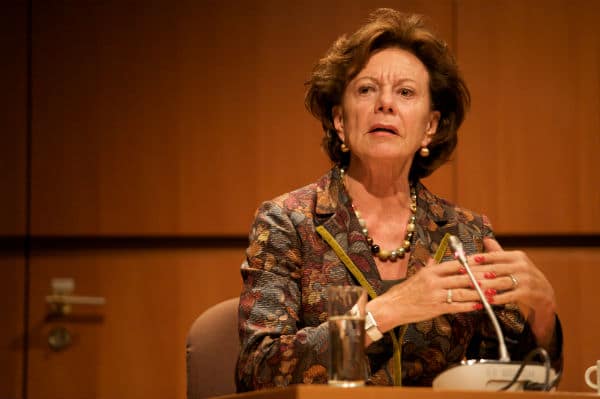 But startups aren't only usefull for making loads of money while being a hip company. By thinking 'out-of-the-box' money making can be combined with preserving the world and taking care of others. Yoni, Dick Moby and Lendahand are three sustainable Dutch start-ups which are successful in innovating older concepts, namely tampons, sunglasses and development finance.

Dick Moby: Prevent pollution by wearing sunglasses
Two surfer boys were highly irritated by all the plastic waste in the Dutch seas and gave this pollution a positive spin by deciding to develop new ways to use plastic as a recyclable resource. They designed super fashionable sunglasses, named their brand Dick Moby and produced the products in Italy making sure the sunglasses are made from bio-plastic acetate and contain quality lenses.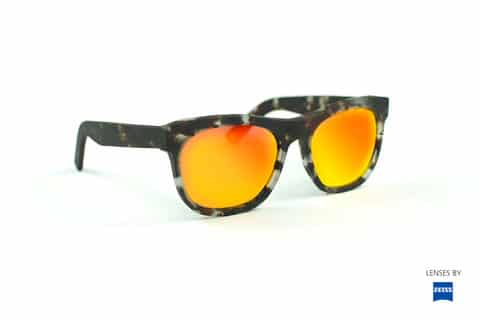 Nowadays their sunglasses are available online in eyewear stores in the Netherlands and several other countries in Europe. In order to sweep seas and oceans clean Dick Moby donates 10% of their revenue to the project of the Surfers Foundation.

Yoni: 'Chemicals are not for pussies'
I could not agree more with the slogan of Yoni! Yet, our regular tampons and sanitary pads are made of synthetic materials and contain super absorbent chemicals, bleach and pesticides.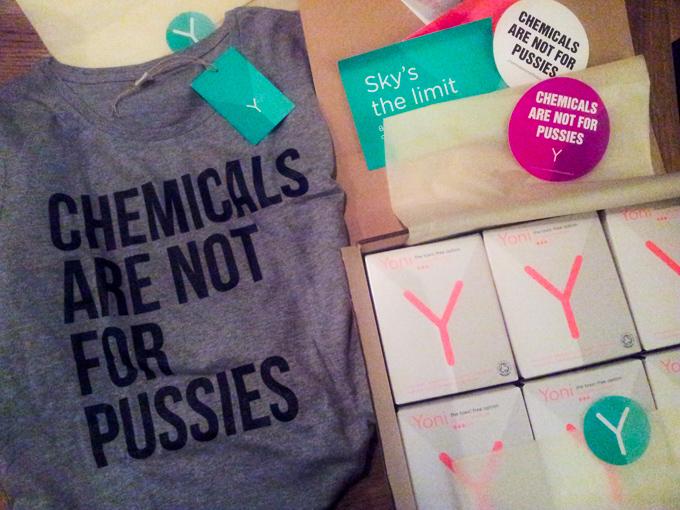 Research shows that 60% of the women coping with vaginal infections remain asymptomatic after they started using cotton products. After sharing their story at TedX Amsterdam Women, Wendelien and Mariah (the two owners of the Yoni brand) started developing alternative products containing eco cotton, of course leaving out all the chemicals. They started Yoni as a crowd-funding project and soon reached their 20.000 euro goal. Until Yoni is widely available in stores, you can order the products on the Yoni website.
Lendahand: Save money by helping others
Got money and would you like to save it with some interest? Roughly, the choices are to invest your money in big companies and see whether you will win or lose, or put it in a Dutch bank account serving you almost no interest.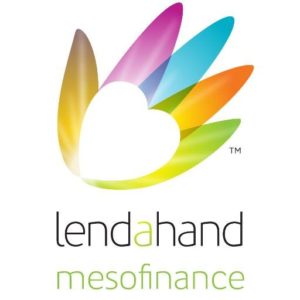 Lendahand thought of another option which not only serves you a minimum of 3% interest, but gives you the opportunity to help entrepreneurs in developing countries. 'How?' you might ask. On Lendahand's website you can choose a project of your liking and decide how much money you would like to invest. This money will serve as a loan for 6-12 months or longer which in installments will return to you with interest. Here's the concept:
Currently, there are not many entrepreneurial projects to choose from, but the former 187 completed projects are nice examples of the success the formula has.
Liked this article? Wanna see some particular Dutch startups reviewed on DutchReview? We're very open to that! Drop us a message on Facebook or Twitter!