Your guide to the ultimate integrating challenge: Making Friends In The Netherlands
So you've moved to the Netherlands – well done! That is a fantastic decision and I am sure you will love it here. There's good beer, good cheese, good people and good weath- um, good cycling lanes. You've probably sorted out every major, headache-inducing issue and you're ready to get settled in. And now, on to the best (but probably hardest) part: making friends in the Netherlands.
Make no mistake; while living abroad is cool, it is no fun doing it alone. And befriending locals is just about the best way to experience the country at its fullest.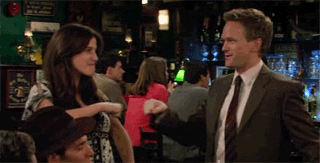 So here is a non-extensive, probably rubbish guide to making friends in the Netherlands. May it help you to at least a small extent in your journey to becoming integrated in the country.
1. Go talk to them first.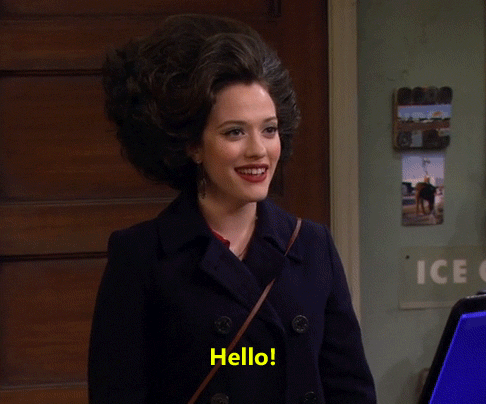 Back to basics here: walk up to someone and start a conversation. Even if you are part of a group (if you're a student, or part of a dance group, or in a work environment), that does not mean that your peers will start talking to you. Oh they will be polite; but as the outsider, it is up to you to go and introduce yourself to the group you are technically (but not yet socially) a part of. Standing around awkwardly, giving them the side-eye, looking desperate – throw that shit out. Dutch people will not pick up on those signs. Pull yourself together, hold your own hand (not literally) and go introduce yourself.
2. Cycle somewhere together.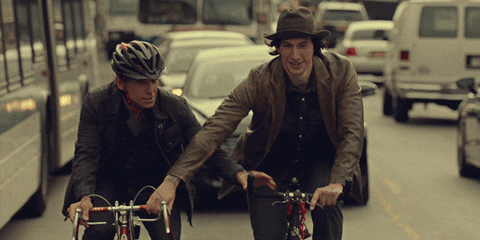 This is the Dutch-est, most efficient way to making friends in the Netherlands. Remember that the Dutch are pragmatic: they can fit all kinds of tasks and chores into their daily cycle, because hell, it saves a ton of time. If they can squeeze in a bit of socializing too, that's golden – making the ride a little less boring and a little more gezellig. Having a conversation with a Dutchie on your way home/to the party/workplace/etc. can mean a world of a difference. No matter how short the shared distance, you'll have changed status: from "person they had seen a couple times" to "hey, that Marissa girl!". Score.
3. Don't be afraid to speak English to them.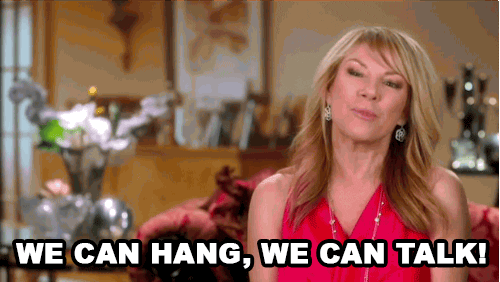 It can be a bit embarrassing for a foreigner to always 'force' Dutch people to speak English for them. This is especially true if you are part of a Dutch-only group; the conversation flows quickly and naturally, with loads of g's and a few English words sprinkled here and there. But make no mistake; while it is very much appreciated that you do try to speak a few words of Dutch to your peers, the language need not be a limitation for your social life. The Dutch are, as I am sure you are well aware, very good at English! And even when they aren't, they are open to try and communicate with you and make you feel included. Lovely peeps.
4. Know your provinces.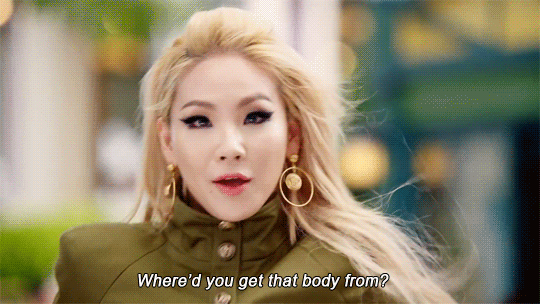 The Netherlands may be a tiny lil' country, but it contains multitudes. The biggest cultural frontier is one that can be geographically pinpointed. You'll often hear Dutch people talk about some cultural thing that only happens above or "below the rivers". Indeed, the southern part of the country is of a catholic heritage while the northern part is protestant. But the cultural diversity does not end there and you'll hear Dutchies make the occasional remark about such or such province. It's also useful to know where the person you're speaking to is from; if they are from Amsterdam, they probably will not like Rotterdam, out of sheer principle (I think it's a football thing?). In any case, my advice is: just go with it.
5. Making Friends In The Netherlands: Pay for the next round.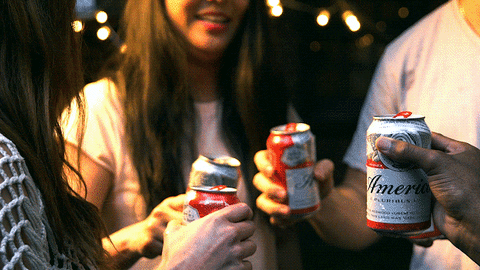 An oldie but a goodie. Pro tip: everyone likes beer. Kay? If you offer to pay for a round, your peers will be impressed by your generosity. This is exactly the kind of good impression you want to give; it's all in the group closeness. You don't need to be extremely politically correct (the Dutch are, after all, quite open to sugar-coating-free discussion)… all you need is show that you want to commit a little bit of effort to the group. And bam. You're in.
Good luck out there!
Liked this article? Be sure to follow DutchReview on Facebook in order to not miss out on any other good stuff!