The Dutch Winter Wonderland is here! And so are those magical pictures of the snowy Netherlands you're expecting from us!
So there was snow, a code orange, pretty movies and even a CODE RED. By now you should know that there was some snow falling in the Netherlands and it completely paralyzed the country with people either stuck in traffic or simply gazing at all the prettiness and funny business going on. There's even a traffic jam record at this very moment with over a 1000 km!
We did our fair share of warning you not to go to work or even going out there, now it's about time we fulfilled our other duty namely bringing you all those delicious pictures of the Dutch Winter Wonderland!
Dutch Winter Wonderland time!
So we scoured all through Instagram and asked you to send your best pics of the Dutch Winter Wonderland to us. We got tagged, inboxed, mailpigeoned, telegrammed and commented on so much that it made us a bit shy – thank you really much guys! DutchReview readers are just the best! Sadly we couldn't all post them (our servers would die on us).
Let's just get to the good stuff now: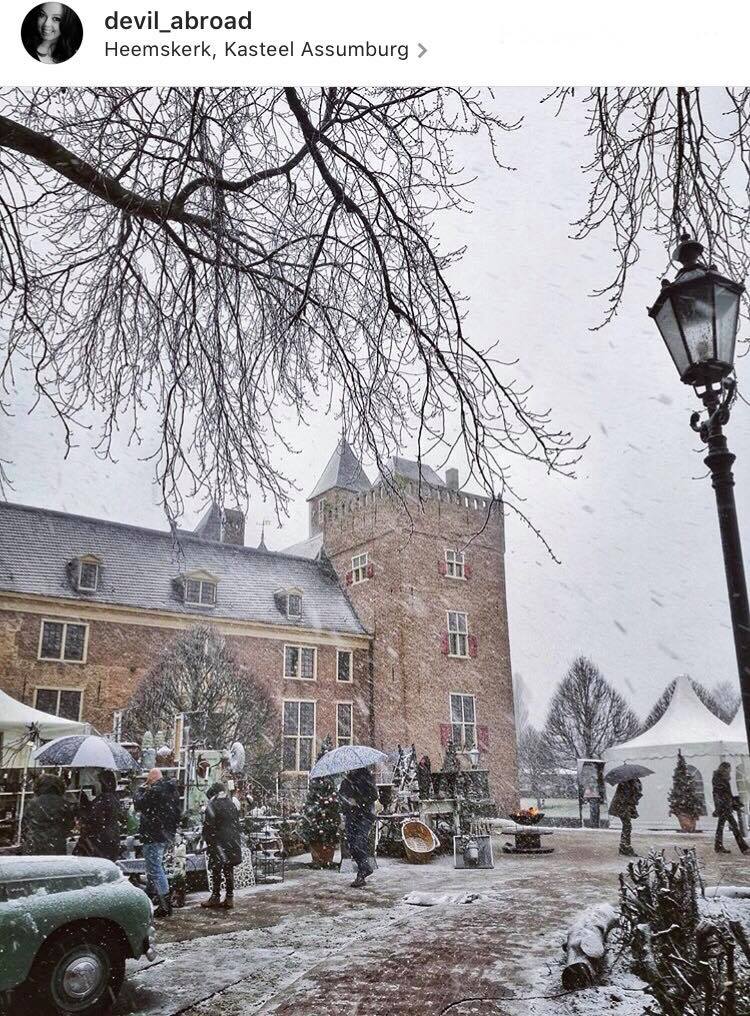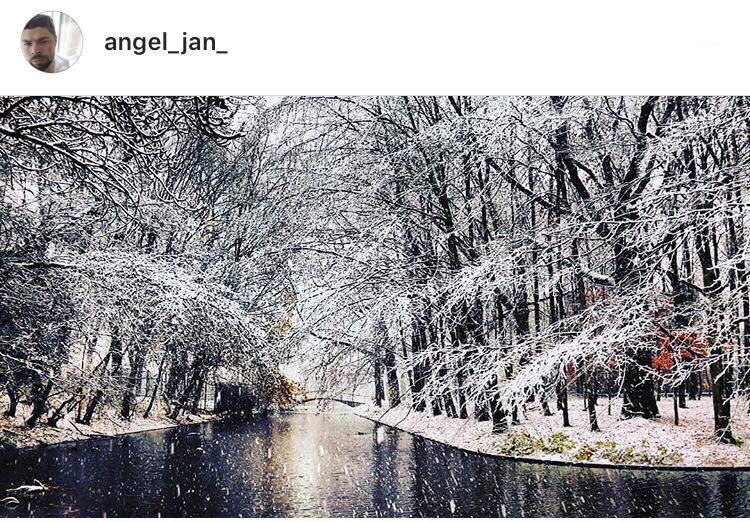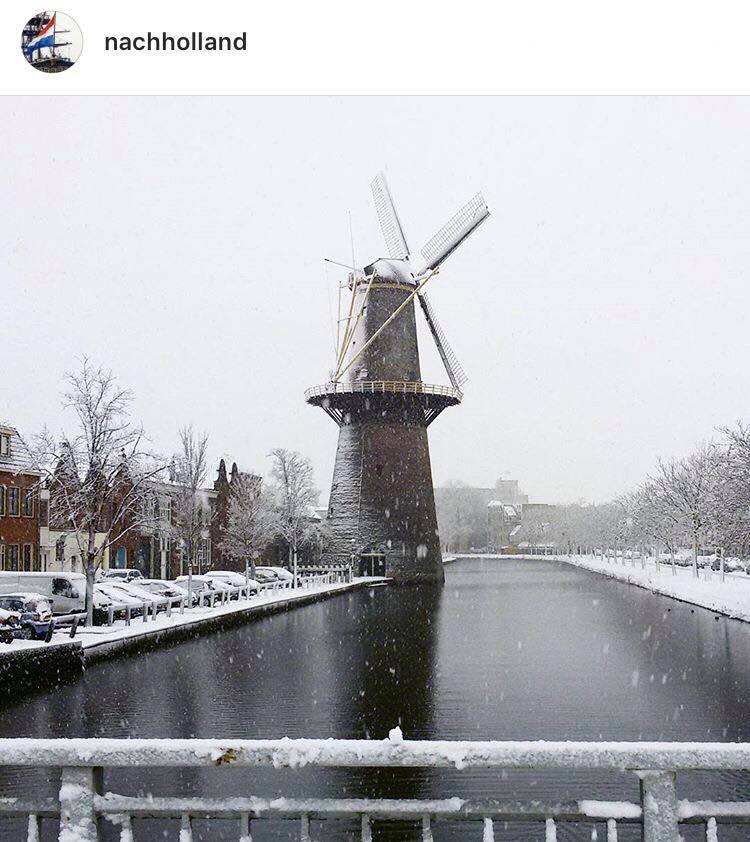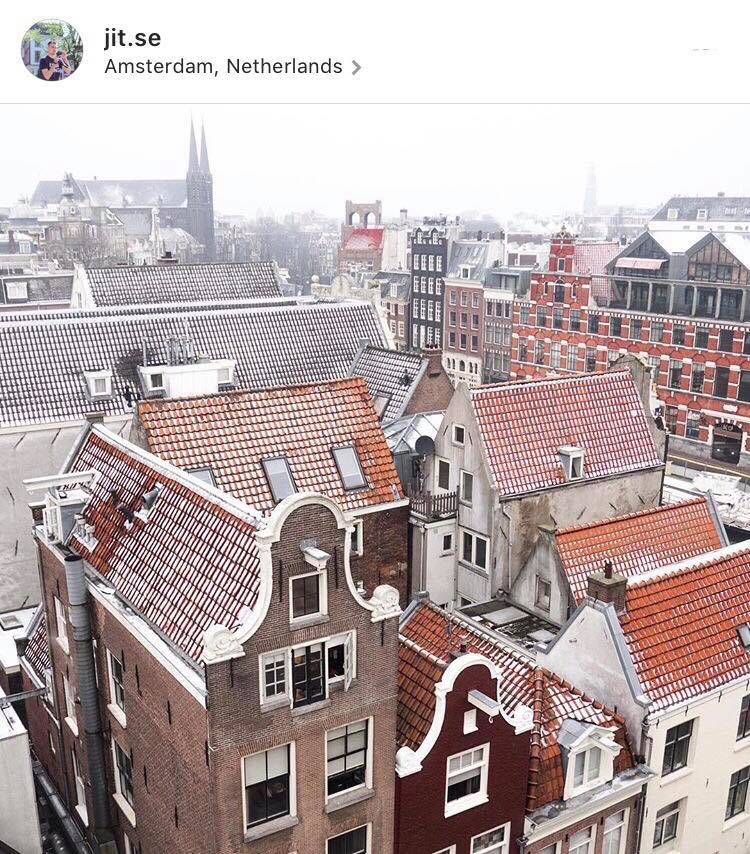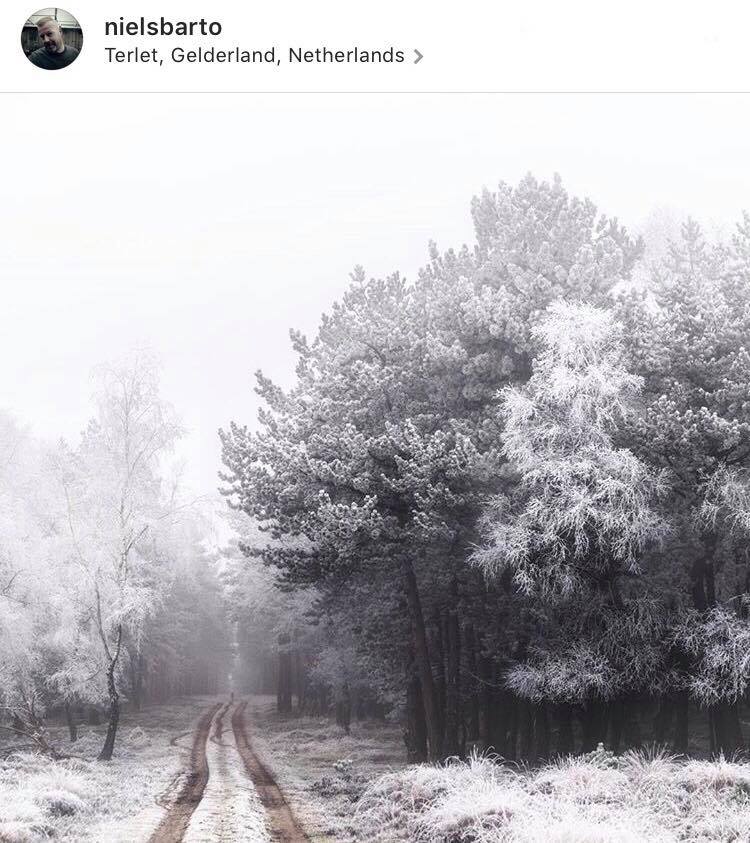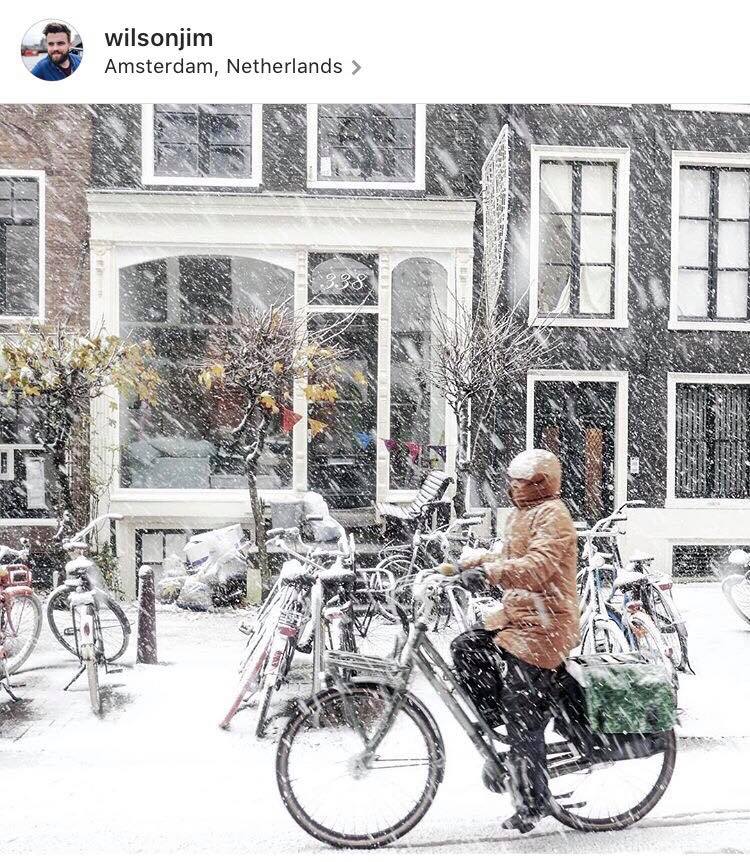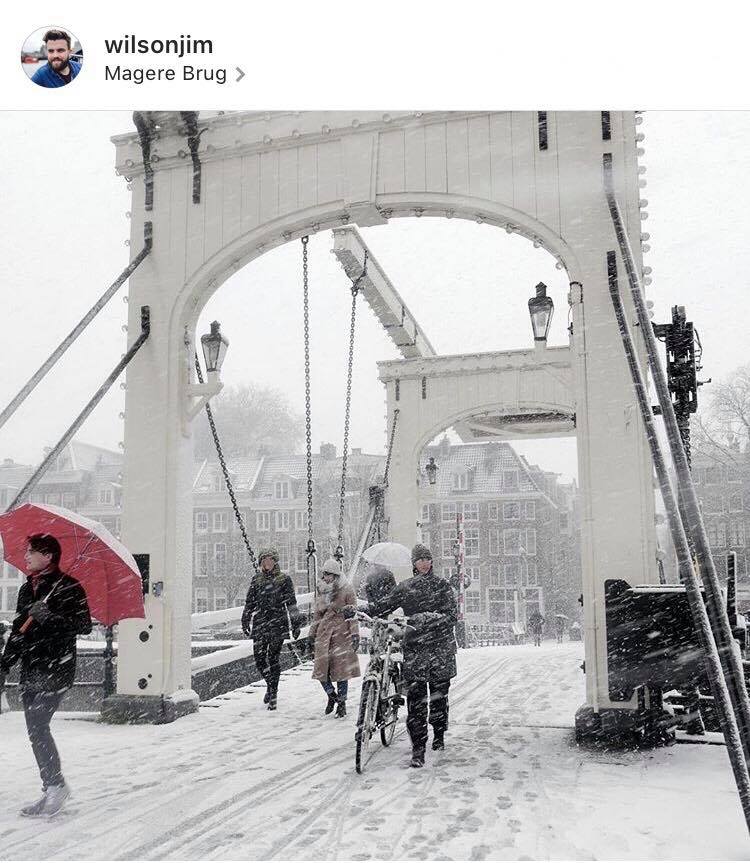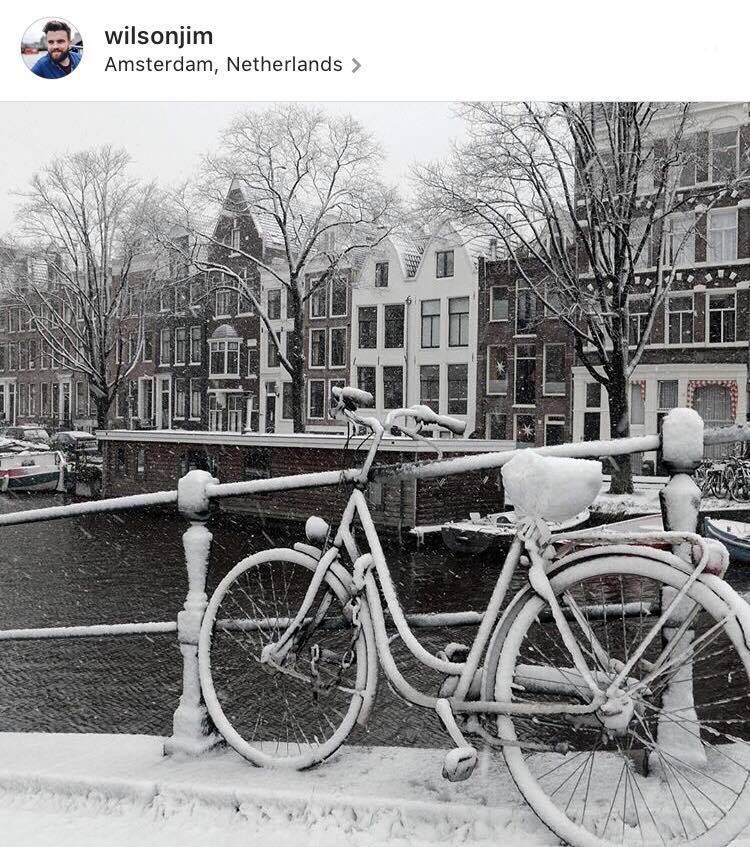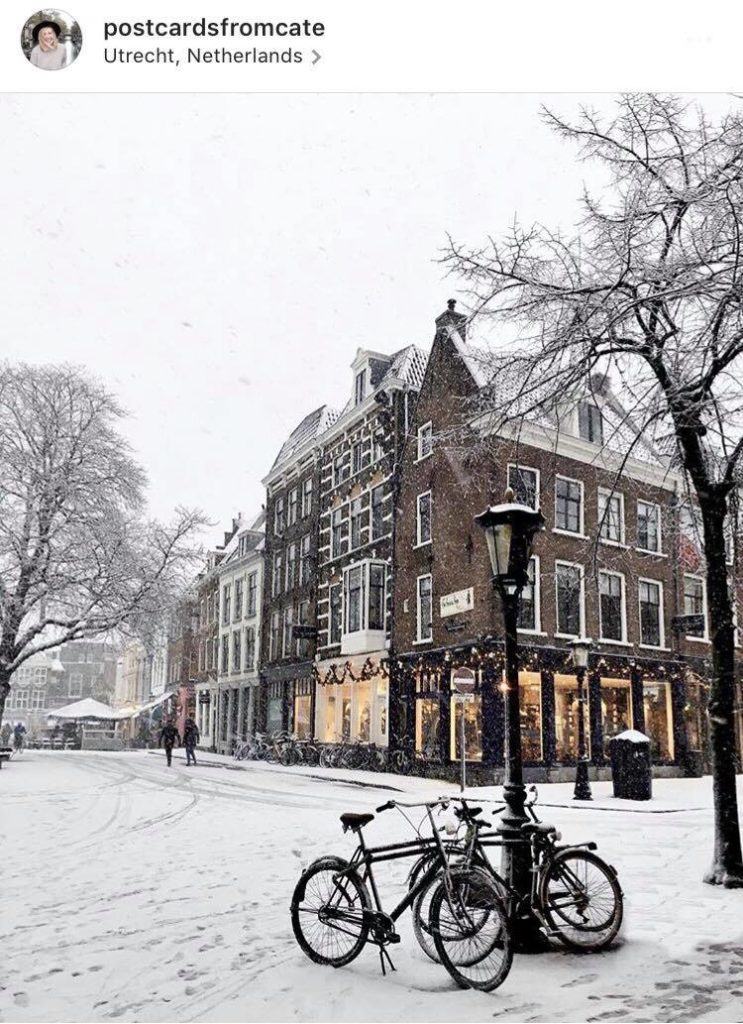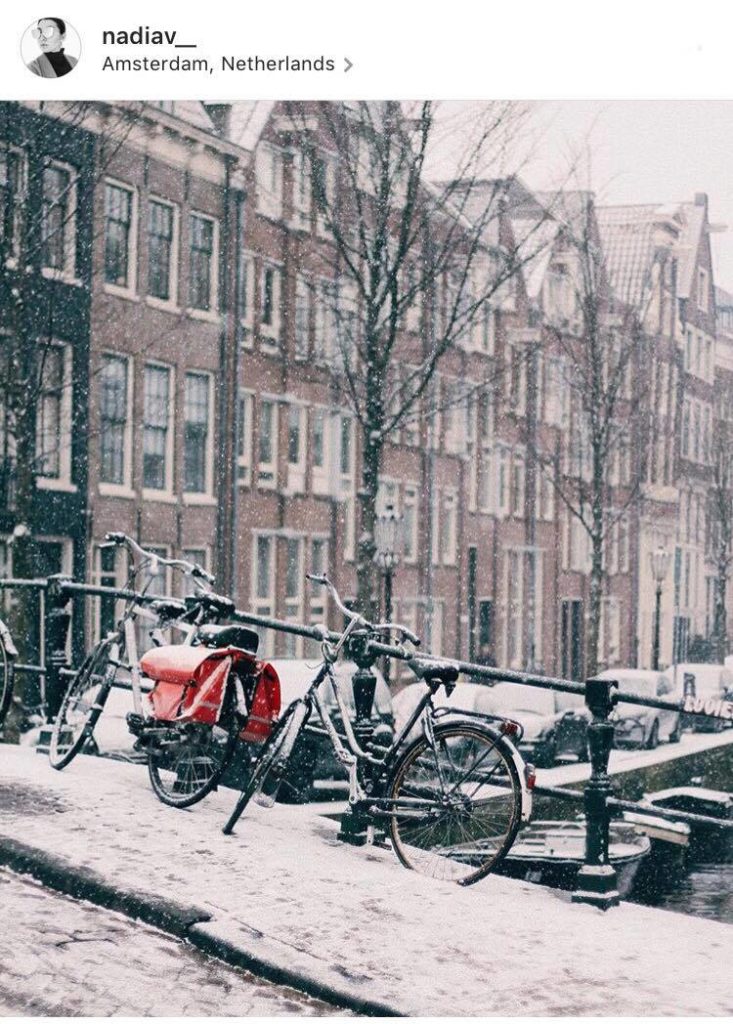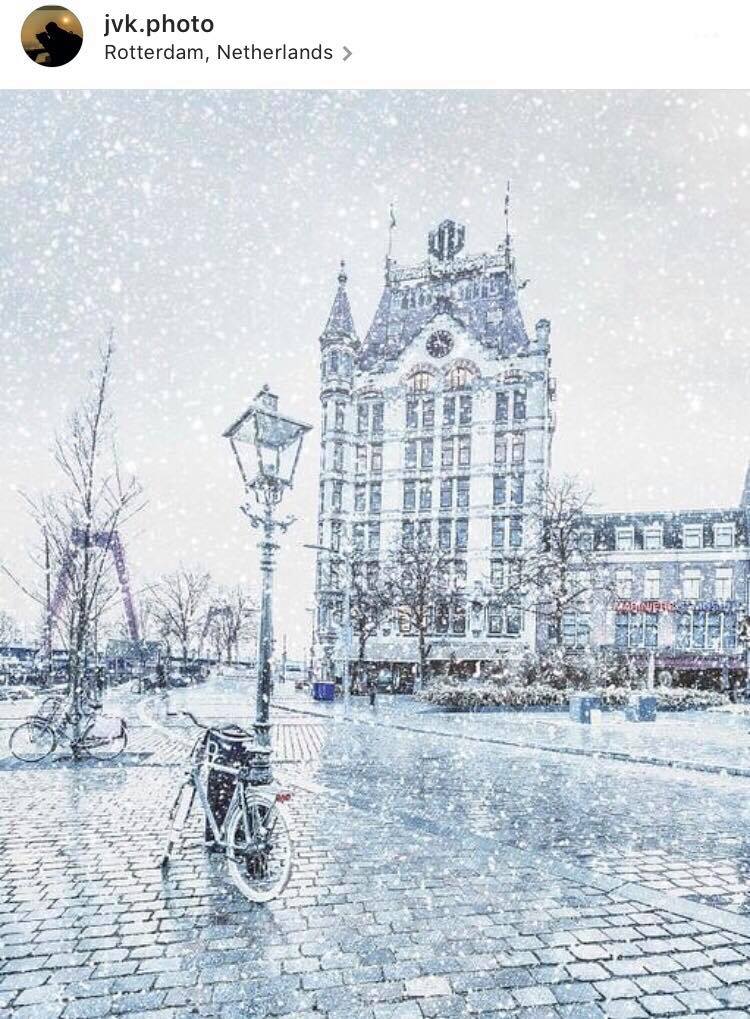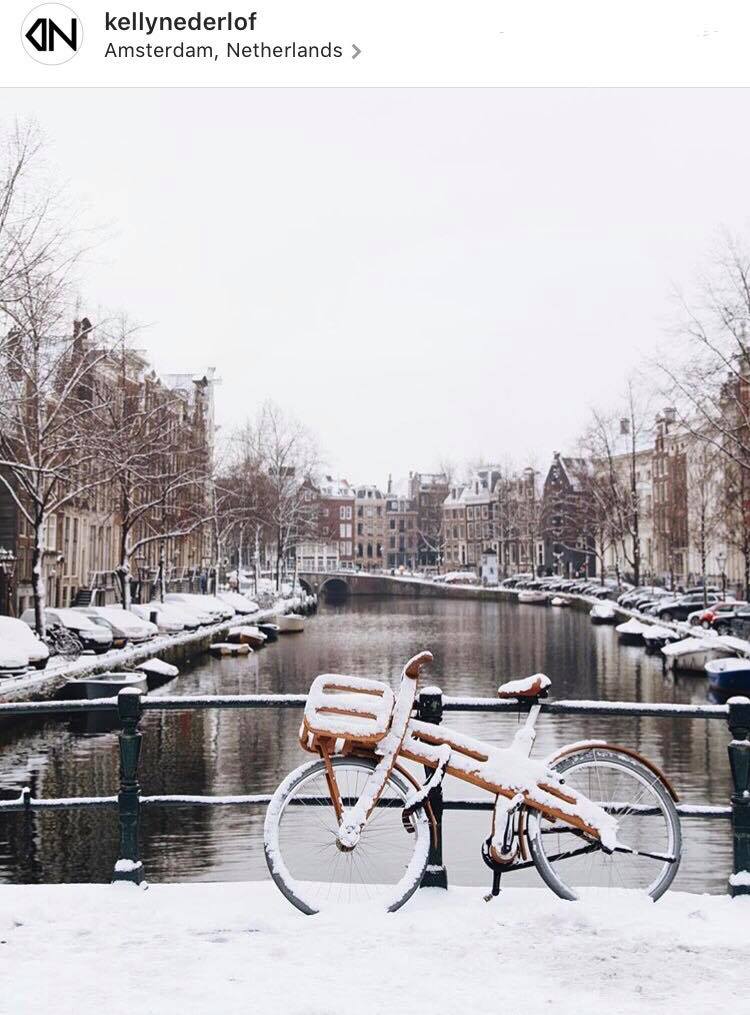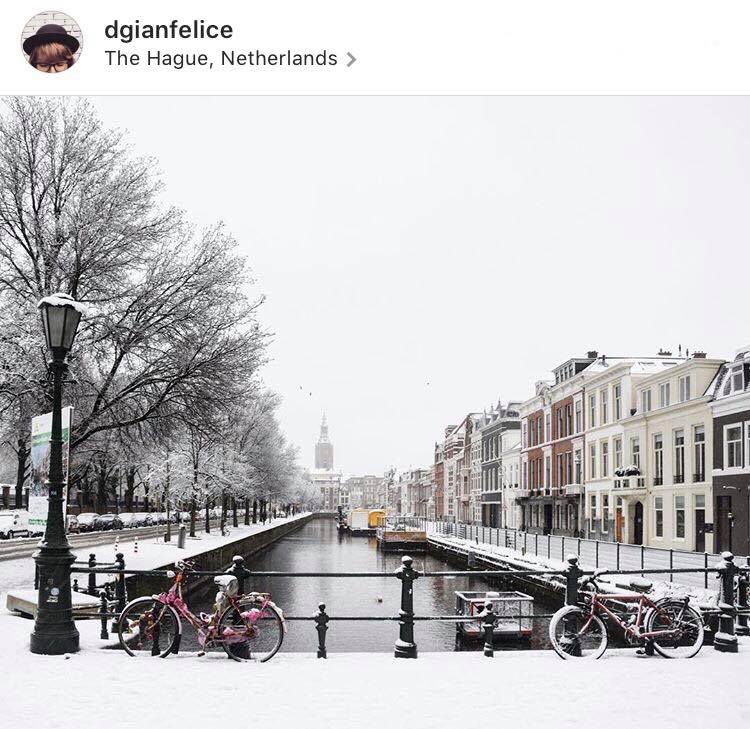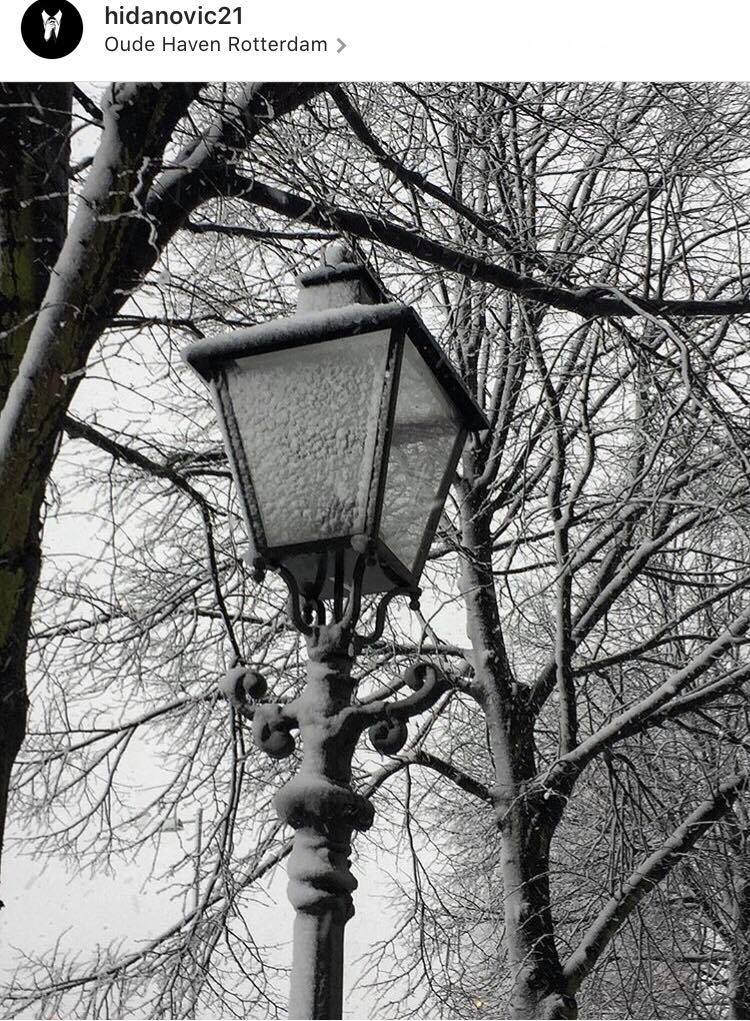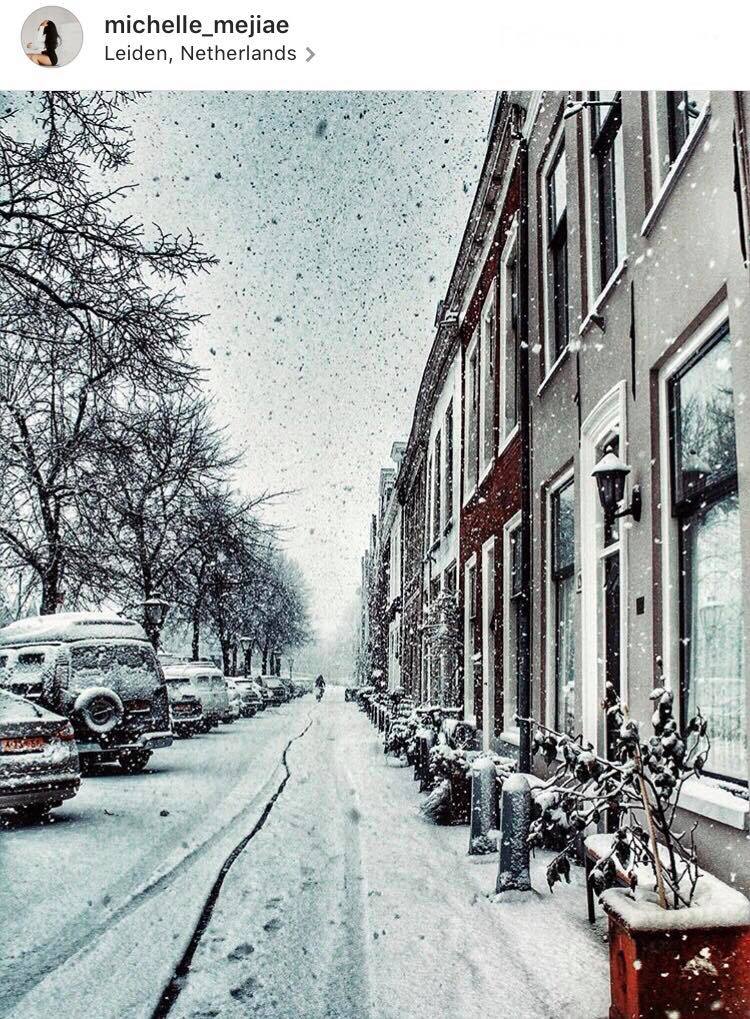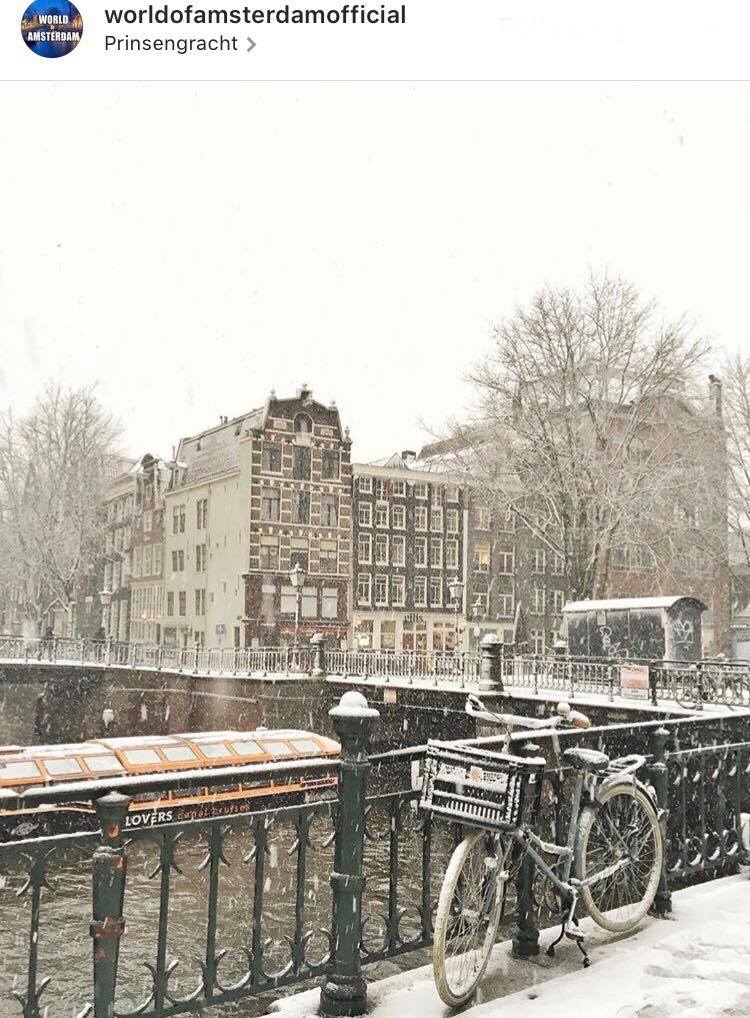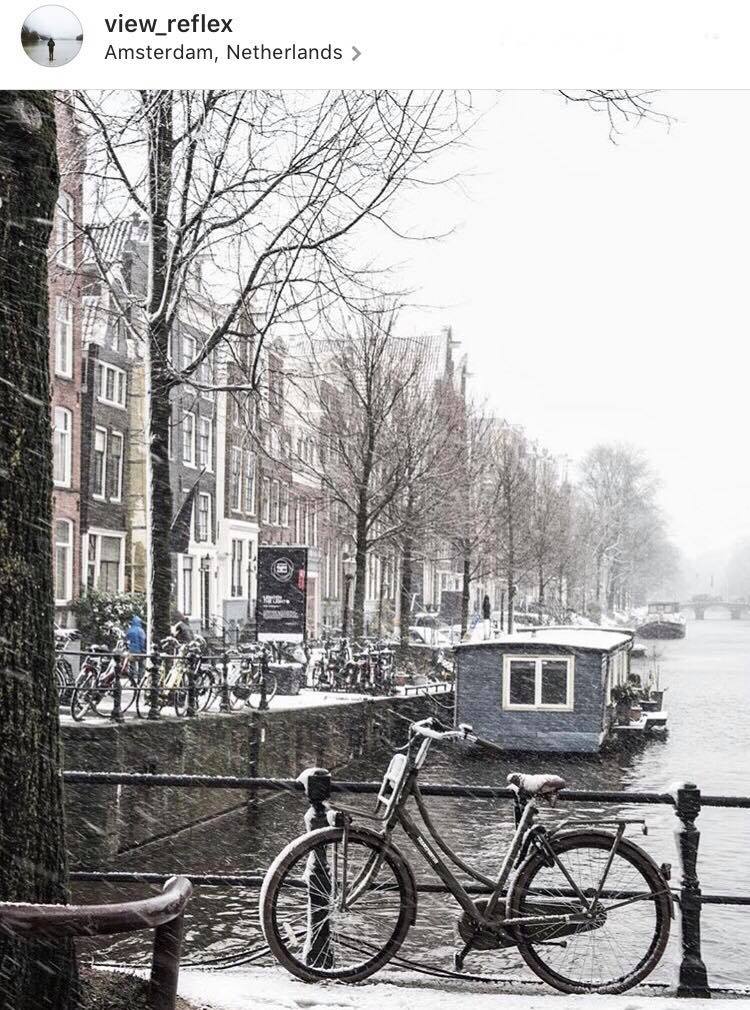 Here's a magical picture by our very own Ceren Spuyman: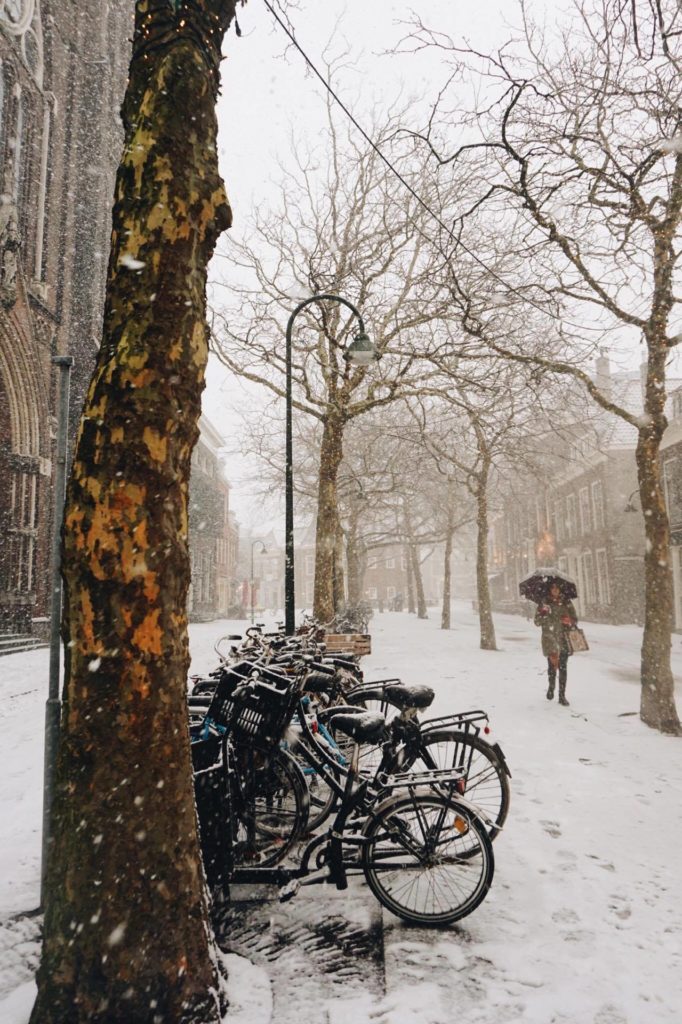 And this absolute banger by Vincent Mullenders of course, the Dutch winterwonderland doesn't get any better than this!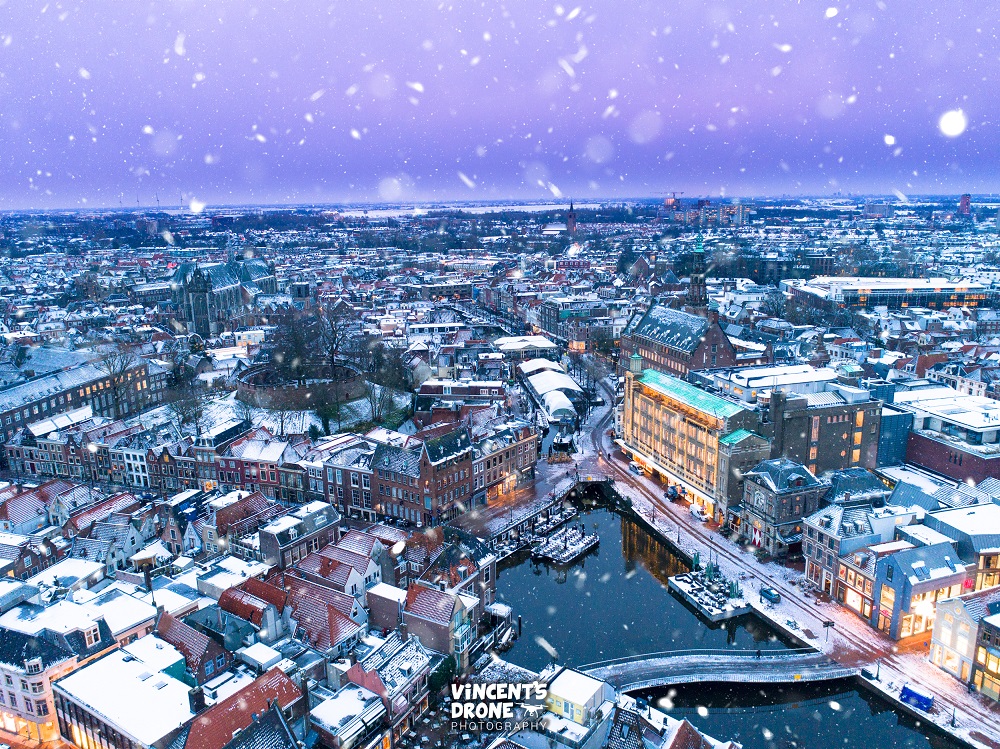 For more snowy magic from the Netherlands make sure that you're following our instagram:
And if you're thinking that a snowy day in the Netherlands is crazy stuff, then wait till you see what we'll do with NYE: