These damn foreigners, man! Either they are lazy and just take all our uitkeringen, or they're stealing our jobs. Can't they like… be refugees in their own country or something?
(And no, this clip is never getting old. Never!)
All joking aside though, the recent influx of refugees into Europe has dominated the headlines for weeks now. Like a retired general reliving his service years, Europeans seem to be constantly checking their maps, suspiciously looking at what their neighbors are up to. The Germans are keeping a close eye on Hungary's questionable border policies, while the French are criticizing the joint Spanish-Moroccan efforts to deal with the immigrant flow from Africa. For Germany, this also means a lot of self-reflection (or, if you prefer the terminology of tweens and house wives, soul-searching). With its legacy of the Nazi reign of 1933-1945 and the West/East divide that followed, the Germans are very concerned over the recent uprise of xenophobia in their society.
The Netherlands also has need of a lot of self-reflection. Asylum requests in The Netherlands have been on the rise lately. What we need now more than ever is a balanced and rational voice in the discussion about the multi-cultural society and all its pros and cons.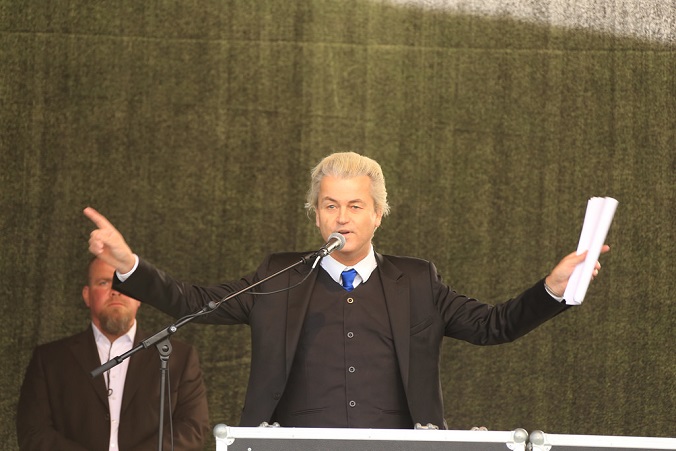 No need for #hashtag movements or snide politically incorrect comments on social media, what we need to do now is get a grip on the reality that we're facing. We propose the following:
1) Understanding the motives for immigration.
The recent upheaval about immigrants largely focuses on those who are fleeing for the violence in the Middle East, but people can have all kinds of reasons for leaving their home. Sometimes they had the luxury of weighing the pros and cons of finding a new homeland, sometimes they did not. Having had both an inside and outside perspective of the immigration experience, Lucía Lameiro Garcia notes that even those who are well-prepared run into unexpected things along the way. Furthermore, she notes that there is too little federal investigation made into immigrations. Which brings us to the next point…
2) Understanding the long-term consequences of immigration.
With this absence of research comes another problem: how to foresee the long-term consequence of letting people in or refusing them. Immigration and integration policy should be based more on empirical research, and less on political theory or philosophy. Finding answers to these questions may help to shut down gut reactions along the lines of "…they took our jobs!" But in all this data mining, it's also important not to forget that…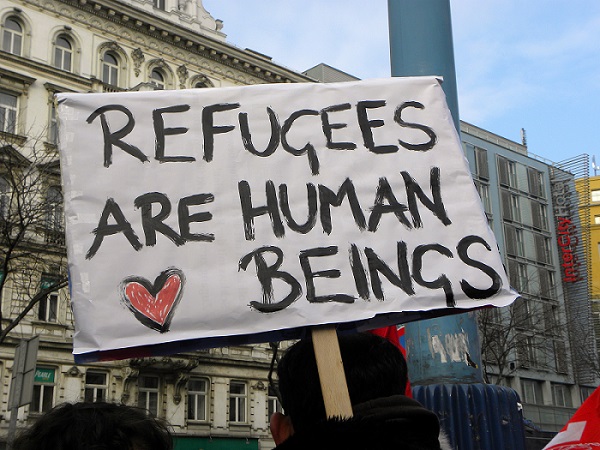 3) In the end, all these numbers represent real people.
The lack of research into migrants is of course not to say that there is no data on things like immigration, refugees, and government spendings concerning foreigners. But like the first page of the report Vluchtelingen in getallen says: "each of these numbers represent a real person with its own story."
4) We're staring in a mirror here.
Earlier we brought up the the German unease about latent and overt racism in their own society. The same goes for us. Dutch society, itself also burdened with a history of treating other races as lesser human beings, still has strong racist tendencies in it. The way we decide to treat immigrants has everything to do with how we look at universal rights. We will make decisions not necessarily because we have to let these people be part of our society, but because we want them to for their own sake. To speak with the philosopher Immanuel Kant: we will have to see that these people are ends in themselves and not as a means to a goal.
5) Finally: whatever your stance on the issue is, can we pretty-please-with-sugar-on-top leave Zwarte Piet out of this?
Really, this is neither the place, nor the time.