Dutch population 2018
As usual, the Netherlands is seeing a large overall growth in its population. According to CBS (the national office of statistics), there has been around a 100,000 increase since last year. Many of these were European citizens – around 45,000 moved to the Netherlands last year.
This means that the overall population of the Netherlands is at 17.3 million. Many of these new arrivals are settling in the large cities such as Amsterdam, The Hague, Rotterdam and Utrecht. Amsterdam had 10,000 new arrivals last year. Up in the north of the country there was actually a population decrease due to the ageing population up there.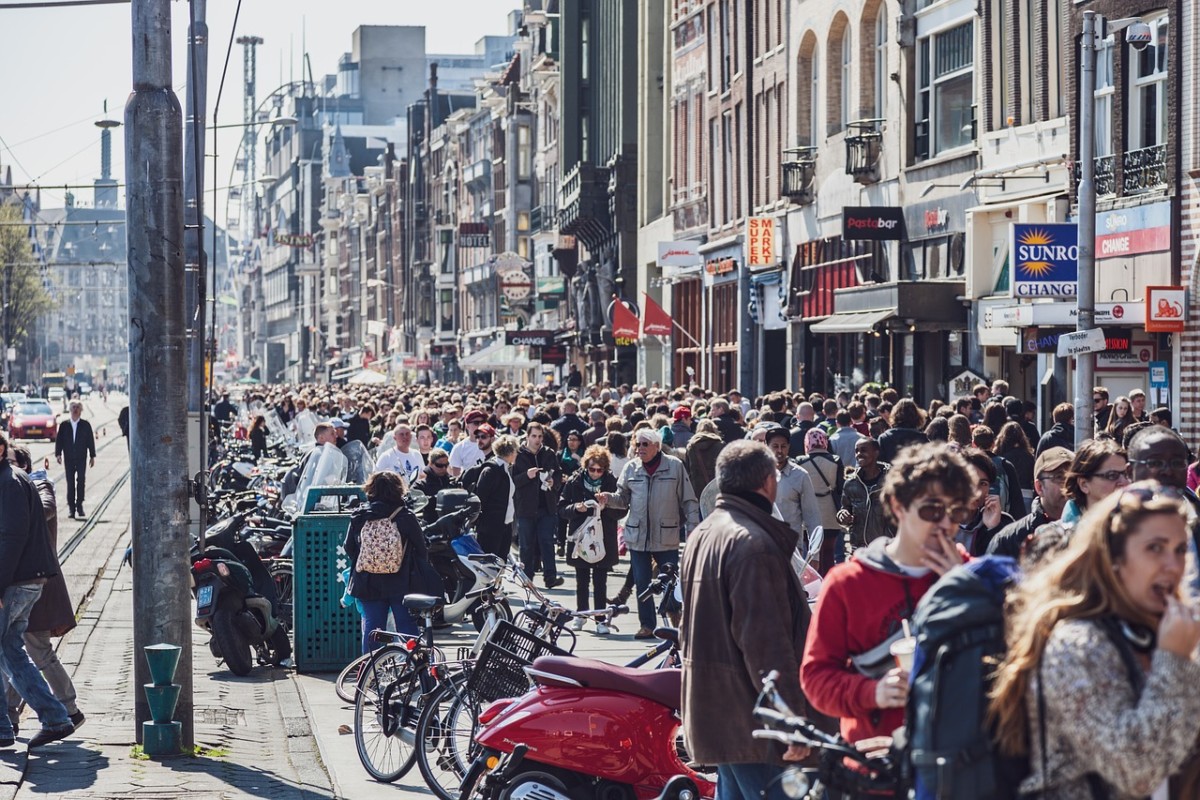 Polish and Indians
The largest migration balance has been from Poland and India, with 9,000 arrivals from Poland and 6,000 from India. Many of which have moved to Amsterdam or Eindhoven. Other groups have also seen an increase in numbers. Despite this, 153,000 actually left the Netherlands last year, this was in comparison to an increase of 241,000 overall arrivals last year.
Population growth is expected to grow overall year on year, putting a lot of pressure on the need to build more housing. This year the Netherlands is planning on tackling this by providing both temporary and permanent housing throughout the Netherlands – especially within the larger cities.
Any thoughts? Let us know in the comments!