It may or may not surprise you, but new research by DUO Education Research and Advice has found that a quarter of teachers in the Netherlands over the past year have suffered some kind of abuse by their students. This includes intimidation or threats, and/or actual physical violence. This survey was conducted on over 1,000 teachers.
NOS also conducted their own survey with their Instagram followers. 10,000 people responded and half of them reported that they have seen or experienced teachers being abused. One of the most frequent verbal abuse being 'cancer whore.' Of course, this wasn't academic research, it was just an Instagram poll, so it should be taken with a pinch of salt, but it's still alarming how may people are familiar with this. I too have also witnessed this back in my home country.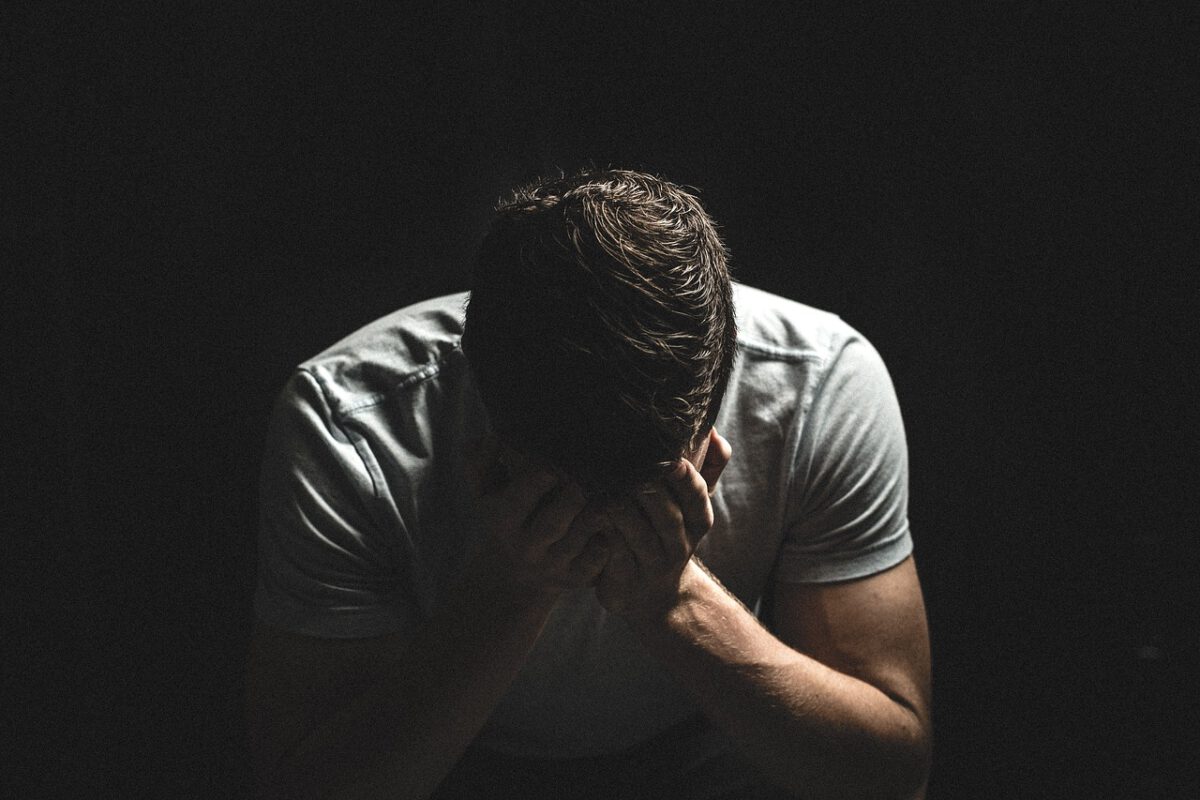 Teachers are reported to be doing the same
The report also suggests that some teachers are also guilty of using foul language. In response to the student misbehaving, students report offensive and racist remarks. Apparently, there are no consequences for the teachers using this kind of behaviour.
However, many teachers ignore the abuse and pretend not to hear it. 'Cancer mongrel' 'slut' and 'whore' is thrown around the classroom, but no response is given.
Nothing is being done
NOS reports that certain instances have been so bad that teachers have ended up in hospital. There were reports of a teacher being racist towards a student, that led the class to throw chairs and tables at the teacher. Other teachers were then frightened to go back.
It seems like the relationship between teacher and student is continually under threat. Racism is never okay and neither is throwing tables. No one is dealing with it effectively and it seems as if it's only getting worse. Teachers have also reported some students coming in drunk or on drugs.
I've been in a few classes where the teacher has done nothing though and some students were just looking for trouble. I've seen teachers cry and even leave the profession because of it. Something has to change.
What do you think about this? Let us know in the comments.