Ah the Dutch climate, we all hoped for a white Christmas to happen – and two weeks later just when you didn't need or want it anymore it delivers. Forecasting says it's gonna, wait for it, snow in the western part of the Netherlands tonight!
Allright let's not all get too excited. The forecasts only mentions something like 1 to 3 cm of snow. Tomorrow the eastern part of the country might get just a tad bit more snow to produce those scenic landscapes we're all hoping for. Anyways, let's enjoy it while it lasts (which will be short) and feel free to insta/facebook/mail/telegraph all your snowy pics of the Netherlands to DutchReview!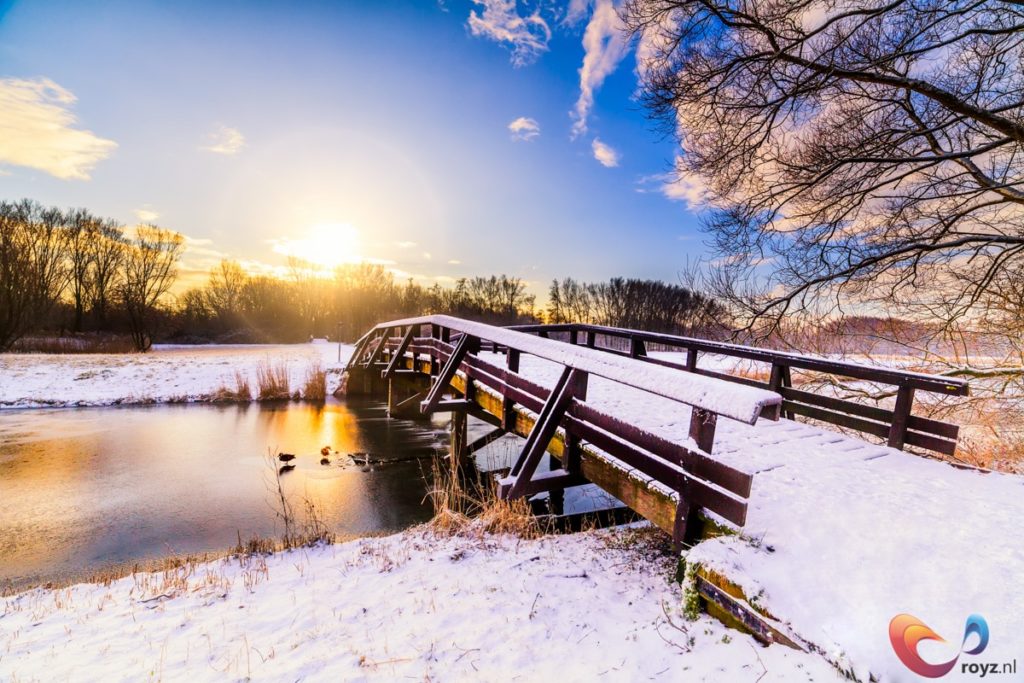 Nice huh? Can't be any downside to this right?
EXTREME SLIPPERY-NESS COMING
And now the downside of this. Weerplaze is predicting extreme glaze tonight and tomorrow. Glaze (or ijzel as it is known in Dutch) is the thing the ever-cycling Dutch people hate the most. Just like the snow, the glaze-situation is starting in the West and is moving to the East. Weerplaza is even setting their weather alarm at 'orange' or 'red'. So better watch your step all, or just stay in and netflix all day long.
Oh, and don't forget to send pretty pictures of the wintery Netherlands to us!